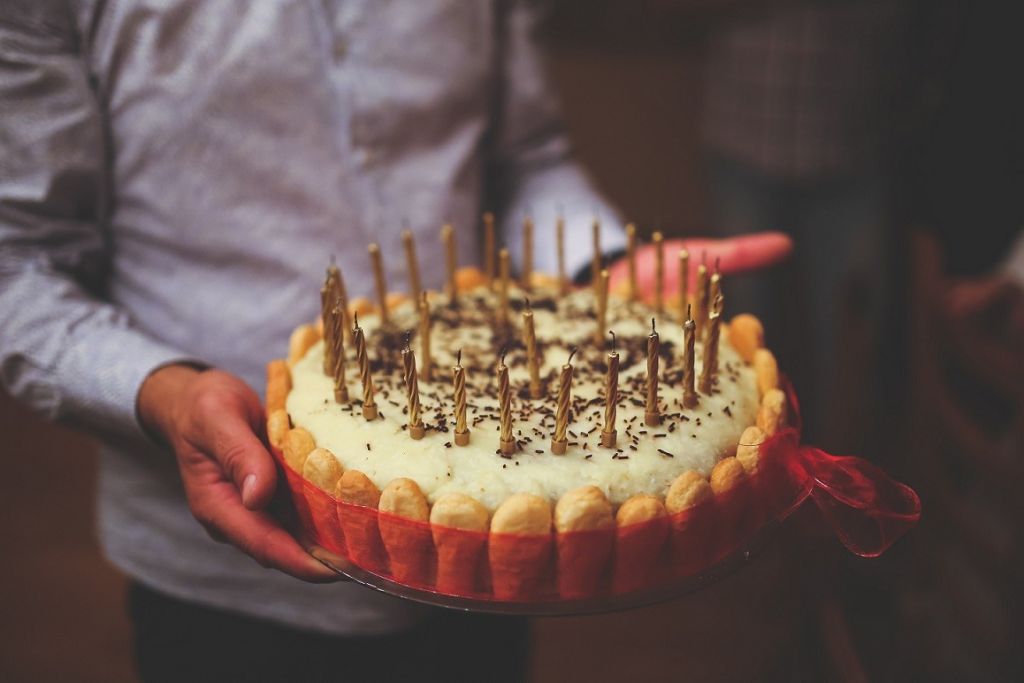 Life is filled with all kinds of defining moments and milestones. From birthdays to anniversaries, and even funerals, these moments in time are an opportunity for us to appreciate and celebrate the life we have lived.
For over a hundred years, photos have been an essential way of preserving life's moments, allowing us to look back and celebrate each and every one of them. What has changed in those one hundred years, however, is the expanded variety of ways to showcase those precious photos.
Milestone Birthdays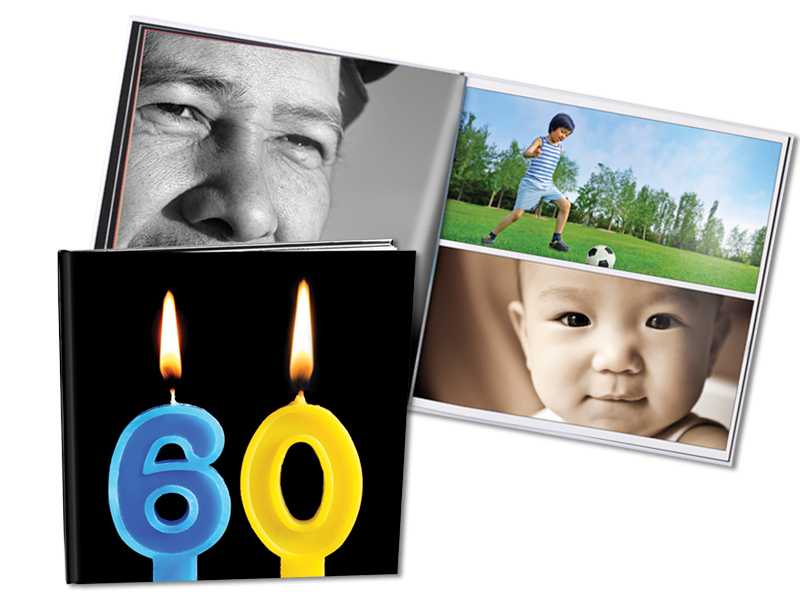 Every birthday is special, but milestone birthdays, like the 30th, 40th, 50th (or even 90th!) birthdays, are extra special. A great way to commemorate that special year is with a Poster Collage or Photo Book of their best moments – from birth to now.
Dig through old snapshots to find some adorable baby photos, some of the awkward teen years, and some that are more current. In the end, you'll have compiled a collection of photos that tells the story of their life…so far! We even offer a variety of birthday templates, to help design and customize your Photo Book. Wrap it up as a gift, or put it out on display at their birthday party so guests can flip through it.
If you need some help digitizing a collection of old photos to add to your Poster Collage or Photo Book, our Photo Scanning Box Service will make the process seamless. Just fill the box with up to 800 photographs and documents, bring it back to your local London Drugs Photolab, and our Experts will digitize them for you.
You can even use those digitized photos to create all kinds of other birthday gifts, from personalized t-shirts and puzzles, to photo calendars and jewelry boxes.
Anniversaries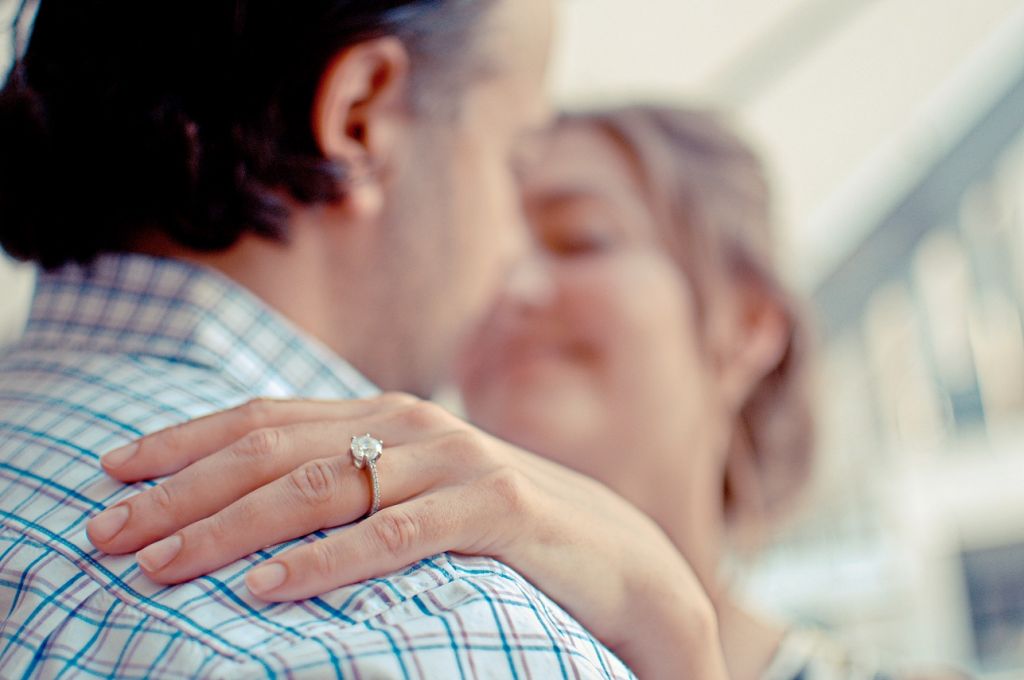 Whether it's your first wedding anniversary or your 15th, you'll want to make that relationship milestone special. Why not celebrate by surprising your significant other with a gift that truly captures your love?
If you're planning to give your hubby or wifey a traditional anniversary gift, we have a few suggestions that will show them just how much you appreciate the time you've spent together.
1st year: Paper
Don't just go with regular old paper for your first anniversary, gift them luxe, glossy photo paper! Choose from any of our Photo Books, Enlargements, or Poster Collages and customize with your favourite photos together. Your wedding photos are a good place to start. In fact, we have lots of wedding-themed templates you can use while personalizing your photo gift.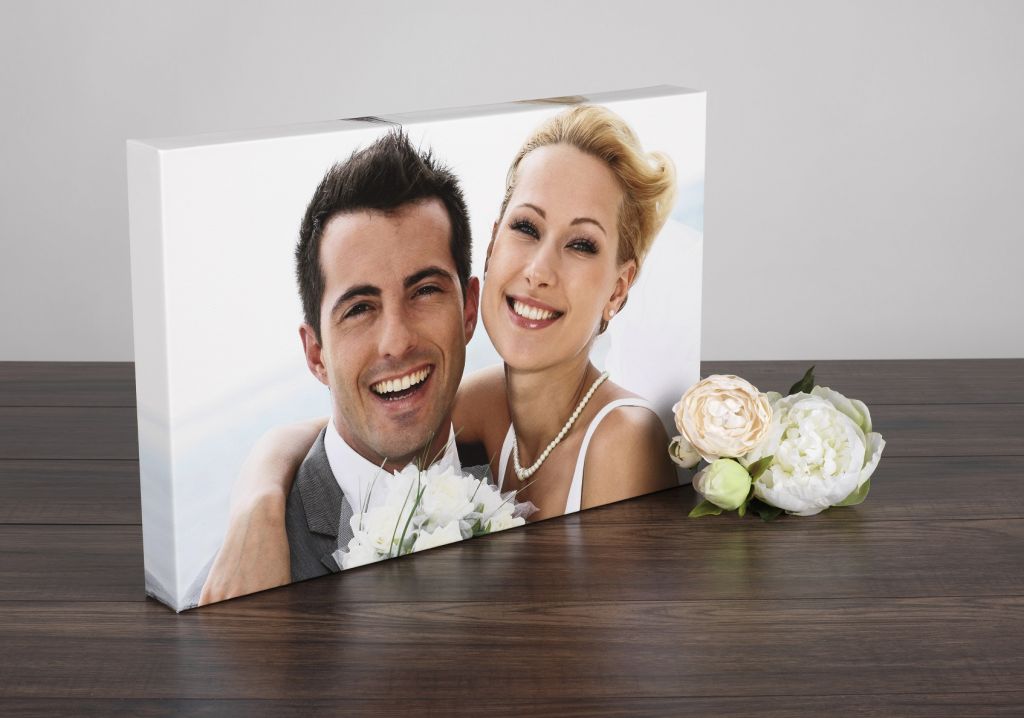 2nd year: Cotton
Get creative with your second anniversary gift by ordering a Canvas Gallery Wrap. The textured print surface is made of cotton, so you'll be on the dot with the traditional anniversary gift, plus your other half will be super impressed that you've turned a photo of you two into a piece of fine art for your home!
9th year: Pottery
A Photo Mug is the perfect way to fulfill that traditional 'pottery' anniversary gift, while also making them something thoughtful and personal. Just pick a mug colour (their favourite colour, perhaps?), a few photos, and some text (your anniversary date?) to completely customize your gift. It's sure to impress!
10th year: Aluminum
The traditional 'aluminum' anniversary gift is meant to reflect your marriage's resilience. What better way to share that than with a beautiful photo, printed on one of our highly durable Aluminum Metal Panels? Pick one memory you'd like to showcase from your 10 incredible years together, or if you can't choose just one, create a collage with all your favourite moments.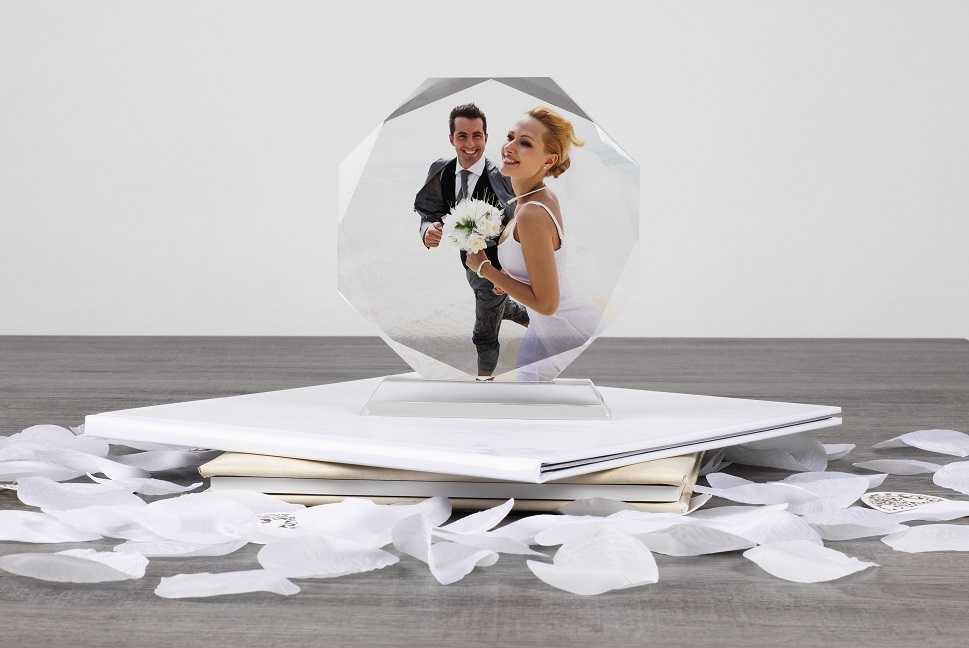 15th year: Crystal
Just when they think you've run out of great anniversary gift ideas…you gift them a beautiful, personalized Photo Crystal for your 15th anniversary! A truly unique gift that showcases a favourite moment in time together. Choose from our selection of photo crystals, or our crystal ornaments (we think the heart-shaped ornament or crystal with base would be especially fitting).
Funerals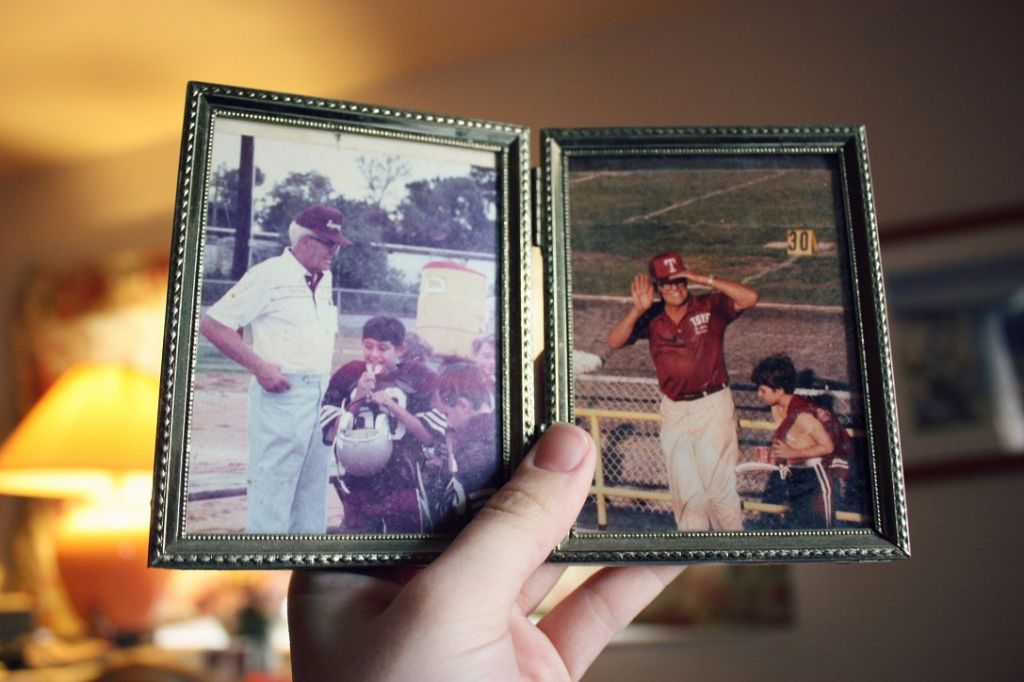 There's a reason funerals are often called a 'Celebration of Life'. It's a time when family and friends can come together, in memory of someone special, to celebrate a life well lived.
A very touching way to help preserve and celebrate their memory is with photos. Start by combing through old photo albums and digging through shoe boxes full of old photographs. To make things a bit easier, use our Photo Scanning Box Service to have up to 800 photos and documents digitized for you by our Photolab, so you can easily personalize all kinds of beautiful photo keepsakes with the digital files.
To create a truly sentimental and heartfelt memento, personalize a Photo Book with images of their life, and blank sections for family and friends to add personal message and stories by hand. It's a keepsake the family can take home at the end of the funeral service, and read over the kind words from supportive family and friends.
Another thoughtful gift for the family is a personalized Fleece Blanket. The cozy blanket will feel like a warm hug, as they cuddle up in the memories of their loved one. Choose one photo, or a selection of photos, to feature as a collage on the blanket's surface.
Need a little help creating your photo gift? Speak with one of our Photolab Experts at your local London Drugs! Or, if you're ready to go, you can start personalizing your gift on our Photolab website, or at any of our in-store Photolab kiosks.