It's less than a month until Christmas. Still working on your holiday shopping? We've got you covered!
Leading up to December 25, we're posting holiday gift guides for everyone on your list. We have already shared guides for the home cook, kids (and parents), and techies. Today's guide is all about the DIYer!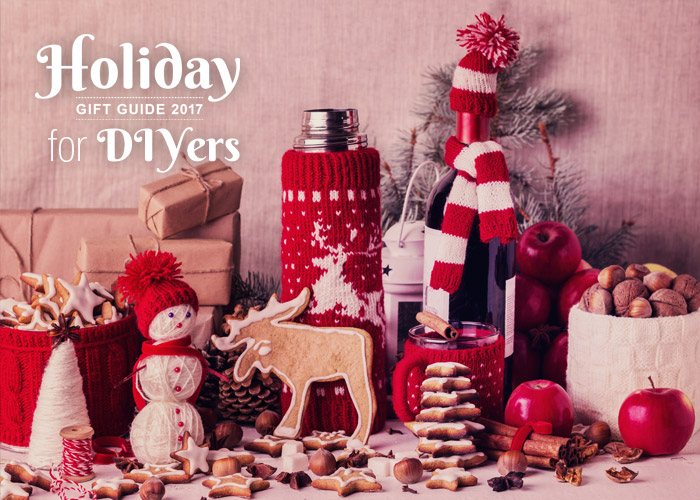 What do you get for someone who likes to make things? Buying a scarf for a knitter or a nice planter for someone who works with ceramics can seem a waste. Instead, give them what they love best—tools or supplies to make something themselves!
Here's our guide to buying a cool crafty present for the DIYer on your list.
1. Build their Tool Box
DIYers love new tools. Not only will they expand their range of projects, but new tools are sometimes just inspiring in and of themselves—opening up a whole new world of possibilities.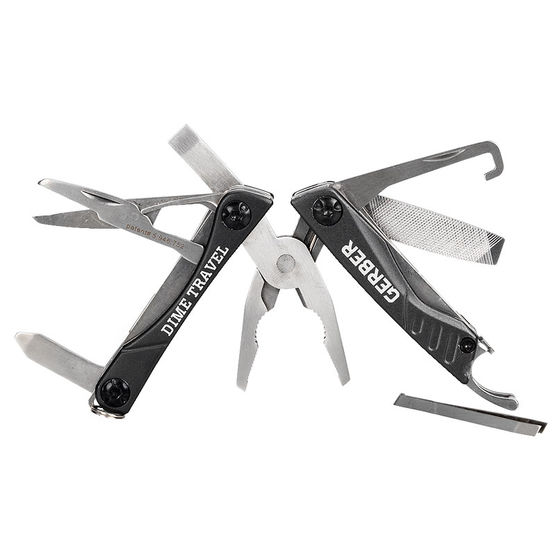 Help the DIYers in your life build their ultimate tool box with a glue gun, an X-Acto knife, and a screwdriver with multiple bits. These long nose pliers are perfect for making jewelry, and a tape measure will be useful no matter the project. An adjustable wrench means they've always got the right size. Scissors are necessary for just about any DIY project. And a multitool means they can carry it all with them and be ready for anything.
2. Grow their Garden
It's not really the right season for gardening, but don't let that stop you. There are plenty of great presents for DIY plant lovers that you can still find at this time of year, like garden gloves and a gorgeous green watering can. They'll be great in the spring for outdoor use, but they can be used with indoor plants as well.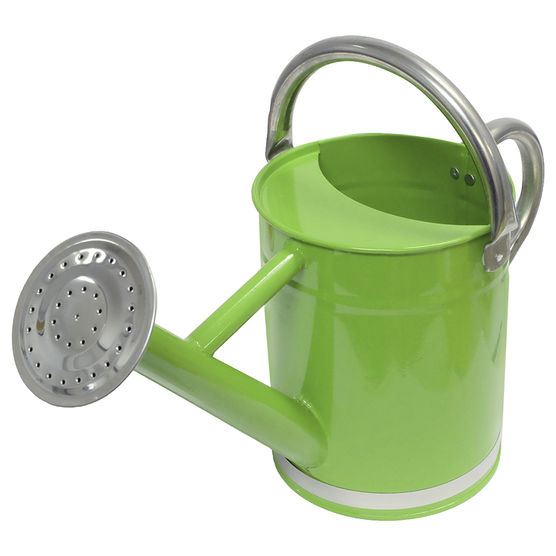 We've got plenty of great planters that will look lovely on a beautiful plant stand. And this Crabtree & Evelyn Gardeners hand soap and hand cream duo will remind your DIYer that you care about them and their well being. No cracked skin here!
3. Sew So Well
Sewing is such a handy skill. Sewers can make clothes, create curtains, upgrade their bed with a new duvet cover, mend fabric, fashion their own duffle bags and totes–the list is almost unending. It's perfect for upgrading one's home or wardrobe with big or small projects and is a life skill that everyone should have.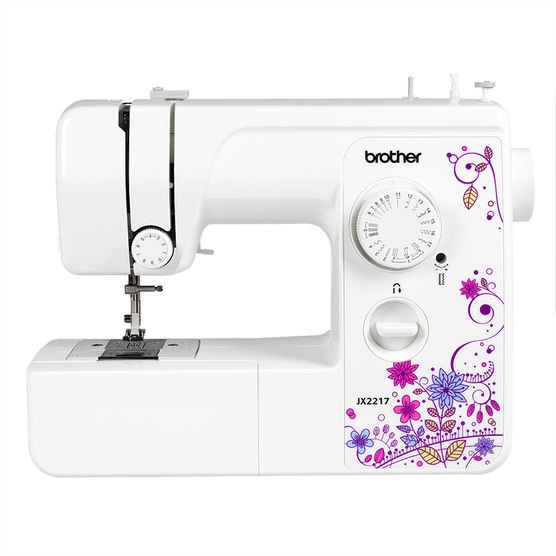 Make sewing easier for your DIY friend with a new sewing machine. If they've already got one they love, then think about supplemental sewing tools like a new iron, fabric scissors, a seam ripper, or a hand sewing kit.
4. Perfect Preserving
Who doesn't love some delicious homemade jellies and jams? You can certainly make some yourself for excellent Christmas gifts (check out our guide to canning and preserving for tips and recipes!), but for the DIYer on your list, you'll want to be giving them supplies.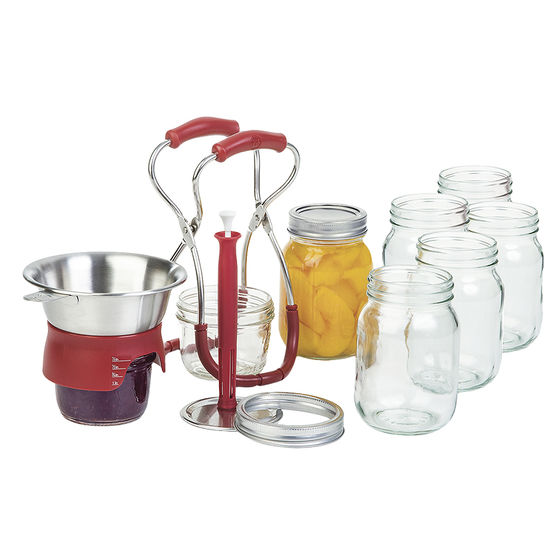 A canning kit complete with a funnel, jar lifter and lid lifter, as well as glass canning jars and lids, is a great gift for someone who's looking to expand their DIY ways into food preservation (it's a special order item, so be sure to get this one early!). It's not just for jam; canning is perfect for pickling too! Preserving food via canning is both a science and an art, which is just what crafty folks love.
For more gift-giving advice for the DIYer on your list, speak to an LD Expert today. To make a purchase, visit London Drugs in-store and online. We'll be back in a few days with a gift guide for music lovers. See you then!
See all of our 2017 Holiday Gift Guides here:
2017 Holiday Gift Guide for Kids (and Parents)
2017 Holiday Gift Guide for Techies
2017 Holiday Gift Guide for the Home Cook