General Travel Tips:
• Keep your medication, meal, and snack times as regular as possible.
• If travelling by air or car, try to do some form of activity during your journey: do simple stretches in your seat, circle your ankles, raise your legs, or move around periodically in the aisles.
• If you will be extremely active while travelling, you may need to decrease your diabetes medication, so be sure to discuss this with your diabetes educator or physician.
• If you are crossing time zones, you should discuss your meal and insulin schedule with your doctor or diabetes educator.
Carrying & Storing Insulin Tips:
• Insulin keeps its strength at room temperature for 30 days. If travelling in hot temperatures, store your insulin in an insulated bag. If travelling in cold temperatures, keep your insulin close to your body to stop it from freezing.
• You can carry a small sharps container to store used needles and syringes while travelling.
• When travelling by air, you may carry liquids such as insulin, juice or gels to treat hypoglycemia, etc., even in amounts greater than 100 ml. Just make sure they're accessible and declare them to security when being screened.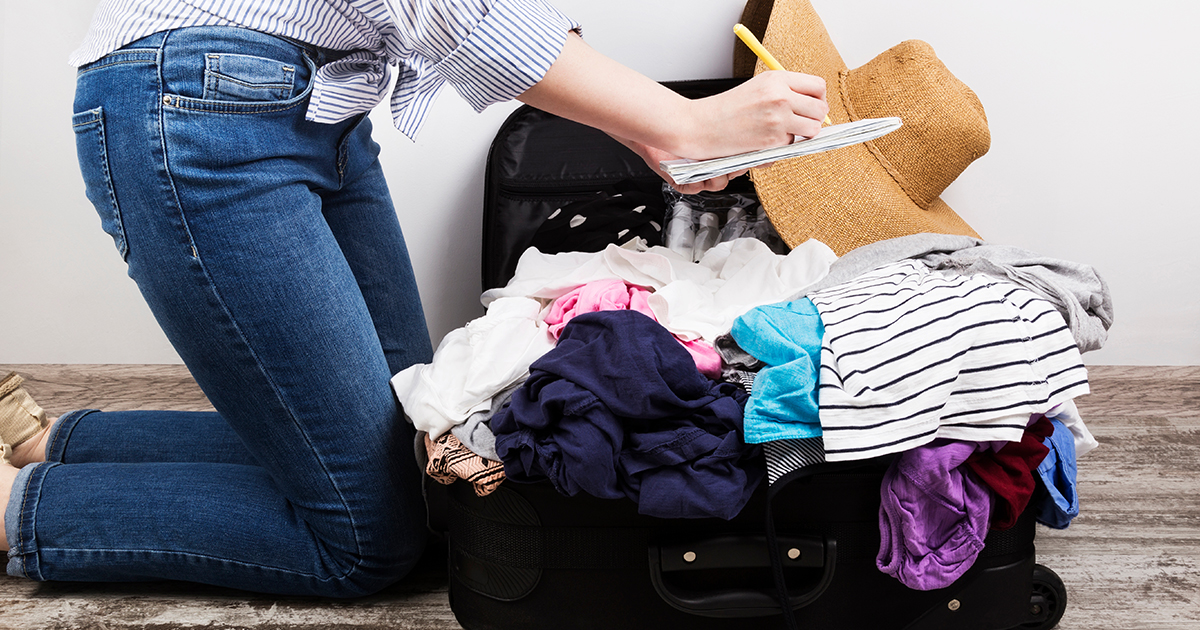 Use this travel checklist to get ready for your trip:
Have a list of your medications. Include the generic names and their dosages from your pharmacist. Bring a letter from your doctor stating:
• Your diabetes treatment plan so doctors in the places you travel can understand your needs.
• That you need to carry syringes or needles for insulin pens and lancets as part of your insulin treatment. Having this will be helpful if your luggage is examined at airport security checkpoints.
• The supplies you need for your diabetes care. Be sure to keep your syringes, needles, pens, and lancets in the same boxes that they came in with the original prescription label on them.
Ask your doctor, diabetes educator or healthcare team about:
• Illness management
• Low blood sugar management (and Glucagon for insulin users)
• Adjustments for meals, insulin and medications in different time zones
• Avoiding illness caused by contaminated food and water
• Tips for adjusting your medication if required
Other tips to remember:
Pack extra supplies
Keep them in your carry-on bag in case your luggage goes astray. This includes your meter, test strips, glucose tabs, alcohol swabs and insulin pens or syringes (and insulin vials).
Bring plenty of travel snacks
Some good ones include low-fat granola bars, whole-wheat crackers or nuts. Be on the safe side and bring enough in case you get delayed. As well, bring some fast-acting sugar to treat low blood sugar. If you're going to the U.S., you may not be able to bring certain types of food, like fruit.
Consider getting travel insurance
Before you leave for your trip, consider getting travel insurance. And remember, some countries require proof of health insurance on arrival.
Some other things to have:
• Telephone numbers of your doctor and diabetes educator
• Meter, test strips, and logbook
• Urine ketone-testing strips
• A print-out of your medical history summary from your healthcare professional
London Drugs also has Diabetes Management Clinics and Certified Diabetes Educators (CDEs) who offer one-on-one consultations specific to your needs. Learn more about this service here.