Halloween is coming, and you and your kid can be the talk of the block when you hit the streets on October 31st in any of these trendy Halloween costumes. From Fortnite to Black Panther, we've found some awesome (and relatively easy) costumes that are totally on-trend.
Fortnite
Every kid from here to Charlottetown is playing Fortnite, and at least half of them will be asking for a Fortnite costume for halloween. Yes, we know there are ton of characters from the game, but we found a great tutorial to help you put together some of your own skins IRL.
Fake News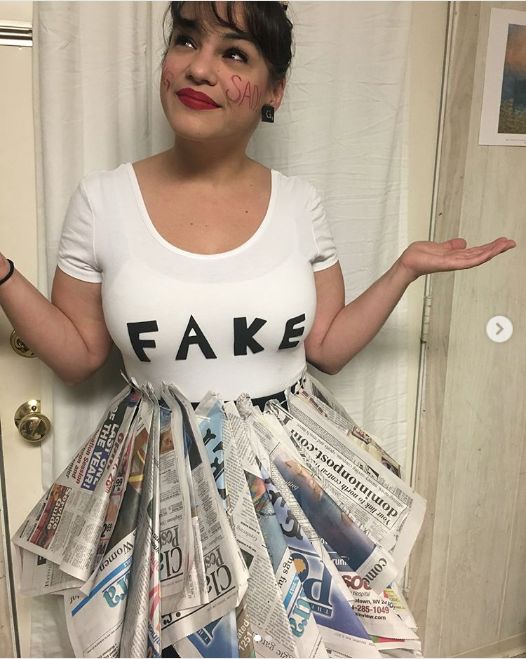 Reading the news these days can be fairly unpleasant. At least we've got halloween to help inject some humour into the situation.
More creative costume ideas here.
Snapchat Filters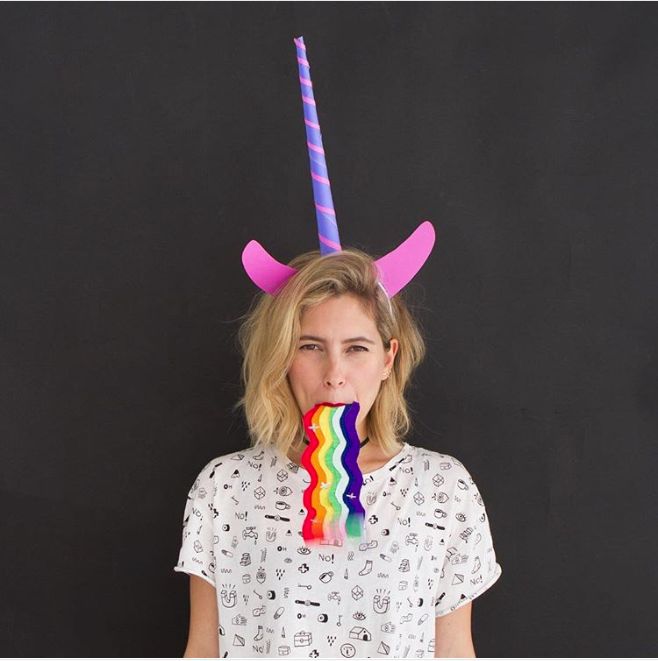 Your teen probably looks like a cute deer or a piece of toast on their social media channels, so they'll love showing up at the halloween dance looking the same way! Barfing rainbows has never been so fun.
More costume ideas for teens here.
Young Han Solo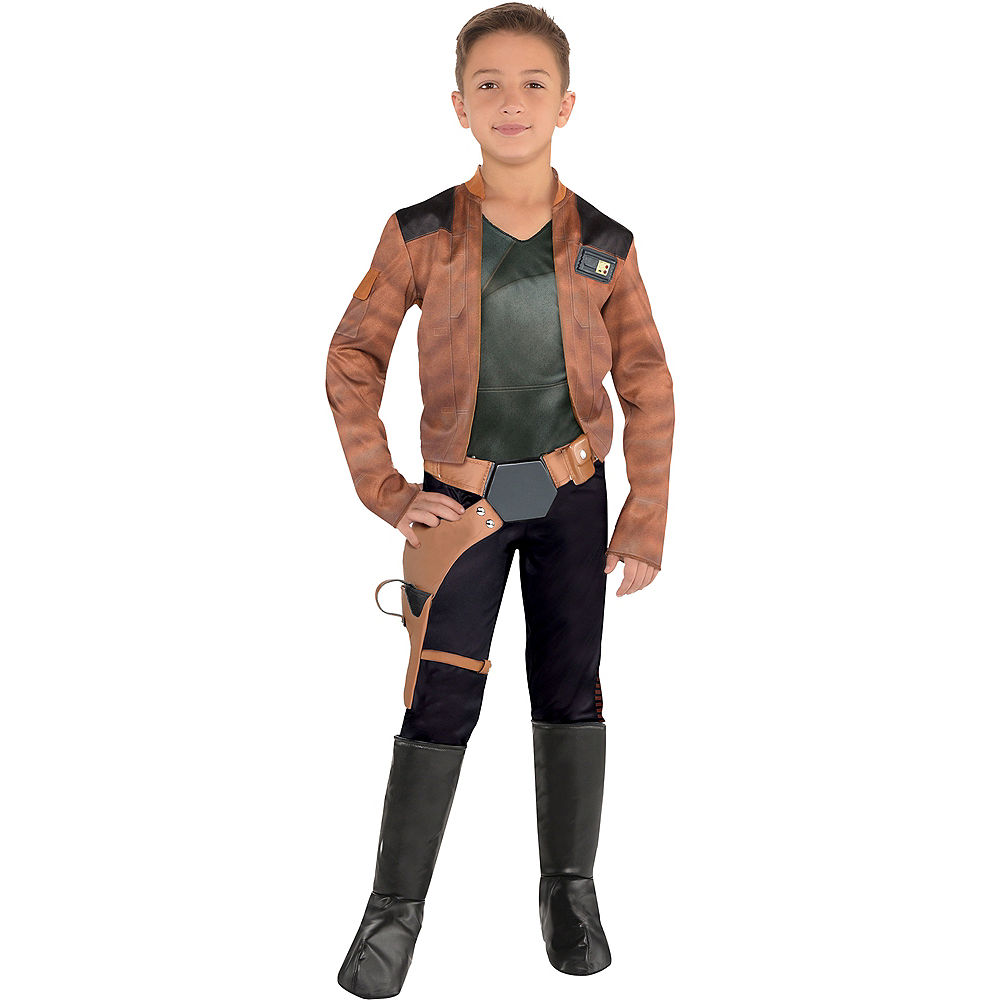 You can never miss with a classic Star Wars costume at halloween. With the release of the new Solo movie, the rakish hero is hip with the kids again, and luckily Han's new threads not only look great but are simple to put together, too. DIY with a brown jacket, grey t-shirt, holster and boots, or grab the ready-made version here.
Unicorn Candy Milkshake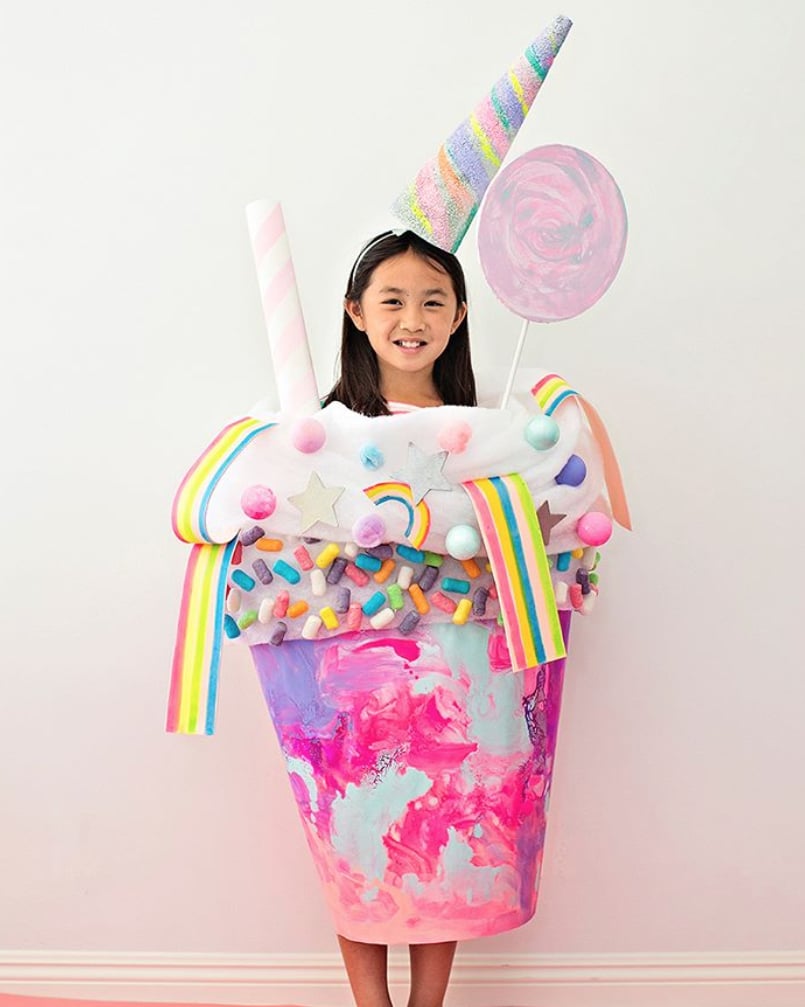 It's the year of the milkshake, much to the delight of kids all over Canada. Help your kids celebrate by turning them into their favourite dessert drink! This costume is extra fun because the kids can help with the design and construction.
Find the recipe to whip up your homemade milkshake here.
Mr. Rogers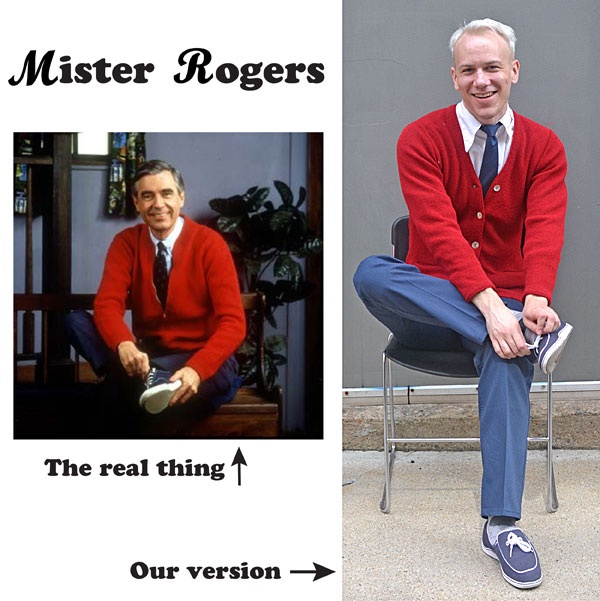 Bet you never thought Mr. Rogers would ever be cool again, but he certainly is this year with the release of the poignant and gently political documentary about Fred Roger's legacy. A red cardigan, some loafers and a clip-on tie will transform you into everyone's favourite neighbour. Add a hand puppet for extra authenticity.
Here are some more super easy last-minute costume ideas.
Avocado Toast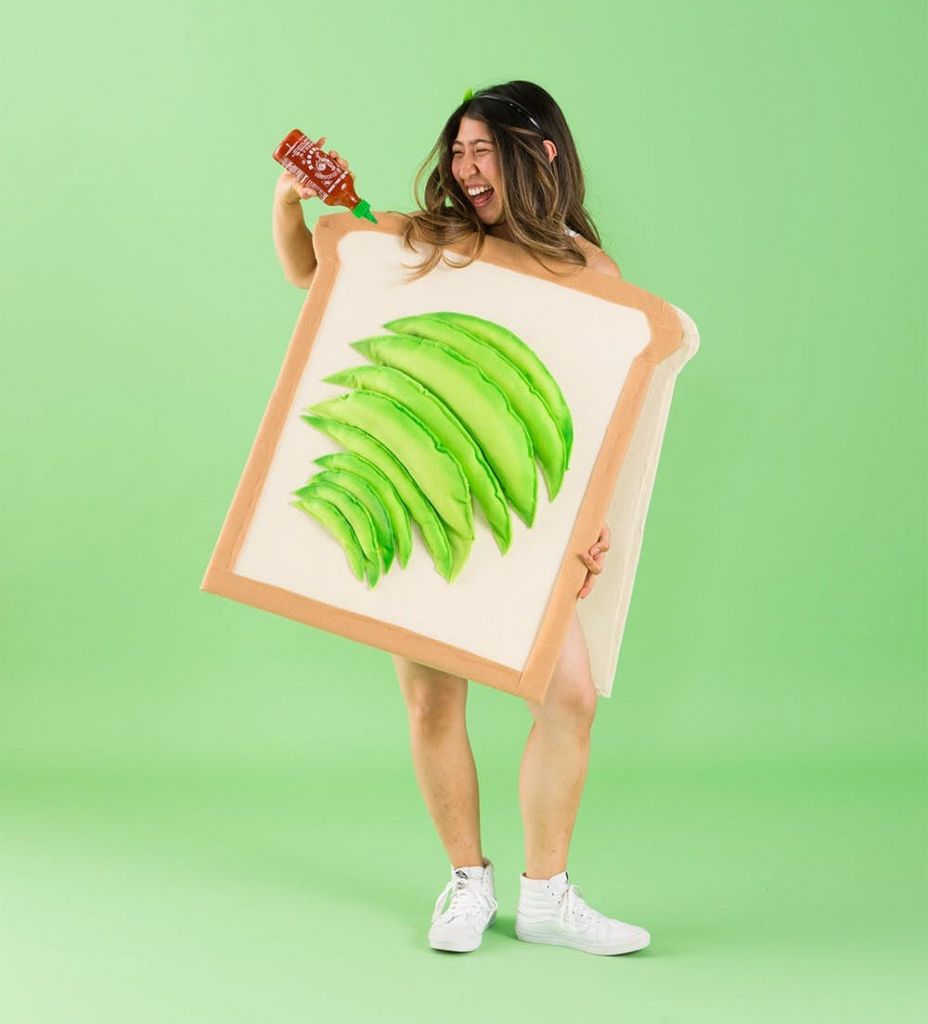 Your go-to snack can now be the hit of the halloween party. Maybe you'll lock eyes with a cute bottle of hot sauce at the party for a match made in heaven.
Instructions on how to make it here.
Warrior from Black Panther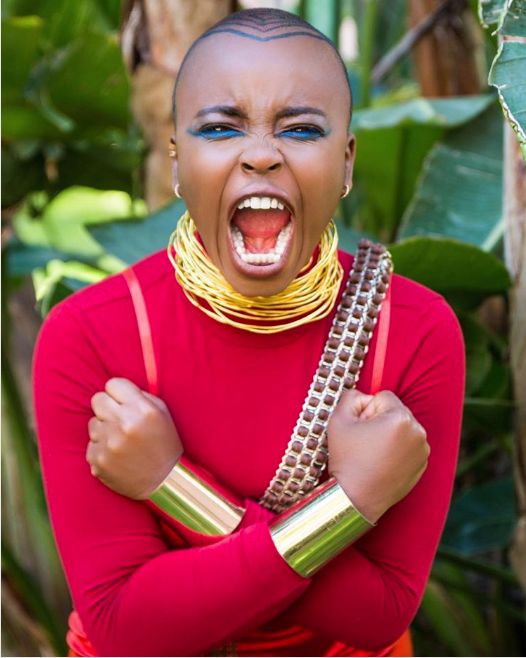 The costumes from this year's breakout action blockbuster Black Panther were seriously jaw dropping, and you can capture that Dora Milaje warrior essence with a few simple accessories and a whole lot of fierce attitude.
More clever DIY costume ideas here.
Anything Riverdale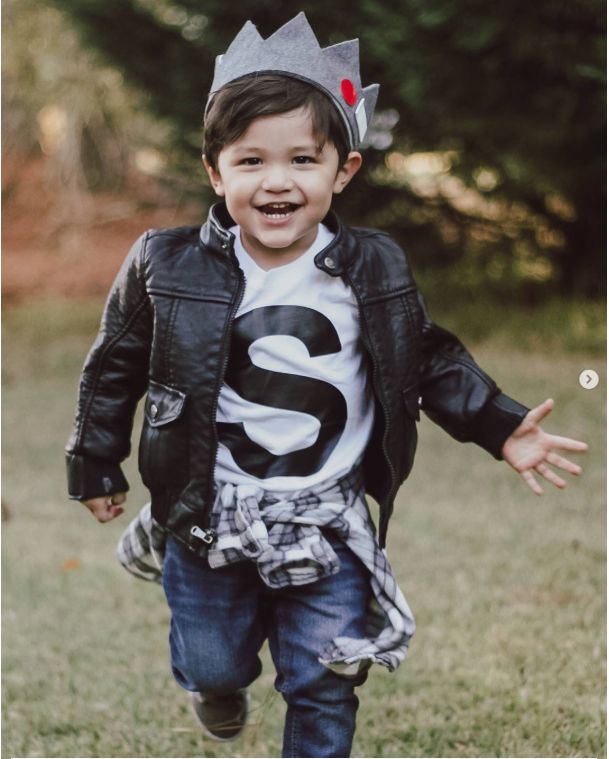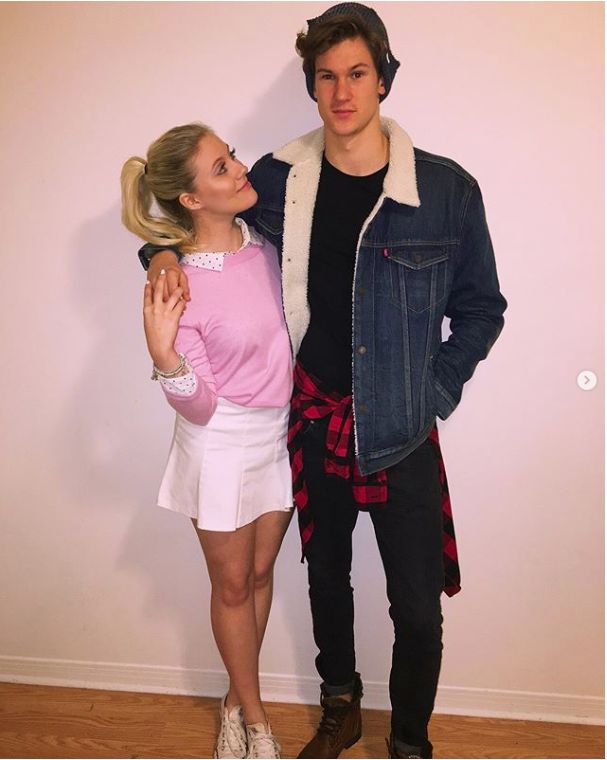 Everyone's favourite new TV drama is full of fun characters to draw inspiration from, and besides a funny little felt crown, there's a good chance you've already got what you need in your closet.
More Riverdale costume ideas here.
Baby DJ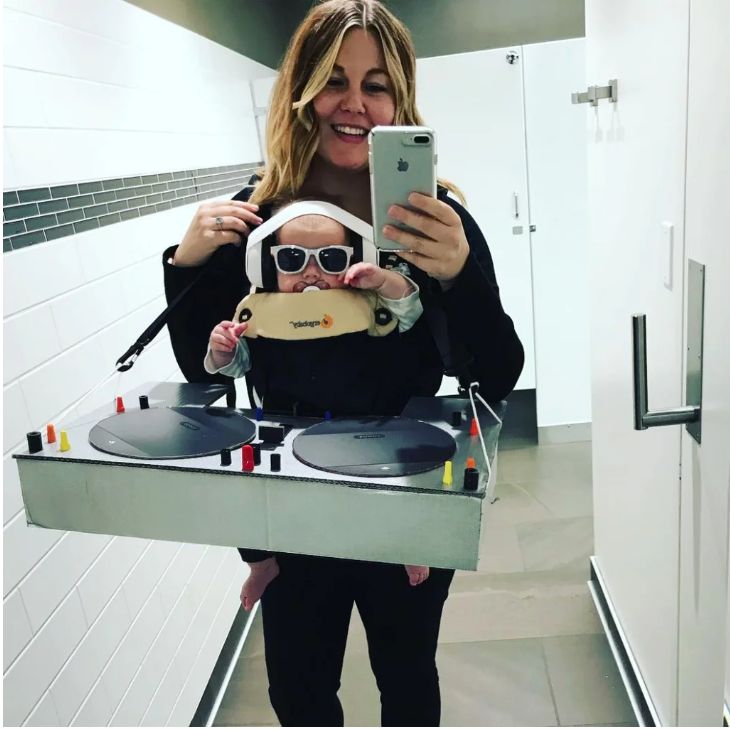 Heading out trick or treating with a babe in arms? Get the littlest one in on the halloween action! DJs are the new rock stars, and with this fun creation your youngest can turn the party out. More DIY baby and toddler costume ideas here.
---
Have you got a great idea for this year's Halloween costumes? Share them with us in the comments!