Earth Day 2017 may be over, but we at London Drugs know that thinking about and acting on behalf of our planet is a vitally important year-long activity. That's why we accept so many forms of recyclables at our stores, including everything from small appliances and empty bottles to both standard and rechargeable batteries. We even accept styrofoam!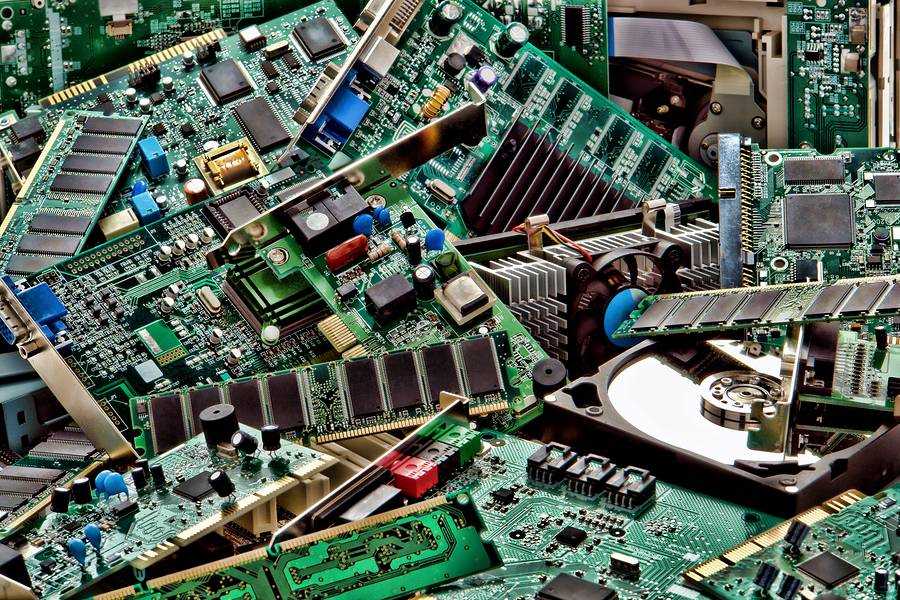 There is one type of waste that can be especially damaging to both the environment and to communities around the world: e-waste.
It deserves special attention because, too often, we don't think of e-waste as being recyclable at all. Or we don't realize that there are good and not-so-good ways to deal with it.
What is E-Waste?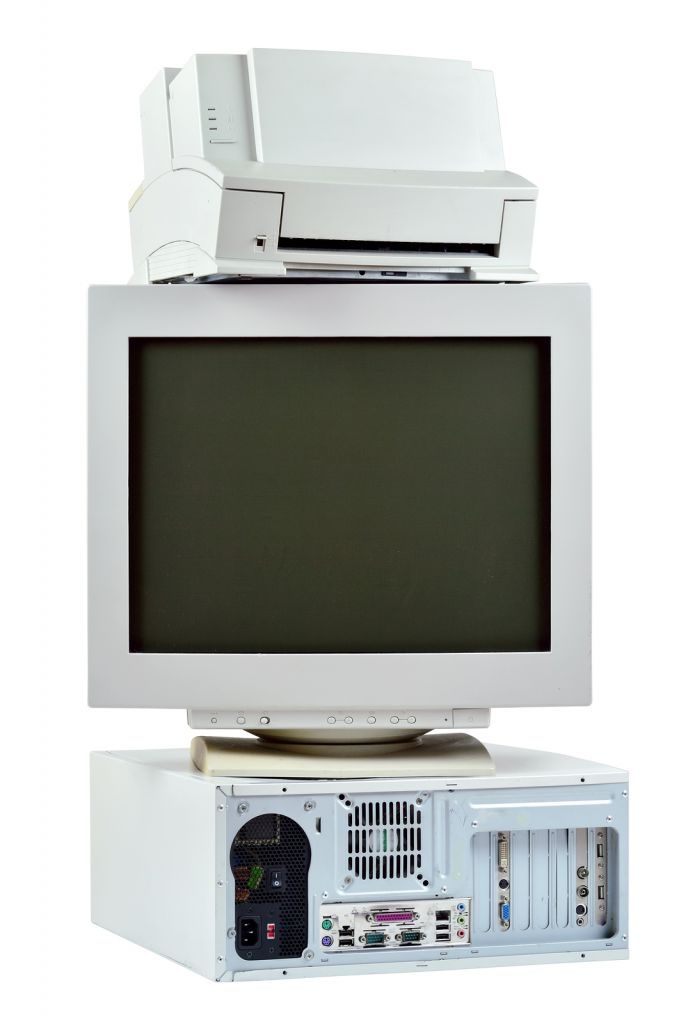 The first important thing to know is that "e-waste" is not garbage, it's actually a category of recyclables. The problem is, objects in this category aren't always disposed of properly. In fact, the UN estimates that only about 14% of e-waste is currently being recycled around the globe.
The category of e-waste includes all electronic appliances, but one of the most hazardous sub-types is computers. This includes PCs, gaming consoles, monitors, televisions, tablets, smartphones, and all other handheld digital devices.
Collectively, items in this category have advanced components inside them, such as microchips and motherboards. Although many of us rarely see these components, it's important to understand that they are often constructed out of hazardous materials like cadmium, lead, and chromium.
Thankfully, many of the companies that produce these products, including Apple, are working toward a future in which these hazardous materials either won't be needed or can be entirely obtained from recycled e-waste. But we aren't there yet.
It's important for consumers to know about the damage to the environment these products can cause when they are disposed of improperly, and to take responsibility for making sure disposal is done right.
How Dangerous is E-Waste?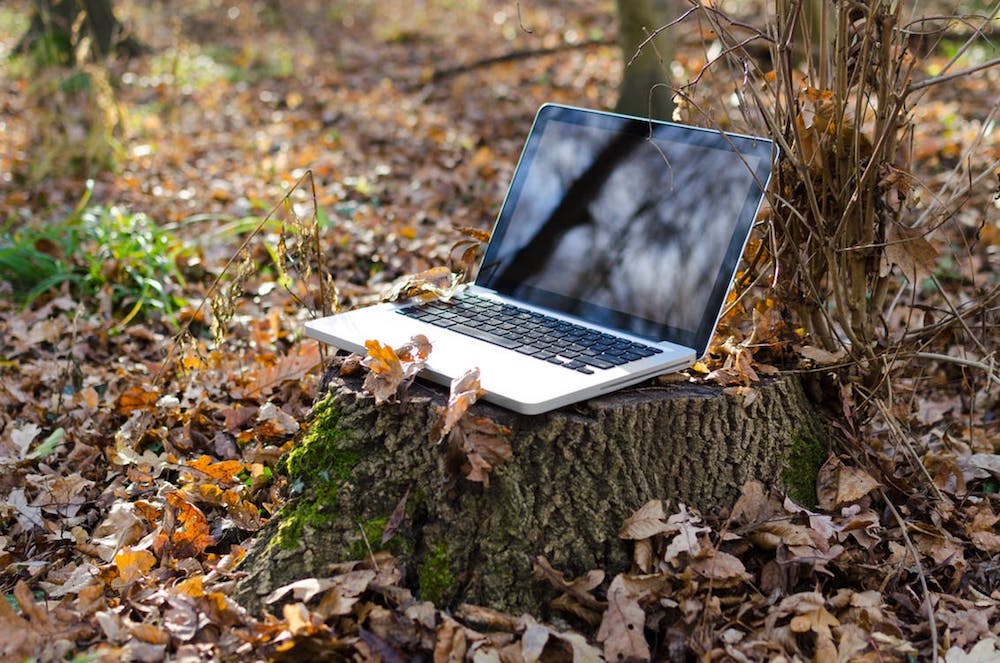 Improperly handled or mistakenly thrown out e-waste is currently causing serious damage to the environment worldwide. Over time the dangerous metals and chemicals in e-waste (including in plastic casings) break down in our landfills. From there, these pollutants can enter the soil, the air, and the water in the surrounding area.
Another threat posed by e-waste is to the labourers who handle the products. This is especially true for the vast quantities of e-waste that are frequently shipped to developing nations for processing. Too often, these recycling operations are poorly regulated, leaving workers unfairly exposed to physical harm, illness, and even death.
On top of that, the processes used to isolate the valuable parts of e-waste can be crude and may cause more environmental damage than simply throwing the e-waste into the trash. For example, burning copper wires at low temperatures to remove the plastic coating (a common practice at unregulated recycling operations) releases hazardous chemical compounds into the air.
This is why it is so important not only to recycle your e-waste but to ensure that it is being disposed of responsibly. This is needed for the sake of the planet and for the safety of the labourers involved in the process.
What Can We Do About E-Waste?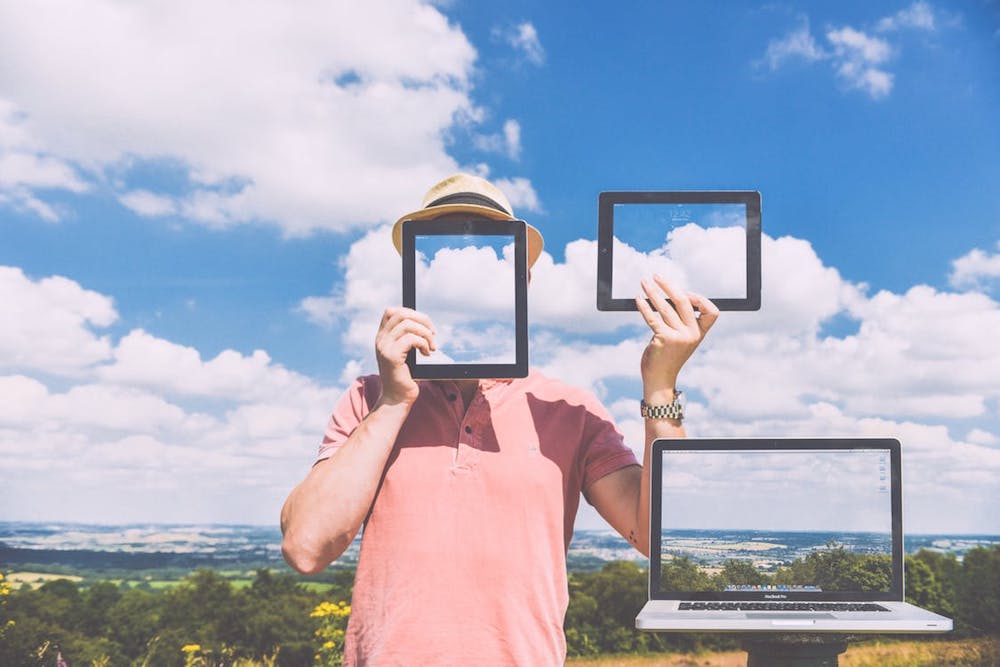 Good news! If you live in Western Canada, London Drugs accepts all forms of e-waste for proper recycling. Simply bring your tech recyclables into one of our stores and look for the recycling station.
If you don't see the recycling kiosk in your local LD store, or aren't sure quite where to find it, just ask one of our LD Experts or speak to someone at the customer service desk. For certain items, there may be daily limits we will inform you of, but we will always do our best to accommodate your recycling needs.
When you recycle your e-waste at London Drugs you can be sure it will be handled by fully-screened and certified companies and never shipped to substandard processing plants. Another benefit of recycling your e-waste at London Drugs is that we always make sure your personal data is properly deleted. In some cases, we may even offer your used electronics a second life by providing them to those in need.
Go the extra mile for the environment and participate in our computer packaging re-use system called Bring Back The Pack. We're thrilled to have partnered with Certified Data to bring you this program that enables re-use of brand new computer packaging.
Don't live near a London Drugs? Don't worry.
There are other ways to safely dispose of e-waste in Canada. The first place to check is with your local recycling depot, but The Salvation Army also typically accepts e-waste.
And remember, whatever you do, the most important step you can take to avoid contributing to the e-waste problem is to never put your electronics into the garbage.
Have more questions about e-waste recycling? You can always ask an LD Expert in-store.
And we encourage you to learn more about our recycling program at GreenDeal.ca.