Choosing your perfume is a highly personal adventure. Just like a picture is worth a thousand words, a woman's signature scent can say a lot about who she is. It's not a surprise that most of us choose carefully! If you've taken the journey of spraying and smelling many different fragrances to find the one—either for yourself or someone else— then you know there is so much more to choosing a perfume than meets the eye (or the nose).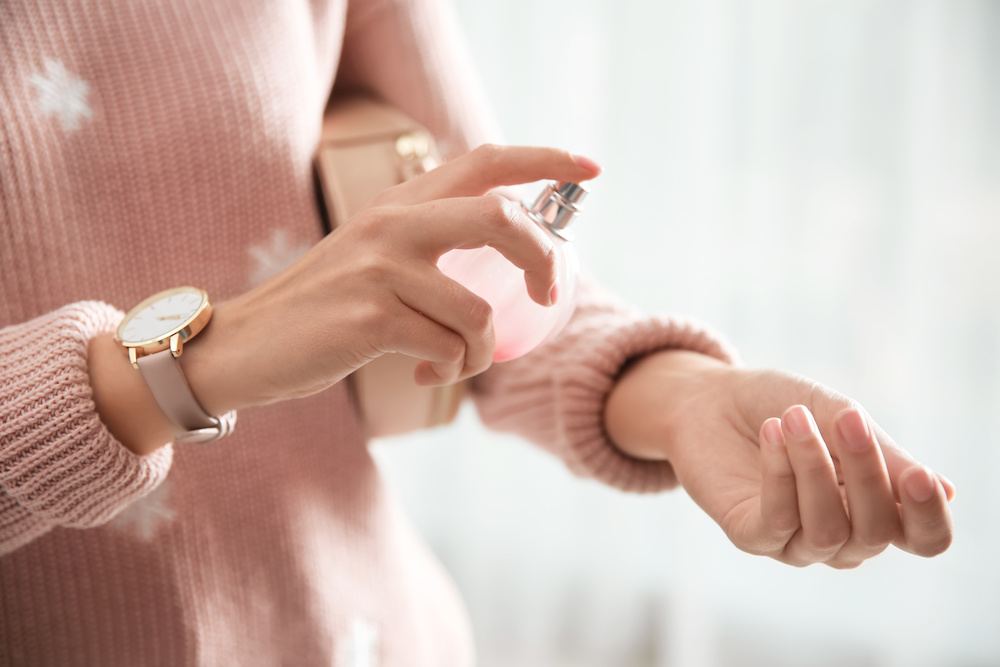 All of us have unique tastes when it comes to the perfect fragrance. But what if you could have a peek into what your scent preferences say about your personality? Here are the four key scents and how they link to dominant personality traits. So whether you're choosing a fragrance for yourself, your mom, your significant other or your best friend, we've got you covered!
But… why should you trust your nose?
We know from Alan R. Hirsch, a smell and taste researcher, that certain fragrances can be indicative of one's personality. To explore this concept further, we're taking you on a spin around the fabulous Fragrance Wheel by Michael Edwards, to see what your scent preferences might say about you. Edwards' fragrance wheel describes four families of scent: Floral, Oriental, Fresh, and Woody. No matter which scent your nose gravitates toward, these four act as the primary bases for all perfumes.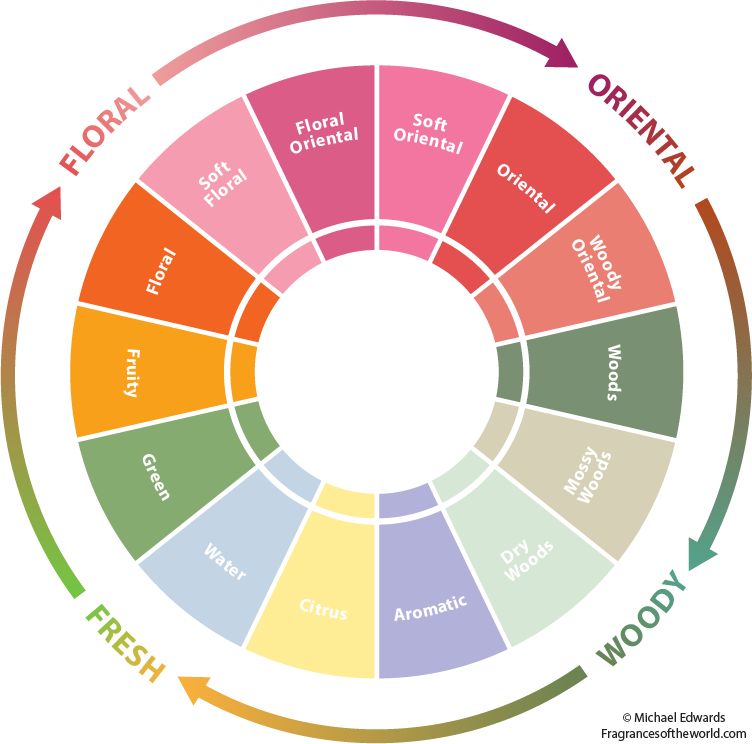 Floral and Introspective
The floral family highlights the aroma of fresh flowers like rose, jasmine, lily, and frangipani to create classically feminine perfumes. Have you ever tried Acqua di Gioia Eau de Toilette, Viva La Juicy, or Marc Jacobs' Daisy? It has been suggested that ladies who love fragrances with floral notes are the introspective, sensitive, and considerate type.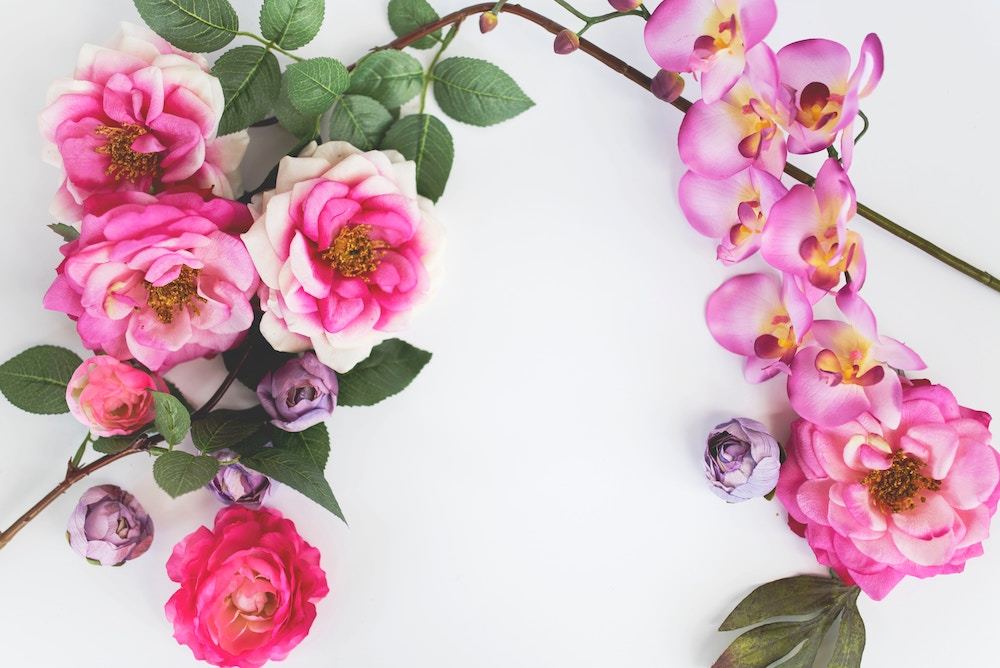 Oriental and Lively
The oriental family features orange blossom, incense, resins, and sandalwood with sweet and warm notes like vanilla, musk, cinnamon, and cardamom. These fragrances are said to attract the woman who is the life of the party—lively, energetic, and social. Ready to go out on the weekend? Before you hit the dance floor, try these fragrances La vie est belle  by Lancôme or Burberry Brit Eau.
Fresh and Ambitious
The fresh family draws in the aromas of bergamot and citrus oils for bright sporty scents that invigorate and energize. Women attracted to the zesty, tangy smells of citrus are strong-minded, ambitious, and natural leaders. If you're headed into the boardroom, try My Fifth Avenue from Elizabeth Arden or Clinique's Happy—the freshest of the bunch, worn and loved by power women.
Woody and Curious
And then, of course, there is the woody family, centred on aromatic woods and herbs. This is where you will find the lavender lovers. People who are a little more reserved but curious, love these notes. These women value friendship and teamwork, and can be thoughtful and contemplative. Fragrances such as Calvin Klein's Euphoria and Donna Karan's Cashmere Mist will captivate these quiet observers.
---
Next time you're on the hunt for a new fragrance, take notice of the ingredients that trigger your fancy. Do they reflect your mood or personality? At London Drugs, you'll find a plethora of perfumes spanning from soft florals to deep woods to guide your nose in the right direction.