Our pharmacists provide advice on protecting yourself and your loved ones…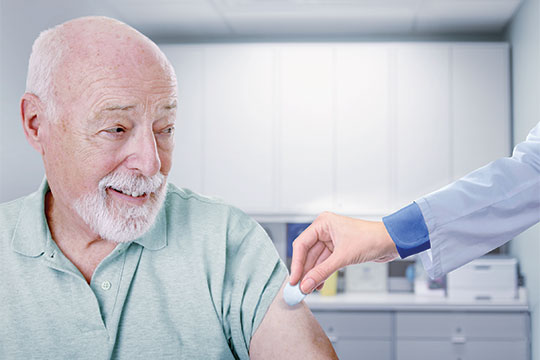 Influenza (the flu) is a nasty winter illness that can make you very sick for a couple of weeks or more. While most people who have flu are often well enough to return to work in a week to 10 days, you may feel weak and fatigued for much longer.
The symptoms of influenza develop quickly and include fever, fatigue, body aches, shivering, and headache. Congestion and coughing are also common. Flu affects approximately one third of Canadians each year. Although flu viruses exist throughout the world year-round, in Canada the flu season usually runs from late November to April.