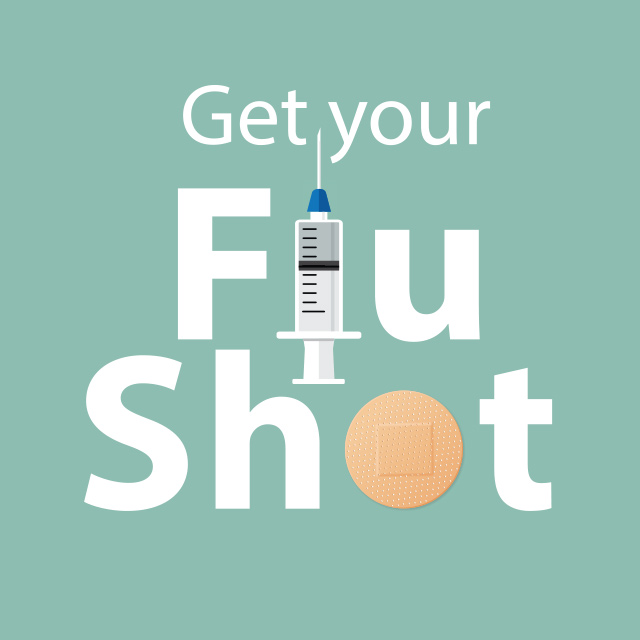 We are teaming up with the BC Lions to offer flu shots at their upcoming home game this Saturday, October 6th, 2018. Pharmacists will be on site in the Terry Fox Plaza at BC Place between 2pm and 4pm, providing flu shots by-donation to those 5 years of age and older, with or without a game ticket. London Drugs will be matching all donations dollar-for-dollar, with proceeds supporting the BC Lions' Courage for Kids program.
As an added bonus, for every flu shot administered on game-day, or at any London Drugs location from now until the end of flu season, a life-saving vaccine will be donated to UNICEF Canada to immunize children in another country. The vaccination donation campaign is in partnership with I Boost Immunity (IBI), an online immunization advocacy network.
There has never been a better time to get your flu shot. Not will you be protecting yourself and high risk individuals in the local community, but you will also be supporting two very important children's charities. Win-win!
Flu shots are also conveniently available seven days a week by appointment or on a walk-in basis at any London Drugs location. To learn more about getting the flu shot at London Drugs, visit: LondonDrugs.com/flu.