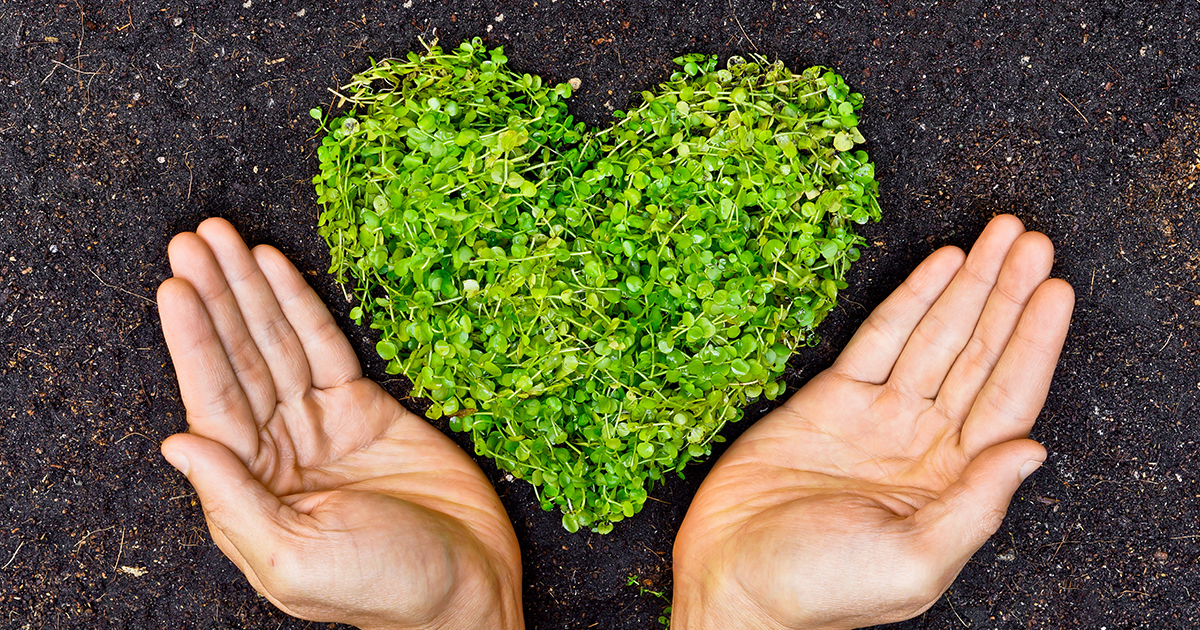 Eco-friendly, earth-friendly, recyclable, organic, carbon-neutral… how can we know what really makes one product better for the environment than another? Here's a look at some factors to think about if you want to shop a little greener.
Third-Party Certifications
If you don't have time to do homework, there are some well established certifications that you can trust to help you out.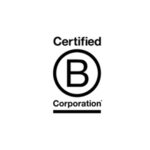 B Corporation – A company that is a Certified B Corporation has met high standards of social and environmental performance, accountability, and transparency. If you see this seal on a product you can be sure it is doing a better job in many important areas.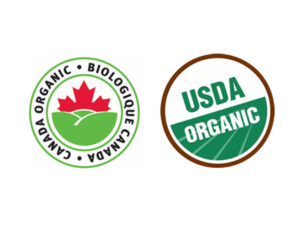 Certified Organic – The Canada Organic label is only permitted on products that have an organic content that is greater than or equal to 95% and have been certified according to the requirements of the Canada Organic Regime. (The USDA 100% Organic standards are similar) This helps ensure products are produced using practices that promote ecological balance, maintain and improve soil and water quality, and minimize the use of synthetic materials.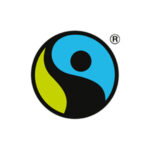 Fair Trade Certification – This seal means products have met rigorous social, environmental, and economic standards, including safe working conditions, environmental protection, sustainable livelihoods and community development funds.
Every product has an environmental footprint.
From the raw materials used, to energy, packaging, shipping, and use & disposal of the product itself, there is nothing produced that does not leave an impact on the environment. This chain of activity is called the product lifecycle, and by looking at these different stages, we can start to understand which products might make less of an impact than others. More and more manufacturers are including details about their ingredients, materials and manufacturing on their website or even on the package itself.