With summer quickly approaching, are you ready for your next adventure? From watersports to camping essentials, we have a wide range of items to help get you on your way.
Camping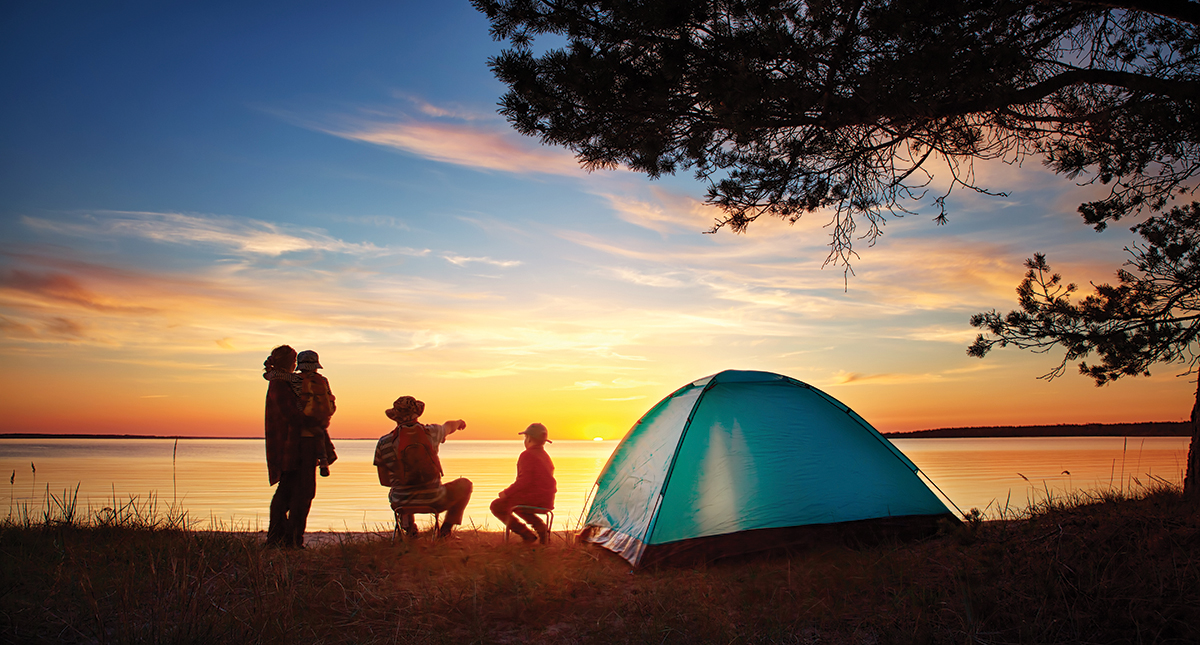 If you're planning to get out in the woods and have a fun filled camping adventure, make sure you're equipped! You'll want to make sure you have the flannel lined Collection by London Drugs sleeping bag to keep toasty at night. Available in a variety of colours, so you're sure to find one that suits your personality.

If you are in need of shelter, we have tent options small and large. If you're looking for a compact tent, the Coleman Sundome 3-person tent is a quick 10 minute setup with room for 3. If you're heading out with the whole family, the Coleman Iron Peak 8-person tent with screen room is what you need. The screen room ensures the mosquitos don't flood in while you're taking off your boots, and with room for 8, it's spacious interior ensures the family has all the space it needs. Comes complete with room divider so you can divide the interior for extra privacy.

Portable Dining
If your adventure plan includes dining along the way, or at your destination, the Collection by London Drugs folding table with 4 chairs is the go-to portable dining set. (It can also double as a cooking surface!) Great for spots without a picnic table, this table and chairs conveniently packs up into itself, with the chairs tucked away within. Great for camping trips, family gatherings at the beach, or sunny afternoons in the park! Don't forget to bring along a cooler to keep your food and beverages cool.
Water Activities

Spending some time on the water on a hot summer day is both a fun time, and a great way to cool off. From paddleboards to kayaks, we have a variety of ways for you to get out on the water. Consider adding extra excitement to camping trips with a Zray paddleboard. The fixed central fins make it easy to maneuver on the water, and the EVA foam deck pad boasts a nonslip surface for secure foot placement. A 142kg weight capacity makes this paddleboard ideal for carrying a pet or supplies on your journey.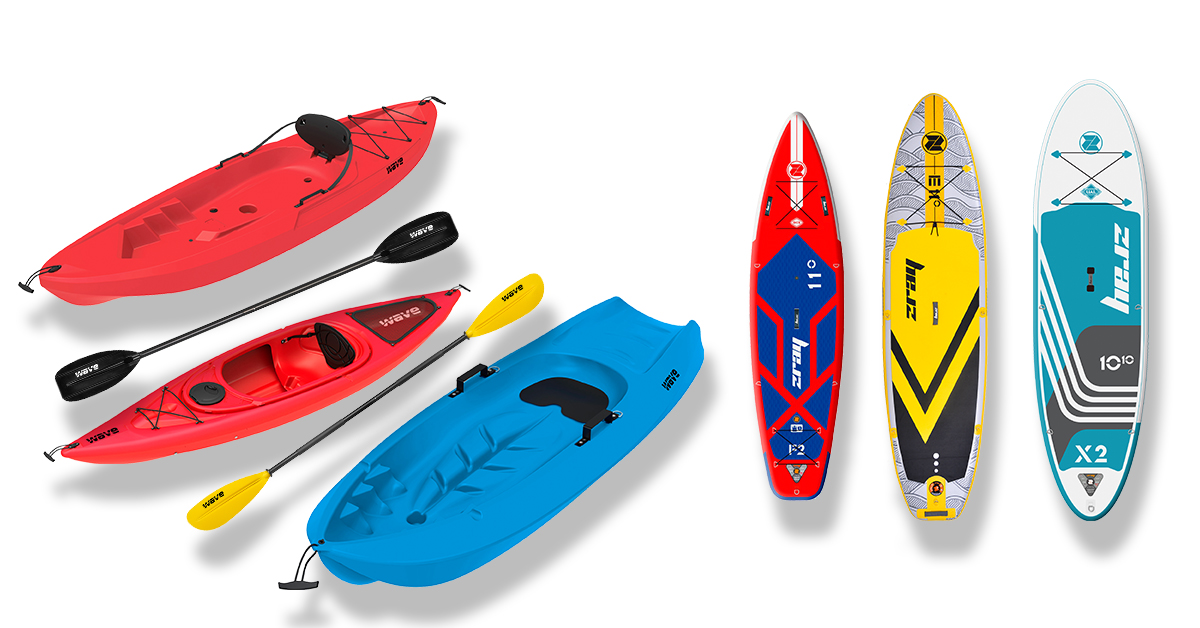 If you're planning on bringing a towel, change of clothes, or camera, the Collection by London Drugs Dry Bags are a must-have. Available in 2 sizes and various colours, they're great to make sure your belongings stay dry from splashes or unexpected swimming trips.

Electric Bikes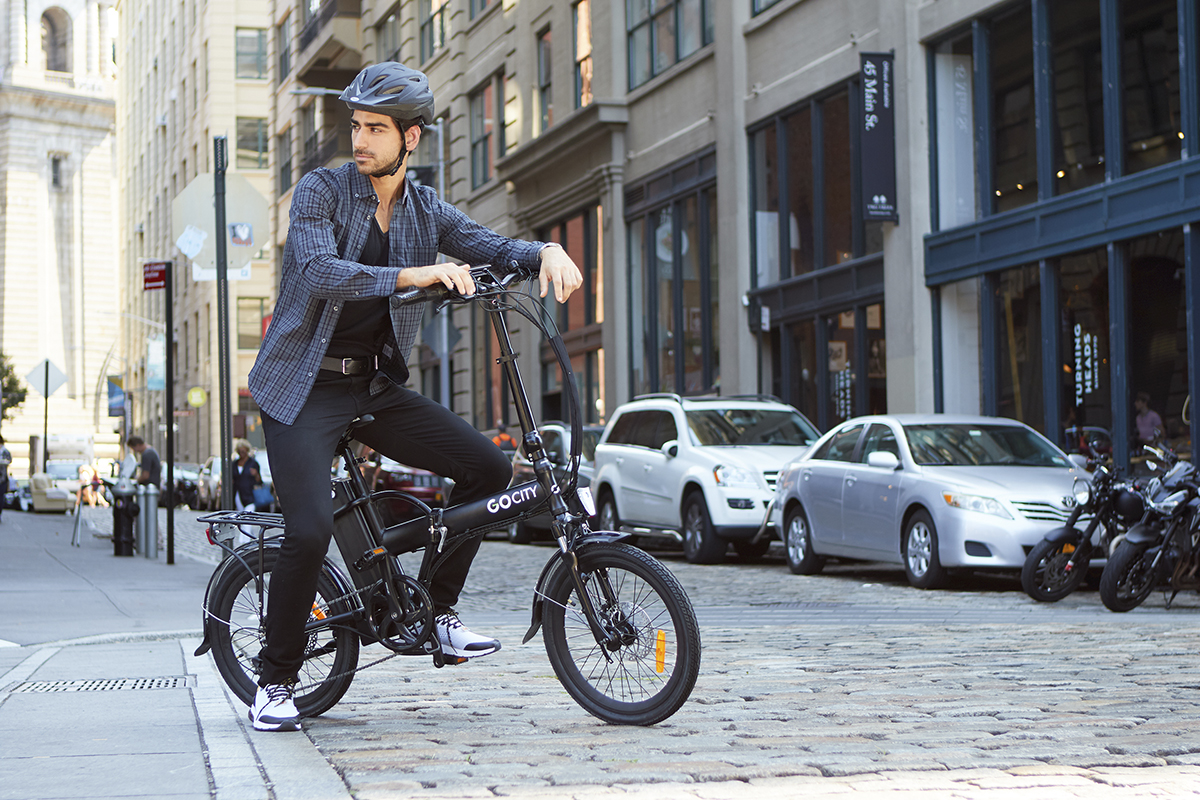 An electric bike is a great way to explore any landscape, urban or rural. The electric battery helps power uphill climbs, making sure you can relax and enjoy the adventure. The GoCity line of electric bikes have different options depending on your needs. The Go City PLUG foldable electric bike has a powerful 350W motor, can go up to 28km/h, while keeping power consumption low. The Go CIty Foldable E-bike has a 500W motor, with built in USB that supports charging on the go. With a 30km range, you can get around the city with ease. The Go City Plug Plus also has a 500W motor, and a 6 speed drive train, making it ideal for hilly areas. It's bigger wheels also perform well when out of the city on non paved surfaces.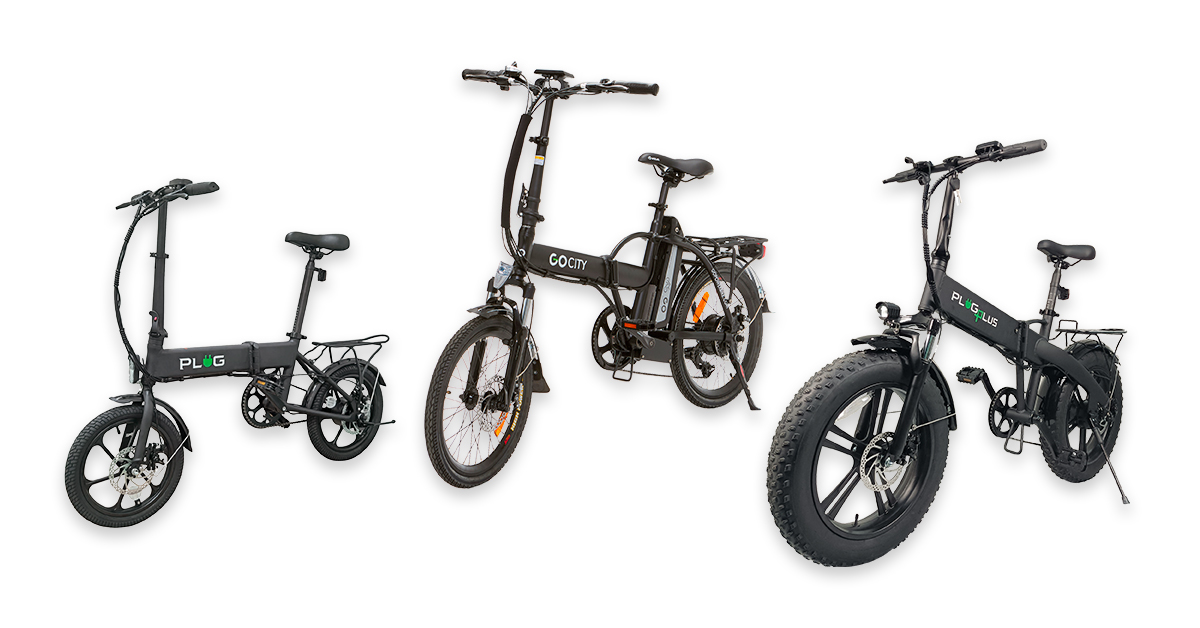 No matter how you choose to adventure this summer, we have you covered. With sun care, snacks, drinks, cameras, camping accessories and much more, all available in one place, you'll want to stop by before you hit the road.
Happy adventuring!