Our London Drugs experts can help you with almost anything, but one product we're especially associated with is cameras.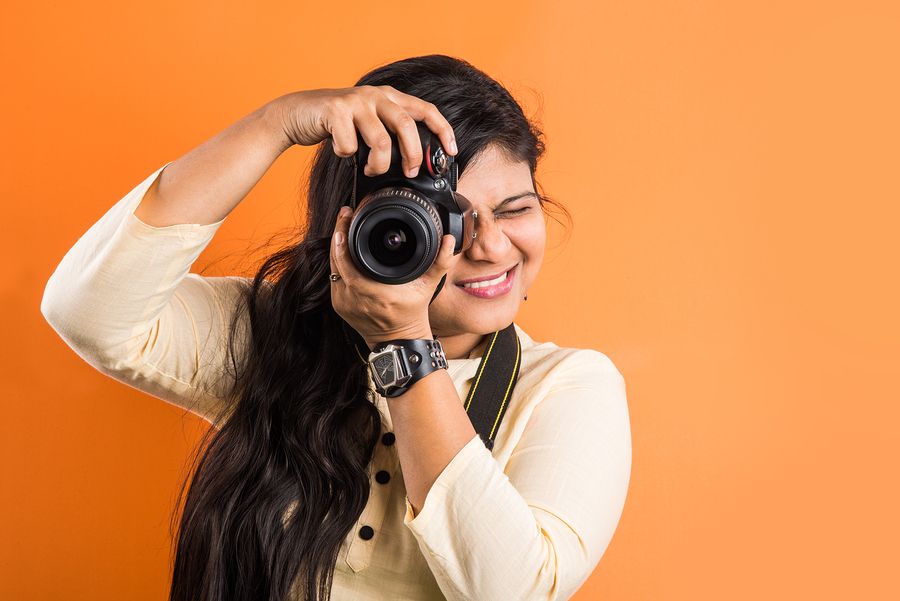 In fact, our decision to sell cameras in the 1940s first helped us stand out and paved the way for our technology departments today. Of course, not everyone is defined by photography. Most of us just want great pictures of our family, friends, and experiences.
In 2016, that could mean using an SLR, smartphone, or even a drone. And we find it can be hard for shoppers to know which option is best.
So we created this primer on choosing the camera type that's right for you.
Smartphones
As much as any technology before, smartphones have changed how we live. It's even easy to forget they've only been around less than a decade. (Seriously, how did we get by?)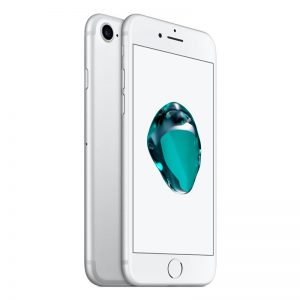 One major change has been how many pictures we take. And even if many smartphone pics, with their filters, effects, and doodles, aren't about getting the best shot possible, sometimes we do want them to look great. The iPhone has always excelled at photography and the latest version, the iPhone 7, features their best camera yet. But several smartphones today have comparable cameras and any new smartphone likely takes much better shots than the original iPhone did.
So getting great smartphone pictures is increasingly possible. It comes down to technique and photography fundamentals. Ultimately, a smartphone is not the best tool for taking pictures, as their small size limits low-light sensitivity, flash effectiveness, and more. Rather, it's their connectivity, and convenience that shine.
Pros: Small, Lightweight, Connected, Convenient, Ever-Improving
Cons: Struggles In Low Light, Limited Flash, File Storage Can Be A Challenge
Point-and-Shoot
While the category was perhaps hit hardest by the rise of smartphones, point-and-shoot cameras still have several clear advantages.
These cameras are the handheld type you probably associate with vacationers and busy parents, with good reason. Both groups are constantly on the move, have lots to carry, and never know when they'll see something amazing they'll want to remember forever. Point-and-shoot cameras are for capturing those occasions and more. And using one is just as easy as their name makes it sound.
They're nearly as comfortable to carry as smartphones and many models take better pictures than any smartphone can. They also often have more functions than a typical camera app, better zooming ability, and, like most cameras today, are even frequently capable of connecting to the internet.
Another benefit? Point-and-shoots are just for taking pictures. So you won't worry about burning through your battery life by answering emails. At London Drugs, we love point-and-shoots. We've even created a buyer's guide just for them.
Pros: Small, Lightweight, Easy To Use, More Options/Modes, Better Sensor & Zoom
Cons: Not Quite As Connected As Smartphones, Bigger Cameras Take Even Better Shots
Bridge Cameras
If you want ease-of-use but would happily trade increased size and weight for better pictures, the bridge type could be for you.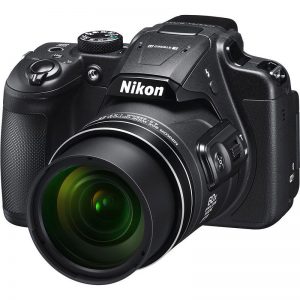 At first glance, bridges look a lot like the cameras in the upcoming category. Besides being slightly smaller on average, a couple of key differences are the lack of removable lenses and a more limited ability to manually adjust settings like focus, shutter speed, and aperture.
That said, most bridge cameras allow considerable tinkering with these settings. Best of all for bridge fans, they're every bit as easy to use as point-and-shoots but take considerably better pictures.  You'll typically get even better low-light performance, more defined images, and longer optical zooms.
That's why they're called bridge cameras – they offer the best of both worlds. The only issue is they're not that easy to carry. Aside from hanging your bridge from a strap around your neck, a good option is investing in a quality camera bag.
Pros: Great Images, Easy to Use, Complex Settings Adjustments Often Possible
Cons: Too Large To Carry Easily, Might "Develop" DSLR Envy
(D)SLRs
This is it, the mountaintop of photography. Whew.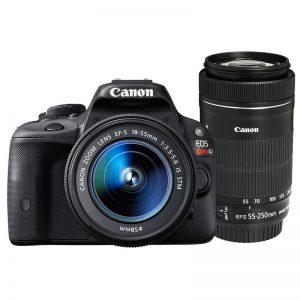 The term SLR describes single-lens reflex cameras, meaning you can view exactly what you're shooting directly through the lens or viewfinder. An SLR uses film, which remains very popular in certain professional and hobbyist circles. A DSLR is just an updated digital version.
Whether film or digital, these cameras have interchangeable lenses, and allow maximum manual control of all settings. They are also large, heavy, expensive, and often somewhat complicated for most beginners.
So why do people use these cameras? Because the image quality simply can't be beat. If you have the interest and wherewithal to buy a (D)SLR camera, chances are you'll never regret it.
Pros: Best Picture Quality, Most Control Over Settings, Interchangeable Lenses
Cons: Complicated To Use, Heavy, Can Be Expensive
Adventure Cams & Drones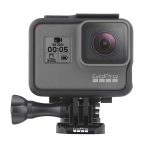 A relatively new category in photography is the action cam. Unlike most cameras, these are hands-free units that you typically strap to your sports gear – helmet, surfboard, ski pole, snowboard, or backpack.
If you haven't guessed, these cameras are popular with extreme sports enthusiasts, like skydivers and BMXers. The best-known maker, GoPro, introduced their first digital camera in 2006. Today, the latest GoPro models shoot video in 4K and capture spectacular images through a built-in fisheye lens that offers a good view of the wearer's surroundings.
So where did GoPro go next? Into the air, with their recently announced Karma drone camera. It's capable of taking pictures from angles that even the most daring photographers can't otherwise reach. They're hardly the first to enter the drone photography market, though. There are many competing models available.
National Geographic even holds an annual competition to find the best shots. In 2016, this was one of the winners: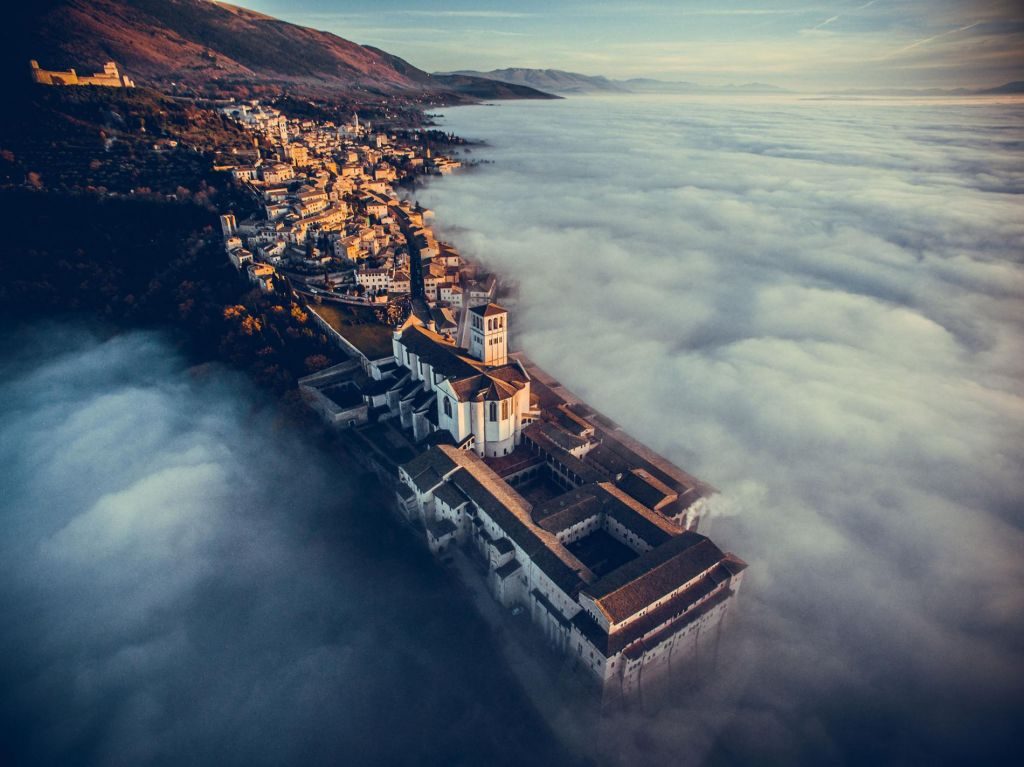 Pros: Get Previously Impossible Shots, Take Video and Images While Active
Cons: Inconvenient, Best For Athletes or Committed Photographers
Note: Please Obey All Local UAV Guidelines
Final Thoughts
We still haven't discussed every kind of camera, but the above covers the most popular options. So which one is best for you? That depends on your lifestyle, budget, and needs. One thing is certain, whatever kind of camera you choose, an LD expert can help you find it.
If you have any questions about cameras, photo printing, photography techniques, and more, speak to an LD expert today. Until then, happy snapping!