Watch the full interview here.
There is no clear winner in the age-old debate between SLR, which allow more control and zoom, and point-and-shoot cameras, which are smaller and simple to use. Of course, London Drugs carries both. But if you fancy the latter, Joe Bortnick from London Drugs Grassland recently appeared on CTV Morning Live in Regina to discuss your best options and key considerations.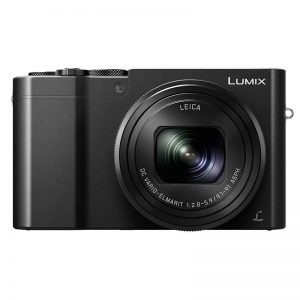 Panasonic LUMIX ZS100: Traditionalists will love the hands-on manual feel of a lens-mounted control ring and thumbwheel, plus the familiarity of an eye-level electronic viewfinder. The modern enthusiast will love the Wi-Fi controllability and next-generation 4K video and photos.
Joe says: The 10x optical zoom will give you the ability to get a great shot of one of your kids scoring a great goal.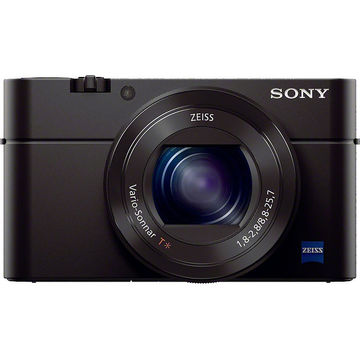 Sony Cyber-shot RX100 III: Sony meticulously fine-tuned and aligned the lens, image sensor and image processing engine with a precision beyond anything possible in interchangeable lens cameras to achieve stunning image quality surpassing all expectations.
Joe says: Due to its excellent sensor, in lower light, it's going to outperform some of your more basic systems.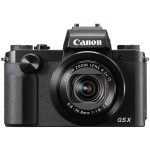 Canon PowerShot G5 X: Suitable for tremendous enlargements, significant cropping and many other applications appealing to the advanced photographer.The PowerShot G5 X's lens works in concert with the camera's sensor and image processor to reliably deliver sharp images.
Joe says: Great for weddings when you can't bring a DSLR but want to take great distance shots with lots of control. 
Extra Tips: A tripod is a great addition to any photographer's toolkit and a high-speed memory card is essential if you plan on shooting any 4k video.
As Joe says, these particular cameras are near the top of the line for point-and-shoot. If you're not ready for that level of commitment, LD carries great camera options at every price point to meet your needs.