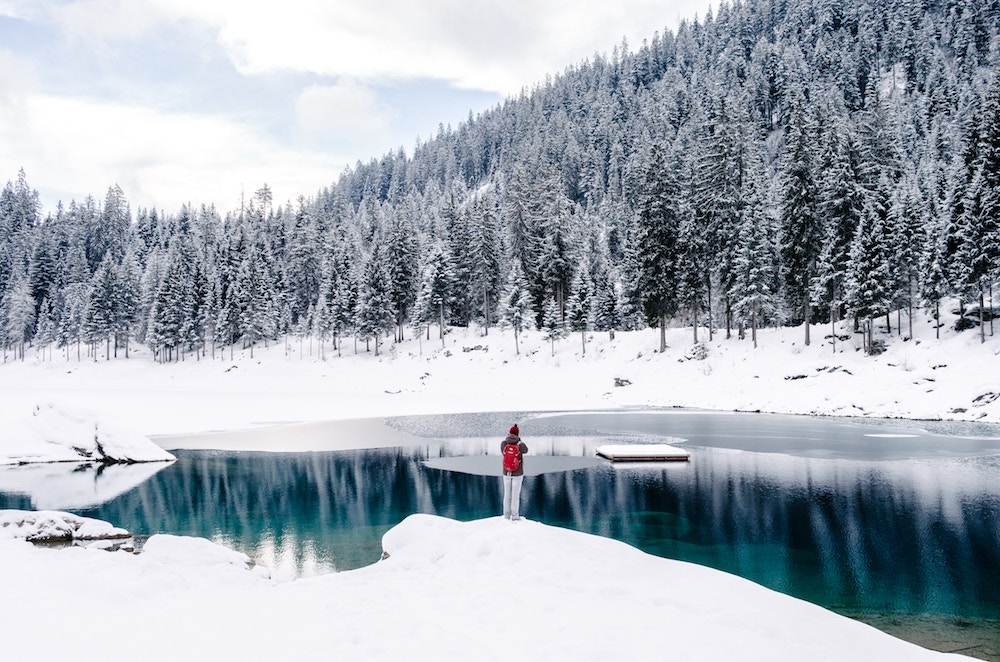 Despite our habit of complaining about them, we Canadians actually love our winters. In fact, we're proud of them. They're wonderful for curling up at home, visiting family and friends, and playing in the snow.
But our winter has a dark side, with the risk of power outages, frostbite, vehicle mishaps, and more. As with any danger, the key to survival is good preparation. Here are some helpful checklists for winter safety indoors, outdoors, and on the road. They'll help you survive a Canadian winter in style.
In The Home…
√ Blackout Basics: Home is the coziest place to be during winter. Until there's a power outage, that is. That's when you'll need three days of food and water, a first-aid kit, a battery-powered or crank-powered radio, candles, flashlights, and a few board games to pass the time, too.
√ Fire Logs: When waiting out cold snaps and nasty colds alike, a roaring fire makes your home into a sanctuary. But maintaining a woodpile can be impractical. Luckily, artificial logs burn for hours. No fireplace? You can fake it with an electric version or a portable space heater instead.  
√ A Generator: During prolonged blackouts, a generator can power all your survival essentials, like the heaters we mentioned before and so much more. Just keep it full of fuel and stored away. Even if you never need to use it, it's great to know it's there. 
On The Road…
√ Large Flashlight: If your car is stuck or can't be driven safely, you might need to flag down assistance or head for nearby help on foot. In those cases, you'll be glad to have a large, very bright flashlight to ensure you're easily seen. 
√ Quality Scraper & Shovel: Don't be forced to push snow around with your boot or use the old credit card window-cleaning trick this winter. Get a full-sized shovel and a quality scraper, instead. You'll thank yourself later.
√ A GPS Tracker: Planning a long winter car trip? There's a good chance you'll leave cellular reception far behind. So it's always smart to let someone know where you're headed. Even better? Give them the ability to track you via satellite. 
And Out In The Snow.
√ Warming Pads: Being outdoors is exhilarating in the wintertime. But before long, your fingers and toes will start to smart. Or worse, they'll become numb. Keep the fun going with heating pads for your hands and feet.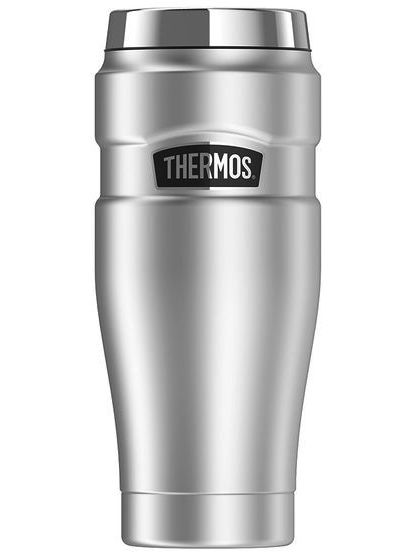 √ Insulated Drink Container: Canadians know the only thing better than a warm drink at home is one outdoors. If you're headed out beyond the coffee shops (difficult in Canada, we know), a quality insulated container, like this one from Thermos, will save the day.
√ Phone Charger: You've been out all day taking and sharing pictures of your winter fun when you suddenly realize your battery is getting low. Sound familiar? For safety and convenience, carry a pocket-sized phone charger wherever you go. 
For more advice on winterizing your home, yourself, or your car, speak to an LD Expert today, or visit London Drugs in-store and online.
Stay safe and enjoy the winter, everyone!