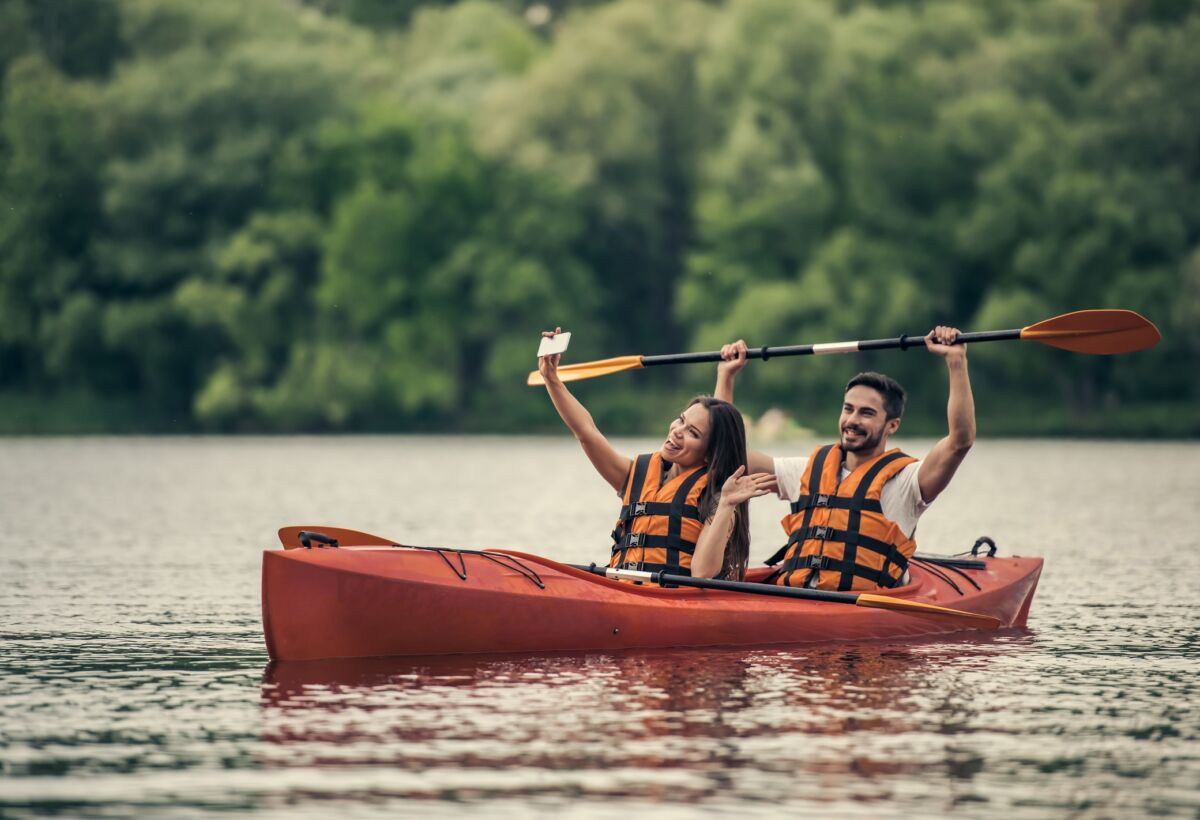 As the days begin to shorten, we become more aware of the fact that summer is starting to wind down. But while summer will inevitably come to an end, you can still relive your summer memories all year round…with the help of your photos! If you've been taking snapshots of your best summer moments with your smartphone or camera, it's a good idea to have a plan for those photos so they don't end up simply collecting metaphorical dust on a hard drive or your phone. Instead, you can reinforce your summer memories by making those moments into something tangible – like a photo book, a puzzle, or even a blanket!
Here are 6 ways our Photolab can help you savour your summer memories:
1. Staycation Photo Book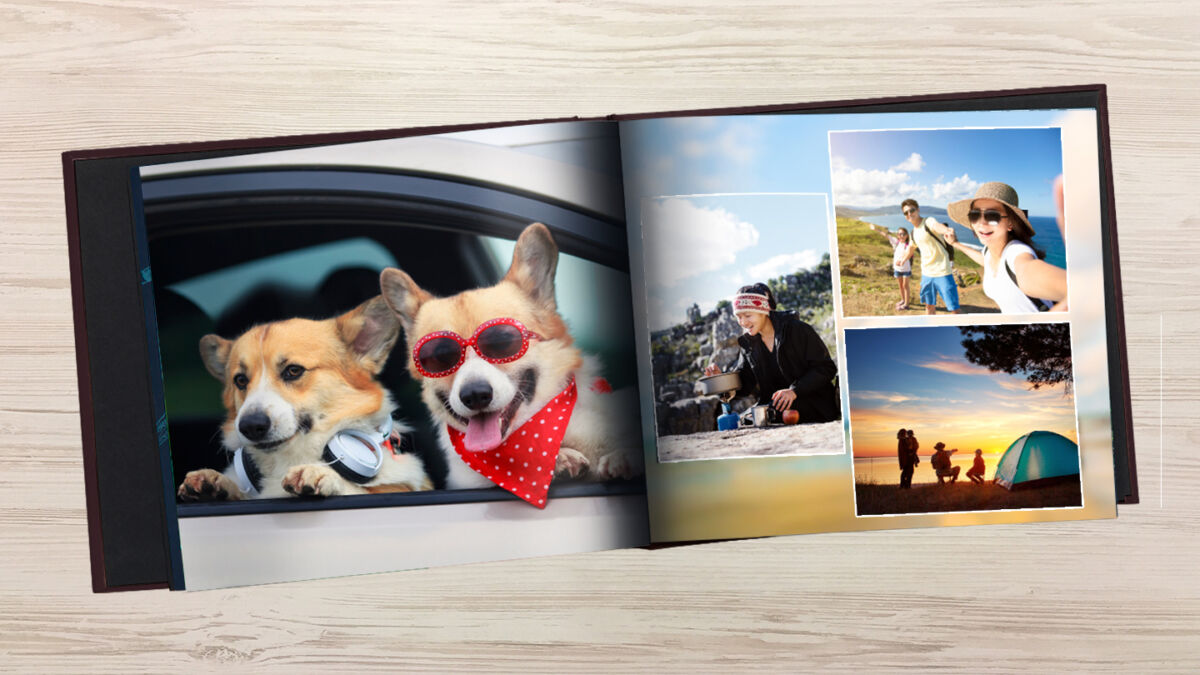 This summer has been far different than most. People are spending time closer to home, exploring their own backyard and going hiking, doing local road trips, hitting the beach or just enjoying time at home. It's been the summer of the staycation. A great way to preserve all of those staycation memories in one place is to create your own photo book.
Printed on high quality photo paper using exceptional inks, our Photolab Technicians review every image and correct as necessary so you know your photo book will be just right. If you have tons of photos to choose from, not to worry! You can add extra pages to any of our photo books to accommodate. While customizing your photo book, you'll also be able to choose from some great summer-themed templates. Personalize even further with text to help tell the story of your summer adventures.
For ideas on how to capture your summer staycation memories, check out this blog here.
2. Instagram Books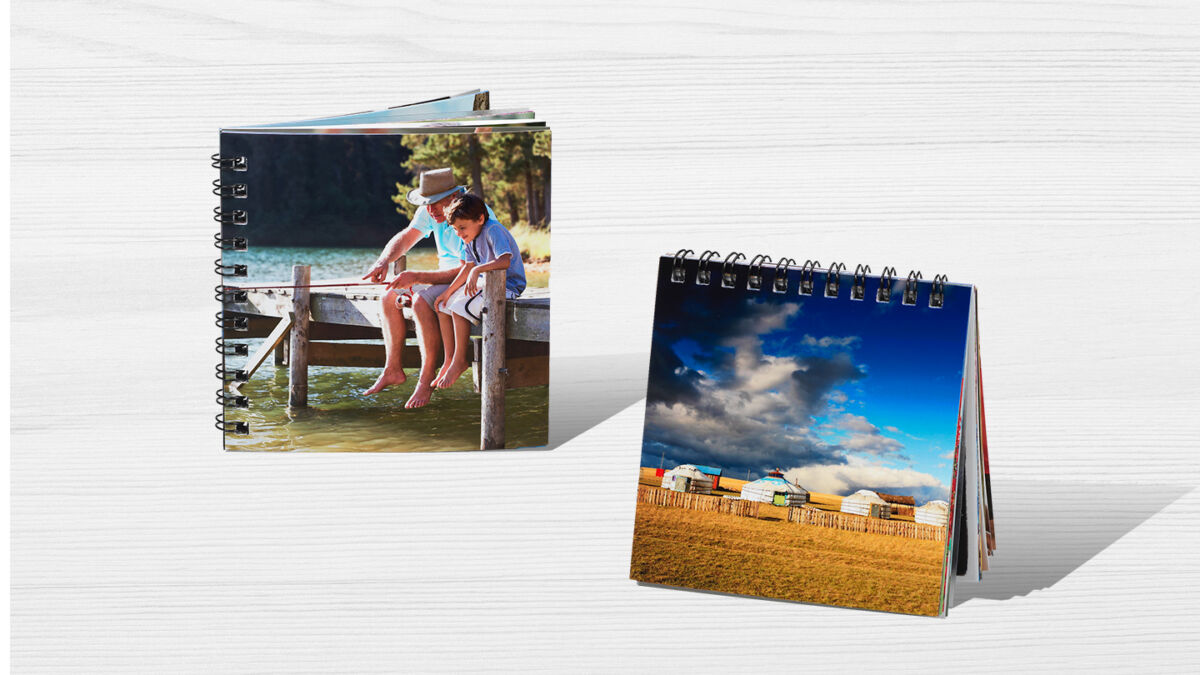 Are all of your best summer photos on Instagram? You can easily share those #Summer2020 memories, straight from Instagram! When you order an Instagram Book through our Photolab, you'll be able to upload photos directly from your Instagram account. The books are available in 4×4 and 6×6 to best display your square Insta pics. All of our Instagram Books are ready within just 24-72 hours.
3. Puzzles & Playing Cards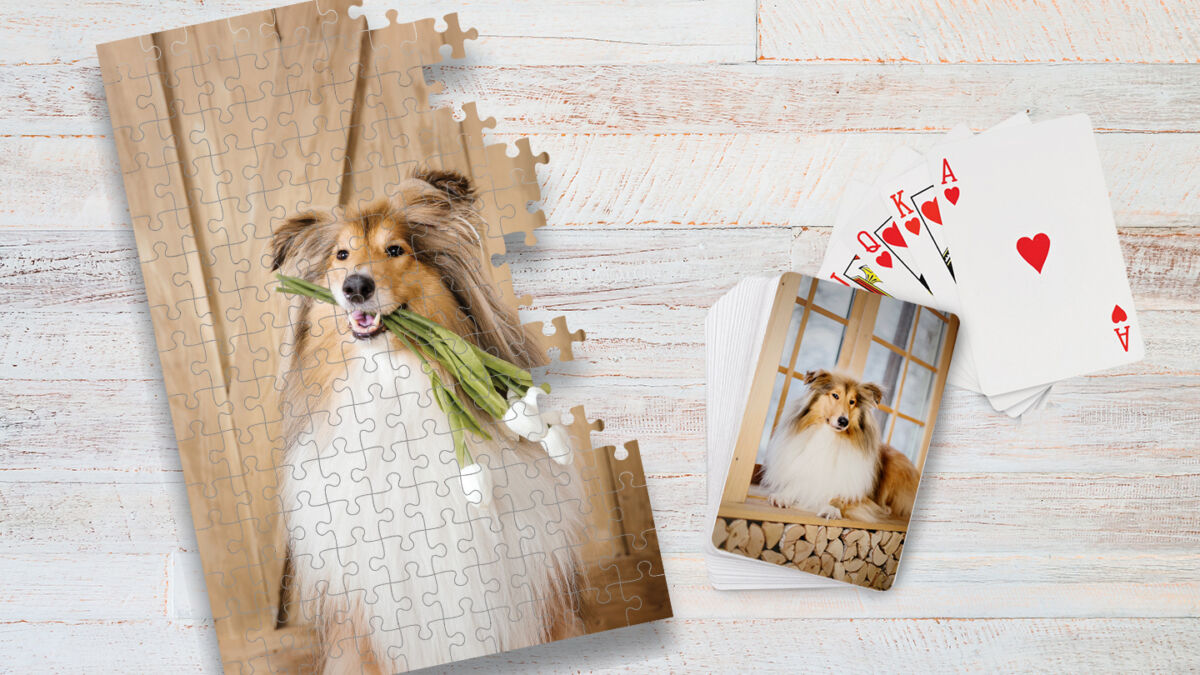 With more time being spent a home this year, we're all looking for new activities to keep us entertained while indoors. You can personalize puzzles and playing cards with your favourite summer photos so can play games with family and roommates while also reliving your summer memories. If you're looking for a challenge, some of our puzzles have 1000 pieces! They also make a nice gift to include in a care package that you can send to family and friends.
4. Blankets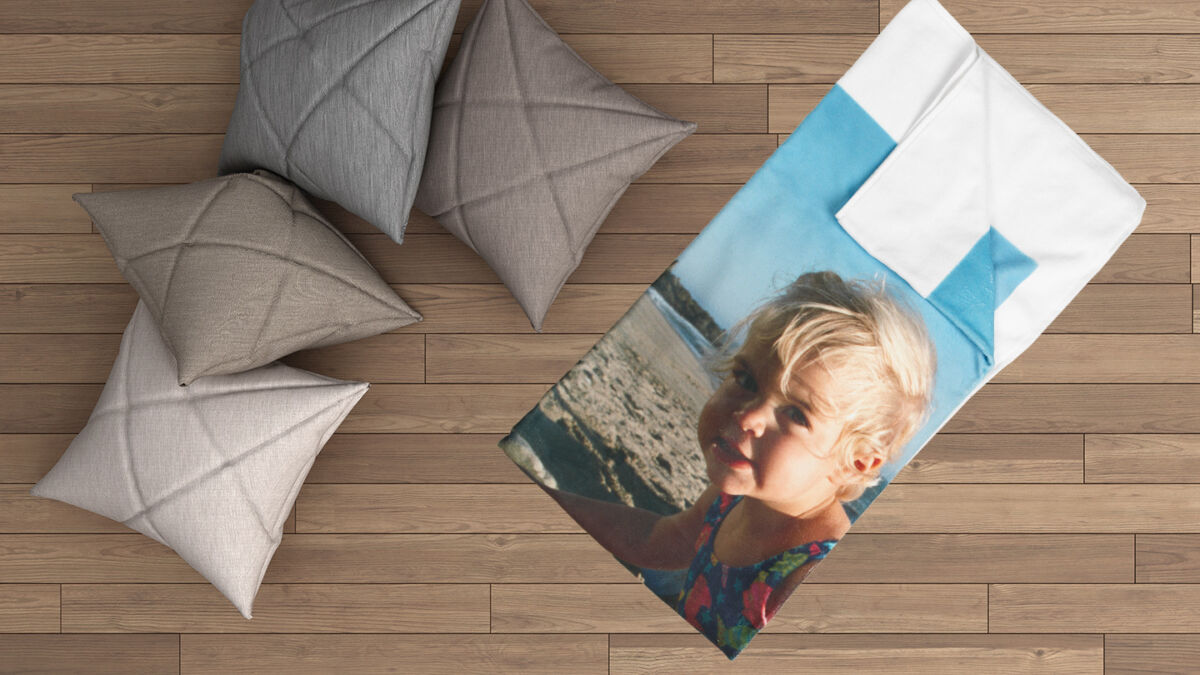 Wrap yourself in your summer memories by personalizing a photo blanket! Cozy up this fall in a fleece or sherpa blanket with a favourite photo from your summer staycation printed on it – why not send one to the grandparents too? Or add a snapshot to one of our beach blankets and use it to soak in the last days of summer. If you can't decide on just one photo, you can also choose our blanket collages, which allow you to personalize your blanket with multiple photos!
5. Photo Mugs & Bottles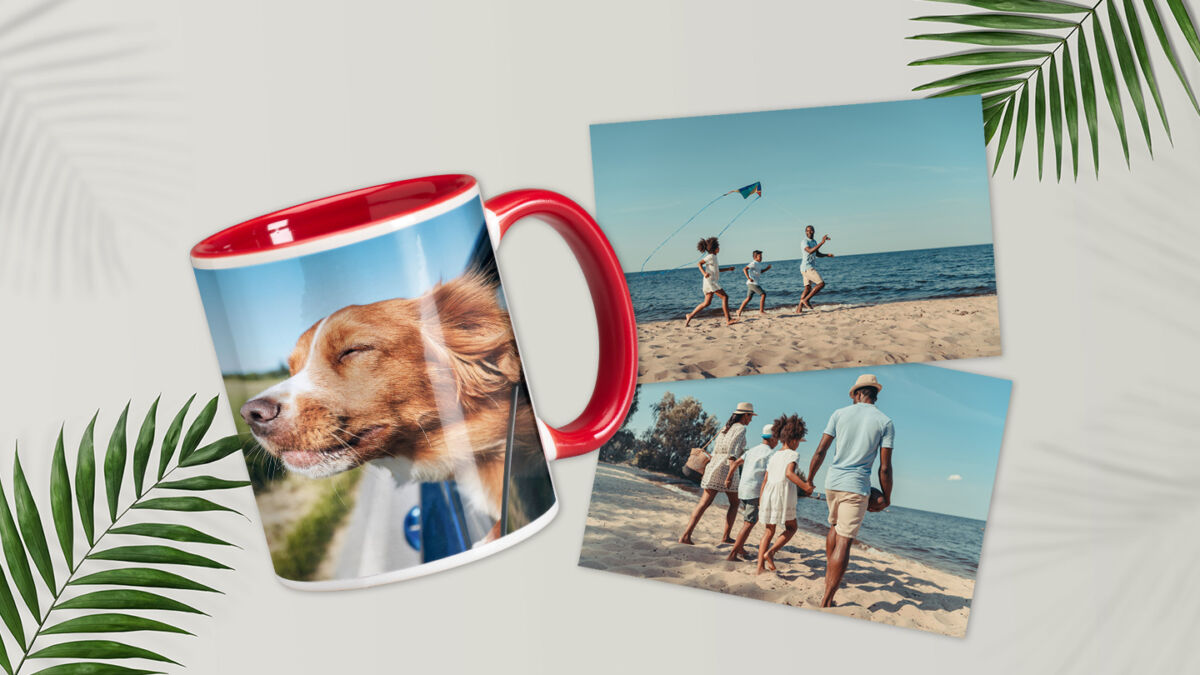 Reminisce about your summer with every sip! You can personalize your own photo mug or water bottle with a little help from our Photolab. We even have stainless steel tumblers, beer steins, and latte and espresso mugs that you can add your own photo to. Why not customize a mug or bottle for each member in your household, so you'll never argue over whose is whose again?
If you want one in a flash, our 11oz designer mugs are ready for pick-up in up to 24 hours!
6. Summer Holiday Postcards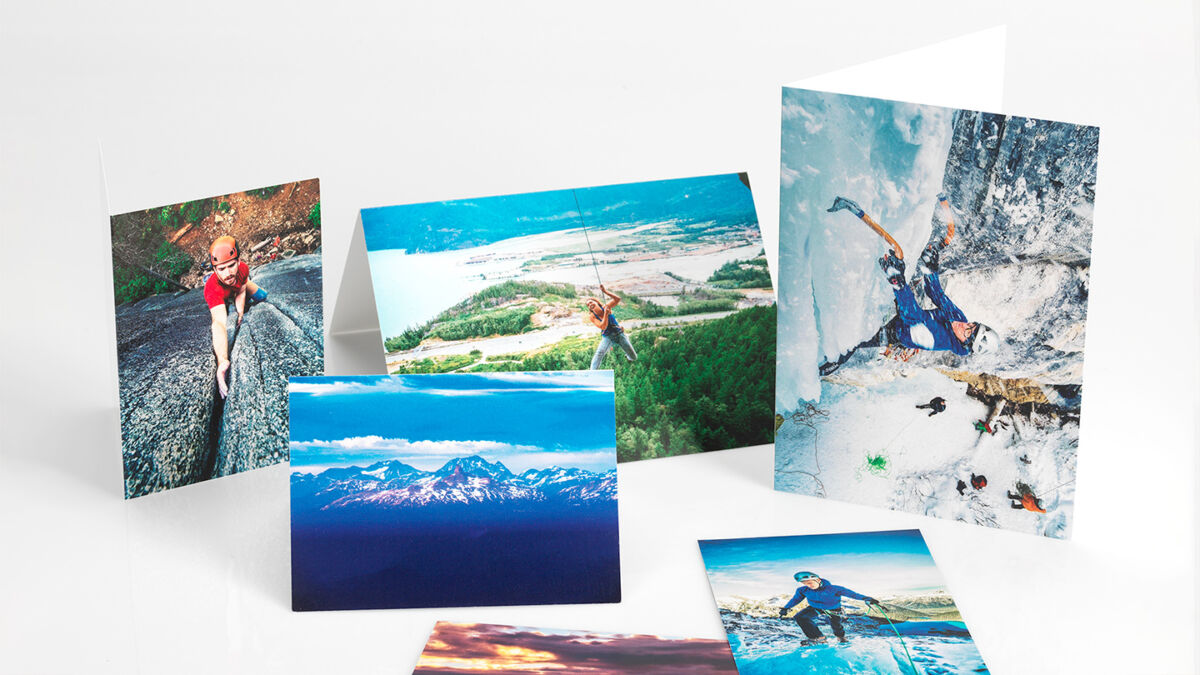 You've made some great memories this summer, and our personalized postcards make it easy to share them with loved ones! Just pick a size and quantity (you can order individually or in 25-packs), upload a photo, and choose from a wide variety of fun templates. Type your message on the back or add a handwritten note once your postcards are printed; update your friends and family on how you've been spending your summer and let them know you've been thinking of them. It's a nice way to keep in touch while also creating a great keepsake.
Find even more creative ways to savour your summer memories by checking out our Photolab online, or by downloading the London Drugs Photolab App (available for iOS and Android)!