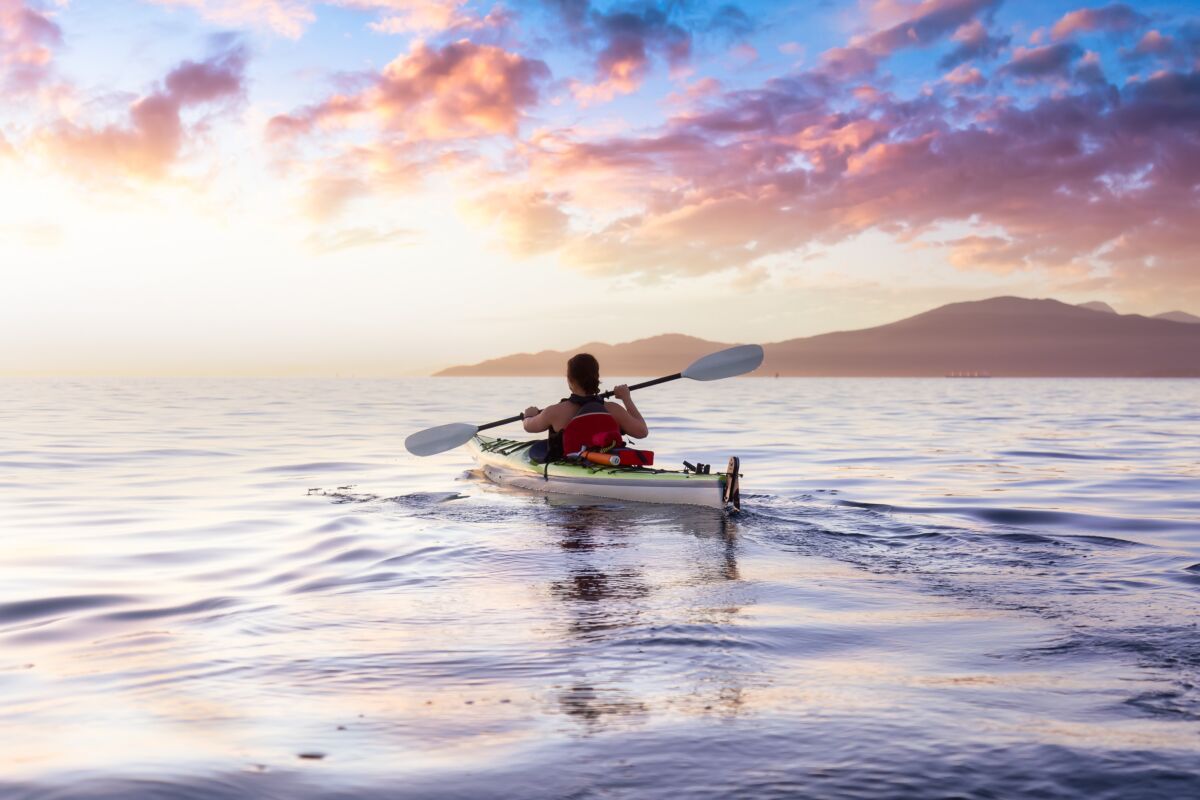 Once again, Canadians will be sticking closer to home this summer, but there are still plenty of places to explore right in our own backyard! It's time to play tourist in your own town, while local destinations are still relatively tourist-free. Here are a few ways you can enjoy your staycation at home in Canada, while still capturing some great summer memories.
Road Tripping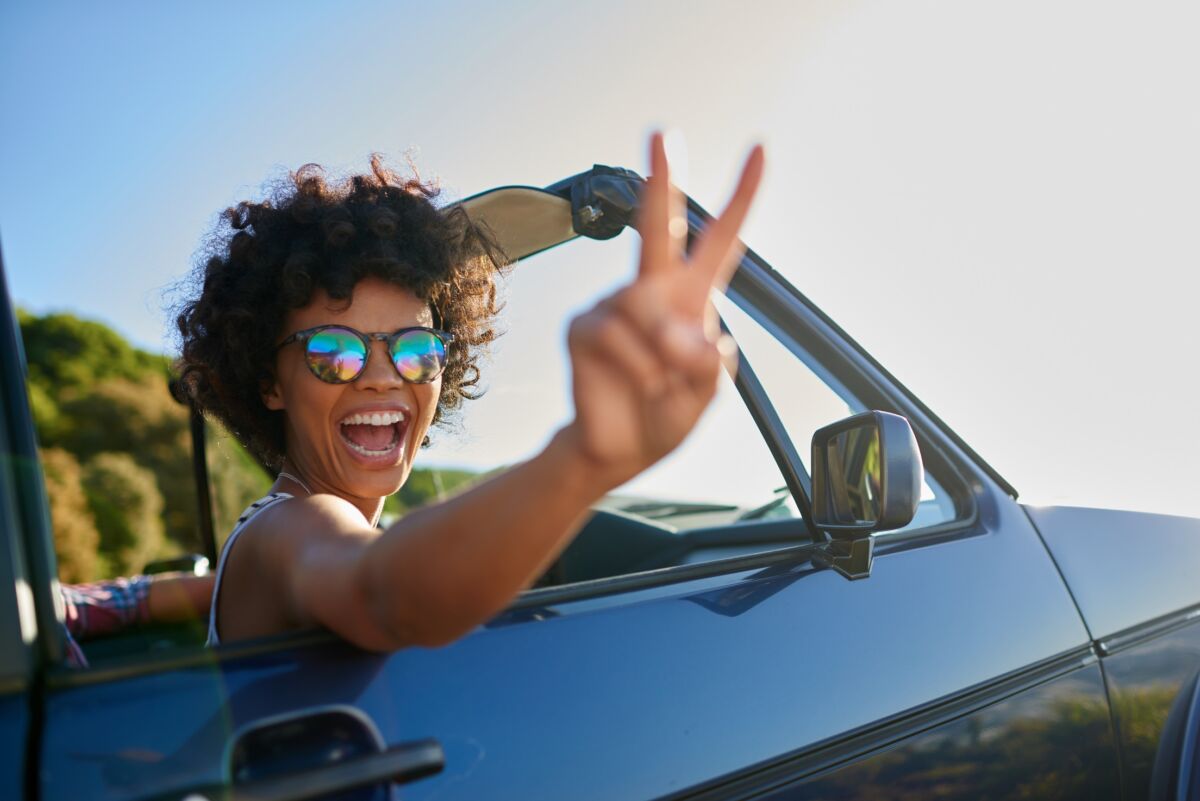 Swap out a flight abroad for a road trip in your own province this summer. Canada has an abundance of natural beauty, so there is plenty to see right here at home! In BC, do a quick day trip up the Sea-to-Sky Highway to Whistler, or a longer drive up the Alaska Highway to Mile 0 in Dawson Creek. For Alberta residents, The Cowboy Trail or the Trans Canada from Lake Louise will make for good road trip memories. In Saskatchewan, Cypress Hills and Grasslands National Park are both worth a scenic drive. Meanwhile, recommended road trips in Manitoba include a drive to Steep Rock which has lots to see along Highway 6, and Yellowhead Highway to Minnedosa Valley.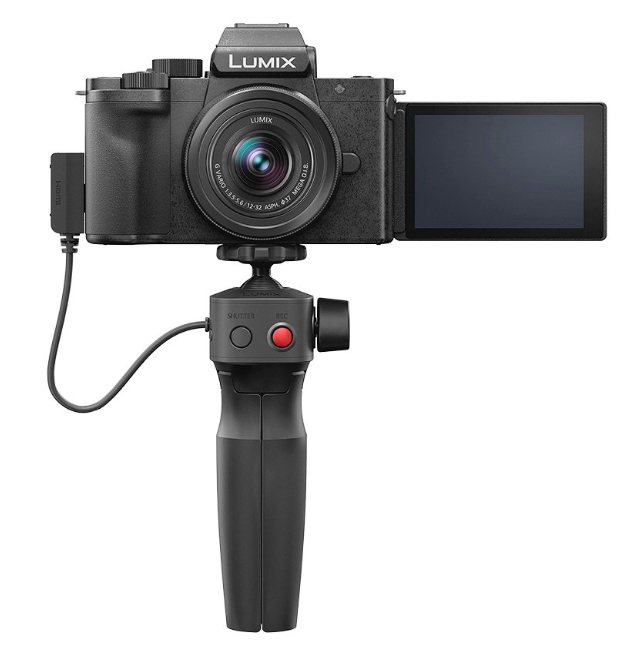 If you're planning to vlog the experience, having a Panasonic LUMIX G100 Vlogging Camera with Tripod Grip in tow will make capturing the journey a breeze. It has features for both beginners and experts, including 4K video, Frame Marker, V-LogL recording, audio tracking that auto-adjusts, and a lightweight design that supports one-handed recording. The Sony VZ-1 Camera for Content Creators and Vloggers and the Nikon Z50 Creators Kit are also great choices for the budding vlogger. You can check out our full selection of gear for vlogging and streaming here.
If you have a dashcam, you can also turn that video into a time-lapse video to add to your vlog! And another great item to pack is a drone, like one of our DJI drones or Ryze Tech Tello Drone. You'll be able to capture epic aerial shots along your road trip, from the winding roads to sweeping views. We also offer a Coastal Drone Pilot Advanced Course Bundle to help prepare you for safe flying.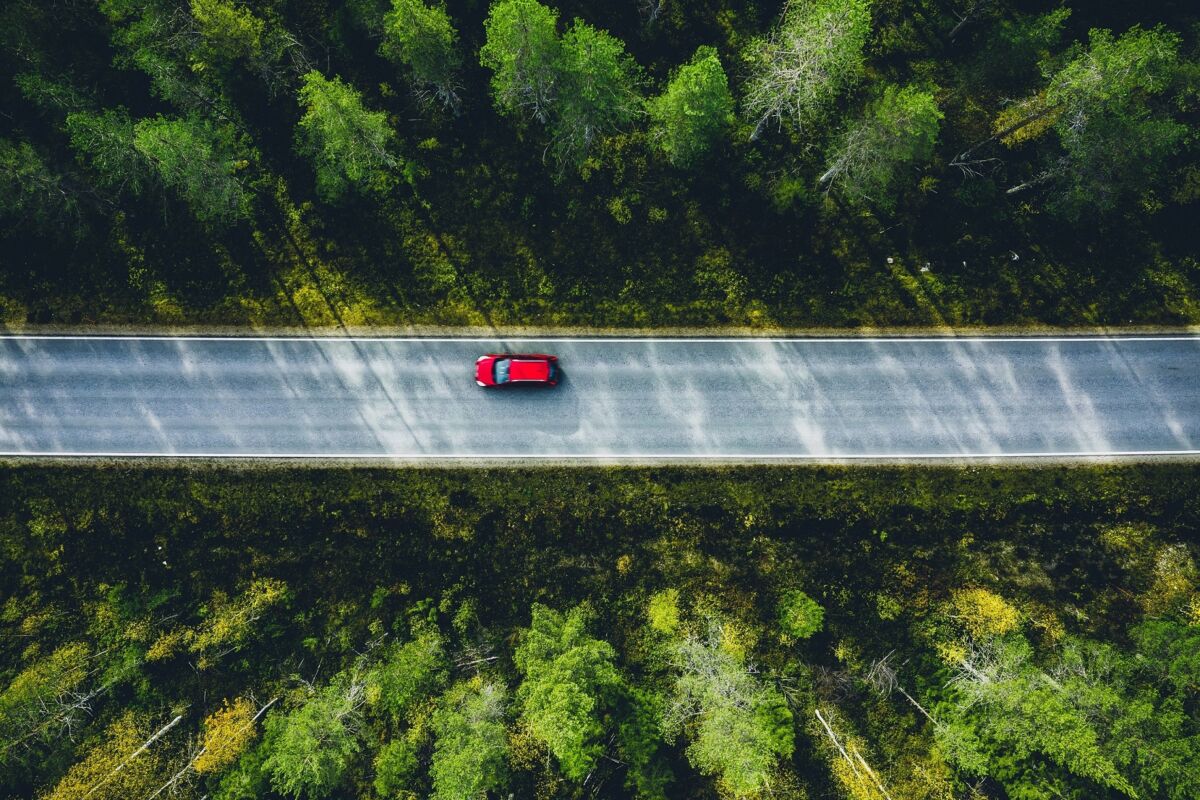 When documenting your road trip in photos, don't forget to snap photos of mile markers, small-town city signs, scenic views, a couple of good shots of the windy road (we love a photo with some leading lines), and any unique stops you make along the way. Oh, and a group shot of your road trip crew, of course!
Hiking or Camping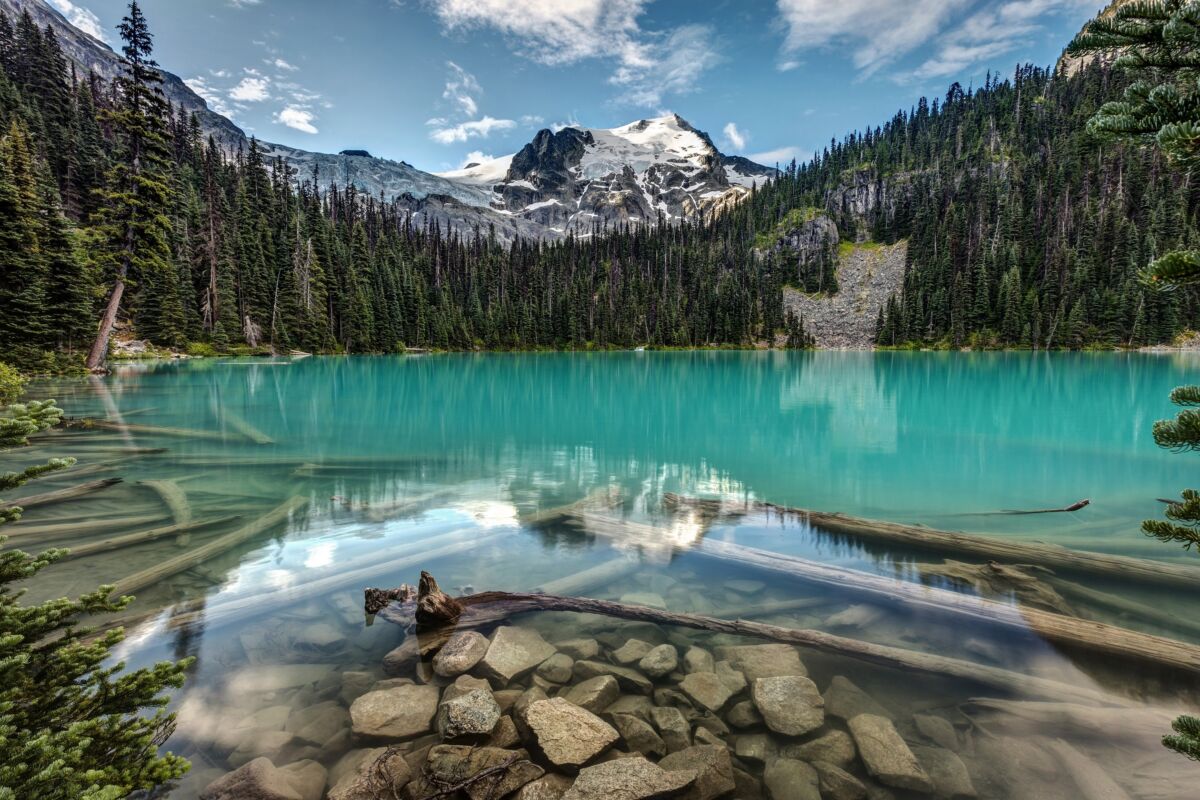 Explore Canada's stunning outdoor destinations this summer with a hike or some camping (or both!). There are lots of great hikes you may have seen on Instagram but have yet to venture out to – like Joffre Lakes in BC, which has spectacular views and a campground at Upper Joffre Lakes. Starting June 22, backcountry camping reservations will be available for the rest of the season, to accommodate for the increase in demand and to allow visitors to secure bookings in advance. For some picture-perfect hikes in Alberta, check out these 7 suggestions in the Rockies. Saskatchewan is home to Meadowlake Provincial Park which boasts the province's longest developed hiking trail and has 12 campgrounds with over 800 campsites. In Manitoba, the Spirit Sands & Devil's Punch Bowl hike at Spruce Woods Provincial Park is a must, plus the park also offers some great camping spots.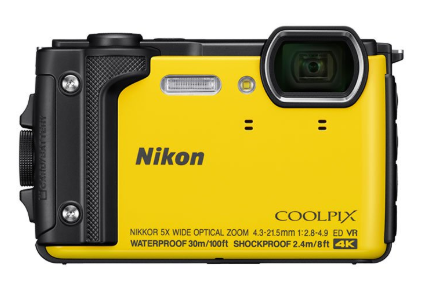 When hiking or camping, it's a good idea to take a camera along that is rugged enough to withstand the elements, while also offering you great image quality to capture those spectacular views while out in nature. Especially if you're planning to venture into the wilderness this summer, it's worth upgrading to a camera like the Nikon Coolpix W300, which is dustproof, shockproof, freezeproof and waterproof. It also offers stunning high-resolution photos, 4K Ultra HD videos, time-lapse videos, superlapse videos and even music montages! The onboard GPS, eCompass, Altimeter, Depth Gauge and more will also help you easily track and view your course, steps taken, altitude, depth, and even atmospheric and water pressure. It's the perfect hiking and camping companion.
From camping candids to wildlife sightings and landscape views, having your rugged camera by your side will ensure you capture every moment of your time in the outdoors.
Adventuring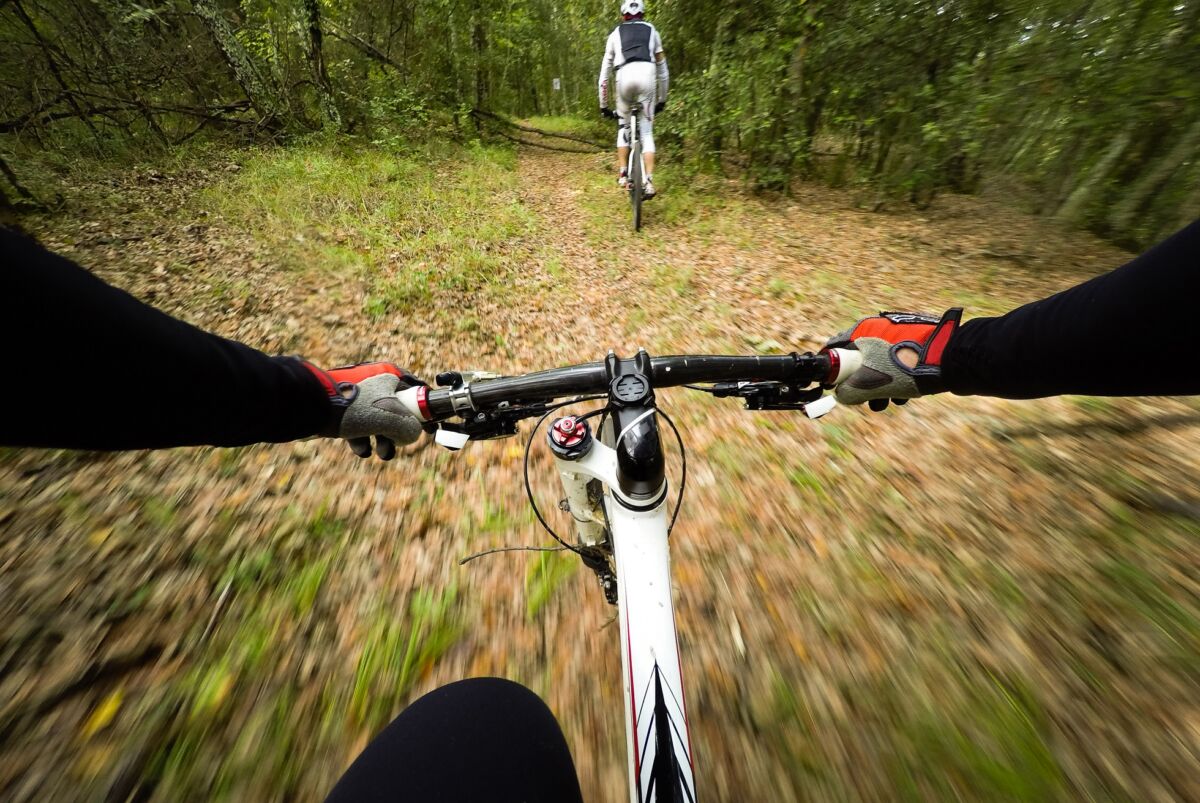 Looking for an adrenaline rush? There are plenty of great options locally – from surfing on the West Coast in Tofino, to mountain biking and ATVing in the Rocky Mountains and on the Prairies. You can capture the exhilarating ride hands-free with a GoPro strapped to you for a unique perspective.

If you're mountain biking, try the GoPro Seat Rail Mount which captures the action from the back of your seat, or this Handle Bar Mount for a front view. For ATVing, fasten your GoPro with a Vented Helmet Strap if you have a vented helmet, or use one of our Helmet Front and Side Mounts to help capture all the action. Surfers can mount their GoPro right to their surfboard, with the GoPro Surfboard Mount Kit.
Of course, the camera itself is the most important part. We have a selection of GoPro cameras that are rugged and waterproof – exactly what you need while adventuring. With Voice Command, just say "GoPro, take a photo" or "GoPro, start recording" to capture those extreme action shots hands-free.
Pool, Lake or Beach-Going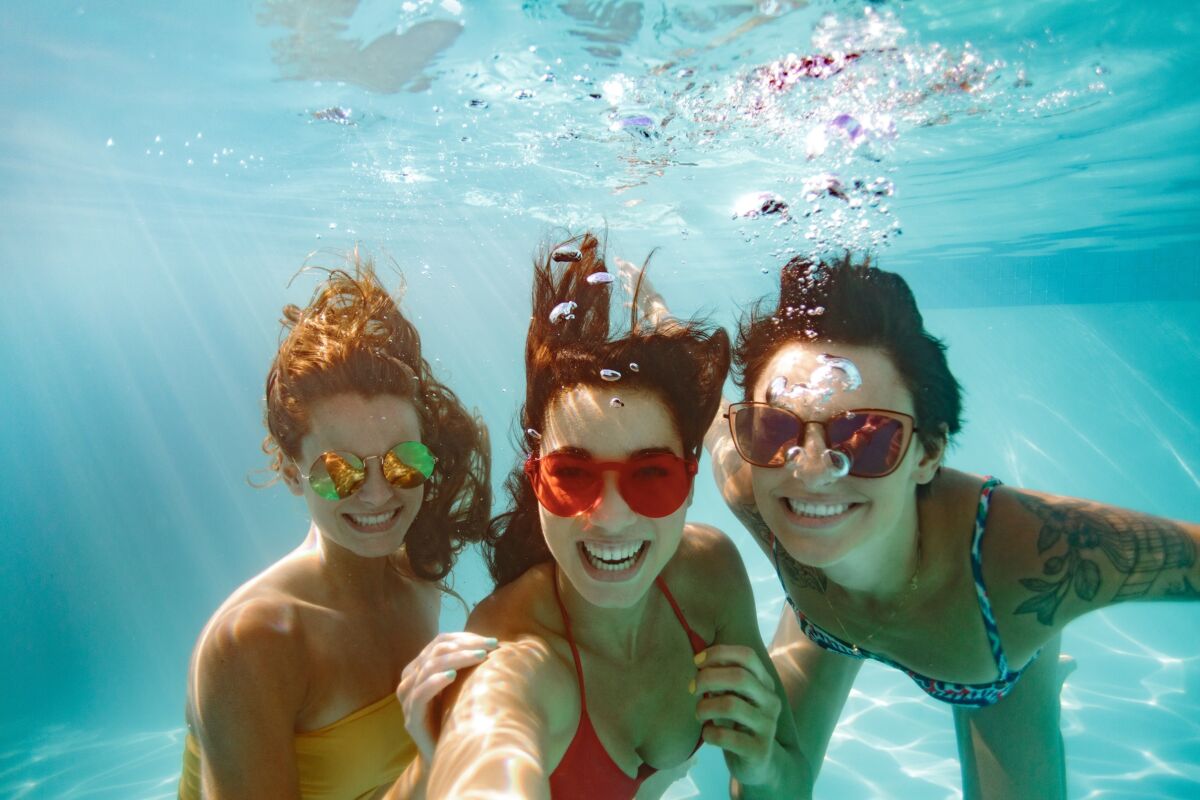 Summer vacation wouldn't be complete without a trip to your nearest pool, lake or beach! Take advantage of spots that are close to home this season – check out some of our favourite beaches across Western Canada here.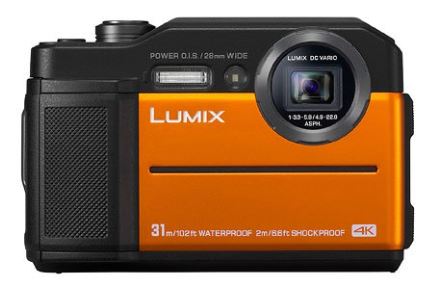 Of course, if you're going to be by the water, a waterproof camera is a must to avoid any smartphone mishaps. The Panasonic DC-TS7 Waterproof Camera can go down to a depth of 31 metres, so you can not only get it wet, but you can dive right in and get some great shots underwater without any additional waterproof case needed! The viewfinder is also designed for intense sunlight, so no matter how bright it is at the beach, you'll always be able to compose the perfect photo. You also may want to add a floating strap to your camera, so if you become separated, you'll be able to spot it floating on the surface. If you're looking for some tips for taking better photos at the beach this summer, check out our blog on capturing beautiful beach views.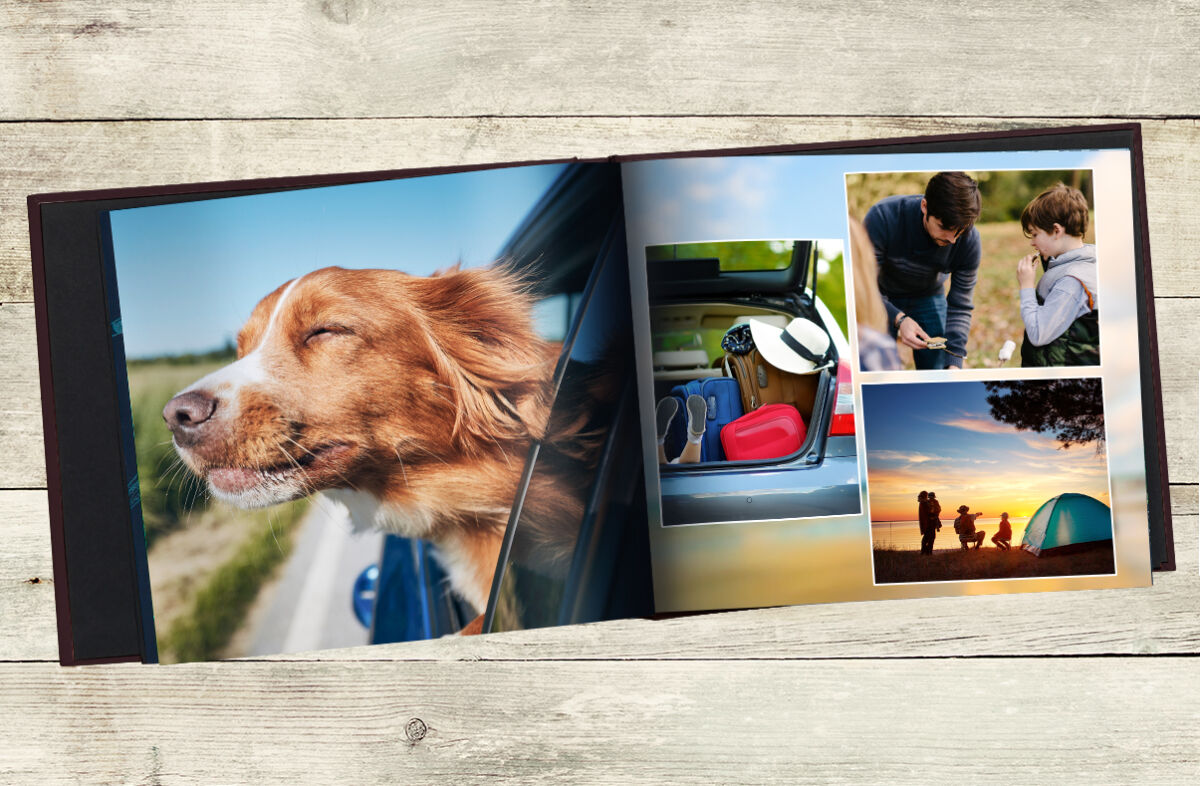 We hope your summer is full of new and exciting experiences this year, even if your plans are a little closer to home. Between driving, camping, hiking, biking and beach-going, we're sure your camera will be full of photos of your summer adventures in the great outdoors! To preserve those memories, compile your photos into a personalized photo book from our Photolab that you can look back on for years to come. They're printed on high-quality photo paper with exceptional inks, and every image is reviewed and corrected as necessary by our professional Photolab technicians. You can even customize your photo book's cover with linen, leather, soft cover and photo cover options. Text can also be added to help document your road trip stops or notate where you caught that breathtaking sunset.
If you took some beautiful scenic shots while on your summer road trip or hike, then you may want to think even bigger! We can print your images as enlargements up to 44×96 in size. Or really take your wall décor to the next level by printing your image on an aluminum metal panel or a canvas gallery wrap.
Click here to get started with printing your summer memories!