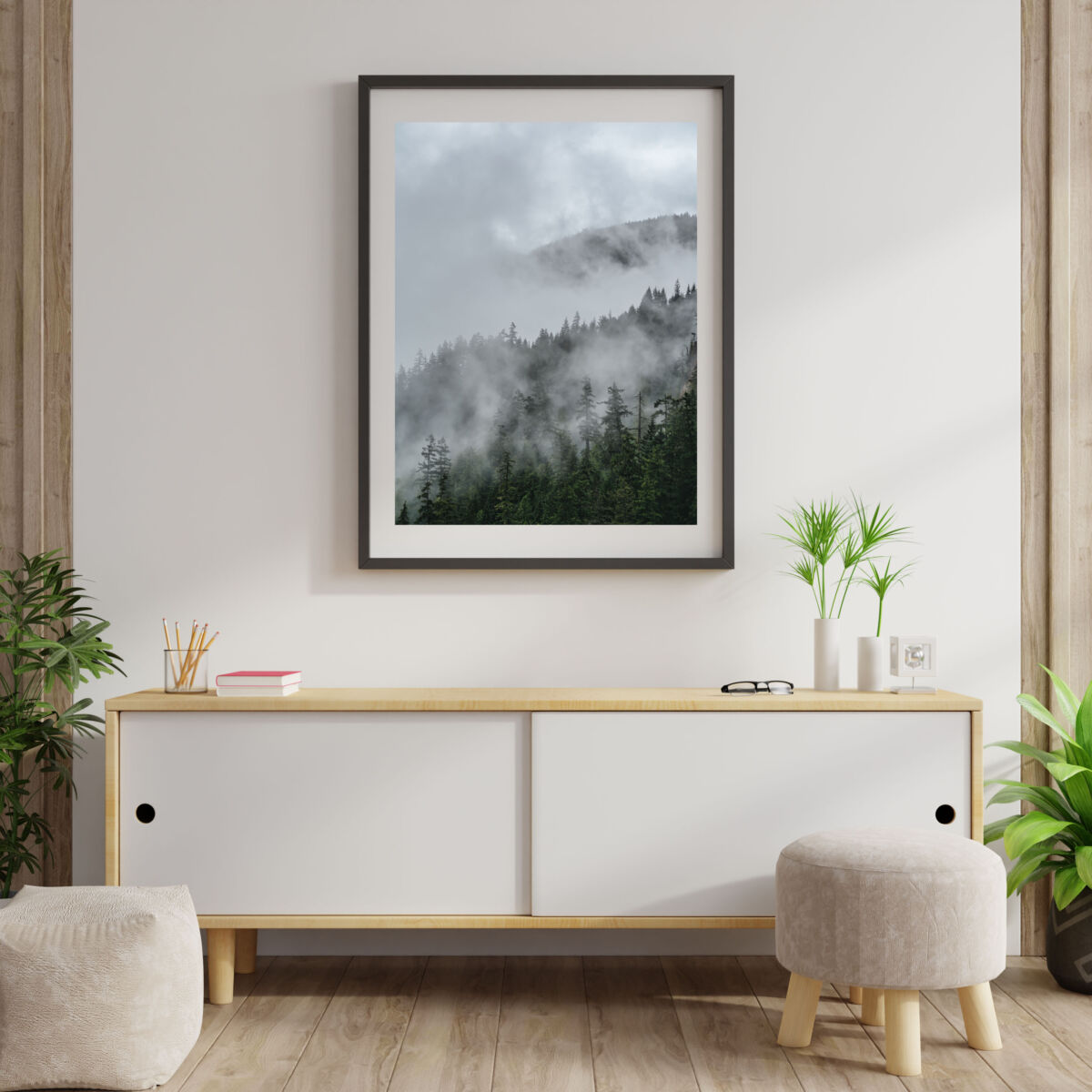 Filling your home with beautiful, locally-made prints has never been easier! Digital downloads have become extremely popular as of late, and they have made acquiring new décor for your house as simple as clicking a button.
Many local artists, bloggers and photographers have digital prints or 'printables' available for purchase (or in some cases, for free!), which can easily be downloaded straight to your computer. These digital prints are usually also available in several sizes, so you can decide which will suit your space and frames best. Once you download the file, you can then simply upload to our Photolab and order as many high-quality prints as you like (for personal use – more on that later) on whatever print surface you like! With in-store and curbside pick-up available at your local London Drugs, we can have your prints ready for you in record time. Many people find digital downloads to be a great way to update their space with locally-made art, as the process can be faster than waiting for a physical print to ship in the mail from the seller, and allows greater flexibility in terms of display.
Below are just a few local options to source digital prints to decorate your home. You can also hop over to Etsy, where there are virtually endless choices for digital downloads for sale from local Canadian artists and photographers!
Fraîche at Home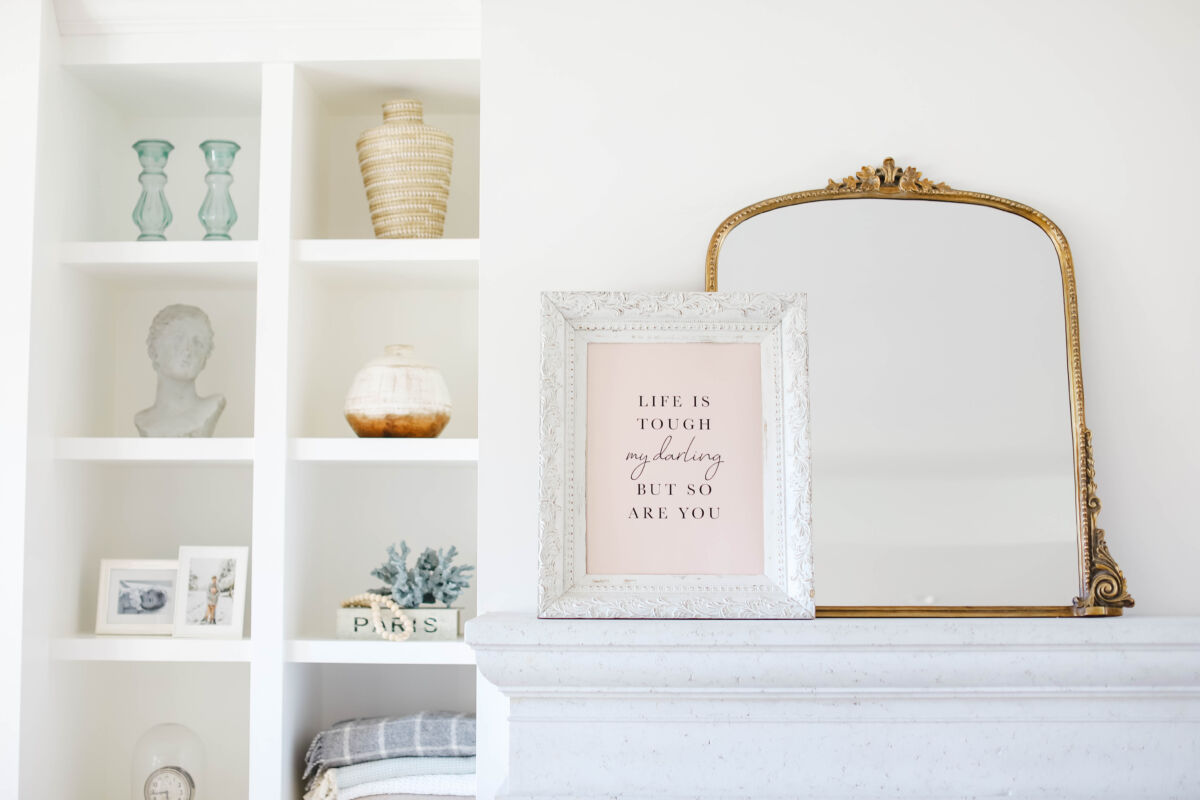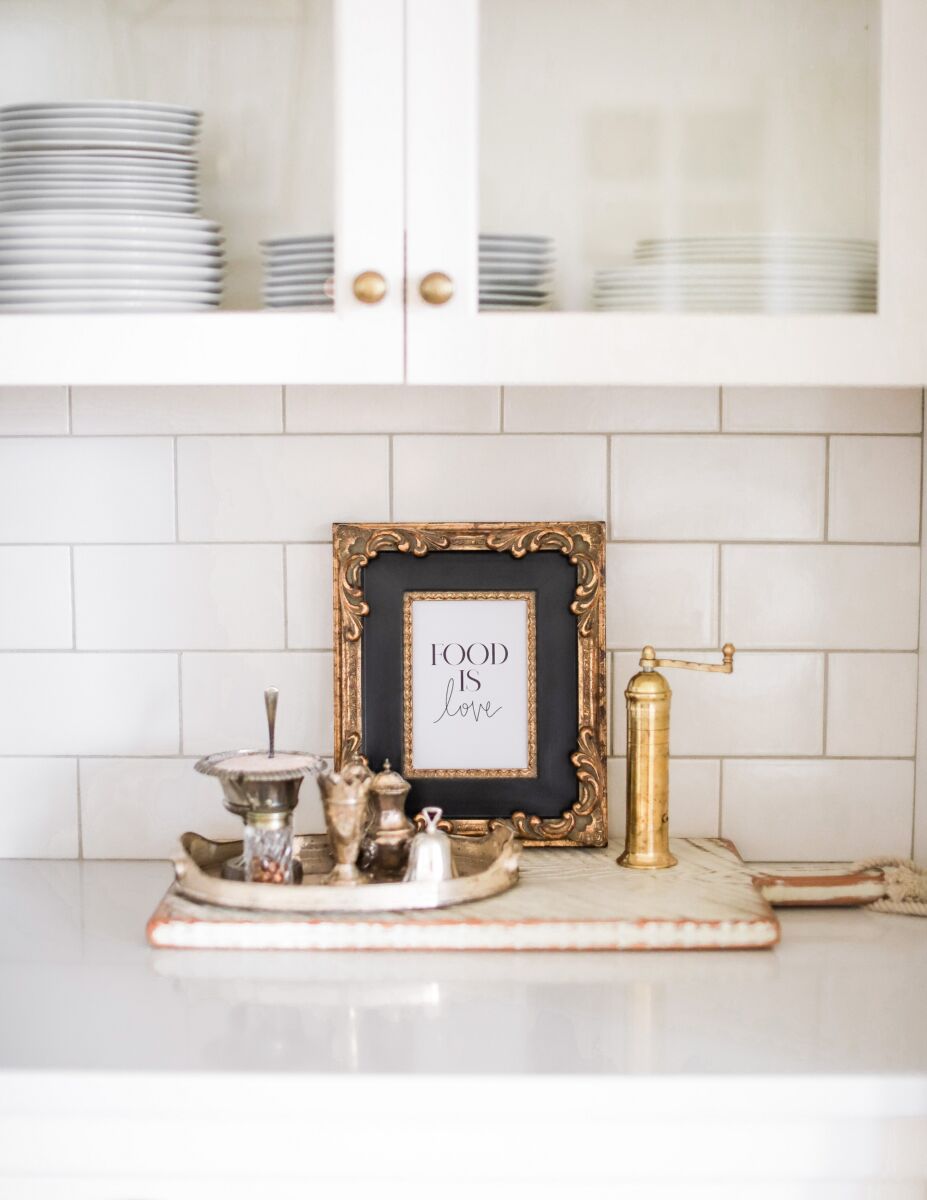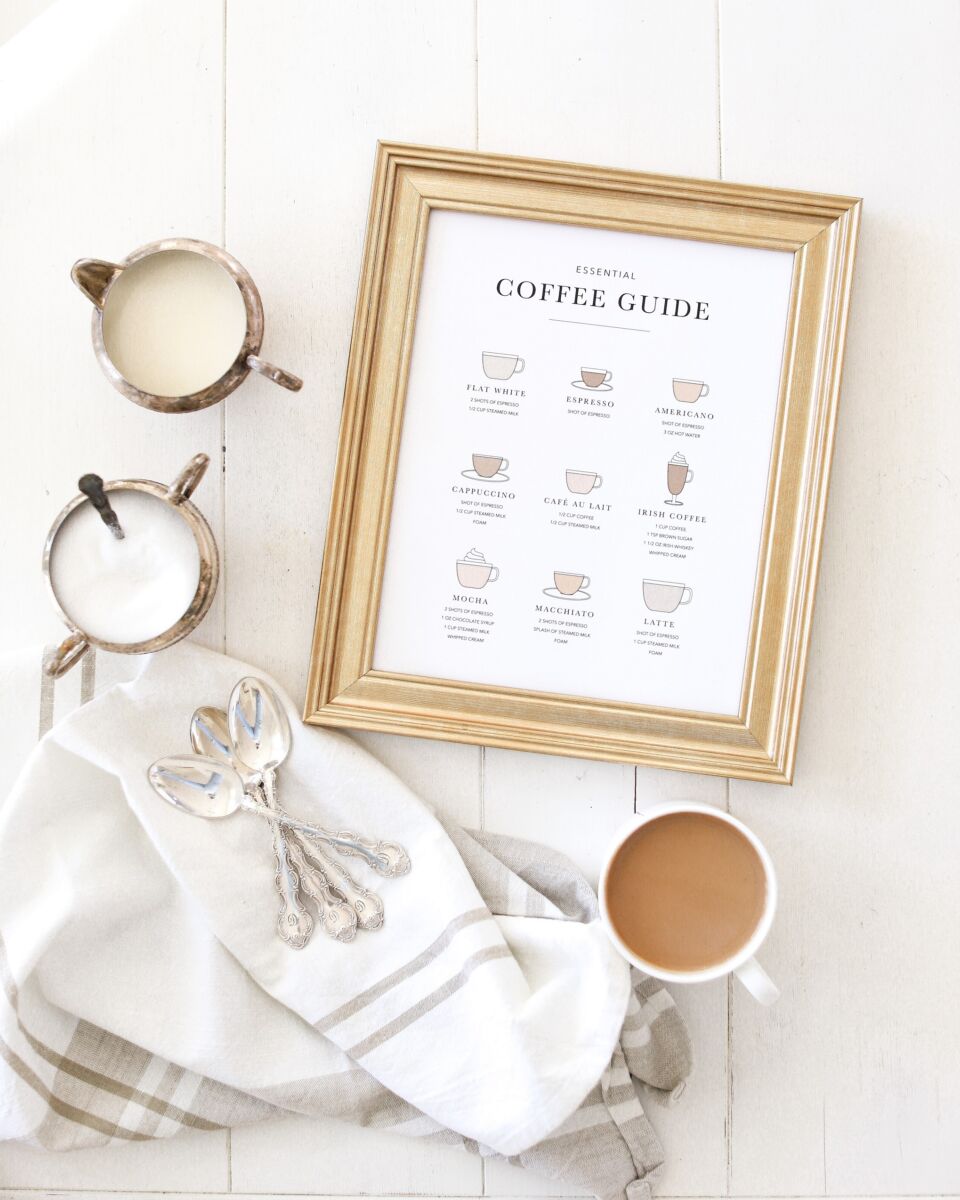 Photo credit: Fraîche at Home (shop featured digital prints here & here)
Tori Wesszer of Fraîche Living, who is known for her aesthetically pleasing and delicious recipes, also has a collection of style-forward digital prints for the home – many specifically for the kitchen! From coffee guides and recipes to inspiring quotes, all of Fraîche at Home's prints will add a special touch to your space. They also make a great gift for a foodie! Her digital prints start at just $10.00.
Sara Boychuk Photography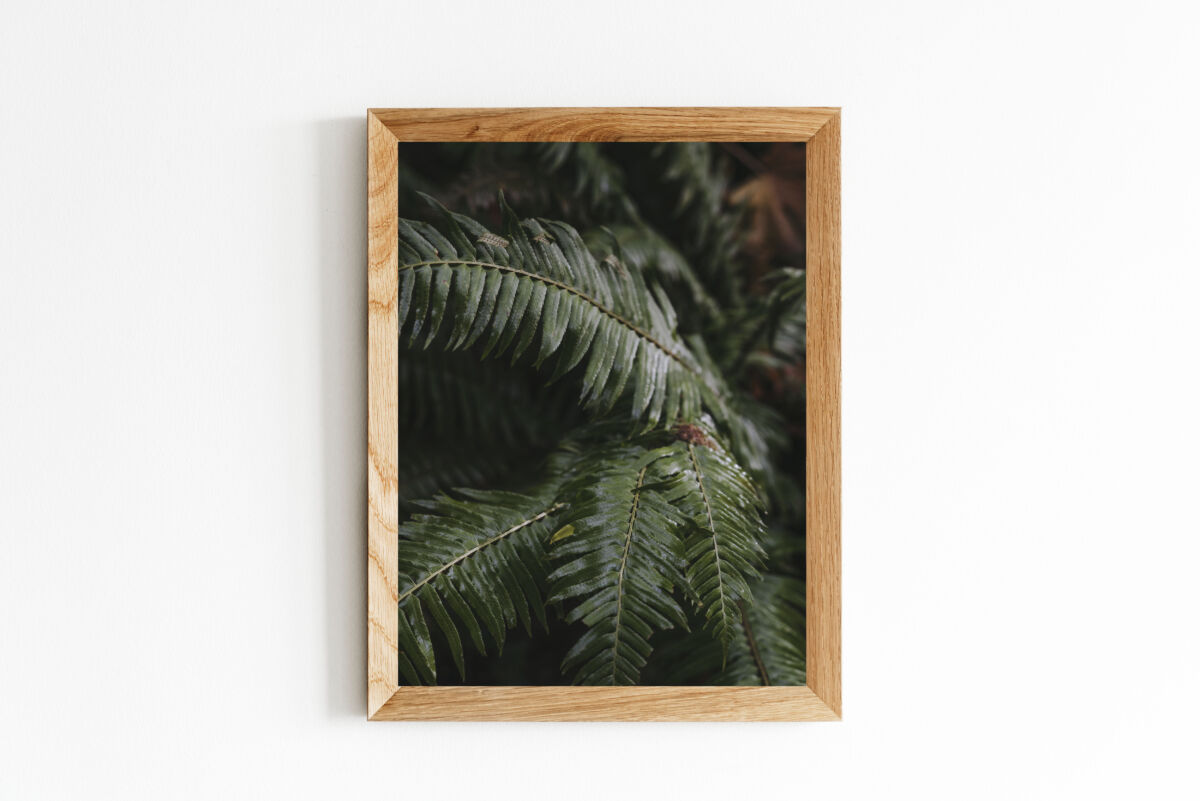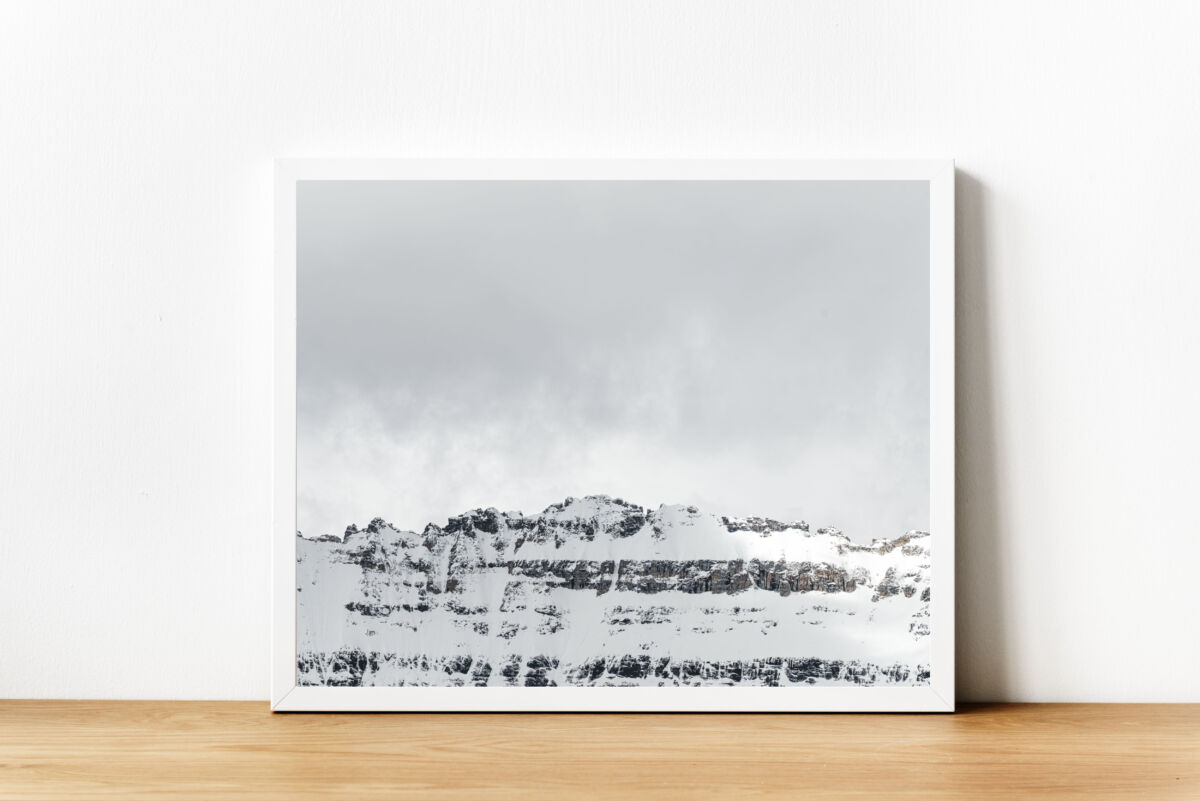 Photographer Sara Boychuk's Etsy shop has a selection of wall art for digital download, featuring scenic landscape images. Her photography captures the beauty of Canada's great outdoors, with images of the Rocky Mountains to the lush forests of the West Coast. They will add a truly Canadian feel to your home! Her digital downloads are available for as little as $10.00, and she's even added new prints (including the 2 above) in anticipation of this blog feature, so be sure to check them out!
Clean & Scentsible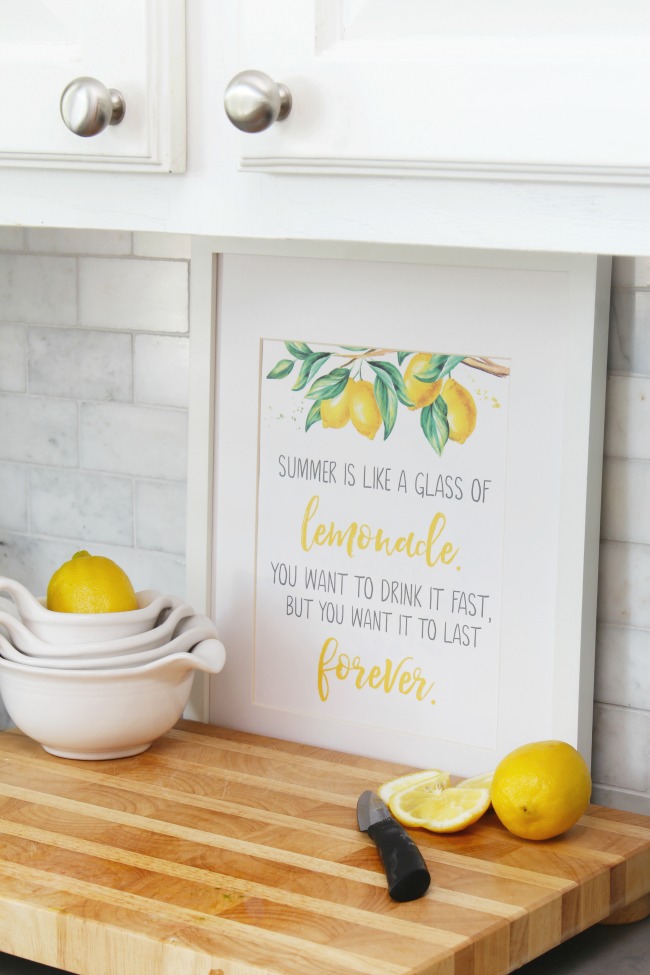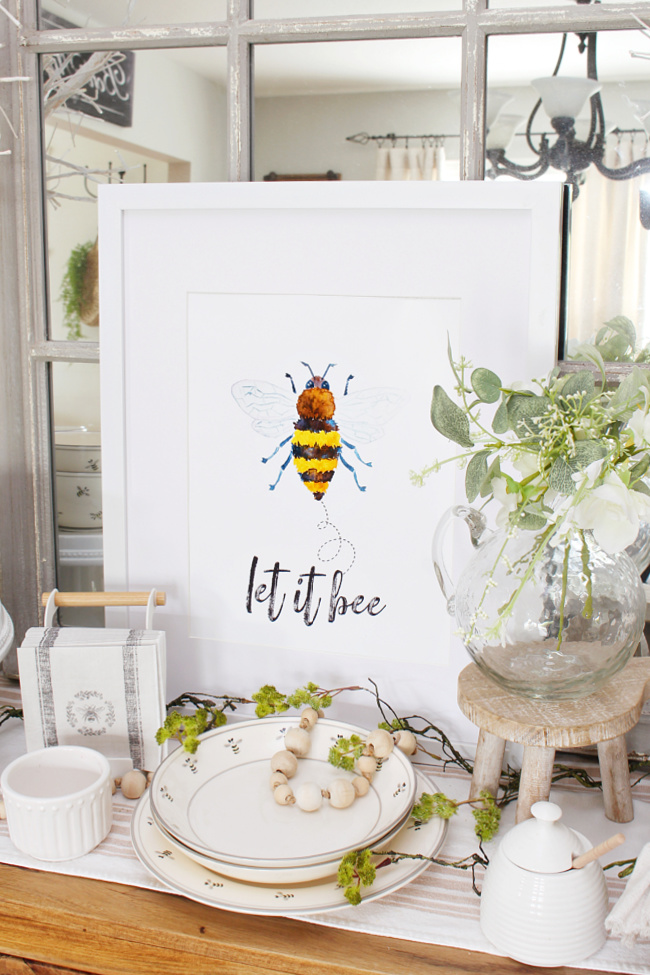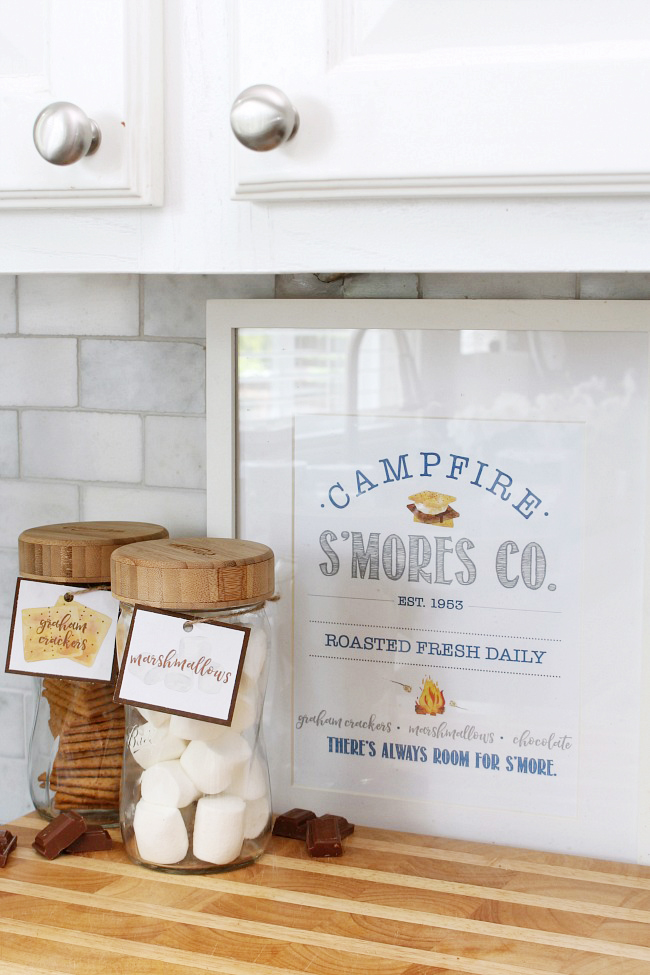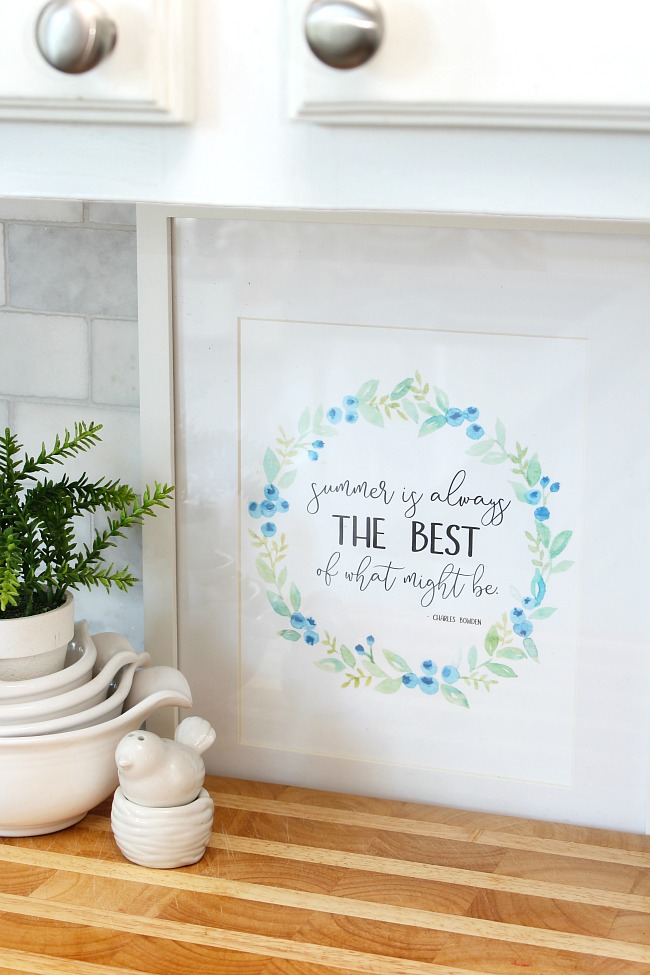 Jenn of Clean & Scentsible releases the sweetest printables seasonally, to help keep your home feeling fresh and welcoming! Some of our favourites right now include her cute bee and honey printables, lemonade printables and s'mores printables. The featured printables you see above were all printed as 8×10 or 11×14 pearl prints from our Photolab. They're great for styling a snack table, or just to display in your kitchen or really anywhere else in your home. Jenn kindly offers all of her printables free of charge for personal use!
Printing Your Digital Downloads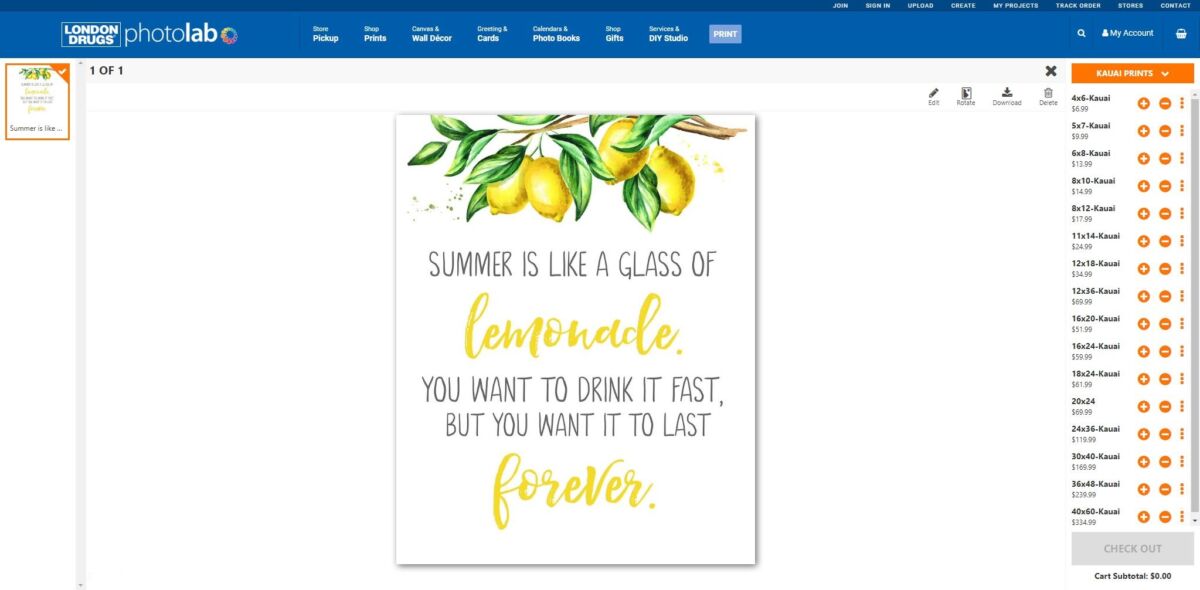 Ordering a print of Clean & Scentsible's lemonade printable on our Photolab website
Printable Sizing
Before making your purchase, make sure to check the sizing of the printable. Our Photolab can print a wide variety of standard and enlargement sizes, but it's best to double-check to make sure the print isn't a custom size. If you don't see a standard print size offered, you can always reach out and message the seller to see if they are able to offer the print in a different size.
Also, just be sure before you purchase that you are purchasing the digital file, as some artists do offer both digital and print versions of their work.
Quick and High-Quality Printing
Digital downloads offer a quick and easy way to get new prints up on your walls. A few clicks online and you'll have a digital print ready to download. Then it's as simple as uploading it to our London Drugs Photolab to order in the print size and surface of your choosing! We have a wide range of sizes for high-quality glossy and pearl prints/enlargements, as well as fine art papers including canvas, bamboo, Kauai and Bartyta to give your printables that gallery-quality look.
Our Photolab also offers prints that come framed and matted, so all you have to do is choose where to display them! Or choose to add foamcore or premium foamcore to select prints.
For extra quick turnaround, make sure to order for in-store or curbside pick-up. Otherwise, we can also deliver right to your home.
Note about Copyright
In most cases, these digital download files are meant for personal use only, and not for commercial use. If you're unsure, just check with the owner first to better understand the copyrights before downloading and printing.
Custom Art
Many Etsy sellers also offer a custom element to their printables. For example, they can customize the artwork to include a name, or in some cases, the entire artwork can be customized. Be sure to check the 'description' section of the Etsy listing to see how your customization preferences should be communicated to the seller.
If you order prints featuring a locally sourced digital download, be sure to tag us on Instagram or Twitter, we'd love to see how you've displayed it!