Every pet owner knows their furry friends bring immeasurable joy, companionship, and love to a household.
Science has proven that our pets also bring us concrete health benefits like lowered blood pressure and better immunity. They get us outside for fresh air and exercise, give us much-needed snuggles after a long day, teach our kids about care and responsibility, prevent loneliness, and even facilitate socializing and meeting new people.
And although our pets rarely ask for much in return, here are a few things you'll love to bring home for them as thanks for their unconditional love.
Toys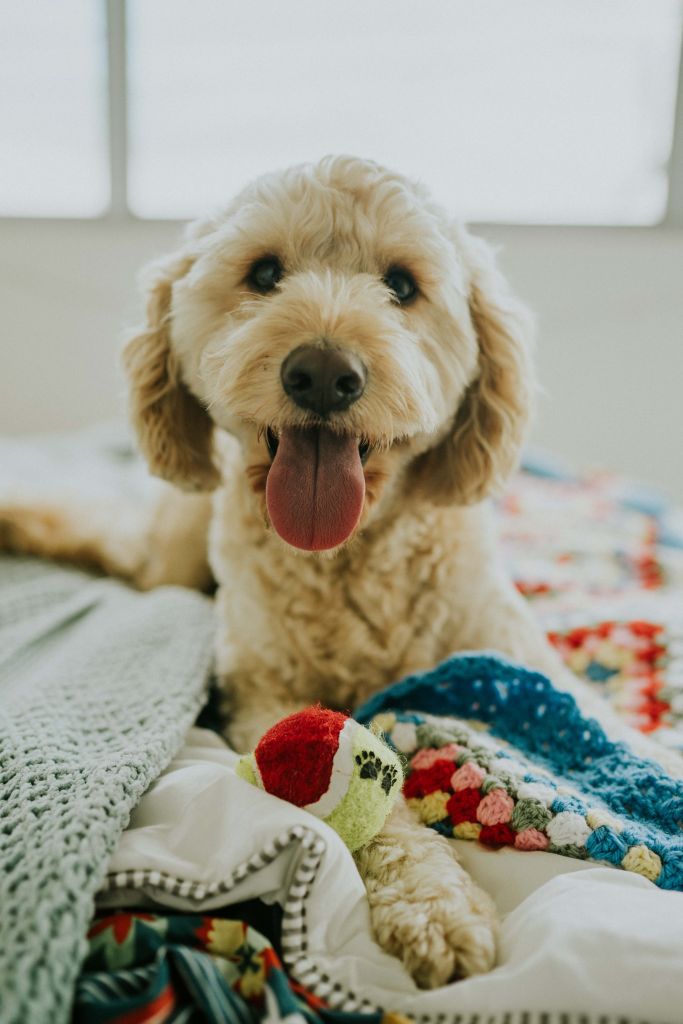 Pets love to play! But they can be tough on their toys. Tired of toting a chewed up frisbee to the park? Freshen it up with a Nerf Dog Barbell Chew. It's great for fetching, tugging, and tossing around.
If more traditional chew toys are more your pet's style, try this bacon-scented Hartz Tough Bone Dog Toy. It cleans  teeth while your pet chews to their heart's content.
And for those days when it's too cold or too wet to frolic in the park, this fun gator-shaped sqeaker mat will have you and your pet squealing with delight.
Treats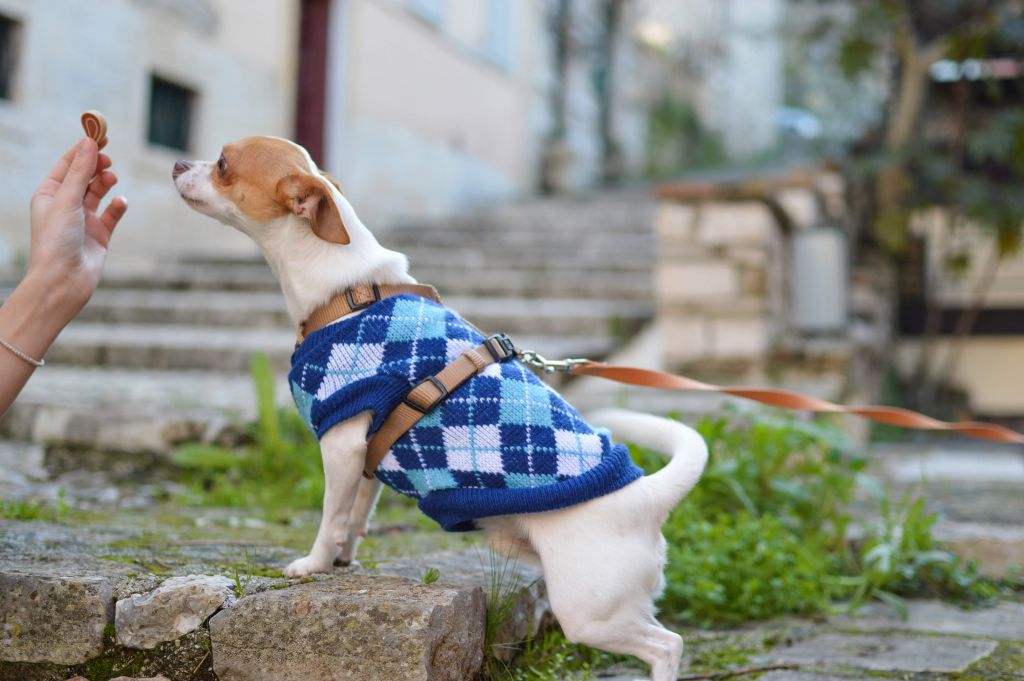 Every pet deserves delicious food and treats. Give your cat the freshest food from Whiskas. These perfect portions reduce waste and ensure their meal is always fresh and tasty.
Teaching your dog new tricks? Reward their efforts with some chewy Zoe treats. With flavours like peanut butter and banana, bacon, and chicken parmesan, you'll have them shaking a paw in no time.
Is all that exercise causing achy joints? SierraSil Chews Leaps and Bounds will help ease your dog's joint aches and pains.
We're thankful to our pets for bringing all the furry feels into our lives. But for those times your pet needs medical attention despite your tender loving care, London Drugs' pet insurance has got you and your furry friend covered.
Check out more great pet care products at LondonDrugs.com.