Father's Day is quickly approaching and you want to gift Dad something extra special this year. But where to start? A sure way to impress is to gift him something from the heart. Our Photolab Experts suggest creating a personalized gift that shows you put time and thought into it. From cards to beer steins, we have a few creative and customizable gift ideas up our sleeves that Dad will love.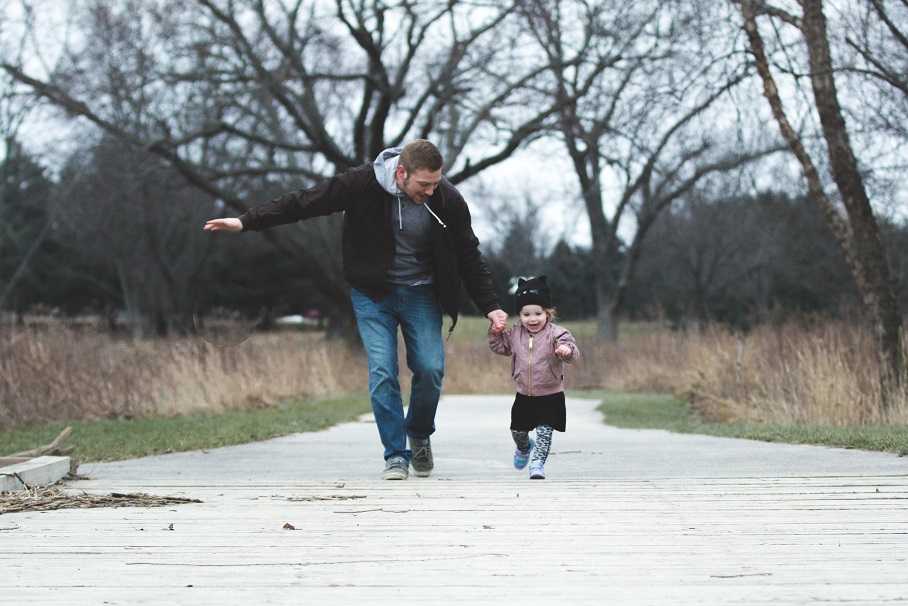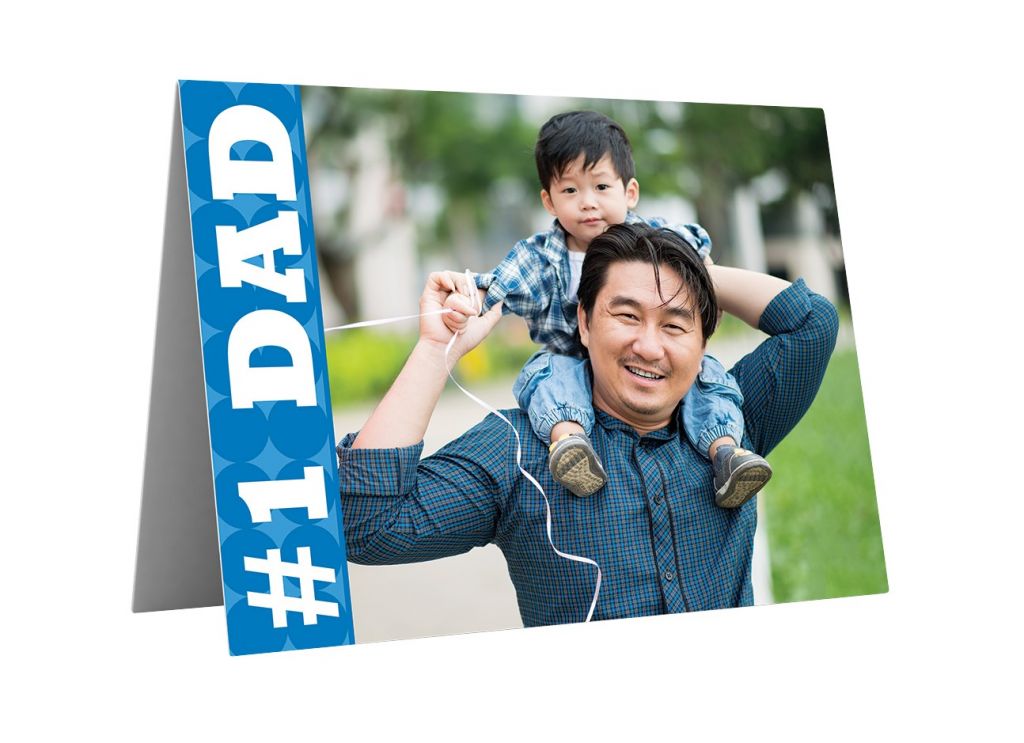 Father's Day Cards
Sometimes it's hard to find the words to tell dad just how grateful you are to have him in your life. So why not say it with photos? Create a completely personalized Father's Day card with your own photos, to show him just how many special moments you've cherished together.
You can even choose from our wide variety of Father's Day-themed card templates. Does he love baseball or golf? We have designs for those and much more. As always, our cards also come in an assortment of styles and papers, so you can make your Father's Day card one-of-a-kind—just like Dad!
Father's Day Photo Mug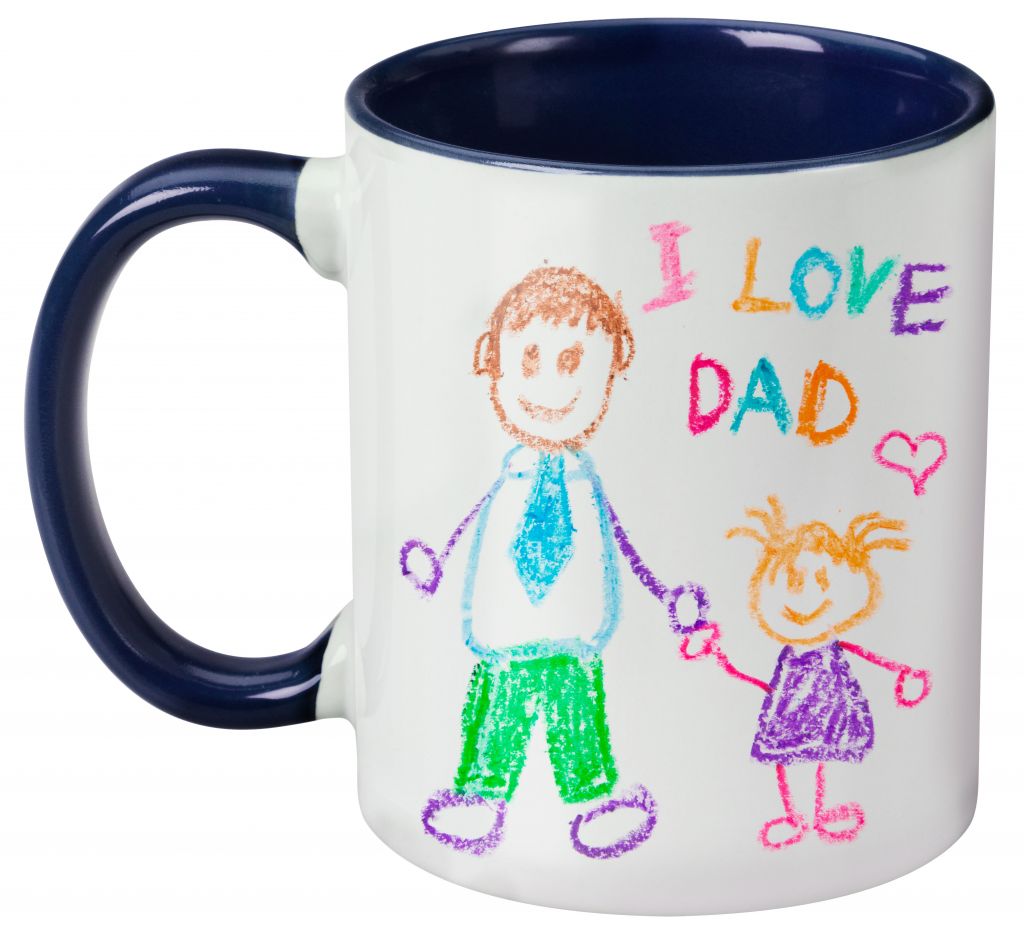 You know Dad needs his 'jet fuel' every morning, so why not gift him a personalized photo mug to sip on his favourite brewed coffee? We have designer mugs, espresso mugs, latte mugs—even a special designer magic mug, which only reveals your hidden design when hot liquid is added.
If you're helping the kids with their Father's Day gift, our Photolab Experts suggest adding an extra special touch, using their own artwork! Make it a fun DIY project at home, then scan their hand-drawn images and upload them to our Photolab website, or we can help you scan them in-store. Then just simply add their scanned artwork to any of our mugs! Will it make dad tear up? We think it just might.
Father's Day Beer Stein
Or if beer is more dad's style, we have a feeling he's going to be very excited to give this new gift a try. Our designer beer stein can be personalized with Father's Day-themed templates and your own photos and text, to create a special keepsake he'll love to use.

Instagram Photobook
You and dad have shared so many special memories together. You've posted a lot of them on your Instagram, but if dad isn't the most tech-savvy, he may not have had the chance to see them. Show him how much you've treasured those times together by whipping up an Instagram photobook of your best square snapshots. He'll appreciate having a hard copy he can flip through and cherish for years to come.
---
Remember: our Photolab Experts are always here to help you with your photo gifts. Just visit us at your local London Drugs! Or, if you're ready to go, you can start personalizing your Father's Day gift on our Photolab website, at any of our in-store Photolab kiosks, or using our London Drugs Photolab App for iOS and Android.