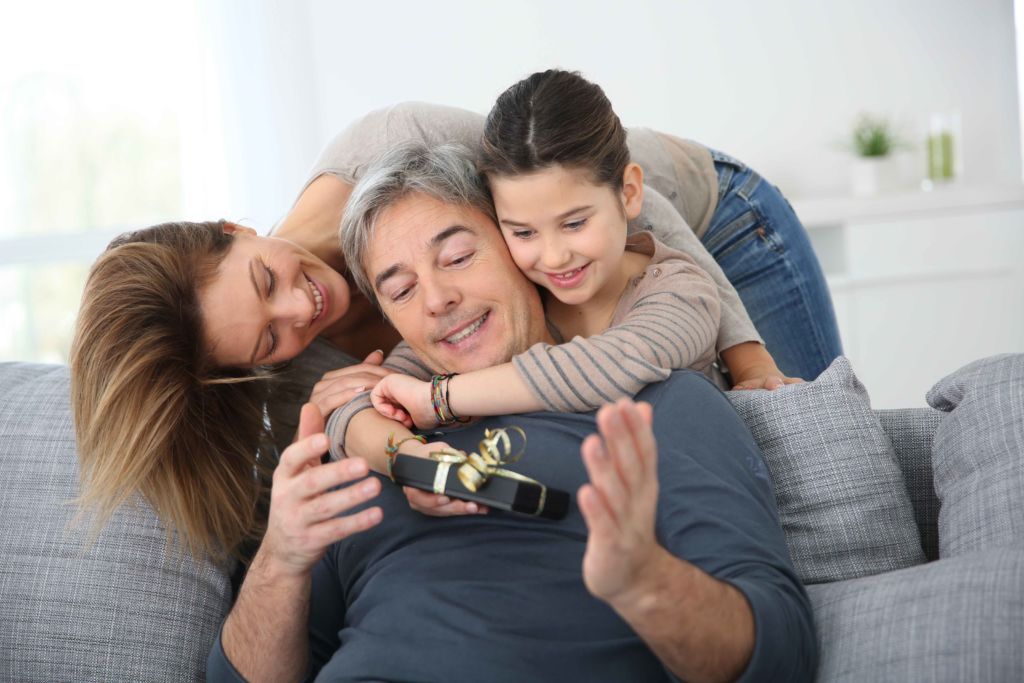 Dads are great at bringing a smile to our faces with jokes, silliness and camaraderie that can't be matched. This Father's Day, let's do the same for them, with gifts to get them grinning.
For the Health-conscious Dad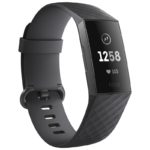 If your dad hasn't yet jumped on the FitBit craze, now's a good time to get him started. The Fitbit Charge 3 offers more advanced features than ever before, tracking heart rate, calorie burn, sleep stages, and cardio fitness. It also provides personalized guidance and reminders, guided breathing sessions, and call alerts, text notifications, and quick replies for when he's on the move.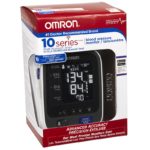 Help dad keep his ticker in top shape with Omron's Blood Pressure Monitor. This device is easy to use, offers advanced monitoring features and even allows two users to track and save their results (so mom can share, too).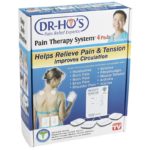 Are aches and pains keeping dad away from his favourite activities? Give him Dr-Ho's Pain Therapy System. This digital massage system provides 12 soothing massage techniques to help relieve pain and tension in just 20 minutes.
For the Techie Dad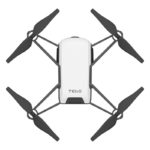 Techie dads love their toys, and this one does not disappoint. The Ryze Tech Tello Drone is super easy to fly; just toss it up in the air and it goes. Your phone acts as controller, and lets you perform cool tricks, flips and spins. It comes with an HD camera for high-quality photos and video, too, so you can capture the whole fam from a bird's eye view.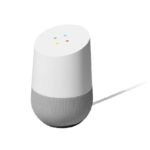 Is dad a bit of a homebody? Then make his home life all the more convenient with a Google Home Voice Activated Speaker Assistant. Google Home will answer his questions, relay weather updates and sports scores, and even tell him jokes.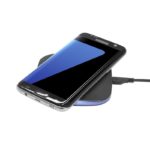 If dad is drowning in cords for all his tech, give him the gift of a cordless charging pad. With the IQ Wireless Charging Pad he can set his phone down to charge without fiddling with any cords. Happiness really is about the little things sometimes.
For the Outdoorsy Dad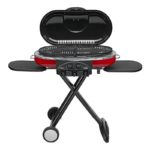 What dad doesn't love to grill? With the Coleman Roadtrip Grill, he can take his love of grilling with him wherever he goes. This 36" grill with collapsible scissor legs makes it perfect for camping trips and cooking on the go.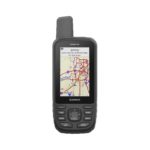 Help your dad get where he needs to go (without ever having to stop and ask for directions). The Garmin GPSMAP is perfect for hikers with its multisatellite handheld navigation system and expanded wireless connectivity for access to weather forecasts and other essential information. Its large colour display makes maps and info easy to see, even in direct sunlight.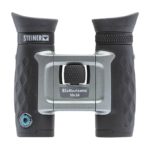 Is your dad into ornothology? Help him check out all-things-winged with these Steiner BluHorizons Binoculars. Ergonomic eyecups shield eyes from wind, glare and peripheral light while the binoculars automatically adjust brightness levels, so dad can keep his eyes on the prize.
For the Beautiful Dad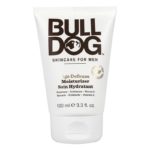 Dads like to look good too, and it's never too late to start a good moisturizing routine. Bulldog Skincare for Men offers an age defense moisturizer that's perfect for "mature" skin. It helps to reduce fine lines and wrinkles and will brighten your dad's skin, along with his day, every time he uses it and thinks of you.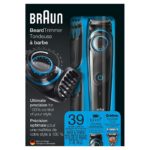 Every dad needs a good razor — even if it's just for trimming his beard. If your dad is of the bearded variety, get him the Braun Beard Trimmer Shave and Trim Kit. With 39 different length settings, this shaver's got your dad covered no matter how he prefers his facial hair.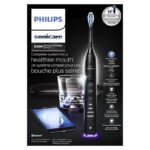 And, finally, he'll be grinning from ear to ear with his ultra-clean pearly whites thanks to the Philips Sonicare DiamondClean Smart Electric Toothbrush.
Happy Father's Day to all the dads, from all of us at London Drugs.