This August 19th on World Photo Day, we will be celebrating an incredible 179 years of photography!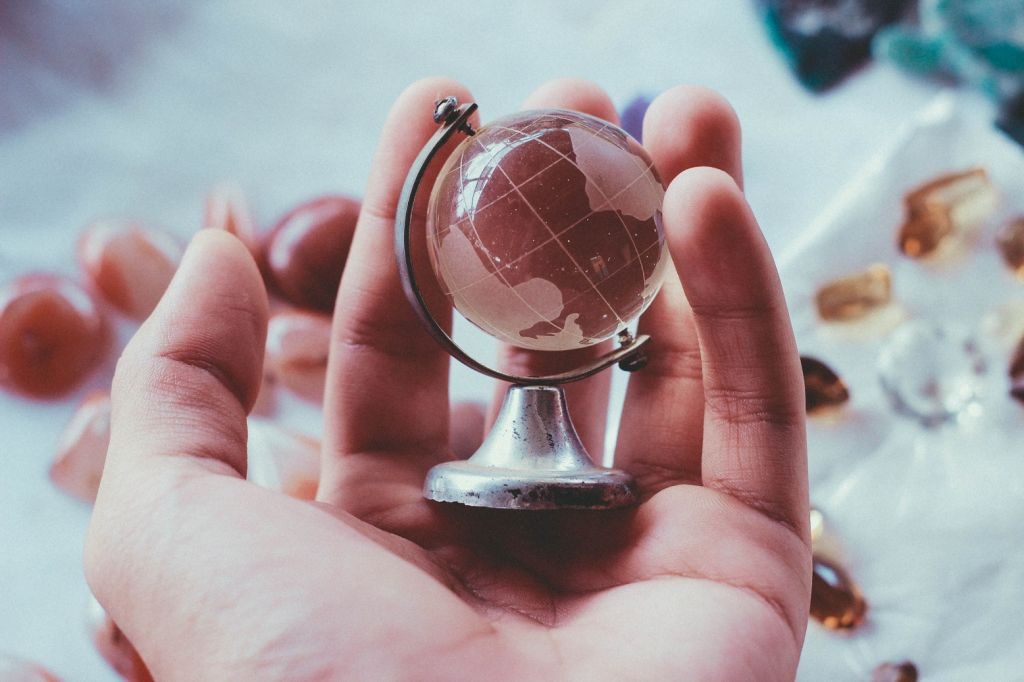 Photography has come a long way in 179 years
In 1839, the Daguerreotype was invented by Louis Jacques Mandé Daguerre—the first commercially successful photographic process. Each daguerreotype was a one-of-a-kind image on a silver-plated sheet of copper. Things have certainly changed a great deal since then!
With advancements in technology, we can now take photos digitally and duplicate them an infinite number of times. The diversity of print surfaces has also grown to photo paper, canvas, bamboo, aluminum, and everyday objects like water bottles and beach blankets. The options are endless!
It's truly amazing just how far the art of photography has come, thanks to photographers like yourself who have kept it alive with your passion for the craft. Why do we continue to take photos 179 years later? We think it's because photos have this seemingly magical ability to make our best moments live forever. They have the ability to bring back memories, transport you to places you've never been, make you smile, or even shed a tear. They even have the ability to connect people around the world. It's all the power of photography.
How you can celebrate World Photo Day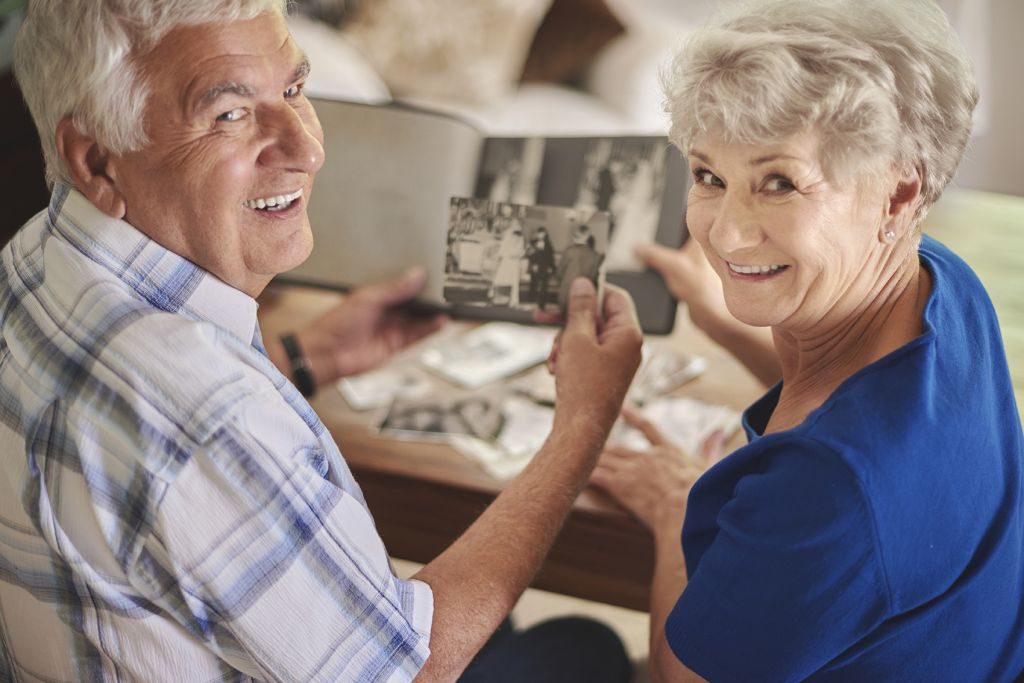 Why not share the power of photography with someone special? Families and friends are sometimes around the globe. Keeping in touch when you can't be there in person isn't always easy, but photos can help. Here are a few ways to make someone's day with the power of a photo: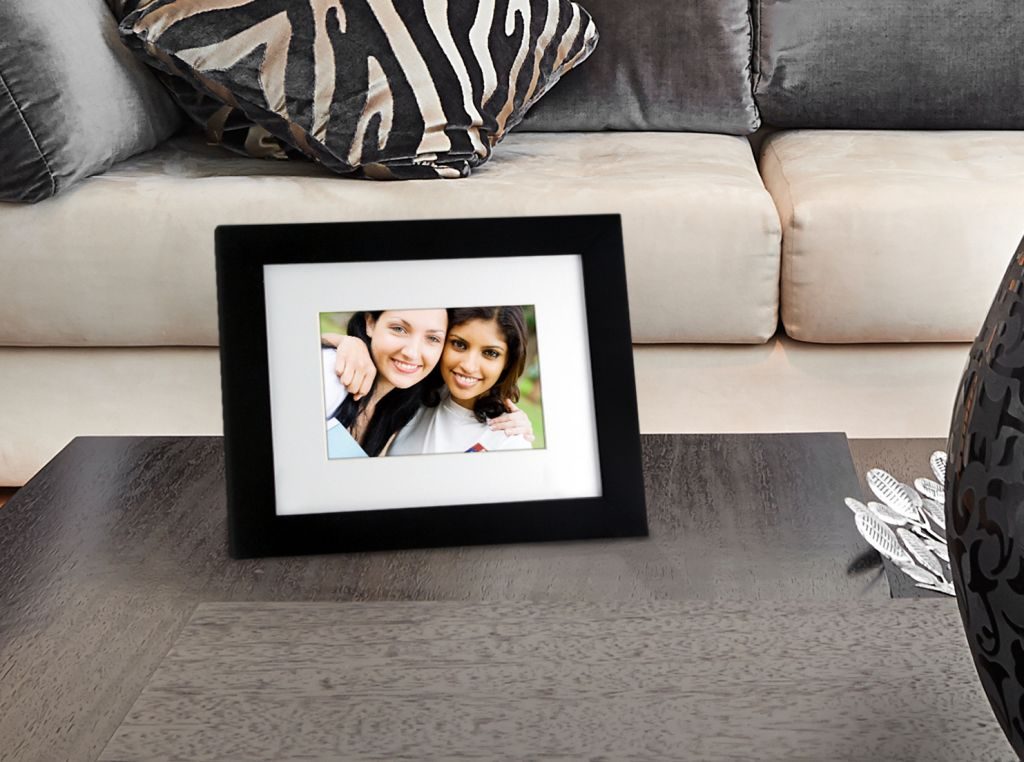 ---
There are lots of other ways you can surprise a loved one with the power of a photo. Visit our London Drugs Photolab online, in-store, or on our London Drugs Photolab App for iOS and Android for more photo gift ideas.
Remember: there's no need to send them the original photo – make sure you've digitized old photos first, so you can share the duplicates with as many friends or family members as you like!