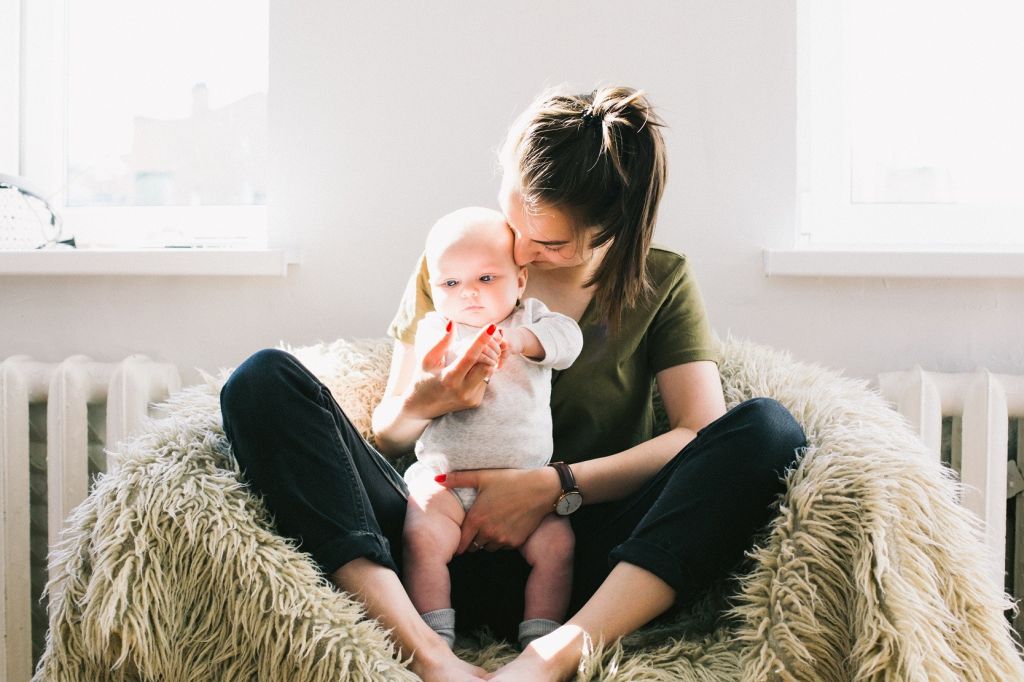 What do you get the woman who gave you life?
Of course she'll say that you don't have to get her anything, because "you just being here is enough." Moms… right? She's selfless, she's kind, she's your biggest fan. Flowers or chocolate just doesn't feel like enough, so give her something that really says, "Thank you for being you."
Posters and Collages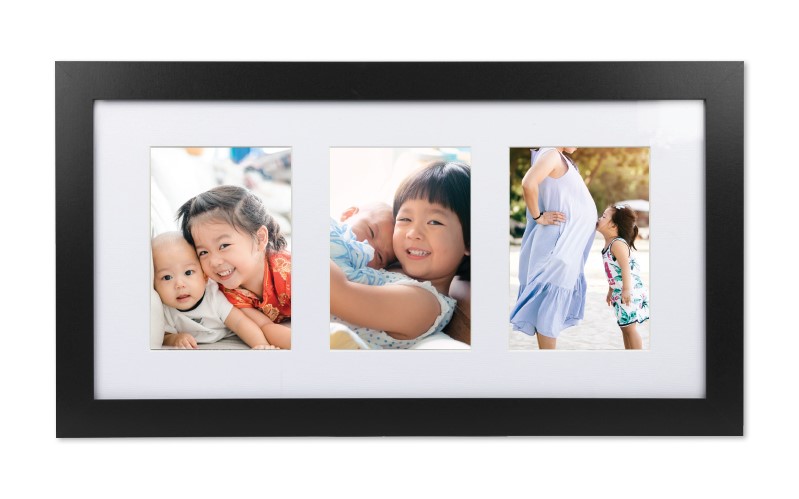 She dressed you on your first day of school and she lit up every graduation photo. Mom's greatest hits and proudest moments are meant to be displayed. Whether you compile the best of the great women in every generation (daughter, mom, grandma), or a series of family vacations, birthdays and holidays, a poster or collage is a sentimental keepsake, and the perfect Mother's Day gift this year.
Just order a selection of glossy or pearl prints, and pick a collage frame that best showcases them. This kind of frame will also give mom the flexibility to change out the photos periodically with new ones, as the kids grow up, and there are new memories to share.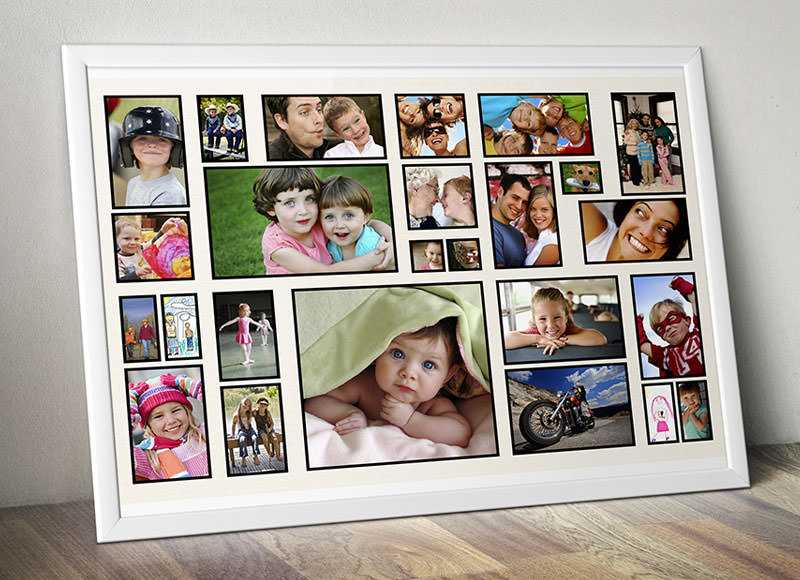 Or, if you'd prefer to print all your photos as one collage poster, you can do that too! Just choose a size and background colour, then drop your photos into one of our collage templates. Easy peasy.
Photobooks

Sometimes it's hard to pick just one, or three, or five of your favourite photos. Over the many years of milestones, trick-or-treating and BBQ's, you've filled drawer after drawer and box after box with glossy prints. We can take your photo story and print and bind a photo book, just for her. Flip through memory lane or compile her favourite recipes – either gift will be a hit with your #1.
Photo Mugs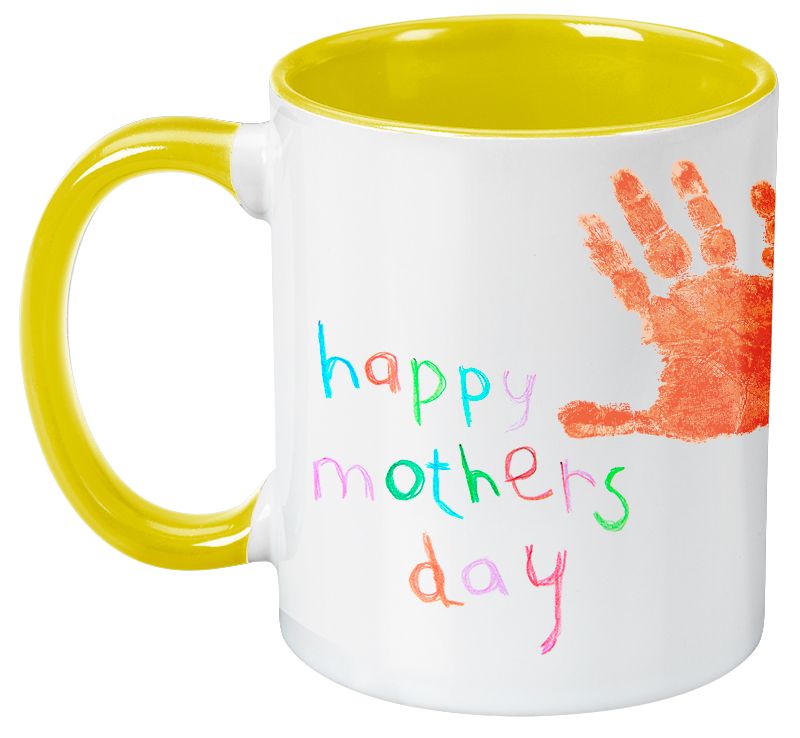 Nothing is better with eggs and toast than a cup of Joe printed with love. Get personal with a Mother's Day photo mug. You can add the kids' handprints, or a photo of them shining their pearly whites, plus add a heartwarming message just for mom. To get started, either scan and upload your handprint art or photo at home, or visit us in-store for a little extra help from our LDExperts.
Mother's Day Cards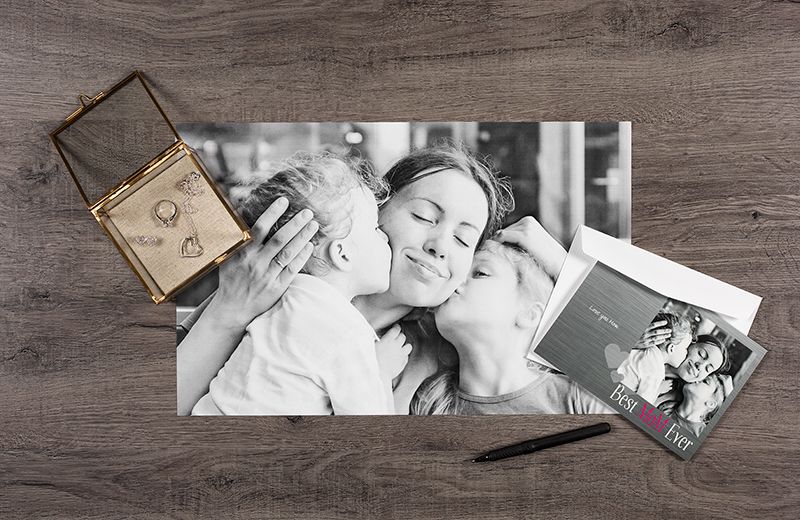 Sometimes the little things speak louder volumes than something wrapped and boxed. Personalize a Mother's Day card with photos of you together, a special message from the heart, and a theme that will fit her wildly individual spirit like a glove.
Be ready with the Kleenex, these gifts are sure to tug at Mom's heartstrings! Order your gifts online at the London Drugs Photolab.