We're teaming up with Canadian photographer Brandon Born to give away two of his prints featuring incredible Canadian landscapes.
As an Alberta-based photographer, Brandon loves adventuring in the great outdoors, capturing the natural beauty of Canada, from the Northern Lights to the famously picturesque backdrops of Banff National Park.
"I chose these images for the giveaway prints because I wanted to share the simpler scenes that we see in Canada. Both day and night we are blessed with beautiful light and colour. It's not a necessity to travel to Banff or Algonquin to see a spectacular scene. Simply stepping out into your backyard or driving out of the city a little ways will take you to a marvelous location. You will be astonished by all that Canada has to share, from the mountains, to the coastlines, to everything in between.
I have been fortunate enough to have travelled all around North America and many other parts of the world, but something has always brought me back to Canada. The colours, the smells, the people: Canada has something that nowhere else does. It's this 'something' that I want to share with the world and motivates me to keep on capturing the beauty that surrounds us.
Whether it's the mountains in Banff, or the auroras that light up the night sky, I want to use my camera to show the world what makes Canada such an incredible country. I first printed with the London Drugs Photolab 3 years ago and was extremely impressed with how accurately their aluminum metal panels showcased my images. It was a great way to share my work with those around me.
I love printing on metal because of the crisp and vivid colours it portrays. The London Drugs Photolab's high gloss metal panels are perfect for sharing the vivid colours that Canadian landscapes are so famous for and I'm very excited to be able to share these landscapes with all of you!"
If the walls of your home are looking a bit bare, fine art photo prints, such as aluminum metal panels, are a creative way to spruce up your space. The durable, high-gloss and fade-resistant surface brings images to life, making them a statement piece in any room.
Brandon will be drawing two giveaway winners on his Instagram account at noon MST on June 29th, 2017. Each winner will receive one of Brandon's prints on our aluminum metal panels. The first draw winner will receive a 24×16 aluminum metal print of "In Awe", a self-portrait image of the northern lights in Northern Alberta, and the second draw winner will receive an 18×12 aluminum metal print of "In a Field", an image of one of the spectacular Albertan sunsets that captivate onlookers throughout the summer.
Want to win one of these amazing prints to hang on your walls at home? If you're a Canadian resident, enter for a chance to win by heading over to Brandon Born's Instagram and:
Comment on Brandon's Instagram giveaway post, tagging 3 friends
Follow @LDPhotolab on Instagram
Follow @BrandonBorn on Instagram
Good luck!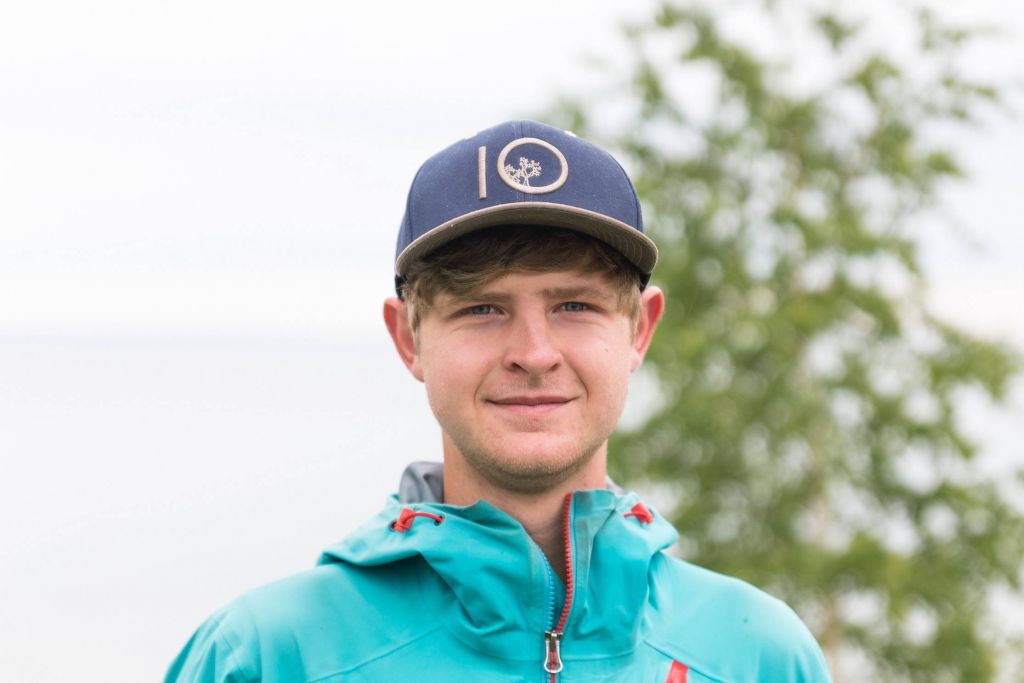 See more of Brandon Born's work on his website or on Instagram.