The holidays are all about enjoying the company of friends and family, and if you're celebrating together from the comfort of your own home, there are a few creative ways to make your home feel even more festive and inviting. Spread holiday cheer from the moment your guests walk in the door with unique and personalized holiday décor items from London Drugs Photolab.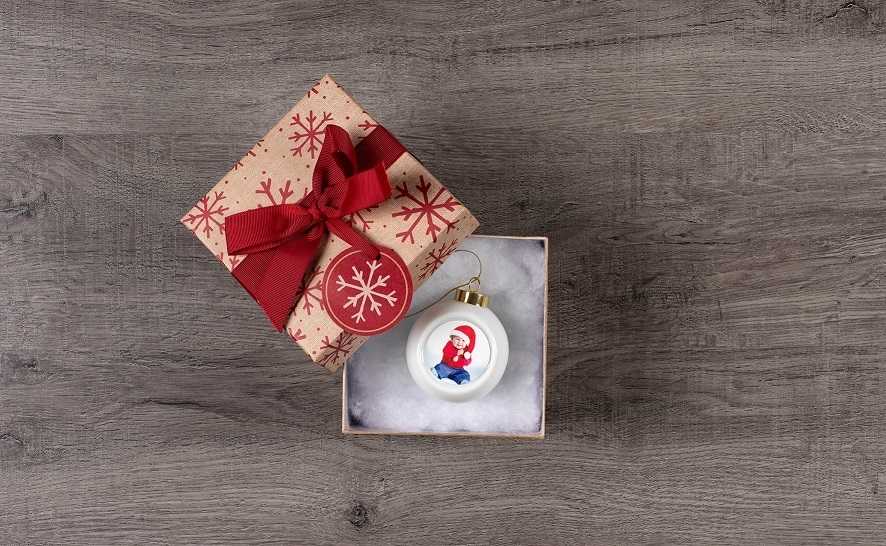 Christmas Ornaments – Christmas Ornaments are what make every Christmas tree unique. Often, ornaments are passed down through the generations, and many tell our family stories, from 'First Year Married' to 'Baby's First Christmas'. You can customize your very own Christmas ornaments to share your favourite memories. Choose from our extensive selection of ornaments, made from aluminum, pewter, crystal and ceramic – all of which come in a wide variety of shapes. Add a personal photo and some text to create a special keepsake you can hang on the tree for years to come.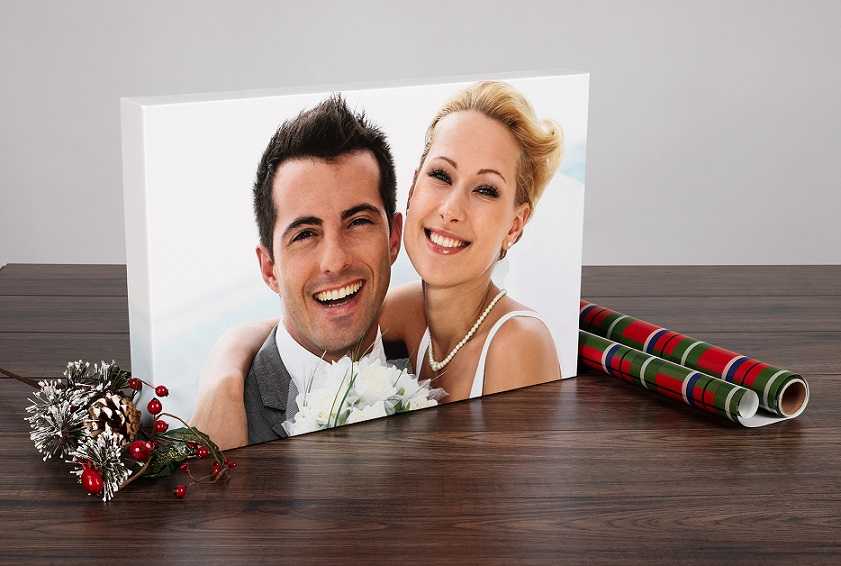 Canvas Gallery Wraps & Aluminum Panels – Just as you change the pillows and other décor in your home for the holidays, why not switch up your artwork, too? Get creative and have your own personal holiday photos printed on a Canvas Gallery Wrap or Aluminum Panel. Deck the halls with a fine art print of your family's annual Christmas photo, or if you consider yourself skilled with a camera, why not take one of your own wintery landscape photos and have it printed?
Our Canvas Gallery Wraps are hand stretched onto deep wooden frames for easily placement or hanging, and are printed using specialty pigmented inks with archival qualities, so your holiday photos can be displayed as works of art.
We now also offer our high-gloss Aluminum Panels in a larger format, up to 40 x 60, which makes them great for creating your very own holiday wall décor. Thanks to their mounting, the vivid images appear almost three-dimensional, seemingly jumping off the wall.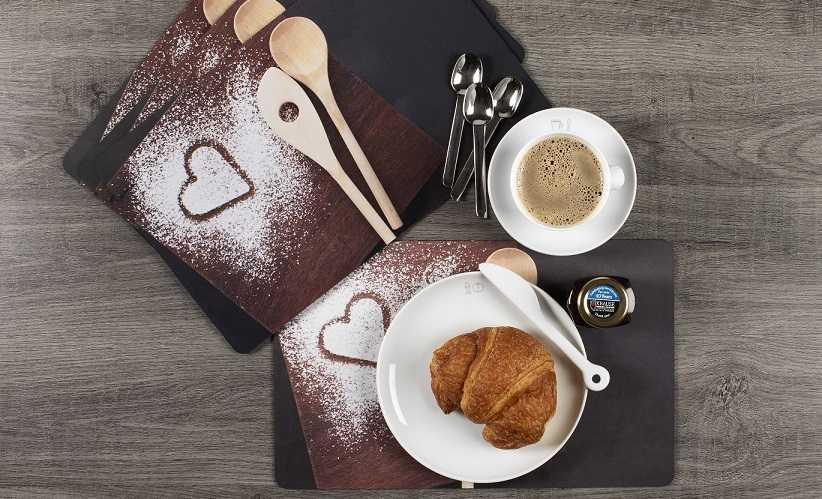 Personalized Placemats – A lot of time during the holidays is spent around the dinner table, so why not add your own personal holiday touches to your tablespace? Customize placemats using our Photolab to match your Christmas theme: our experts recommend using a photo of last year's Christmas tree, the gingerbread house your kids made, or even a snapshot of the snowman you built. You can even personalize with text (a simple 'Merry Christmas' works great).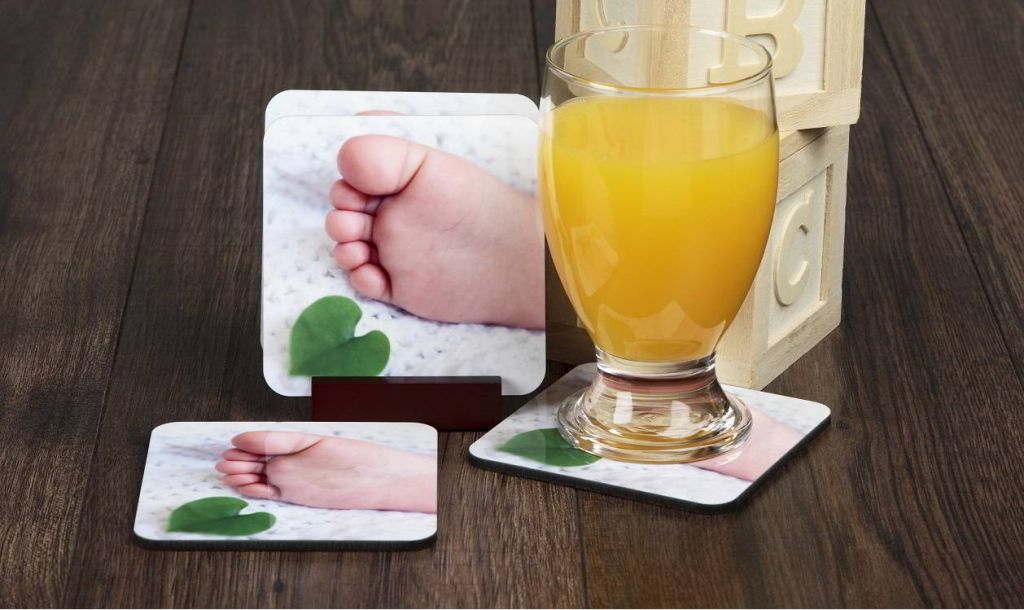 Photo Coasters – If you're planning on entertaining, it's the details that will really impress your guests. Instead of pulling out your usual old coasters for guests to use, customize your own holiday coasters with some personal photos and the help of our Photolab. Make them all the more festive with some text: "Eat, Drink and be Merry!", for example.
Get started with any of these fun and festive décor ideas at our new Photolab website or by visiting any London Drugs location.
Holiday Order Deadlines
A great selection of products are available for same day or next day pickup, up to Saturday, December 24 including Enlargements, Canvas Gallery Wraps, Express Books, Photographic Calendars and Mugs. See a photolab expert for details.
Be sure to place your orders for the below products before the listed dates to ensure Christmas delivery:
Photobooks, Calendars and Traditional Greeting Cards: Wednesday, December 14
Creative Products: Wednesday, December 14
Crystals: Tuesday, December 13
Crystallize-it 3D Photo Crystals: Tuesday, December 13
Bobbleheads: Monday, November 14
Yes Video: Friday, November 25
Click here for information about order deadlines.