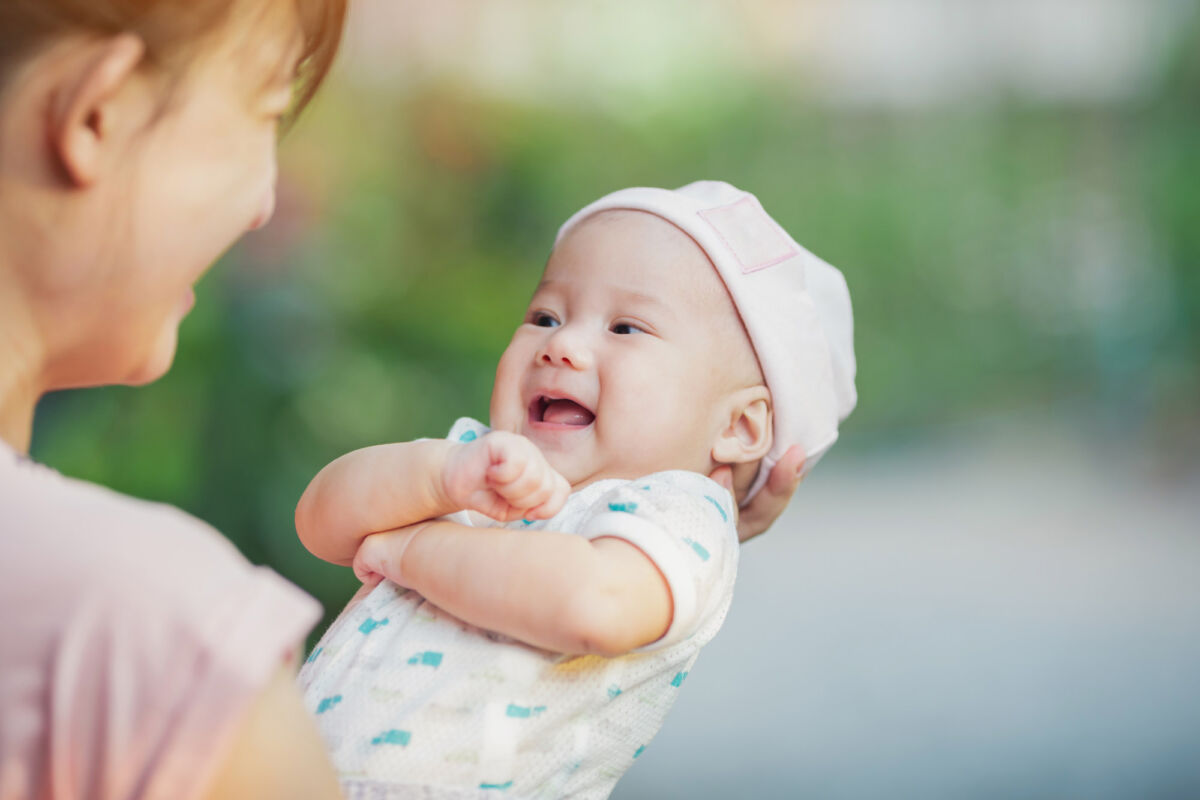 When a new person comes into the world, it's natural to want to make their environment as pure and nurturing as possible.
Here are a few choices for your baby (or that baby shower) that help care for the big planet as well as the little people.
Lotions and Potions
Keeping baby clean, moisturized and smelling sweet goes a long way to creating happiness. Here are some more sustainable options that can help make the planet a little happier, too.
Go Organic at Feeding Time
Besides keeping your baby's food free of pesticides, organic agriculture has been shown to help regenerate the health of soils and ecosystems.
Diapers
Ever wonder what's in your baby's diaper before they fill it? Check out these greener alternatives.
Toys and Things
Here are a few ideas for fun and function that help baby take some first steps with a smaller footprint.