Whether you're hitting the beach close to home, or vacationing somewhere abroad this summer, one thing you'll want to take with you is your camera. Beaches are a place of so much natural beauty, from their seemingly endless horizons and stunning sunrises to their abundance of sea life and dramatic crashing waves. To help you capture even better photos at the beach this summer, our LDExperts in the Photolab have compiled the best beach photography tips – keep on reading below to learn more!
Take Advantage of Golden Hour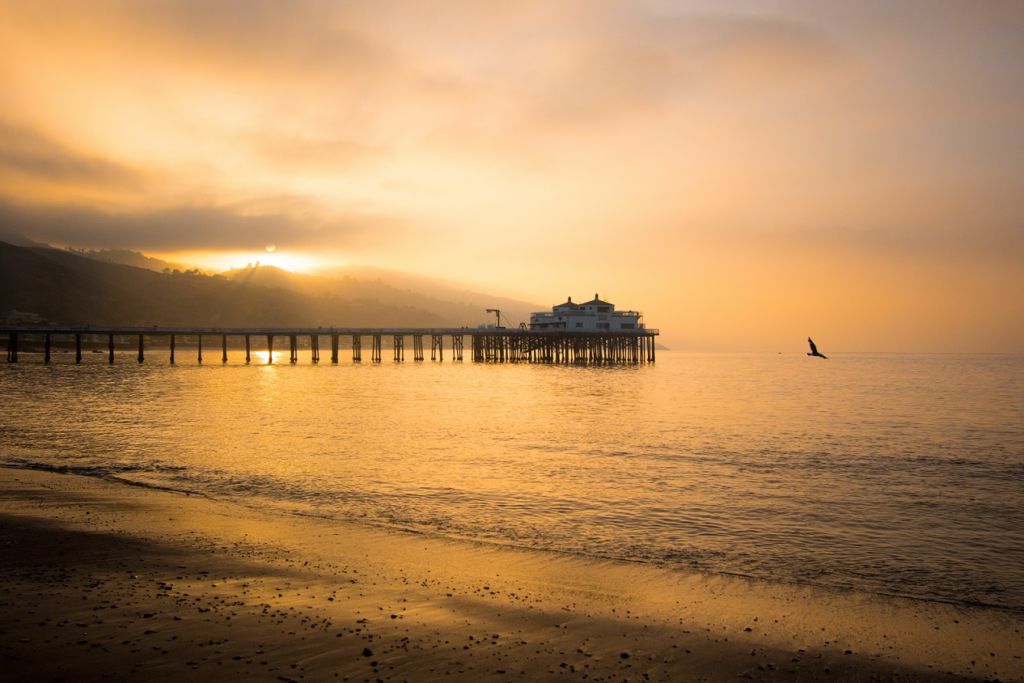 Shooting at sunrise is your best bet to give your photos that beautiful golden glow. With the light coming from a low angle at that early time of day, you'll be able to avoid those harsh shadows ('raccoon eyes') that usually occur at midday. Golden hour is also a great chance to play with silhouettes.  The warmer colours also give a certain 'magical' quality to photos – hence why this time of day is also referred to as 'magic hour'!
Capture the Details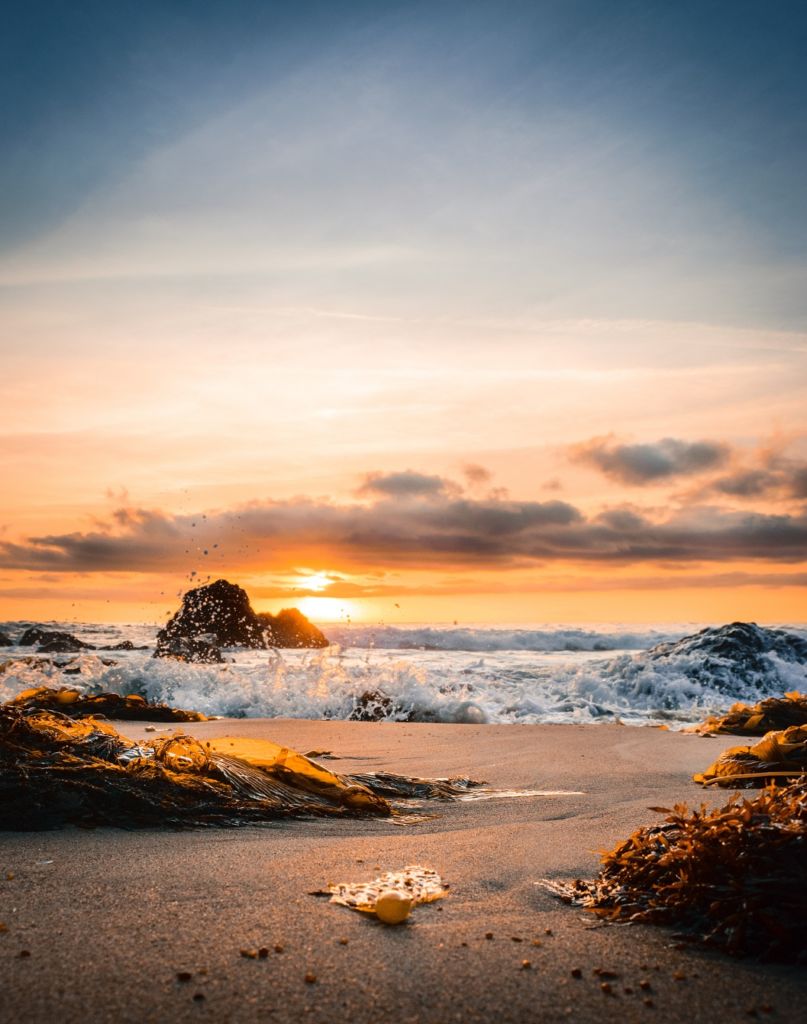 While you might usually think of wide-angle shots when it comes to beach photography, don't forget about close-ups. There are plenty of opportunities to capture small details at the beach: everything from textured seashells to clumps of seaweed and little crabs. Experiment with the depth of field to really emphasize them.
Experiment with Long Exposure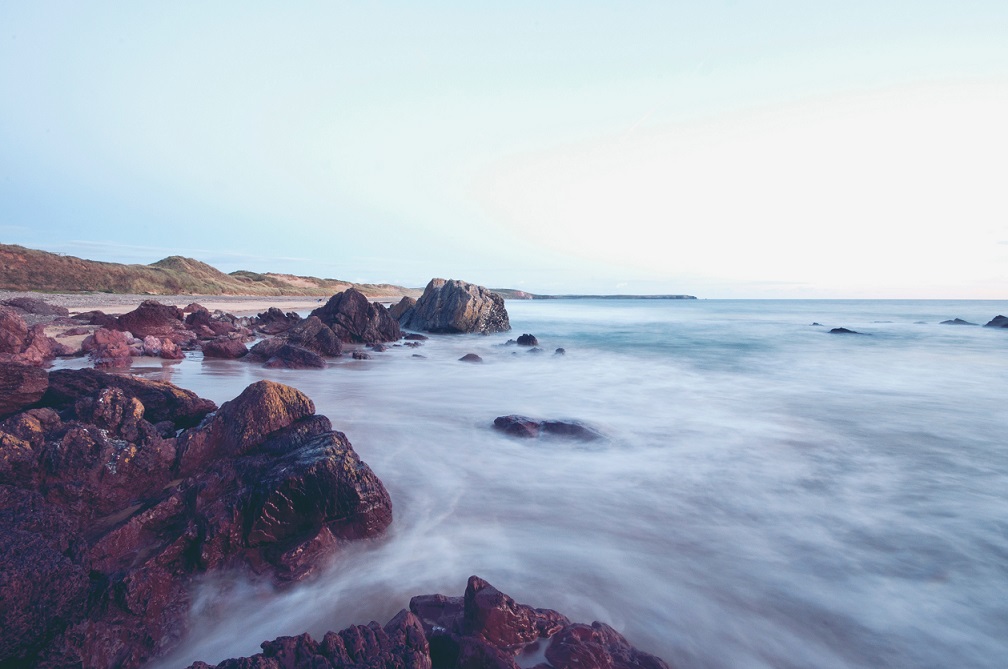 The combination of beach waves and long exposure photography can make for some truly stunning shots. Consider playing with your shutter speed to achieve different effects. A long exposure of greater than 10 seconds will turn the moving tides into smooth serene waters. Or you can try a medium length exposure, of about 2 to 9 seconds, that will show a bit more movement to the water. You'll need to adjust your ISO and aperture accordingly, once you've decided on your shutter speed – likely a low ISO around 100, and a smaller aperture of around f/10 or f/11. A good tripod and a remote shutter are important accessories for getting the shot, too. As is an ND filter.
Look for a Focal Point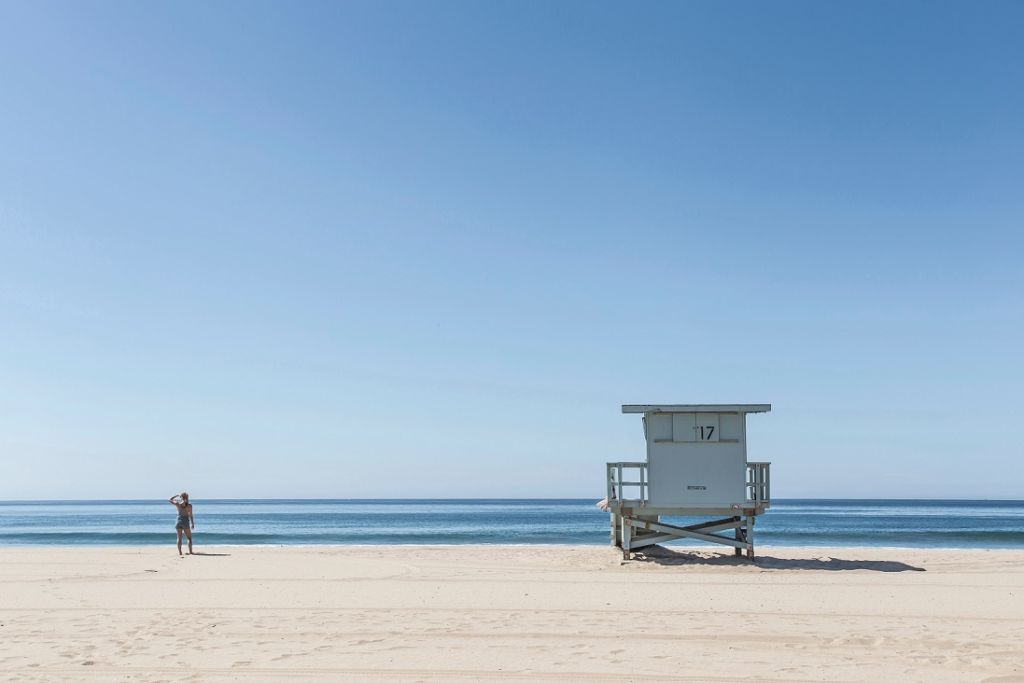 While the sheer vastness of ocean beaches is stunning in person, they can make for rather empty and boring photos…until something is introduced into the foreground. Search for interesting focal points like lifeguard towers, large rock clusters, a wooden stump, a sandcastle or even a pair of sunglasses.
Keep Your Eye on the Horizon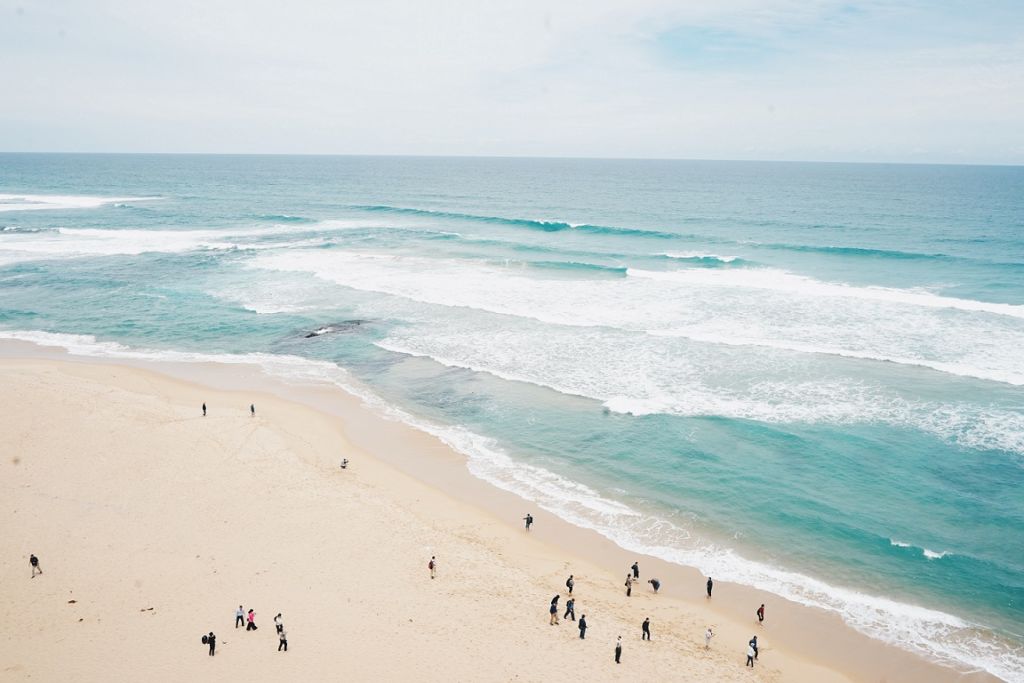 If you're capturing the horizon in your shot, the most important thing is to keep the horizon as square to the framing as possible. While the horizon should be straight across the frame, there's no need for it to be perfectly centered. Experiment with the placement of the horizon, either above or below the centre of the frame.
Use Fill Flash to Avoid Shadows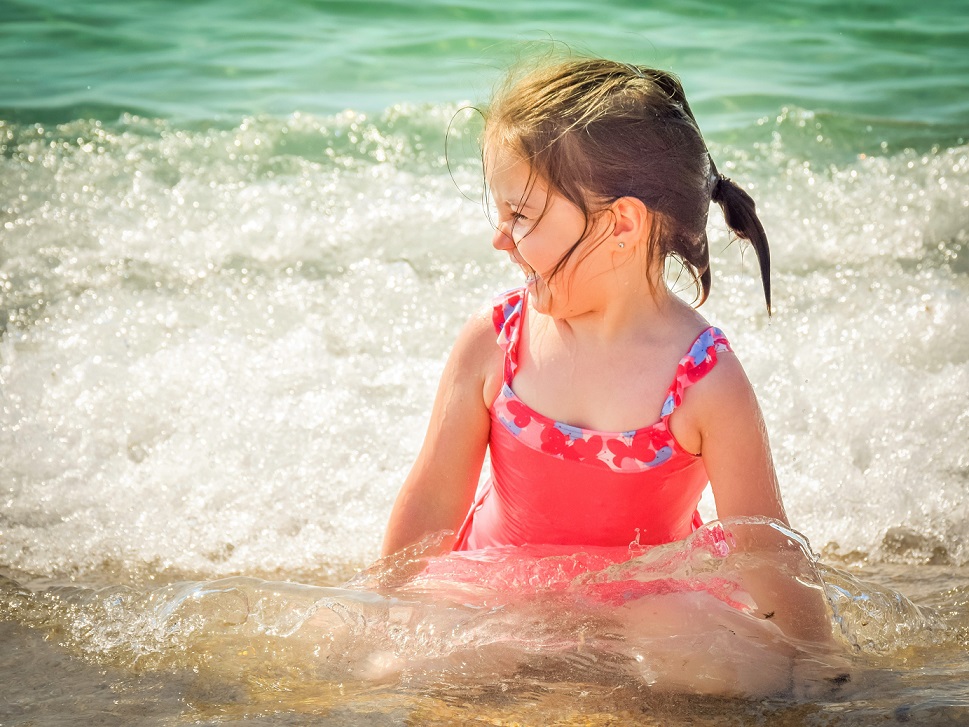 One of the biggest issues when shooting at the beach midday is the dark shadows that often fall on your subjects' faces. One way to avoid that is to use your flash. The flash will fill those shadowy places on the face, like around the eyes and nose. This can also be used when shooting into the sun to avoid your subject from turning into a silhouette (unless that's what you were hoping to achieve). The flash can sometimes be a bit too bright, however – if that's the case, you may need to step a bit further away from your subject, and zoom in if you can.
Capturing a beautiful shot at the beach is just the first step – the next is deciding how best to showcase it! Our London Drugs Photolab is here to help, with a large variety of print options. For a vibrant sunrise or sunset shot, consider ordering an aluminum metal panel, which will make those vivid colours really pop. Or, choose a canvas gallery wrap, canvas print or bamboo print to give your sandy beach photos some added texture. Or, if you'd like to frame your masterpiece, choose an enlargement up to 44"x96" in size. Your beach photos would also be a great addition to a personalized calendar.
You can even order your prints right from the beach – simply download our London Drugs Photolab App for iOS and Android, or use our Photolab website. Or if you'd like to chat with one of our LDExperts, just visit us in the Photolab to get some extra help and use our in-store Photolab kiosks.