Excess kitchen equipment can take up valuable cupboard or counter space, but there are a number of amazing kitchen tools that are worth the extra real estate. We're highlighting five kitchen appliances here that will make family dinners easier, as well as fantastic recipes for you to use with them. Bon appetit!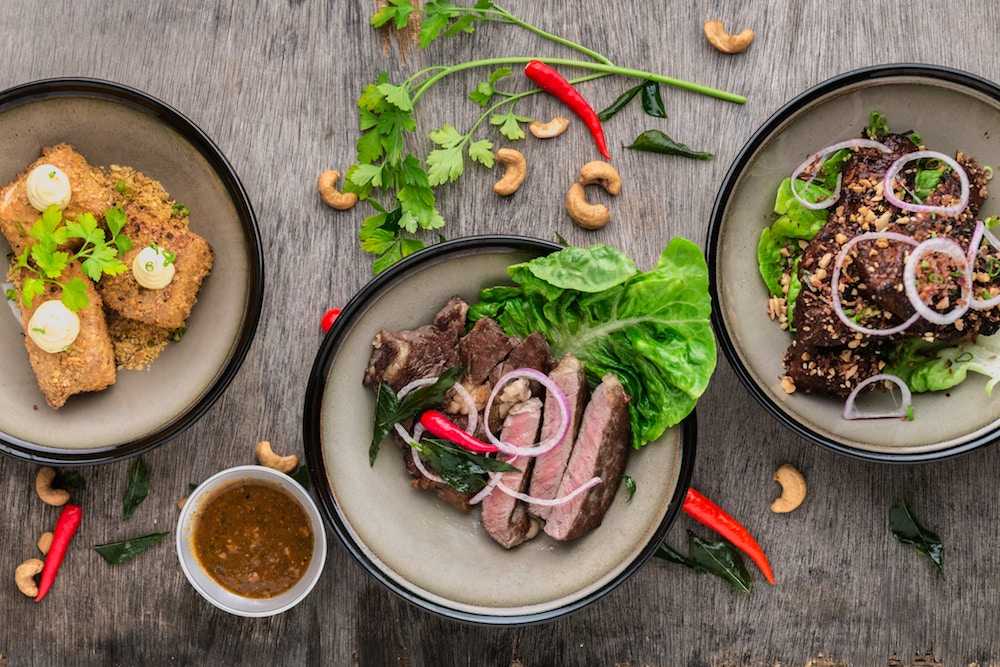 Wok
The wok isn't your typical frying pan. It's a particular type of round-bottom cookware that can be used to stew, braise, poach, boil, steam, pan fry, deep fry, and stir fry. It's almost a pot and a pan in one dish, but the distinct shape makes it easy to toss food around with a spatula and it heats better than a flat pan. It's simply the best tool for stir-fries, which make super quick weekday meals.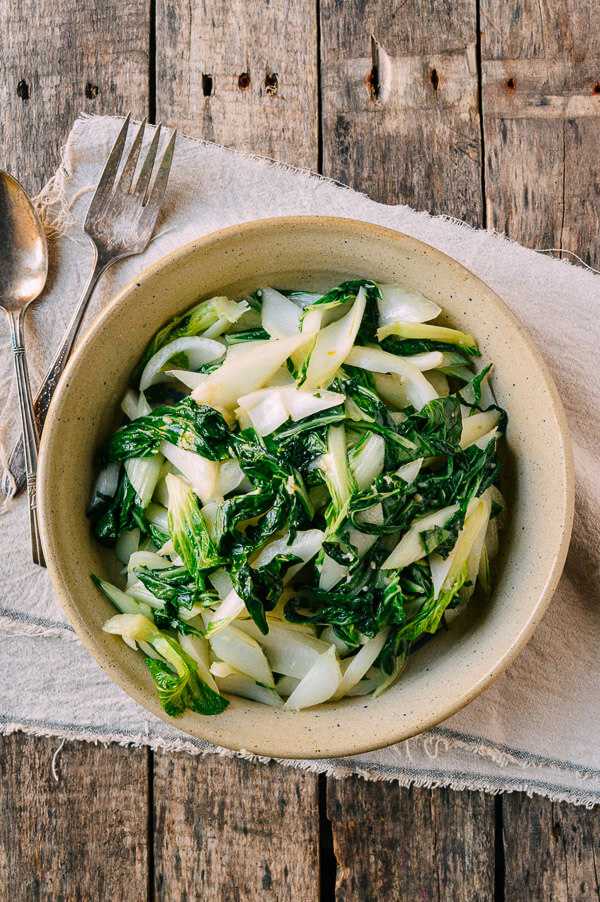 Recipes to try:
Indoor Grill
Indoor grills bring the flavour of the summer inside, all year long. Instead of struggling with coals or barbecuing in the rain in the fall, turn on your indoor grill. It has a more even cooking temperature than an outdoor grill and is dead simple to use. Everything tastes better grilled.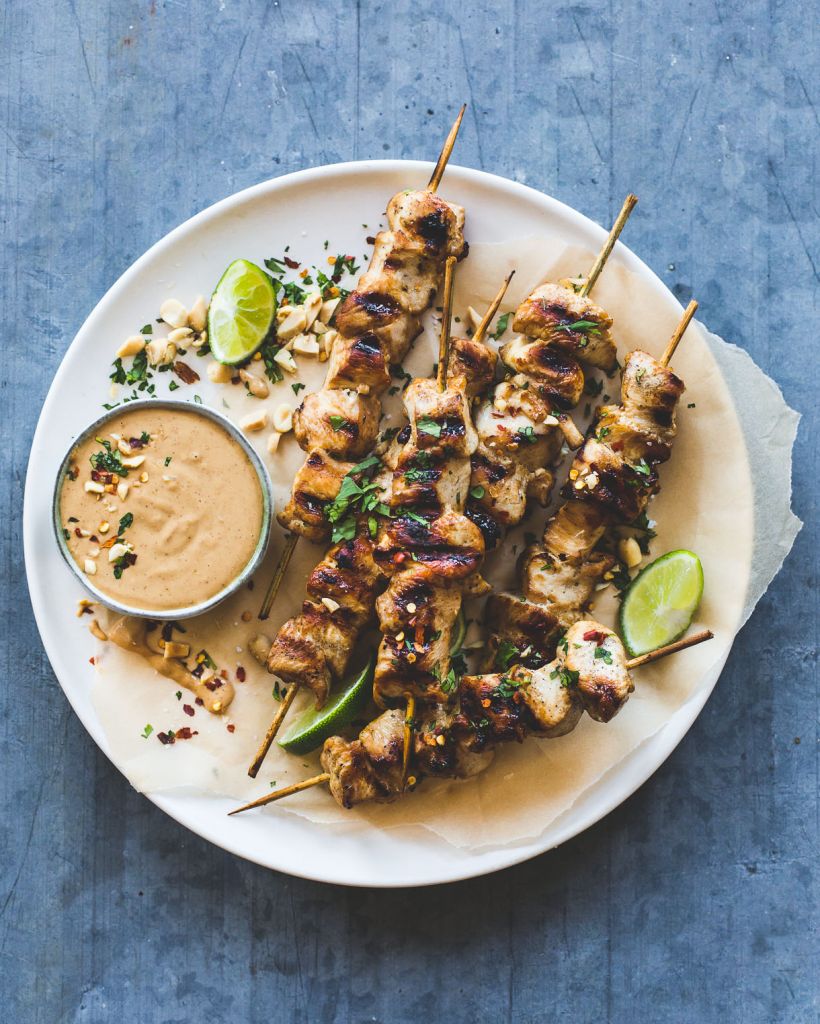 Recipes to try:
Rice Cooker
The rice cooker sounds like it's only good for one thing–cooking rice–but it's far more versatile than it seems. You can also use it to make curry, oatmeal, soup, polenta, and tons more. Surprising, but delicious! We've listed recipes here that go beyond the classic use, although rice cookers do make cooking a side of grains pretty darn simple as well.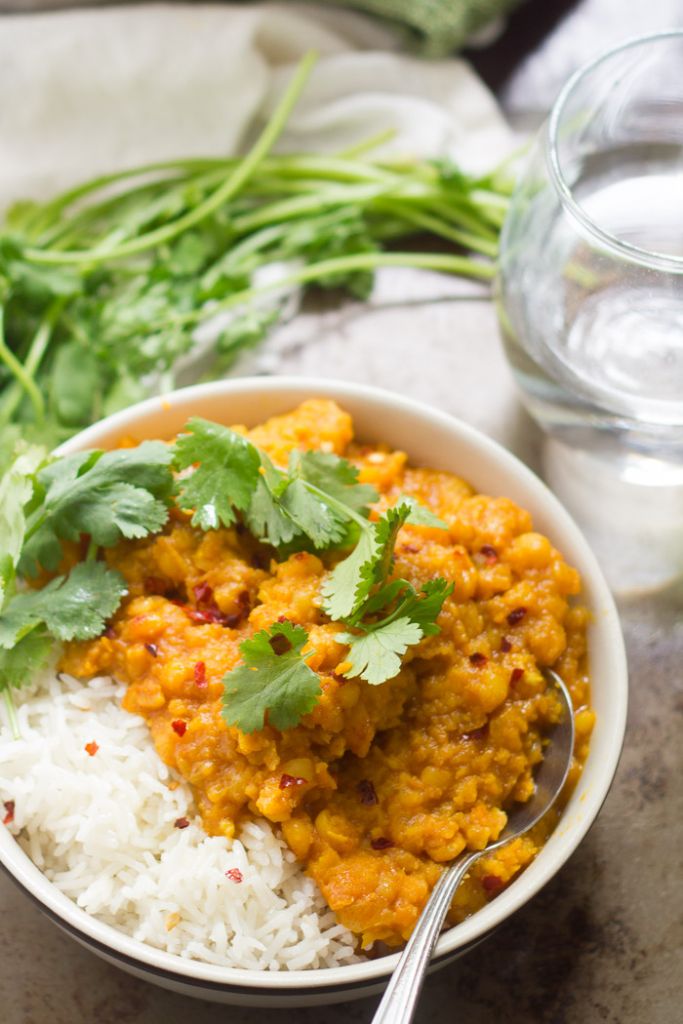 Recipes to try:
Slow Cooker
Slow cookers are for the perfect tool for someone who wants a meal ready to go by the time they get home. Prep in the morning, set it, and forget it. You'll come home after a long day with your house smelling amazing and dinner waiting.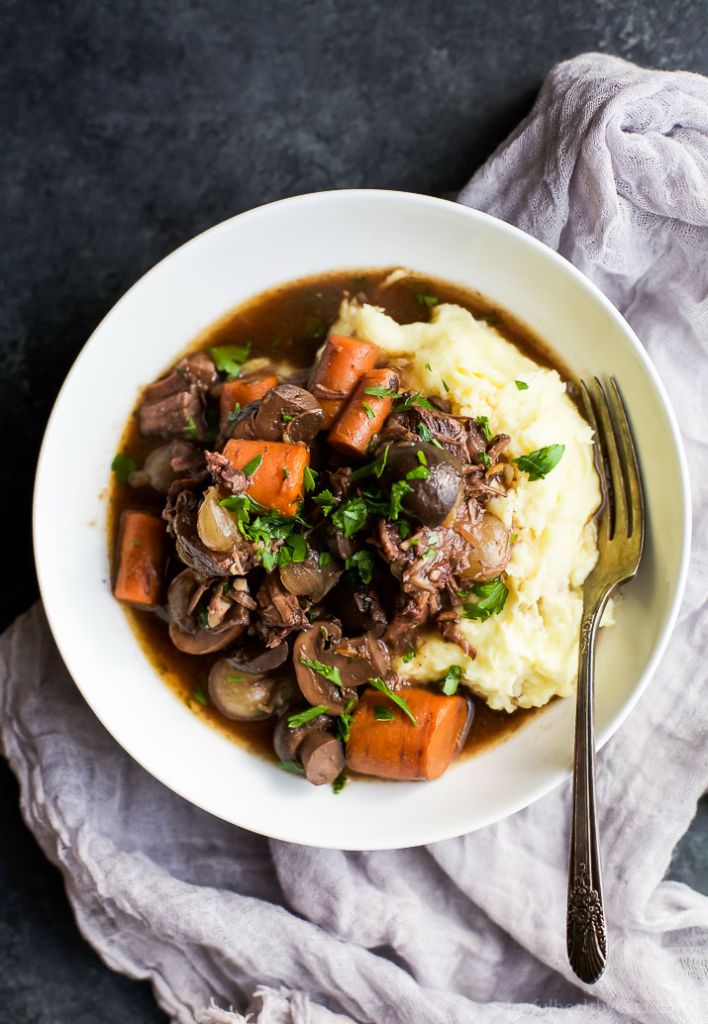 Recipes to try:
Multi-Cooker
If your kitchen space is truly at a minimum, don't fret. The Instant Pot is an amazing kitchen appliance that basically combines many features from the previous tools into one: it's a slow cooker, pressure cooker, rice cooker, and more. It even makes yogurt! And it uses much less energy than many stoves. Easy, simple, and environmentally friendly.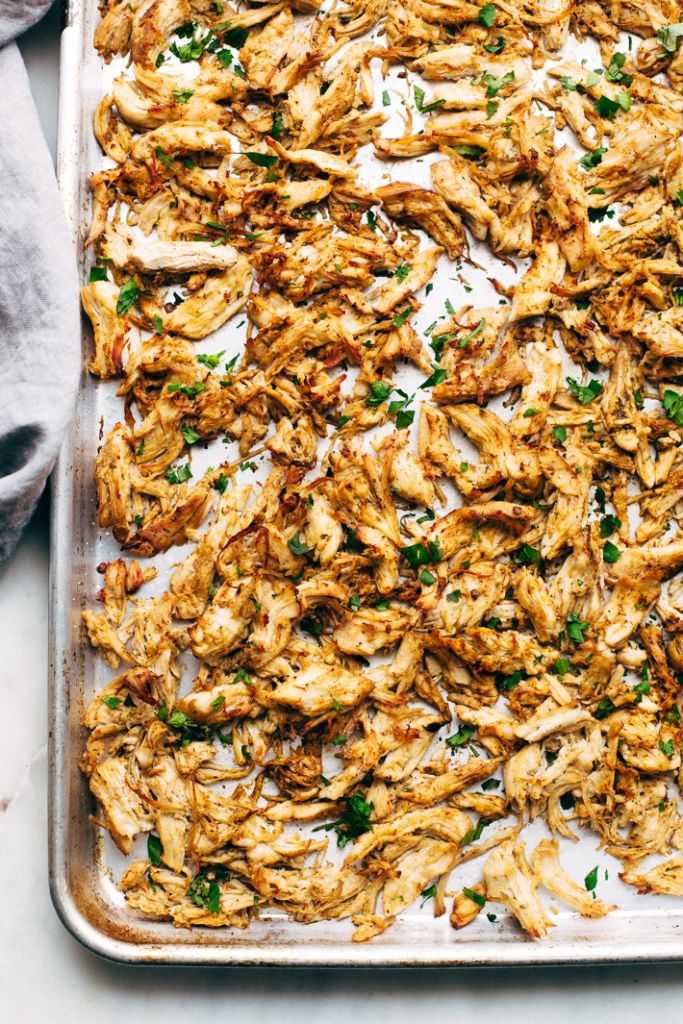 Recipes to try:
Do you love your Instant Pot or your rice cooker? Find all of these kitchen appliances at your local London Drugs in-store or online.