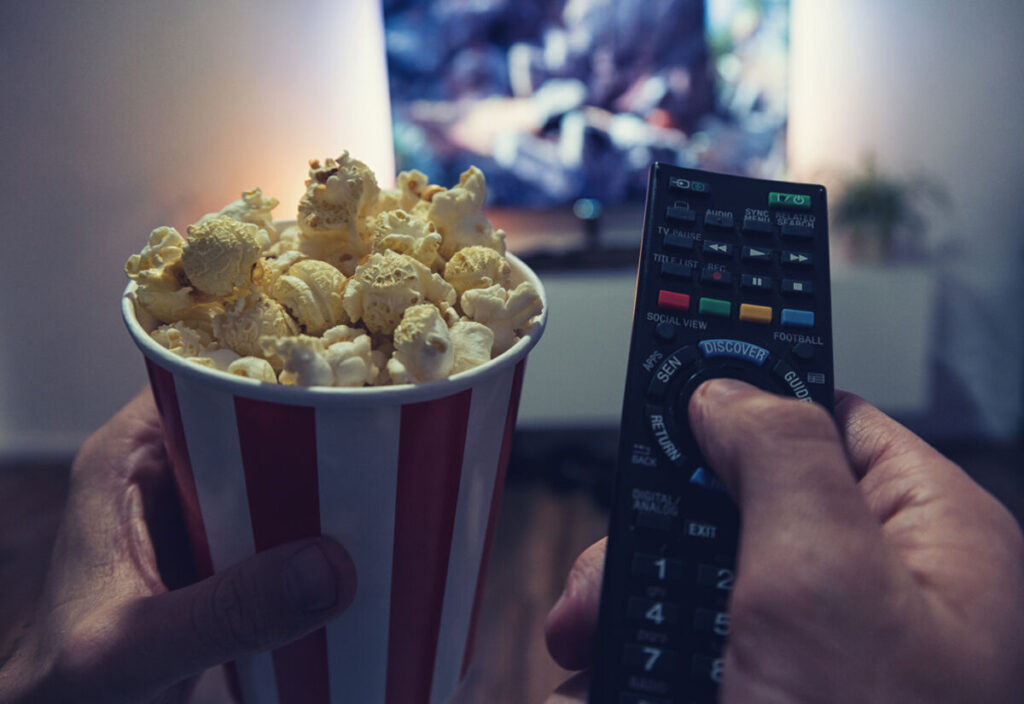 We all need to take time and relax every now and then. A movie is a great way to do so. If you are having a bad day, bad week, or just need to refresh on the couch, watching a fun movie is a great way to reset your spirits. Keep reading for some great picks to lighten the mood.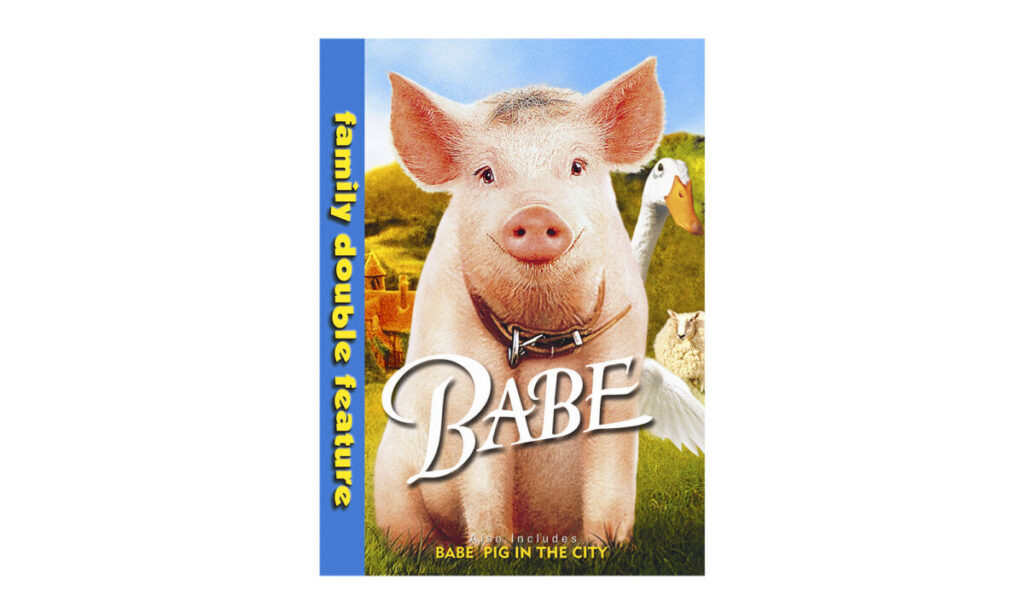 Babe, everyone's favourite sheep-herding pig will delight the family in this 2 movie combo. In the original film, Babe learns he's cut out for herding, against his owners wish. The sequel takes babe and a gaggle of animal friends to the big city to help save Arthur Hoggett's farm. With plenty of light hearted laughs, and adorable characters, these movies are family fun for parents and kids alike.
The Pink Panther is paws down the world's grooviest cartoon star. In 1964, this pink-inked feline slinked onto the opening credits of Blake Edwards' caper film by the same name and threatened to steal the entire show. This digitally remastered Pink Panther cartoon collection is the perfect companion for everything from a few minutes to a few hours of laugh inducing entertainment.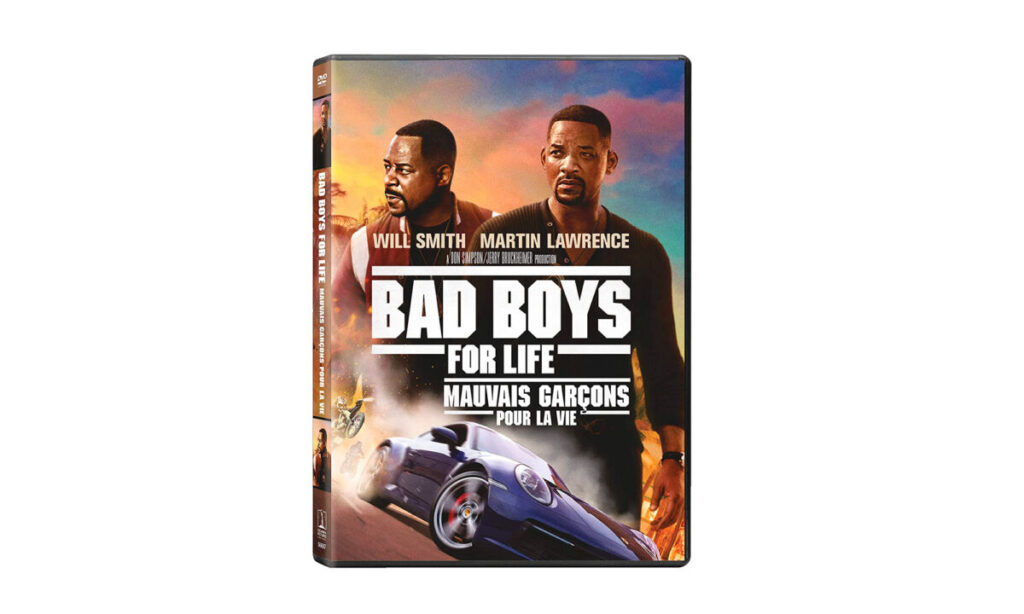 Action packed, and full of laughs, the Bad Boys Mike Lowrey and Marcus Burnett come back together for one last ride in the highly anticipated Bad Boys for Life. A great last hurray for this mid 90's hit franchise, sure to help you escape reality for 2 hours and 4 minutes.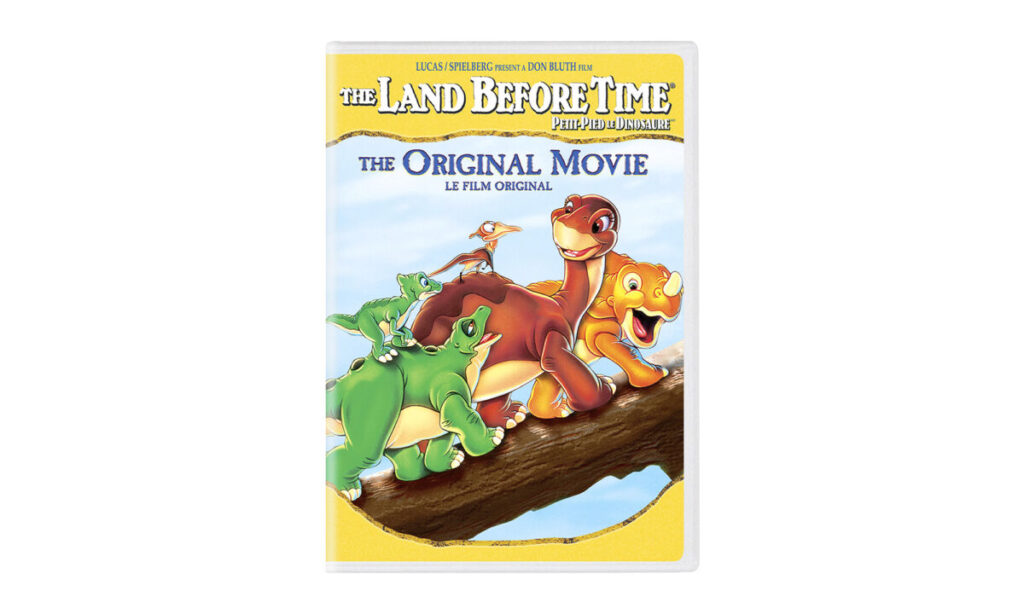 This is another great adventure for the whole family. For some this will remind them of their childhood, for others it might be a whole new discovery. Voyage back in time with Littlefoot, Cera, Spike, Ducky and Petrie – a group of very different young dinosaurs who find themselves thrown together when the world around them quickly changes. With one common dream of making it to the lush, legendary Great Valley, they quickly learn that they'll need to overcome differences and trust each other in order to survive.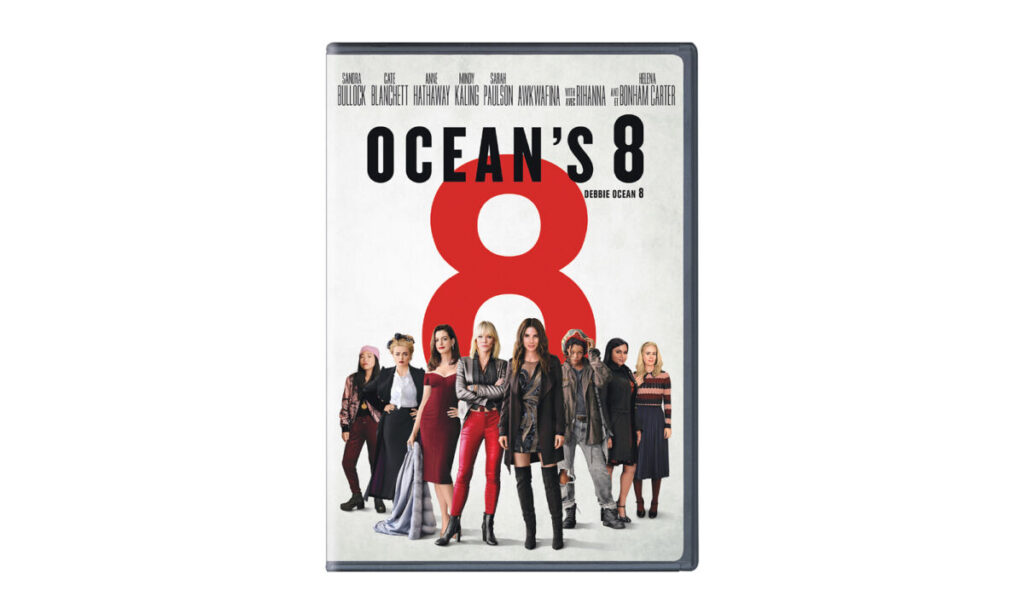 The latest addition to the Oceans series has Debbie Ocean planning an elaborate heist at the biggest event of the year, the Met Gala. The target, 150 million dollar diamond necklace that's around the neck of world-famous actress Daphne Kluger who will be center stage at the event. Laugh along as her and the team of specialists she's recruited, as they try to do the impossible.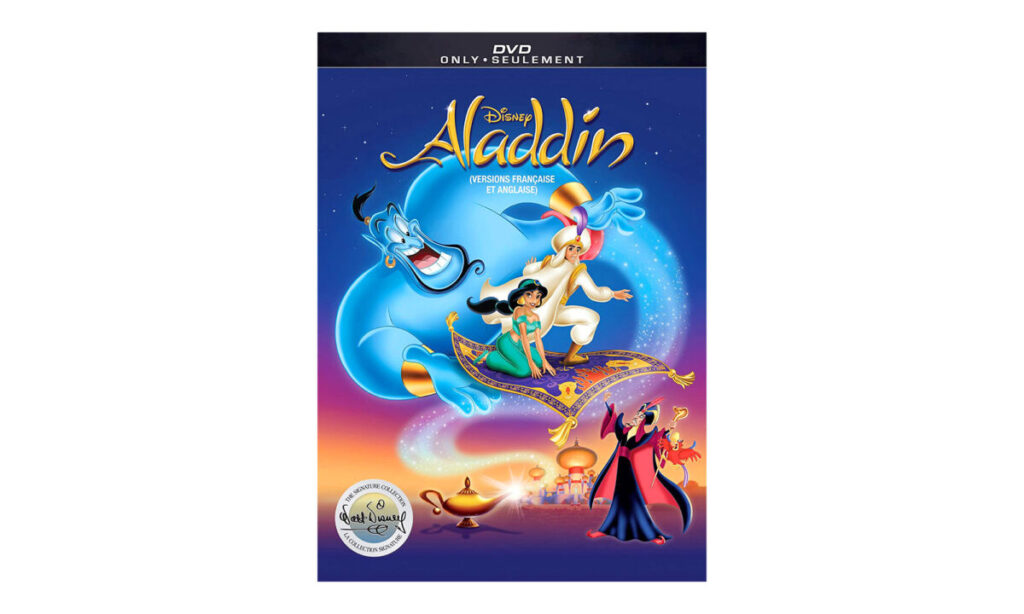 Soar away to "a whole new world" in Disney's animated masterpiece Aladdin. Join the charming street rat Aladdin, the determined Princess Jasmine and the hilarious Genie (voiced by the unforgettable Robin Williams) on a wondrous journey filled with action, laughter and Academy Award-winning music.
We hope whatever your movie taste, we've inspired some fun ways to escape for a bit and unwind in the realm of cinema. Remember we have everything you need for your home theater, and a wide selection of Blu-Ray and DVD's.