June flew by and now we're into a hot summer!  Don't want to go outside?  Then stay inside and play games set outside!  This month we have the latest installments in the PGA Tour and Formula 1 sports franchises as well as an all new Wolfenstein game.  Let's dive in!
Rory McIlroy PGA Tour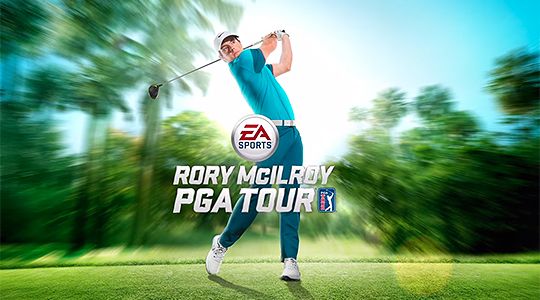 Release Date: July 14th
Platforms: XBOX One, PlayStation 4
The first new EA golf game since the late 1990s to not have Tiger Woods on the cover, EA's new PGA Tour features current world #1 Rory McIlroy.  The new game features course rendered on the Frostbite engine, rendering an entire course at once rather than on a hole-by-hole basis, reducing load times significantly.  More importantly it will feature many real world courses including Royal Troon, St Andrews, Sawgrass, and more!  There will also be some new challenges including a game set on a battlefield map and one inside a nightclub, as well as one in the Grand Canyon.  A must have for any sports fan!