Easter is the perfect time to take some great family photos. With spring here, the flowers are blooming, the sun is out, and Easter goodies make for great props. To help capture all the Easter fun, our LDExperts have put together some helpful tips to inspire the photographer in you.
Capture colourful Easter eggs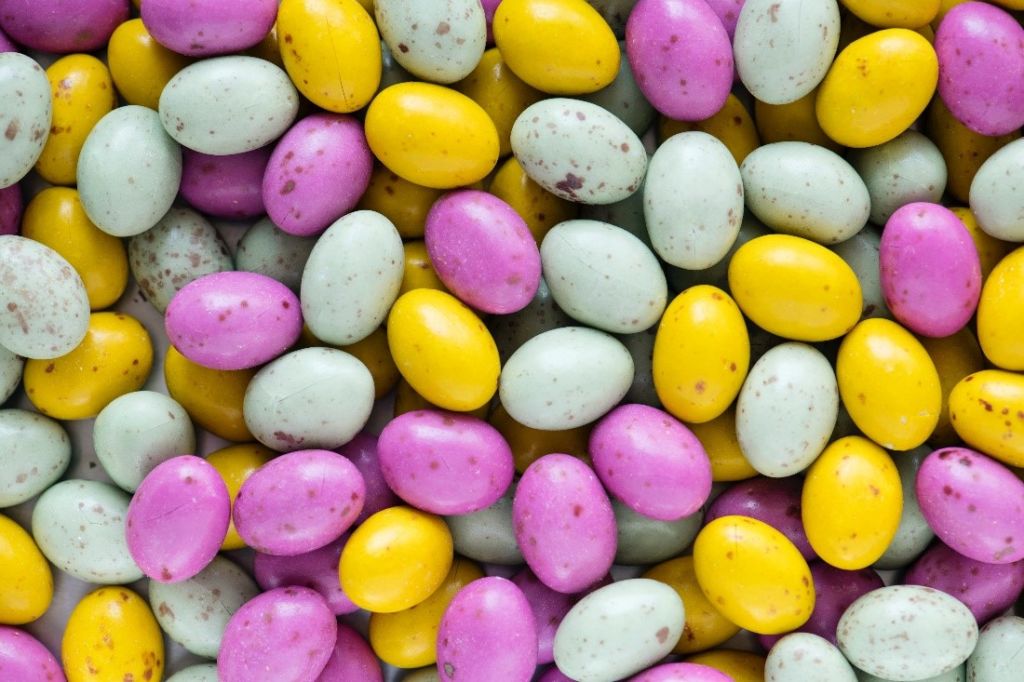 Capturing colorful Easter eggs is a must-do photograph every Easter. You can experiment with creating patterns or mix them all together to create a visually appealing shot. Another fun way to do this is to capture them in a basket wrapped with some ribbon and a cute bow!
Snap Easter egg candids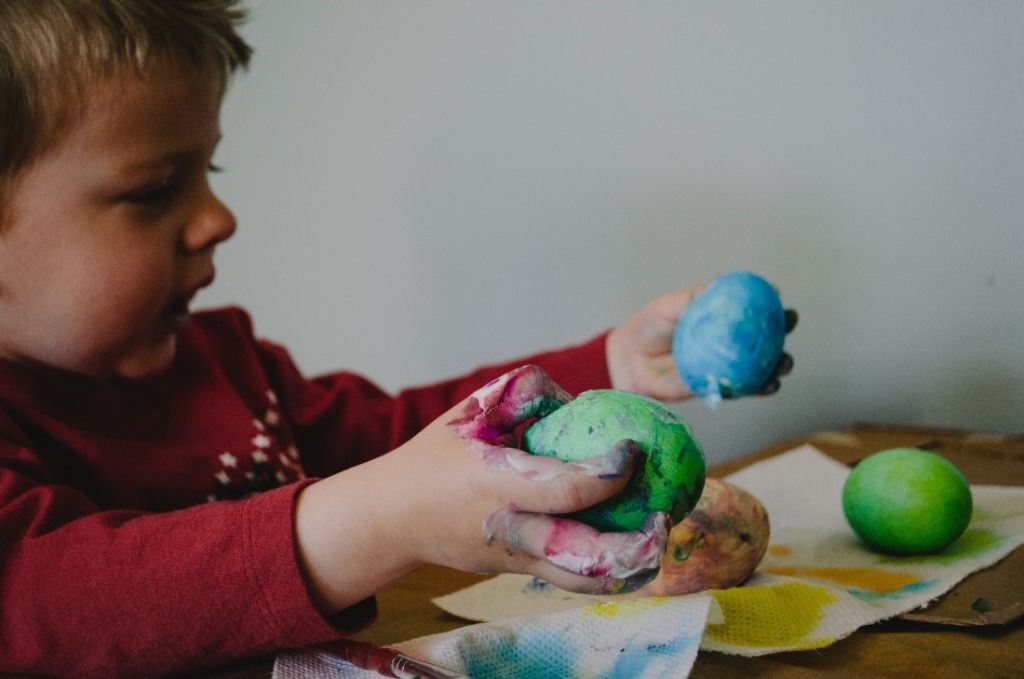 Kids have as much fun dyeing and painting Easter eggs as they do eating them, so don't miss out on the priceless expressions and fun moments! You can also shoot with a longer lens (80mm or a 100mm) to remain far enough away to be unobtrusive and get a tight frame. The anticipatory moments while gearing up for the Easter egg hunt is also another great opportunity to capture some beautiful candid shots – as is the Easter egg hunt itself!
Use simple backgrounds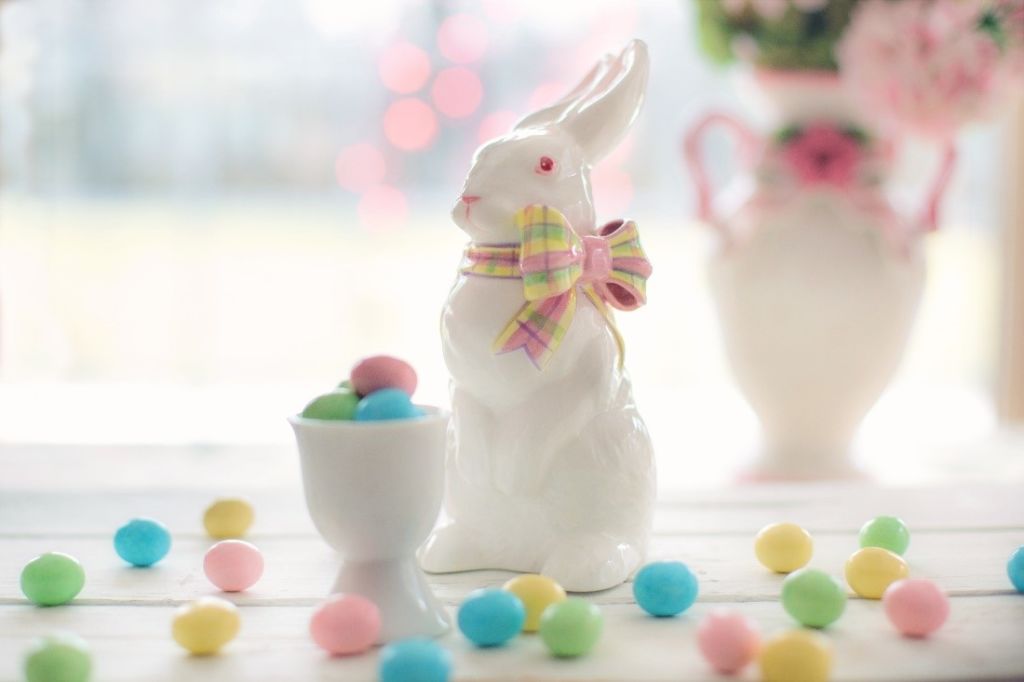 One of the jobs of the photographer is to guide the viewer's eye to specific points in the picture. Thanks to the vibrant colors of Easter eggs and Easter décor, setting up for photographs can be a breeze. You don't need to have a well decorated or vibrant backdrop, even a simple table or plain wall would suffice. Creating the right depth of field while composing your shot is key. You can also experiment with selective focus – choosing exactly which Easter eggs in the frame you want the focus to be on!
Have fun with your pets
Why leave your furry friends out of the Easter photography fun? Easter-themed pet shots are especially a must-do if you just happen to have a real bunny rabbit, of course! Setting them up with a cute 'Happy Easter' card can create an adorable photograph. You can also get creative with other Easter décor like having them sit in an Easter basket or pose with the Easter eggs – but make sure they don't get their paws on the the chocolate!
Dress up the little ones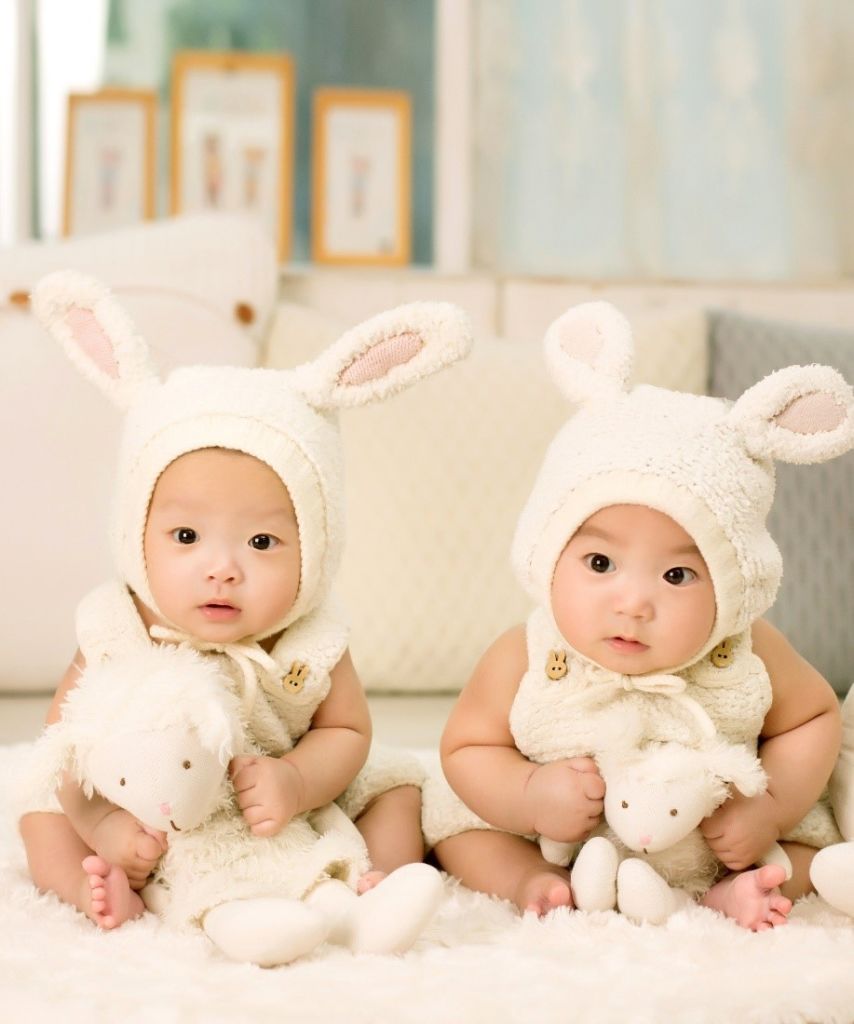 If your kids are too small to participate in the Easter egg hunt or Easter egg painting, then they are the perfect age to dress up in those cute bunny outfits! You can also surround your baby with colorful eggs; a white backdrop and light clothing will help play up the colour contrasts. Want to create a beautiful background in seconds? Simply lay them on the bed and scatter some colourful plastic eggs all around!
Step outside and into nature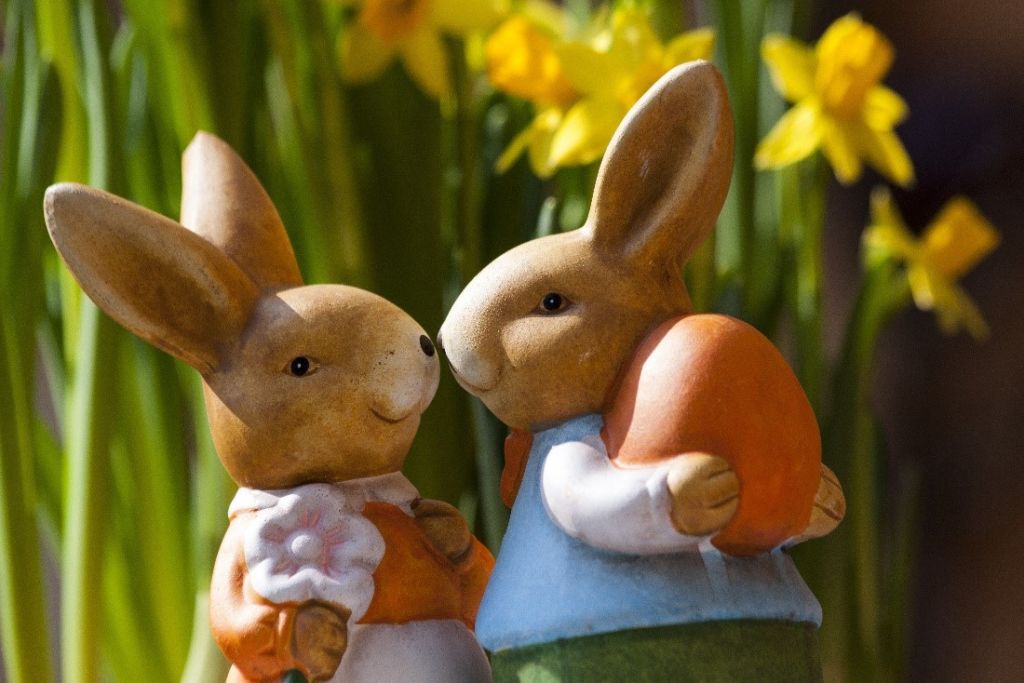 Spring flowers make a beautiful backdrop, so why not make good use of them this time of year? You can play with the lighting and angles to get a great shot. This photo was shot using a 180mm lens with f/5.6 aperture and a shutter speed of 1/350s. With the sunlight out, you'll have to make sure you have the right settings to compensate for the brightness.
Once you're done capturing your own beautiful Easter memories, don't forget to get them printed! Our London Drugs Photolab App offers the best convenience and is available for iOS and Andriod. Or you can simply order online.
Our coasters offer a great way to display your photographs and add some Easter décor to your house. Easter themed cards are the perfect way to celebrate and share a family photograph with friends and relatives. Collages are a great way to display all the wonderful Easter memories you've captured. And if you're looking for something unique, try our photo tiles, they make a great keepsake of the little ones!
Order your personalized Easter themed photolab products between April 11th and April 25th 2019, and use promo code Bunny2019 to save 15% on your order.
If you're looking for help on what would work best for your photographs, just visit your nearest London Drugs store and speak to one of our LDExperts in the photolab!