'Tis the season for outdoor cooking! And there's something so special about food cooked on an open grill, isn't there? It's not only a sign that summer is here, but also an invitation to finally indulge in those long, hot days capped off with dinner on the grill and the lingering summer nights we've been craving all year long.
But before you bust out the burgers and buns, here's a helpful checklist to make sure you've got everything you need to get your grill on.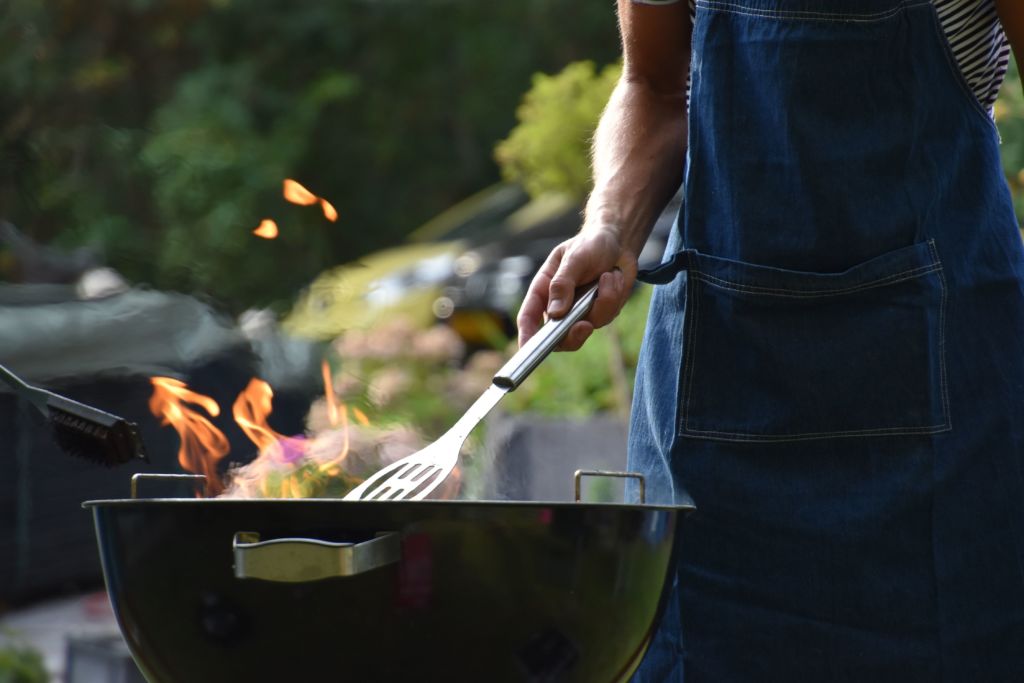 Essential Grilling Tools Checklist
The Grill
There are two main types of grills to choose from: those fueled by charcoal and those fueled by gas. Purists will say that charcoal is the way to go for authentic-tasting grilled meals, but propane can definitely be more convenient, as long as you're stationary. If grilling on the go is what you're after, then go for a charcoal grill.
Learn more about our grill options.
Grilling Tools
You don't need to go too crazy when it comes to grilling tools, but there are a few essentials every BBQ master should have in their arsenal:
Tongs — You'll reduce the chances of losing delicious food through the grill slots if you invest in a solid pair of tongs.

Meat thermometer — Don't take any risks — make sure your meat is always perfectly cooked

Grill brush — Finally, it's always a good idea to clean your grill when you're done with it, so get a good grill brush to make the job easier

Other items you might find useful include grill mitts and a grill light, especially if you like to enjoy your meals later in the evening.
A Few More Things to Make the Grilling Life Awesome
All you need now is the food. Happy grilling!