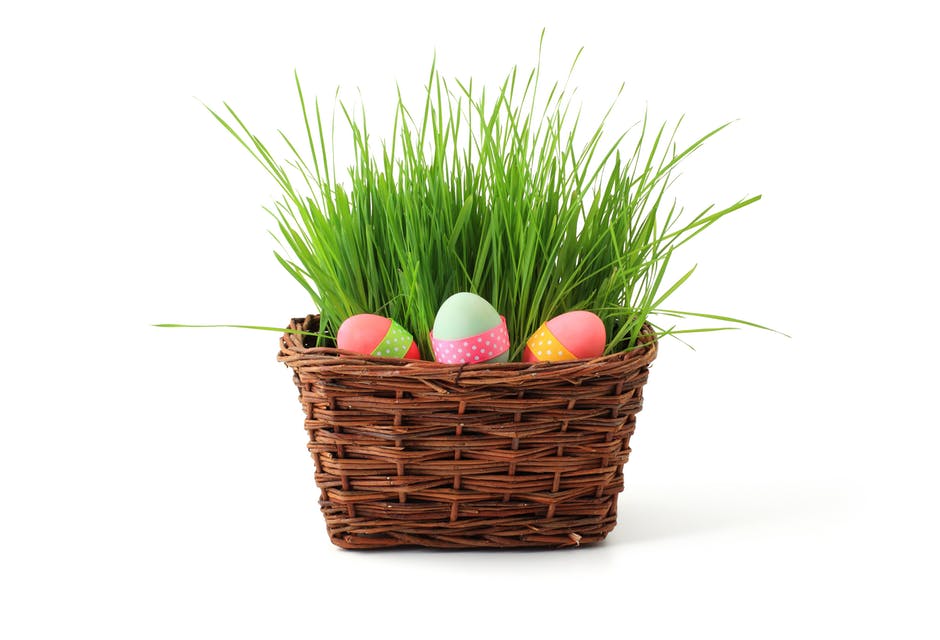 Everybody loves getting something sweet Easter morning, but there's nothing wrong with shaking it up every now and then, especially when the majority of us are still working through that Valentine's Day bulk.
Personalized Mugs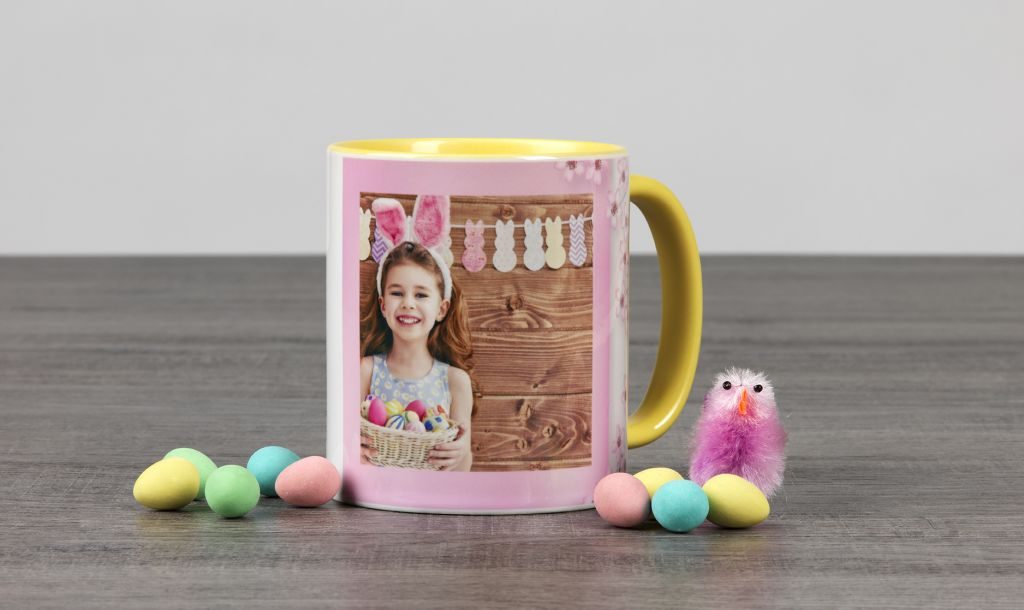 With 47 different customizable Easter mug templates, you'll have no problem finding the perfect breakfast companion for everyone at the 'big kids' table.
Spend some quality time with the tots! Have little ones create their own handprint art, which can be easily digitized so you can add it to an Easter-themed mug design. You can digitize your artwork using an at-home scanner, or visit your local London Drugs Photolab in-store to use our self-serve scanner, or have an LDExpert scan it for you.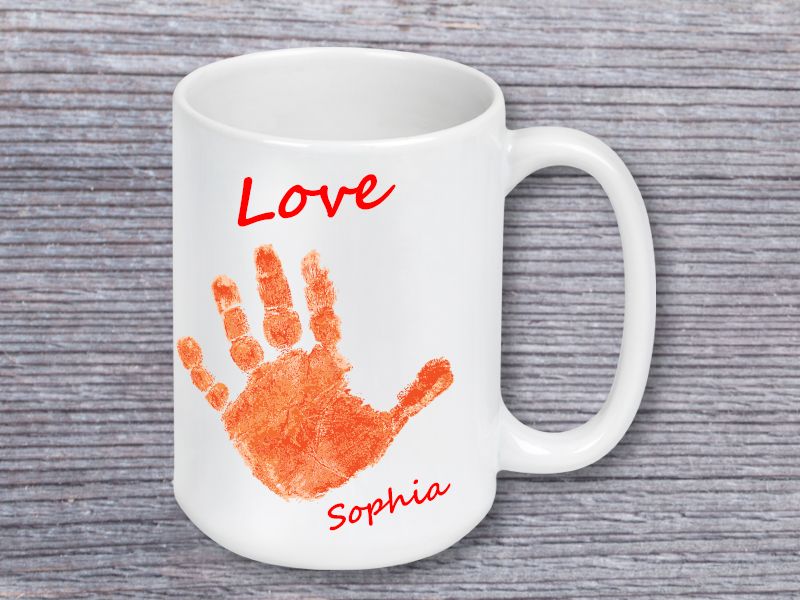 April long weekend is best spent with the family, April 1st – get personal.
Easter Cards
For the family unable to make it – or the sentimental aunt, cousin or grandparent – customize an Easter-themed greeting card! Choose your favorite vacation photo, a dance recital snapshot, or the hockey goal candid – tell a story, share some news, or just send a 'Happy Easter!' greeting.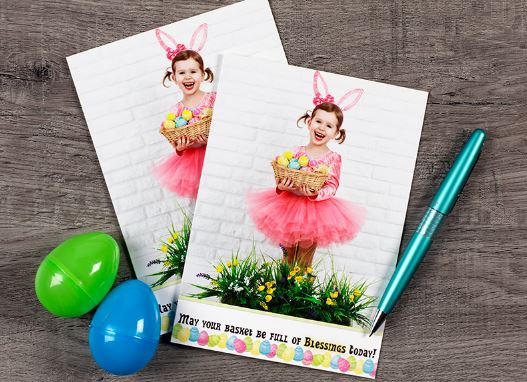 There are over 30 different templates to choose from, and our LDExperts are always available to help you through, step by step, at every London Drugs Photolab.
But what is Easter without eating an entire Lindt bunny before breakfast? We're all kids at heart – can anyone say no to the kind eyes of the marshmallow Peep, or turn down cracking open that mysterious orange plastic at the center of every Kinder Surprise egg?  So why not fill that personalized mug with Easter goodies, as an added treat!