When fall arrives, we can't help but crave hearty, home-cooked meals.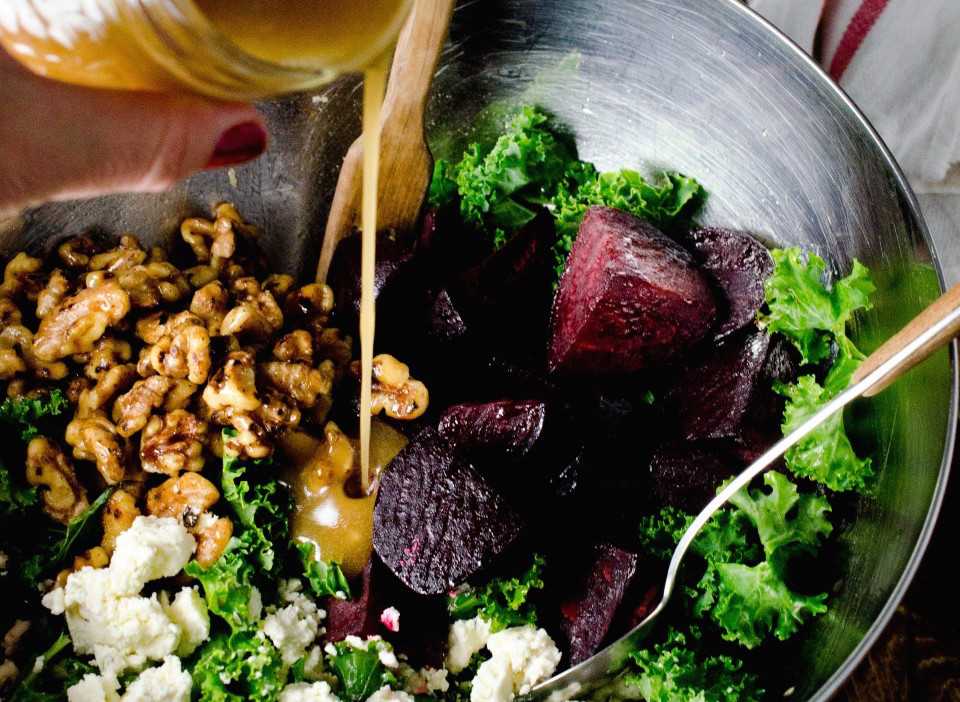 Kale, walnust, maple syrup, roasted beets, and Boursin cheese – basically, we're talking the perfect fall salad. It's healthy, hearty, delicious, and keeps for a few days in the fridge. What's not to love? Just don't forget to massage the kale to soften it up before mixing the salad.
[Recipe at The Endless Meal]
* * *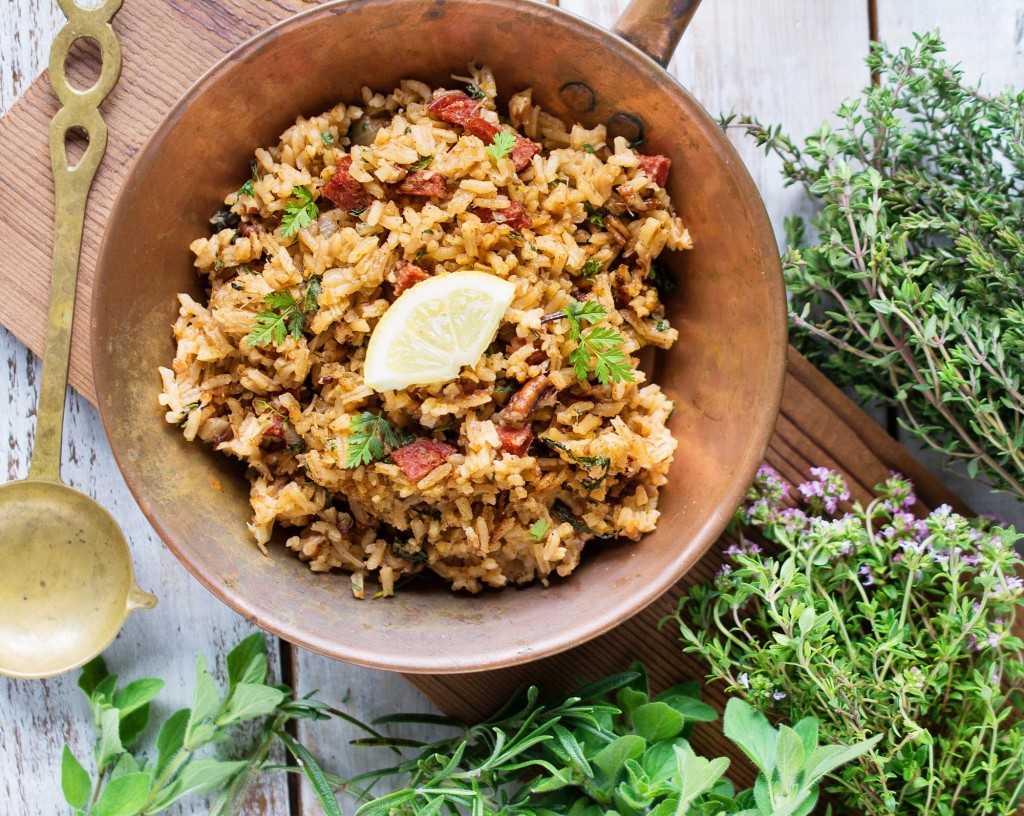 There's nothing like a warm rice dish to kick off your fall menu planning. A pilaf is kind of like a risotto but the cooking process is a little less hands on (you can step away to prep another dish as necessary). This recipe is flexible in that you can use whatever fresh herbs you have handy – perfect if your garden is full of seasonal herbs at the moment.
[Recipe at The Food Gays]
* * *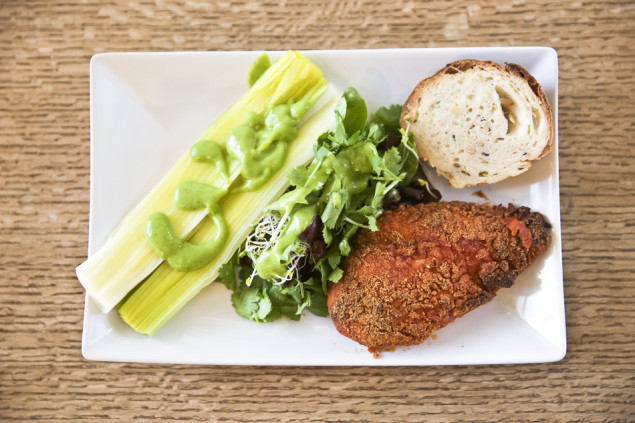 Just because it's fall doesn't mean you have to retire your favourite salad dressings. This creamy, avocado-based dressing is great drizzled over steamed or roasted vegetables (or added to your favourite fall salad!).
[Recipe at Inspired by Lynne]
* * *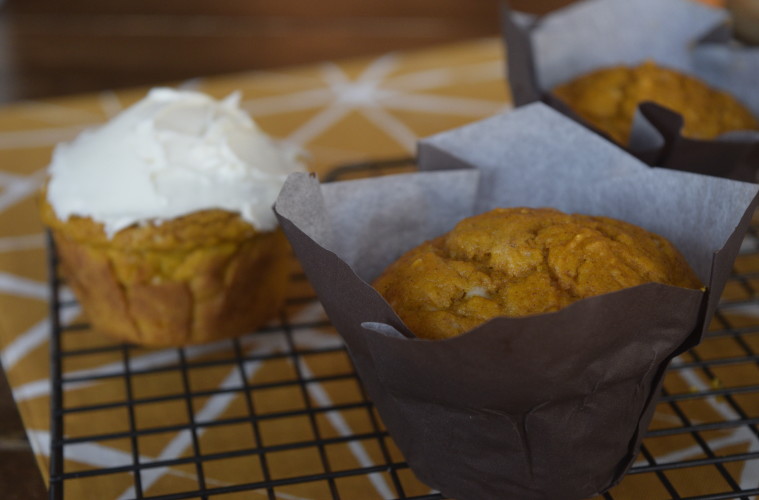 These easy and delicious "cuffins" are the perfect treat for the fall season. Plus, get this – there are only three required ingredients. Cinnamon and marshmallow icing are optional, but really, when is icing every optional? Take the time for the icing. You won't regret it.
[Recipe at Frugal Edmonton Mama]
* * *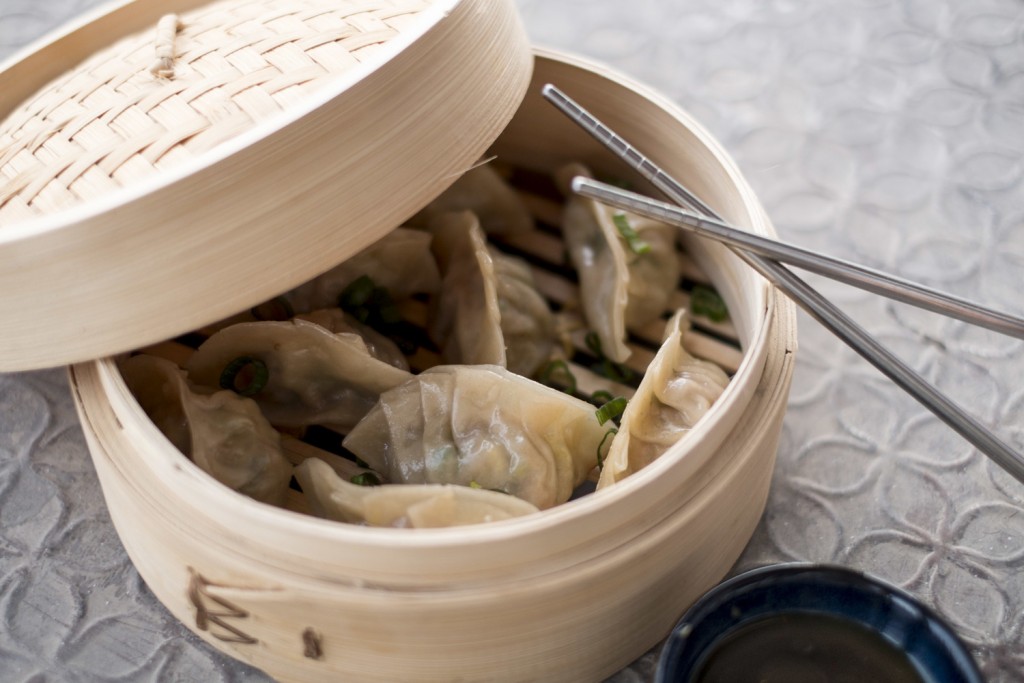 Don't be intimidated by these pan-fried gyoza. They may look intimidating, but the process is simple – mix all the ingredients by hand and then build the gyoza. When they're frying, mix up the sauce. Time commitment is only 50 minutes!
[Recipe at The Hungry Blondes]
* * *