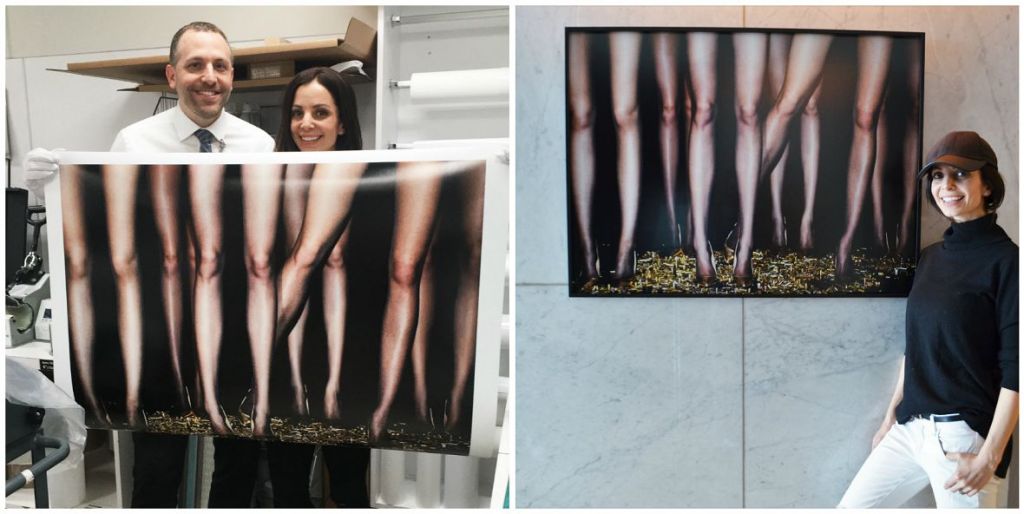 Vancouver-based actor and photographer Farrah Aviva is one of the latest talents to step into our photolab and work with our passionate team of Photolab Technicians. Farrah was chosen as a featured photographer as part of the Capture Photography Festival, and was given the opportunity to showcase her photography project The BANGBANG at the Opus Hotel in Vancouver, with prints provided by our London Drugs Photolab.
Playing off the work of Helmut Newton, Irving Penn, and David Bailey, Farrah's work takes a fresh look at fashion editorial-style photography, using it to spark a discussion on contemporary sociopolitical culture. The BANGBANG is meant to re-examine sartorial images, which not only represent beauty, but also represent topics that engage and spark a greater conversation.
We caught up with Farrah in the photolab as she worked with Photolab Manager John Goldsmith to print her collection of 6 fashion editorial images for the Capture exhibit. All of her images were printed using our Epson P9000 large format printer, with high quality Epson inks that have an archival stability of 200 years.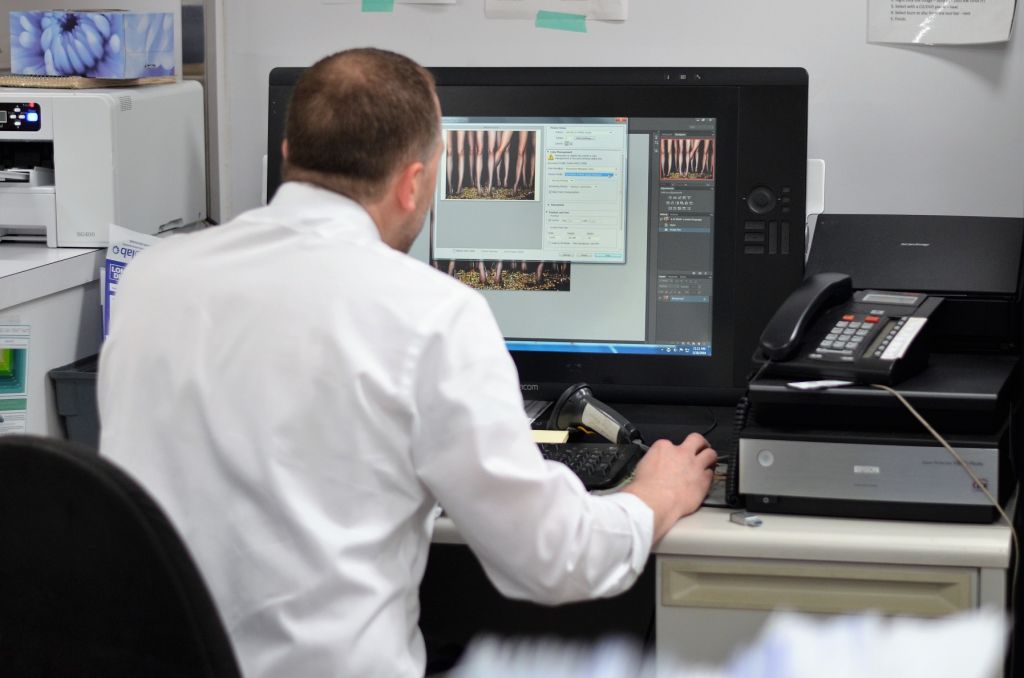 "The printing process was the thing I was most nervous about. As a photographer in the digital world you don't often get to see your work printed. Everything is on a computer screen," Farrah explains. "I really didn't know if the colours were going to translate the same onto paper and carry the same power, but the London Drugs Photolab Manager, John Goldsmith, was a dream to work with.  Everything turned out better than I could have hoped."
After the prints had been given a good once-over by Farrah, they were packaged up and sent off with Farrah for framing. The framed prints were then installed on the walls of the OPUS Hotel, where they would be showcased for the duration of her Capture exhibit.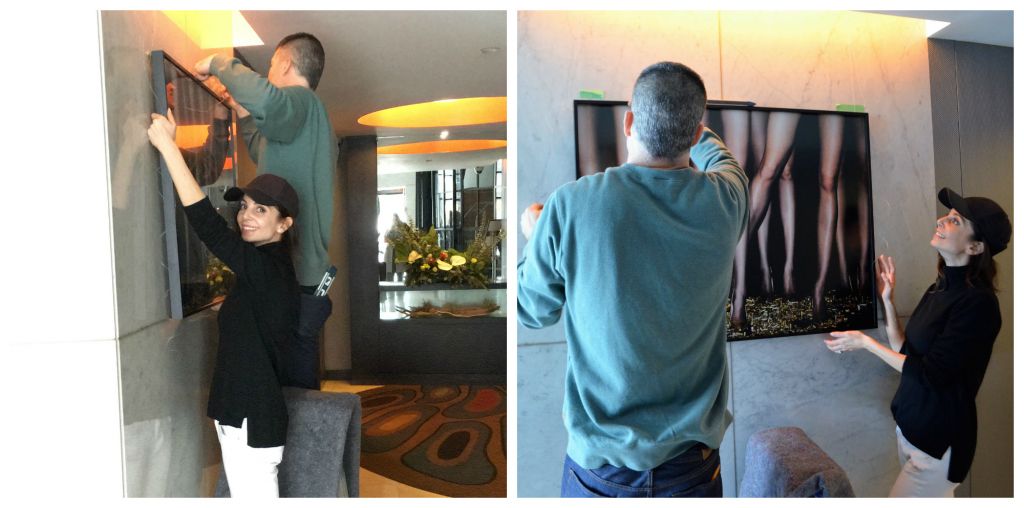 This was Farrah's first photography exhibit and she was thrilled to have her prints on public display, after spending over a year working tirelessly on The BANGBANG.
"I had imagined it for months so when they were finally hung I was relieved and excited, but it really didn't hit me until the next day. I went back to the Opus to drop something off and suddenly I was standing in a room full of my images.  It didn't seem real.  I had to do the iconic eye rub to see if I was dreaming. A flood of pride surged in and the fantastic feeling of hard work paying off really set in."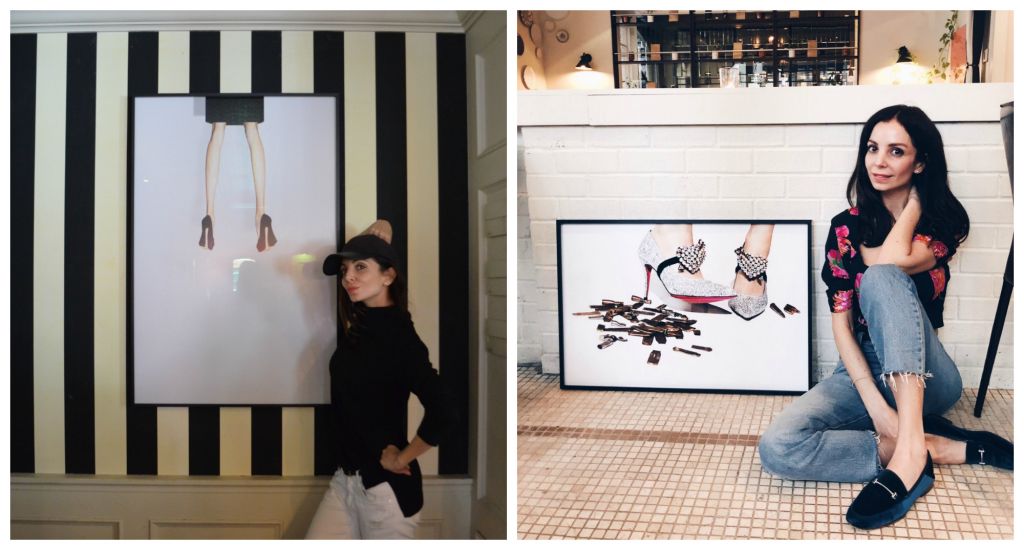 Farrah has been back to our photolab a number of times since we printed her exhibit, to order more prints to sell during her official exhibit launch and through her website. We're over-the-moon, knowing that Farrah's prints will be showcased in homes and offices all over North America!
You can order prints of your own photos, in gallery quality just like Farrah's, by visiting our London Drugs Photolab.