With summer approaching, we couldn't wait to pick our favourite books (hello beach reads!). We've chosen memoirs, non-fiction books, and novels that will make you laugh, cry, and want to be a better version of yourself. Don't forget – summer reading is best served poolside, with a cold iced tea.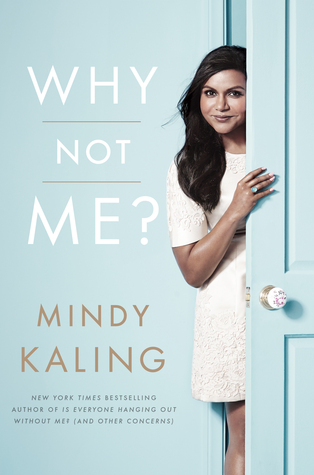 Since the publication of Mindy Kaling's last book (which reminisced on her early years as a comedian as well as her time writing for The Office), Kaling has led The Mindy Project through four seasons. She's also become a household name for her success as a writer, actor, and showrunner. Her charming and self-deprecating narrative reflects on her career success, but also looks, optimistically, to her future.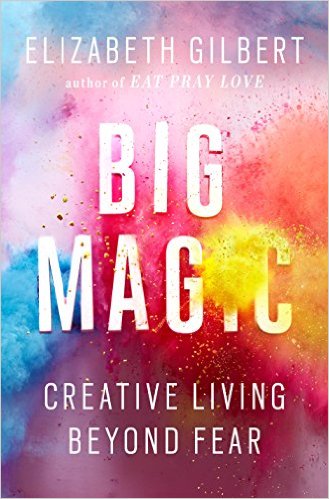 The author of the best-selling Eat, Pray, Love is back with a book all about creativity. Gilbert shares stories about fostering creativity, and reflects on her career as a paid author – a rarity in the grand scheme of creative work, she says. By the end, the reader will be inspired to cherish and encourage his or her relationship with creativity.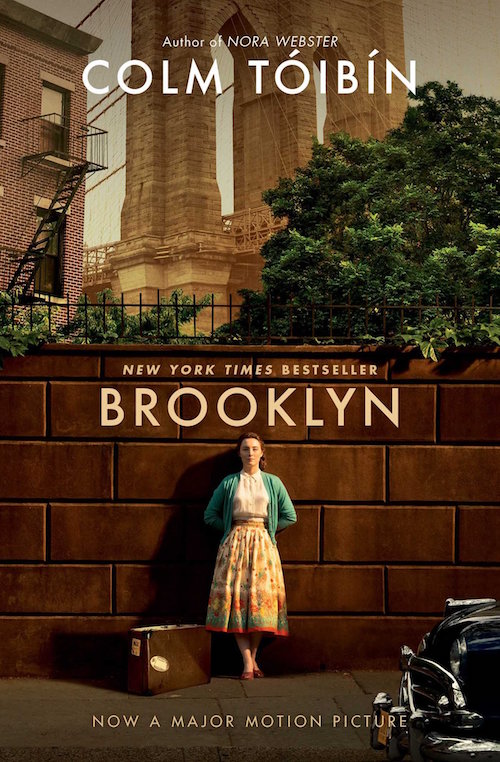 If you loved the movie, then you absolutely need to read Colm Toibin's novel about a woman's emigration to America. (And if you haven't seen the film, read the book, then watch it!). Eilis Lacey is unable to find work in post-war Ireland and leaves her mother and sister behind to start fresh in New York City. Through her journeys across the Atlantic Ocean, she learns that "home" is subjective, but love is not.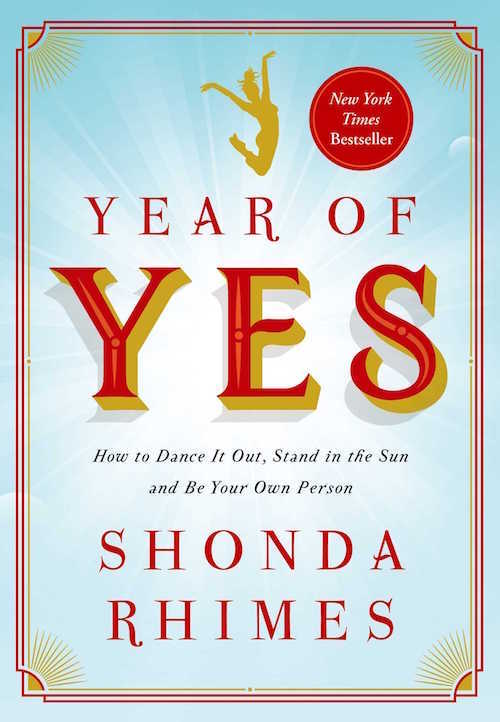 The creator of primetime television shows such as Grey's Anatomy and Scandal has written her first book – Year of Yes. The self-help memoir chronicles Rhimes's year of saying yes to everything – yes to talk shows, yes to playing with her children, and yes to going out with friends. In the process, she finds health, happiness, work-life balance, and a stronger sense of self – and inspires the reader to do the same.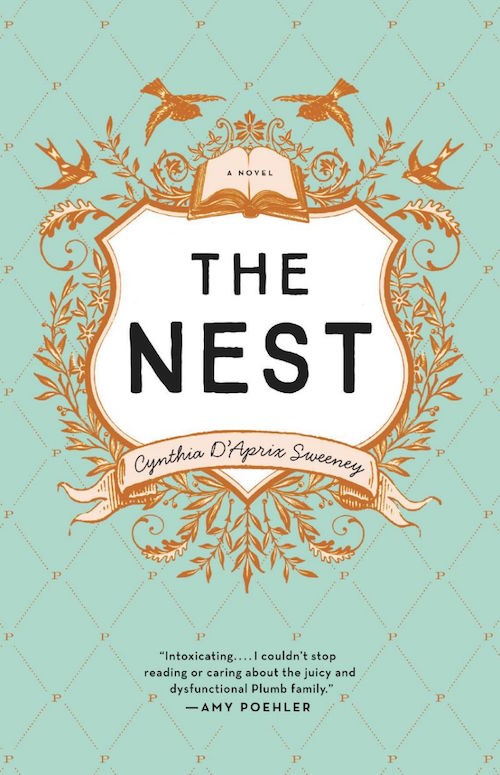 If you have anything but a perfect family, you will find The Nest chillingly relatable. Set on New York's prosperous Upper East Side, the debut novel features family drama with a side of improbable romance. Called "more addicting than anything on Netflix,"  the ironic, humourous wit of  The Nest will keep your book club thoroughly entertained – and will remind you to be grateful for your own family drama.