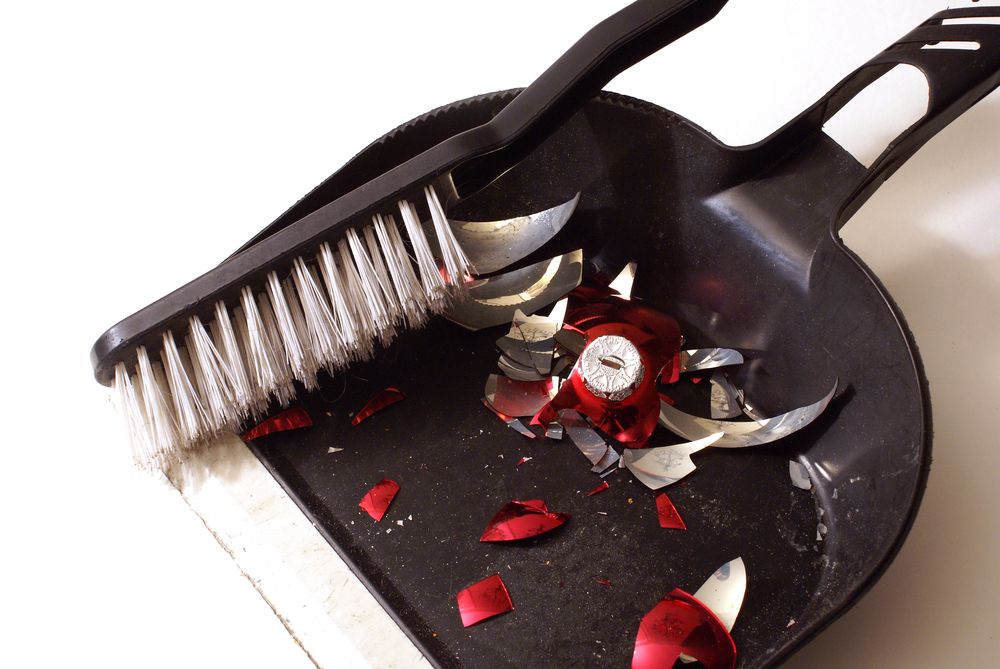 The most wonderful time of the year is nearly at an end, and if you're like most of us, more than a few things need to be cleaned up. But getting your life back to normal doesn't have to be anywhere near as stressful as last-minute gift shopping. Our hints below will help you make the transition from holiday season to clean-up without losing the joyful glow cultivated over the last few weeks.
Box It Up
Some say Boxing Day originated in the UK, as the day when the collection boxes for the poor were opened, and distributed. Other origin stories have it that Boxing Day was the day working people collected gratuities or acknowledgements of service for the year past, in the form of 'Christmas Boxes.' Either way, you can use the spirit of Boxing Day and Week to take a look around your home and see what you can box up and send to charity. And while you're in the dark corners of closets you haven't seen in years, a little organization can't hurt either. This will make room for all the shiny new goodies from Christmas and give you a fresh start to the New Year while helping out someone in need. A true win-win situation.
Into the Wild
If you have a backyard, why not consider digging a spot for a temporary home for your much appreciated Christmas tree? After the lights are taken down, simply plant your tree in the snow outside. The tree will give small wildlife a nice warm place to nest up among the needles during the winter. Once spring or summer hits, the tree will likely have dried out enough to have a bonfire with it for a fun Christmas in July celebration (festive outfits and eggnog milkshakes encouraged).
Egg-cellent Idea
Make sure to save all the egg cartons from your Christmas baking. If they have long been recycled, throw a post-holiday brunch to get some new cartons to save. The small pockets meant for the eggs make great protective storage for delicate ornaments and can be labeled to plan accordingly for decorating next year.
Stay Merry with More
Playing host for a dinner or party over the holidays? There are a few things you can do before the guests arrive to keep your cool as the meal heats up. Line your kitchen trash can with multiple bags, so when you take the first load out there is a fresh bag waiting for you. Have a helper set the table hours in advance and fill water glasses shortly before the doorbell starts ringing. Get a wicker basket, line it and keep it close to the trash can for empty cans and bottles. This will save you from collecting them off counter tops later, and it's a more aesthetically pleasing version of the usual plastic tub. The little things really do add up.
We hope these hacks save you some stress as you continue to celebrate the holiday season. We wish you joy in the New Year from our London Drugs family to yours.