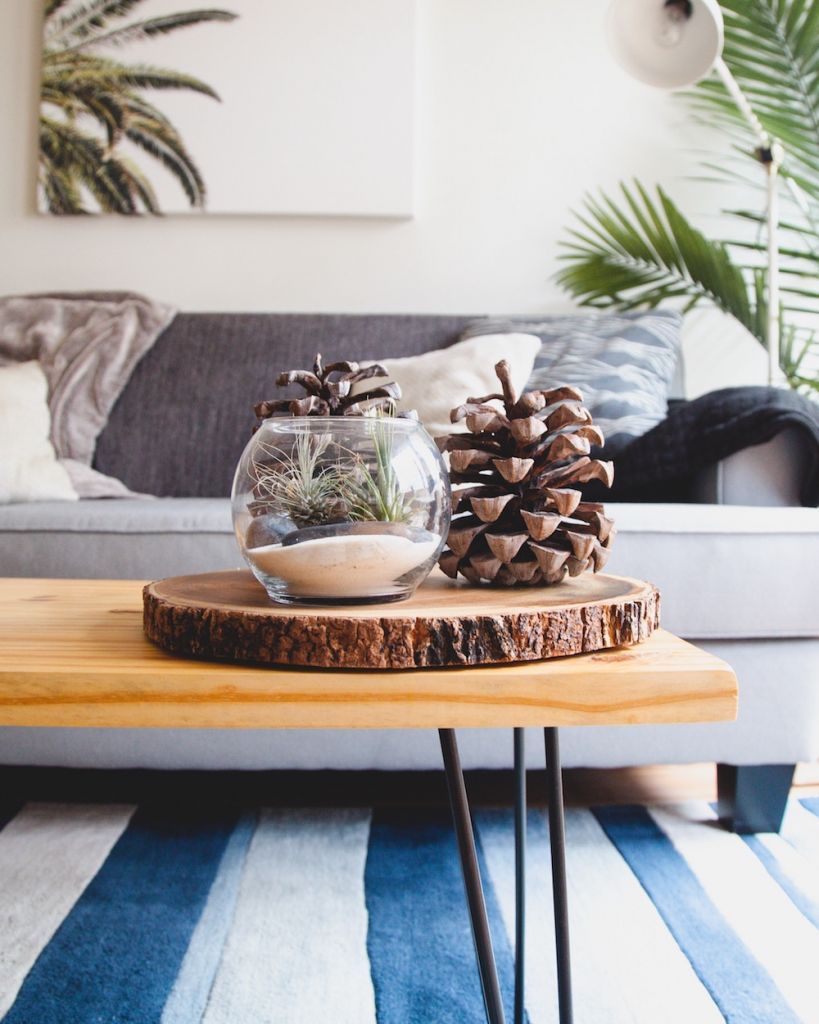 The most wonderful time of the year is officially over, and if you're like most of us, you probably have more than a few things that need to be tidied up, de-cluttered, and put away. But getting your life back to normal doesn't have to be anywhere near as stressful as last-minute gift shopping.
Our clutter clearing hints below will help you make the transition from holiday season to clean-up without losing the joyful glow cultivated over the last few weeks.
Box it up for Charity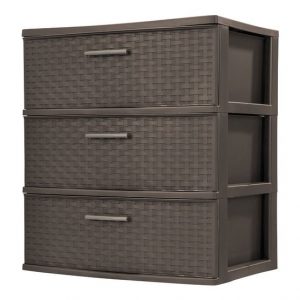 Some say Boxing Day originated in the UK, as the day when the collection boxes for the poor were opened, and distributed. Other origin stories have it that Boxing Day was the day working people collected gratuities or acknowledgements of service for the past year in the form of 'Christmas Boxes.' Either way, you can use the spirit of Boxing Day to take a look around your home and see what can be boxed up and sent to charity. And while you're in the dark corners of closets you haven't seen in years, a little organization can't hurt either. This will make room for all the shiny new goodies from Christmas and give you a fresh start to the New Year while helping out someone in need. A true win-win situation.
Send Your Christmas Tree into the Wild
If you have a backyard, why not consider digging a spot for a temporary home for your much appreciated Christmas tree? After the lights are taken down, simply plant your tree outside. The tree will give small wildlife a nice warm place to nest up among the needles during the winter. Once spring or summer hits, the tree will likely have dried out enough to have a bonfire with it for a fun Christmas in July celebration (festive outfits and eggnog milkshakes encouraged).
An Egg-cellent Idea for Your Egg Cartons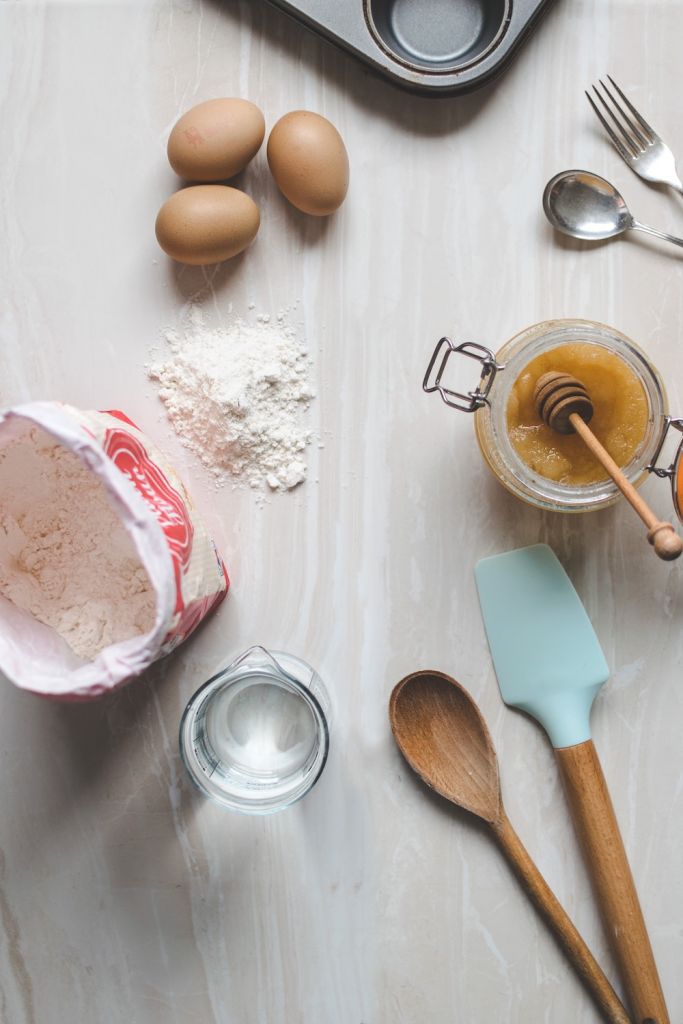 Make sure to save all the egg cartons from your Christmas baking. If they have long been recycled, throw a post-holiday brunch to get some new cartons to save. The small pockets meant for the eggs make great protective storage for delicate ornaments and can be labelled accordingly for decorating next year.
Start a Relationship with Clips
Get ready to meet your new best friend – binder clips. Yes, you heard that right. These humble little office supplies come in very handy for keeping your entire home tidy, but there are some great tips that you can use right away for post-holiday organization.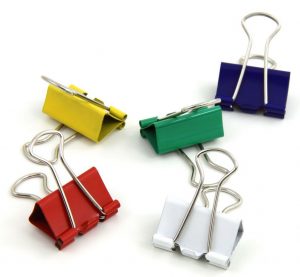 Freezer overflowing with turkey leftovers? Free up space and bring hard-to-see items to the front by clipping bags underneath the wire shelf.
Clip the ends of wrapping paper rolls together to keep them from unrolling and getting wrinkled in the cupboard.
Create a fun and casual photo display of all of your holiday memories by clipping them together lengthwise in an easy-to-hang chain, string them onto a ribbon for a horizontal display, or use thumbtacks to pin them up in whatever configuration you like.
We hope these hacks save you some stress as you wind down the holiday season. We wish you joy in the New Year from our London Drugs family to yours.