London Drugs is a go-to stop for many people when it comes to health & beauty products, prescriptions, stocking stuffers, snack staples, electronics and more. But only true LD aficionados know that they can often find products outside of those categories – some surprising, and some just weird and wonderful. Here are a few of our favourites.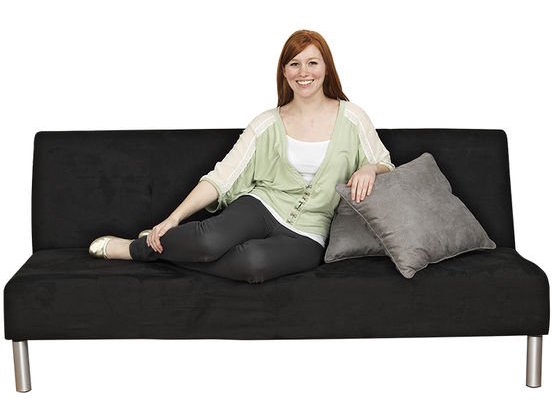 Yes, you read that right. We carry items to furnish almost your entire home, from your first apartment to your retirement man cave. Need an affordable way to get comfortable in a small space? Check out this sleek, space-saving futon. Time to treat yourself? Kick back in an iComfort Massage Chair. All products are available for home delivery, too!
Very Specific Specialty Gadgets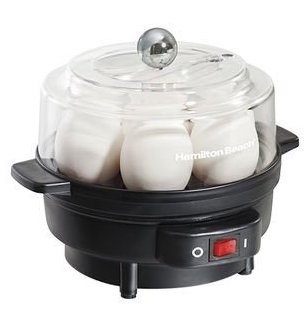 If you like eggs, and we mean if you REALLY LIKE eggs, the Hamilton Beach Egg Cooker is a must-have in your kitchen. Easily boil or poach up to 7 eggs at one time to the perfect softness or hardness, and all parts are dishwasher safe for easy clean up. And please don't forget about Slicey the Egg Slicer!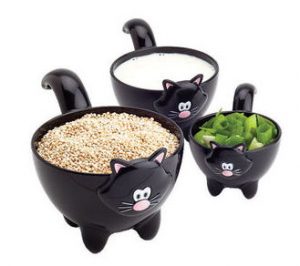 Cat lovers who also like to cook can rejoice: your two worlds will delightfully collide thanks to MSC's line of adorable cat-themed kitchen gadgets. Keep your furry favourites close while you cook with these cat-shaped measuring spoons , measuring cups and baking timer. Your baking and recipes will turn out purr-fectly. (Sorry, we can't resist a good cat pun.)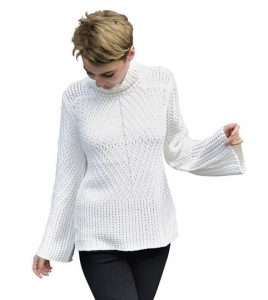 We know you're busy and time is precious, so if you're in London Drugs shopping for snacks and vitamins, save yourself some valuable time by picking up a few extra items that might be missing from your closet. We've got stylish basics, warm outerwear, comfortable sleepwear, flattering slimming garments, durable active wear, and staples that never go out of style like socks, tights and slippers.
Fun and Nostalgia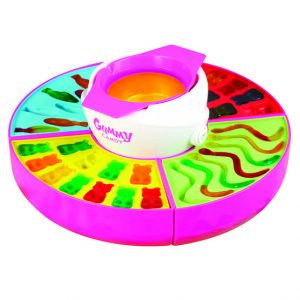 For families that like to indulge in a sweet treat once in a while, we've got some handy and fun gadgets. Bet you didn't know that you can make your very own gummy candies at home! Indeed you can with the Nostalgia Gummie Bear Maker. With fun shapes like bears, worms, and fish, you can come up with your own fun flavours and colours while saving yourself a trip to the candy store.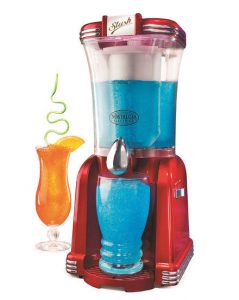 No need to wait for a hot day to go out for a cool treat – bring slushies home when ever the mood strikes with the Nostalgia Slushie Machine! Mix, freeze and dispense all in the same place. And clean up is a breeze with detachable components. Bonus: the retro styling will look great in the kitchen! Just make sure not to drink too fast (#brainfreeze).
Have you found any strange and surprising items that you couldn't believe we sell? Post them in the comments!