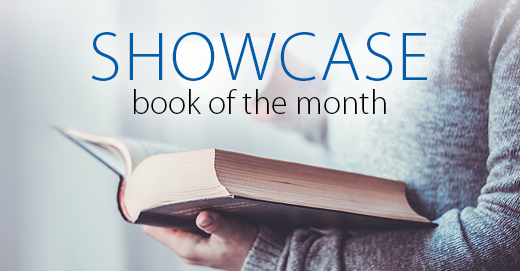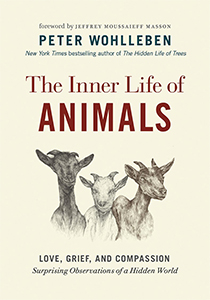 The Inner Life of Animals by Peter Wohlleben
Through vivid stories of devoted pigs, two-timing magpies, and scheming roosters, The Inner Life of Animals weaves Peter Wohllenben's wealth of personal experience observing nature in forests and fields with the latest scientific research into how animals interact with the world.
Horses feel shame, deer grieve, and goats discipline their kids. Ravens call their friends by name, rats regret bad choices, and butterflies choose the very best places for their children to grow up.
Peter Wohlleben follows the hugely successful The Hidden Life of Trees with insightful stories into the emotions, thoughts, and intelligence of animals around us. Animals are different from us in amazing ways – and they are also much closer to us than we ever would have thought.
Book of the Month
Every month we will be featuring a new book to be showcased in our Book of the Month. Staff members and friends will be reading the book and posting their reviews. We'd love to hear what you thought of these books as well. Post your comments and let us know. The Inner Life of Animals is available at London Drugs along with many other great titles and is on sale for the month of March.