As the weather turns cooler and swimsuits get packed away in favour of sweaters, it's a great time to start a fun fall read. Grab one of these great reads and de-stress with a quiet evening with a book. You deserve it!
The Japanese Lover, by Isabel Allende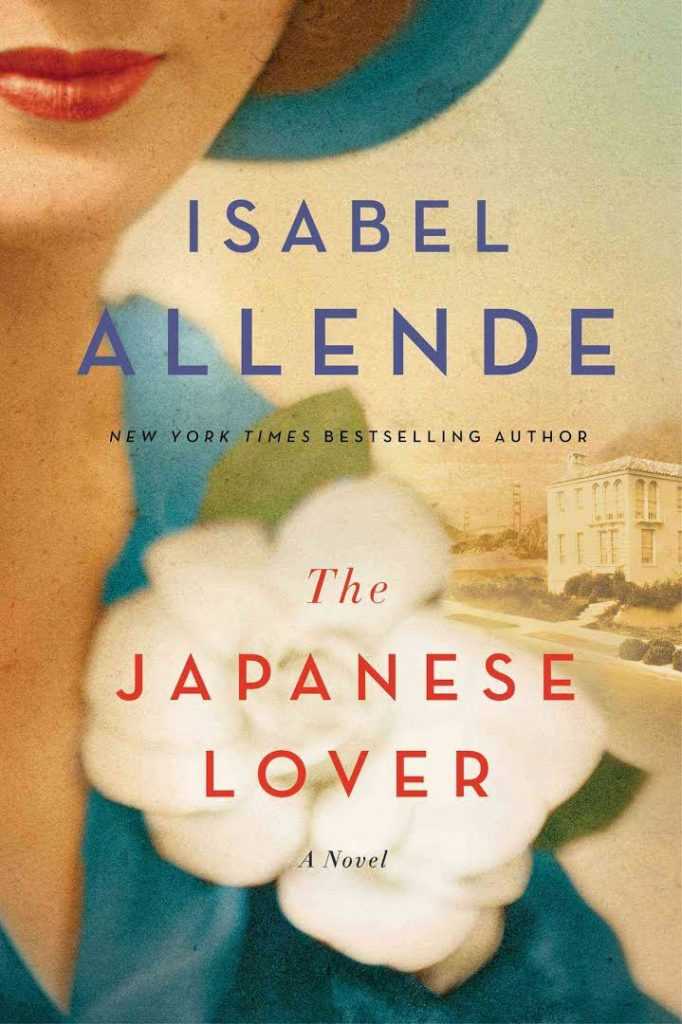 Preview: We could summarize this novel in one word – EPIC. This multi-generational love story spans both space and time. It is global in scope and starts before the Second World War, keeping the reader wrapped up in the powerfully emotional story until it reaches present day. A word of advice, keep tissues handy.
Good For: Bathtub reading, Romance fans.
The Light Between Oceans, by M.L. Stedman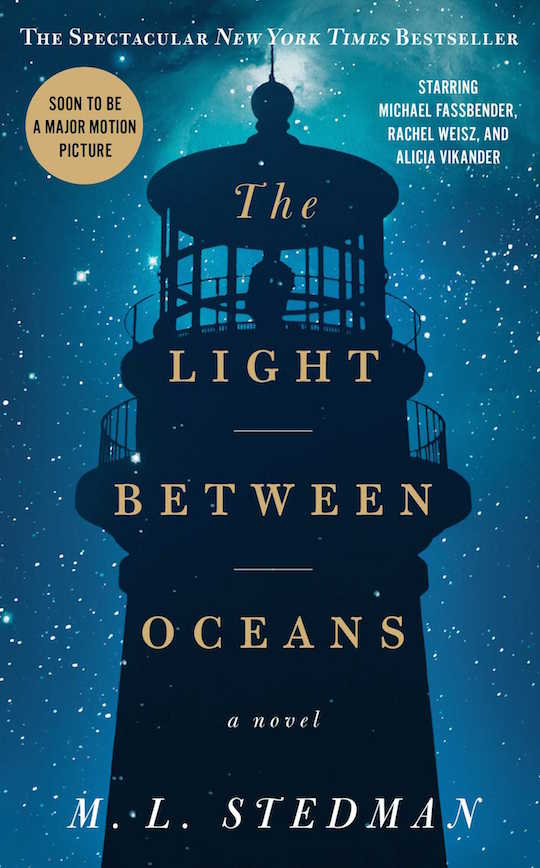 Preview: An Australian soldier returns home from WWI and takes a job as a lighthouse keeper with his young, vivacious wife. Unable to conceive, they one day find a baby alongside a dead man in a boat that washes ashore on their small island. They adopt the child in secret, but such choices always have consequences.
Good For: Rainy days, Book clubs.
Stranger Than We Can Imagine, By John Higgs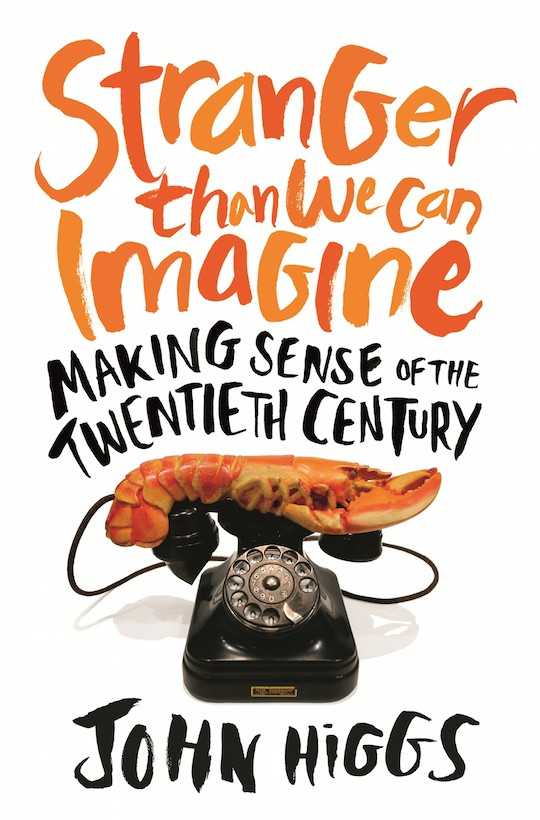 Premise: This whirlwind tour through the 20th century demonstrates how it was deeply unlike the rest. The book covers everything from relativity to the internet, global wars to global warming, as Higgs, a truly gifted communicator of complex ideas, helps readers to finally unpack just what the heck happened.
Good For: Provoking thought, History buffs.
Ordinary Light, by Tracy K. Smith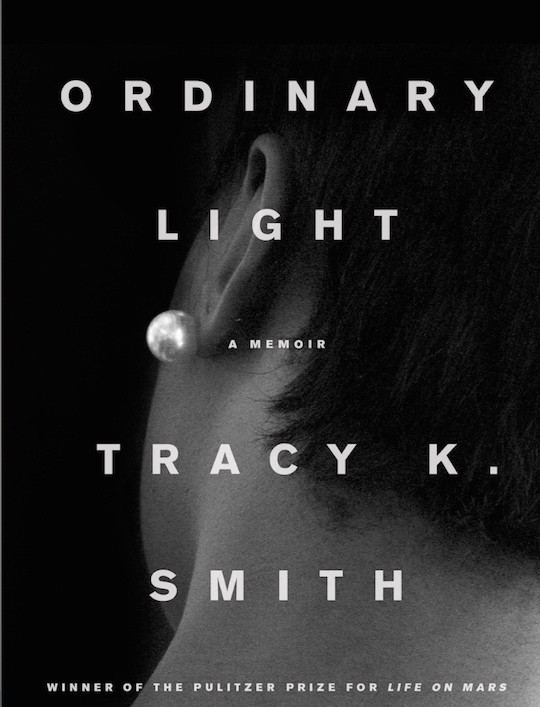 Premise: Providing a timely and much-needed point of view, this Pulitzer Prize-winning poet tells the true story of her youth and coming-of-age as a black, female artist. Raised by a fiercely loving single mother, Smith relates her struggles to define herself within and against complex cultural and historical forces.
Good For: Memoir lovers, Mothers & daughters.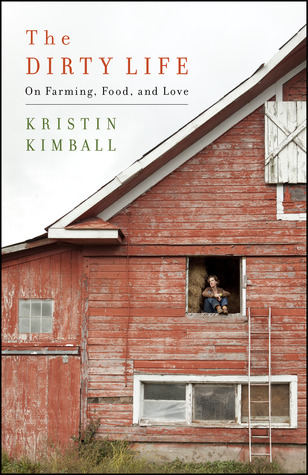 The Dirty Life, by Kristin Kimball
Premise: What happens when Kimball, a plucky New York writer with no rural experience, takes up impulsively with a highly ambitious young farmer planning to revolutionize the industry? An amazing true-life success story.
The Dirty Life chronicles their first year together both as a couple and as business partners running their farm. The catch? They ethically produce complete weekly grocery plans for their customers.
They even use compost as fertilizer and horses instead of tractors!
Good For: Gardening buffs, Getting inspired.