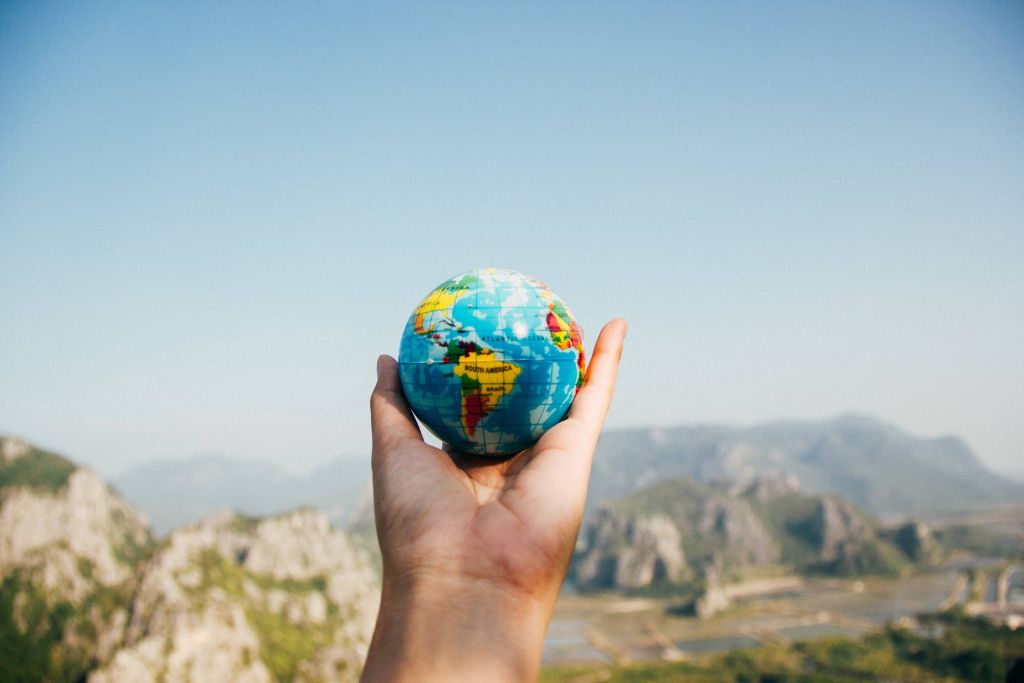 For photographers across the globe, August 19th is no average day: it's World Photo Day! The world's largest photography celebration highlights our communities' passion for photography, amongst both amateur and professional photographers. World Photo Day reminds us of the significance of photography. It allows us to showcase the natural beauty of the world, including landscapes and subjects. Whether you're using a cell phone, point and shoot, or DSLR, this special photography day is meant to encourage photographers of all skill levels to contribute to their craft.
For our LDExperts in the Photolab – many of whom are photographers themselves – World Photo Day is an opportunity to celebrate with customers and photography enthusiasts in the community, like you!
Many of our London Drugs Photolabs will also be celebrating World Photo Day in-store. You can sign up for all kinds of free workshops being held at select stores, devoted to tips, themes and new products. We hope they will inspire you to learn and hone your skills as a photographer. For details on celebrations happening at your local London Drugs Photolab, click here for locations and workshop details.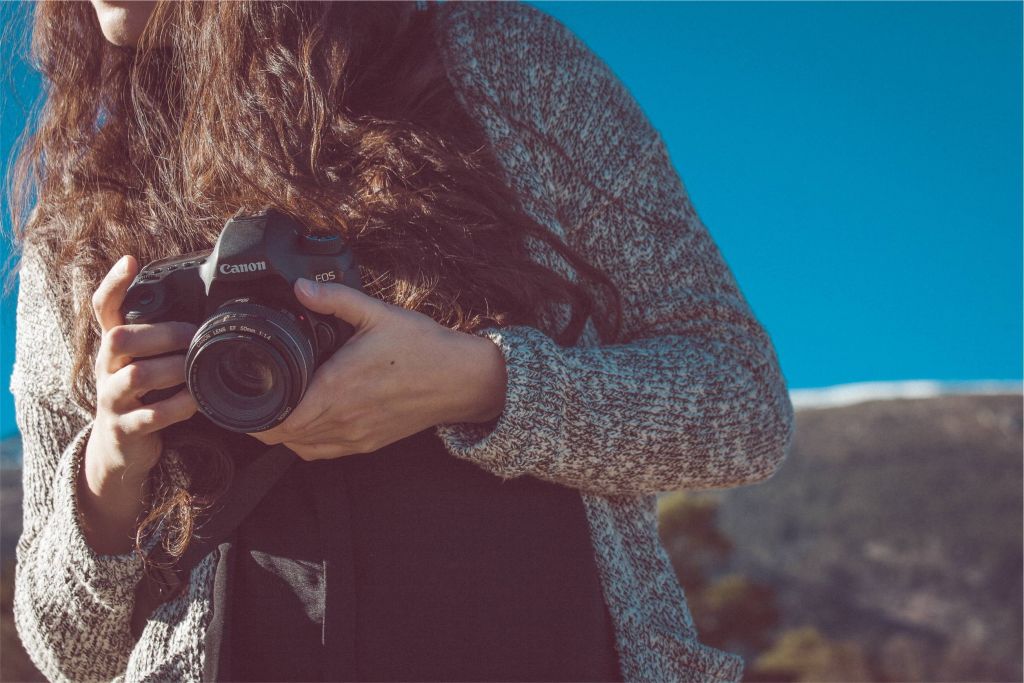 You can also get involved online by registering on the World Photo Day site and submitting photos to be eligible for prizes and even possible publication. World Photo Day's global gallery is constantly growing and evolving: a striking mosaic of images captured by photographers from every background.
If you're on Instagram, you can follow along and be inspired by the Canadian photographers we feature each day on our @LDPhotolab Instagram account, and we encourage you to use the hashtag #LDPhotolab to be featured! Of course, don't forget to also check out the hashtag #worldphotoday to see how other photographers are celebrating around the world.