The season of music festivals is upon us! If you've managed to snag tickets and are now in the process of planning your outfits, hair and makeup, our Beauty Advisors have some tips for what to bring – aside from floral crowns, combat boots and crochet crop tops.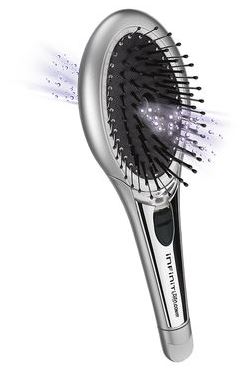 The Conair Infiniti Pro Ultimate Brush
Access to electricity may not be widely available during the festival, so having wireless hair tools is key. The wireless battery-operated Conair Infiniti Pro Ultimate Brush tames static and frizzy hair using ion technology, so you can keep fly-aways at bay.

The Fekkai Blowout Hair Refresher Dry Shampoo
Let's be honest, access to showers at festivals is a luxury. Use Fekkai's Blowout Hair Refresher Dry Shampoo to skip a wash and give your hair an instant refresh. The dry shampoo will absorb dirt and oil so your hair will look and smell freshly done!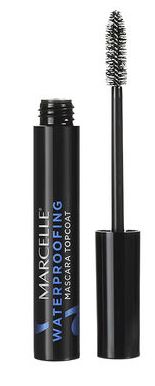 The Marcelle Waterproofing Mascara Topcoat
With back-to-back concerts and parties, your makeup will be put to the test. To avoid the dreaded melting mascara, swipe Marcelle's Waterproofing Mascara Topcoat over your favourite regular mascara once dry.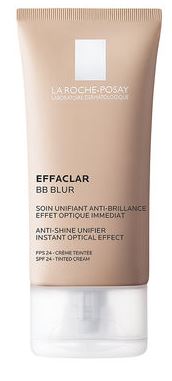 The La Roche-Posay Effaclar BB Blur – SPF 24
A lightweight coverage BB cream is the best way to give your face natural looking coverage that won't get cakey and melt in the sun. La Roche-Posay's Effaclar BB Blur not only gives light coverage, but it also minimizes excess shine and offers SPF 24 to protect your face from the sun throughout the day.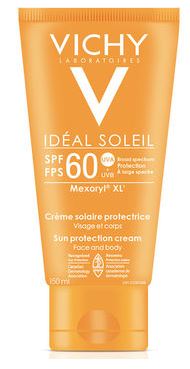 The Vichy Idéal Soleil XL Sunscreen Cream – SPF 60
Spending all day under the hot sun with little to no shade means you'll need to re-apply sunscreen every couple hours to stay protected. Vichy's Idéal Soleil XL Sunscreen Cream has a fast-drying non-sticky texture that can be applied on face and body, offering both UVA and UVB protection.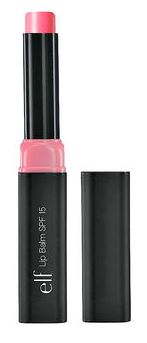 The e.l.f. Studio Lip Balm SPF 15
Don't forget to protect your lips with SPF too.  A tinted lip balm with SPF, like e.l.f.'s Studio Lip Balm will give your lips a flush of natural-looking colour, while also soothing and protecting them from harmful sun rays.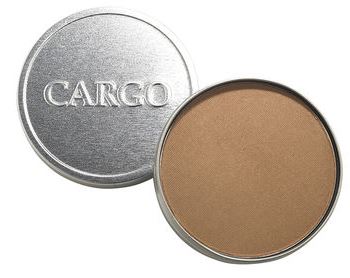 The Cargo Swimmables Water Resistant Bronzer
You'll look like a bronzed festival goddess all day long with Cargo's Swimmables Water Resistant Bronzer. The longwearing formula withstands perspiration, so you can rock a healthy summer glow without having to fuss with re-application throughout the day.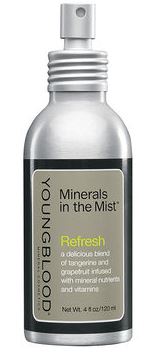 The Youngblood Minerals in the Mist – Refresh
Long days with little sleep and lots of sun mean your skin will likely be begging for a pick-me-up. Give your face a quick spritz of Youngblood's Minerals in the Mist Refresh to soothe tired skin and give a refreshing boost of moisture to your face.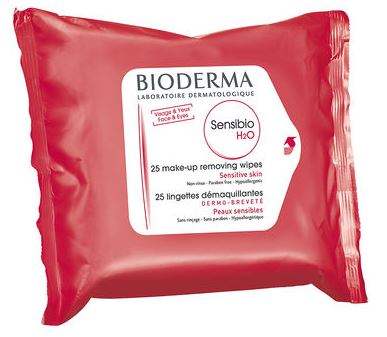 The Bioderma Sensibio H2O Wipes
These makeup wipes from Bioderma are non-rinse: perfect for quickly wiping off makeup & cleansing skin after a long festival day, especially when you don't have easy access to running water.