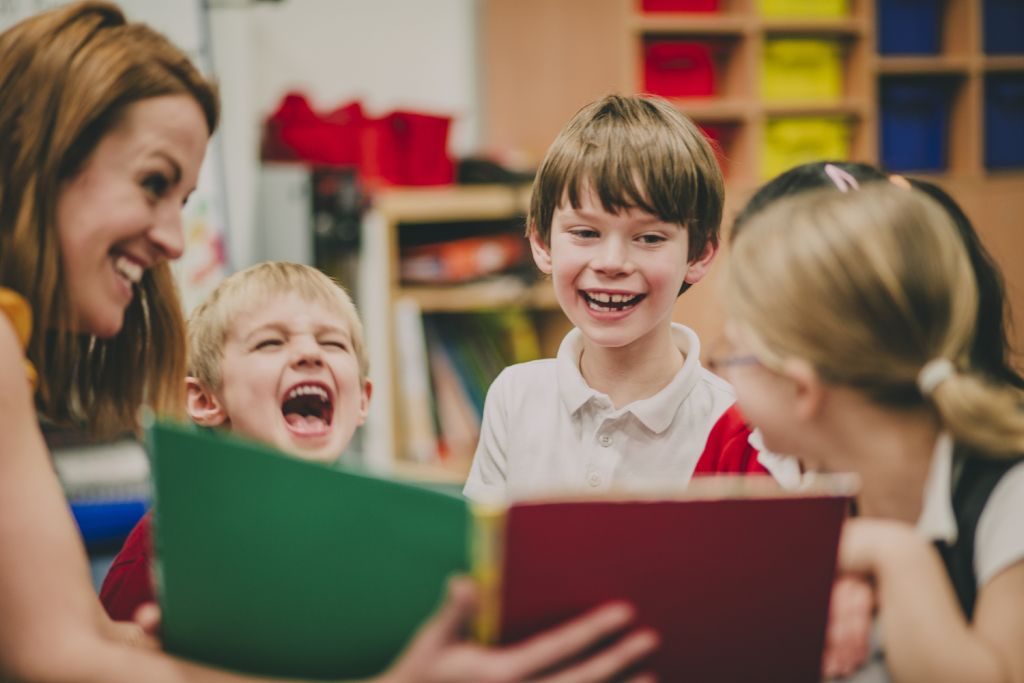 Now that the kids are settled in to their new classrooms and back to the school routine, we thought now would be the perfect opportunity to show our love for the people who not only teach our children, but the ones who play with, comfort, guide, and inspire them as well. Yes, it's customary to give a gift to your child's teacher when school lets out for the summer, but why not show your appreciation by surprising them with a gift at the beginning of the school year instead? Bonus–you'll get in their good books right off the top!
Fit-Everything Tote Bag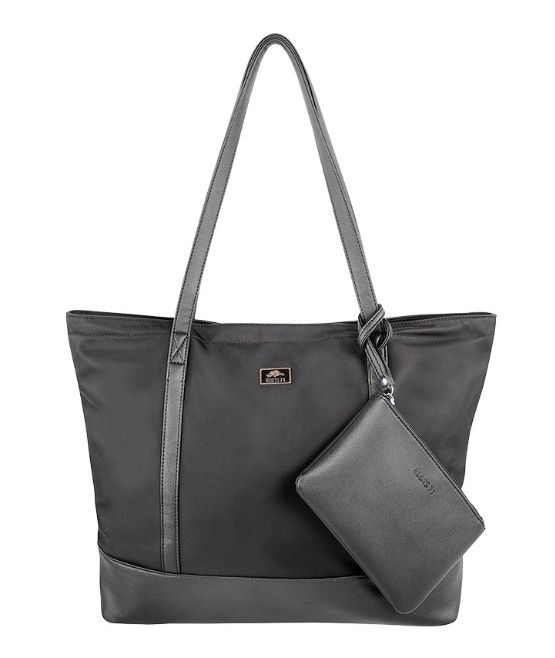 Teachers have a lot of stuff to bring to and from class every day, so a big, strong, practical tote bag is an essential part of a teacher's kit. If your kid's teacher already has a good bag, you could also get some super useful must-haves to fill up that bag:
Lunch Box
Buying lunch is expensive, but packing a lunch everyday can get complicated. To make bringing food from home a little tidier, a great lunch box is key. A bento-style box keeps healthy lunch items in their right place, or a bag with insulated compartments keeps the hot side hot and the cold side cold.
Fix-It Tool
Unfortunately, not all schools are in the best of shape, and sometimes things in the classroom fall apart. Instead of waiting for the custodian to show up when something goes haywire, help your teacher take matters into their own hands with a handy multi tool that can be stashed in a desk drawer or a bag.
Self-Care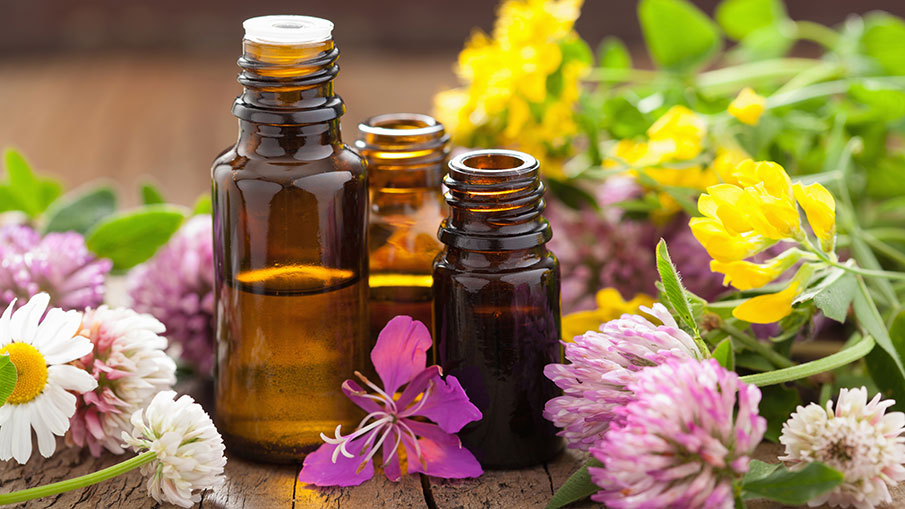 Self-care is a hot buzzword at the moment, but nobody deserves a little pampering more than the people responsible for the moulding of your children's minds. Give the gift of a little relaxation with an aromatherapy diffuser and essential oils, some manly pampering with a grooming gift set, or a good, clean scrub with a skin care gift set.
Cold & Flu Fighters
Cold and flu season can hit teachers the hardest, especially the ones who are are around small, sticky people all day. You can help prepare your teacher's defences with a cold season care package with some fun tissues, hand sanitizer, or vitamin C supplements.
Kill-Proof Plants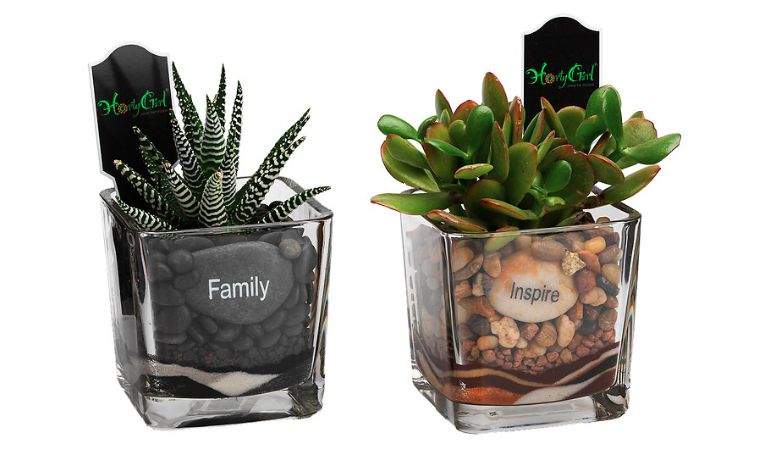 A plant does wonders for brightening up a dull space (like an institutional classroom), but teachers are busy people, and who has time to dote over a delicate flower? For a sweet teacher gift, a succulent is a great choice because they are virtually indestructible, and they look very cute on a desk.
Coffee!
Most teachers we know wouldn't be able to function without a generous supply of coffee everyday, and we suspect that the typical offerings from the teacher's lounge aren't up to the standards that our amazing teachers deserve. A travel coffee press and a bag of fair-trade ground coffee would come in very handy for any teacher who regularly caffeinates.
Books
Gifting books for the classroom is a wonderful way to thank a teacher and help their students. Depending on the teacher and the grade, these books could be selections for story time or curriculum textbooks. Go ahead and ask your child's teacher if there are any textbooks that could use an update for the upcoming school year–you could even start a campaign with the other parents of your child's classmates to pool together the funds for an entire set of new textbooks.
Are you a teacher? What's the best gift you've ever received? Tell us in the comments!