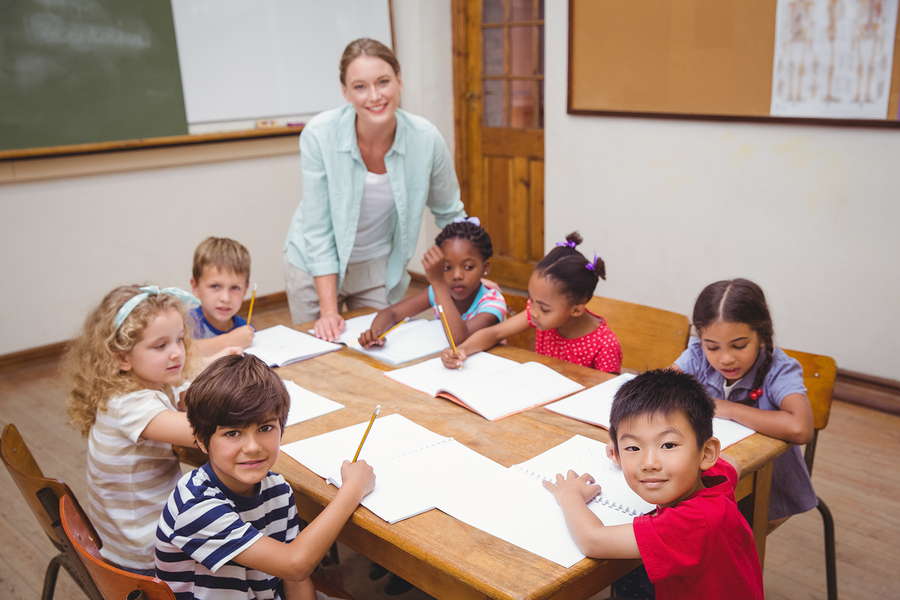 Back to school means new classrooms, new school supplies—and a brand new teacher for the year. We spoke to a handful of British Columbia primary- and high-school teachers and asked them what would totally charm them for the new school year. Read ahead for the three things you need to make a great first impression on your instructor.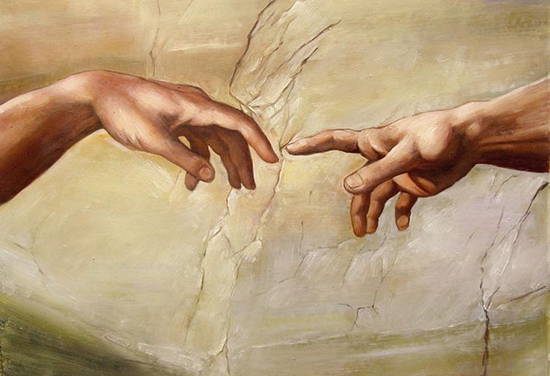 Help Children Craft the Story of Their Summer

It's an oldie but a goodie, teachers say: asking students to share stories about their summer.
"It's a great icebreaker for students if we can talk about our summers together on the first day of class," says Mindy, who is welcoming back a class of Grade 2 students.
Not only is it a great icebreaker, she says, but the storytelling exercise can help students feel more at ease speaking in class. Many teachers plan to use a storytelling exercise in the first few days. So if your child has social anxiety in any way, or is perhaps just a wee bit shy, you can help by working with them to pick out a great story and practicing at home. A positive initial experience will help your child participate more fully in classroom discussions all year round.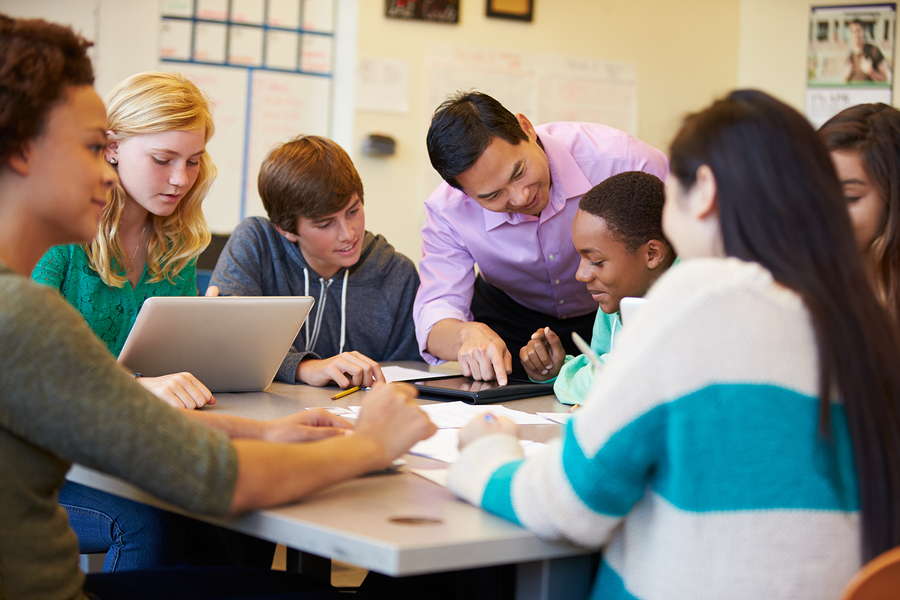 Organize the Not-So-Obvious School Supplies
Many students need more than just pencils and a backpack to navigate today's classroom. Tuck a thumb drive into their pencil case to make getting homework assignments home a snap. If your teen is smartphone obsessed, ask them if they would like to experiment with an app like Remember The Milk or Wunderlist to help them track homework assignments, university applications and chores.
"Having any usernames and passwords easily accessible also makes the first day go smoothly," says Lynette, a high school teacher. She recommends figuring out how to get them as soon as school starts, if not in a scheduled computer class, and keeping them tucked somewhere safe until the student has them memorized.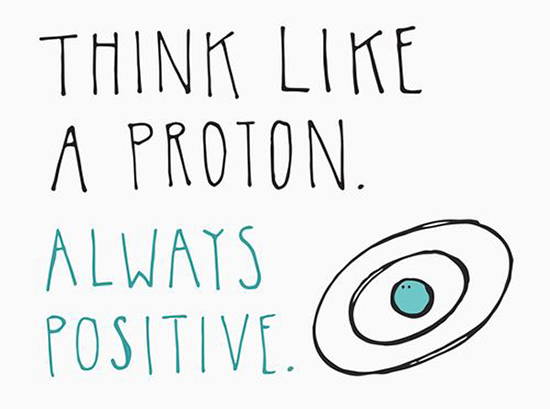 Show Up With Enthusiasm and a Positive Attitude
"Whatever happened last year is in the past. Every one of my students starts with a clean slate," says David, a grade nine teacher. Every teacher we spoke to reiterated the importance of being enthusiastic about the upcoming year and avoiding defeatist attitudes.
"I hate it when kids come in on the first day and say, you know, I'm no good at math," adds David. "Everyone has subjects that they find difficult. Positive thinking helps everyone make a good start. It's okay not to know everything on the first day – that's why they call it learning!"
Ultimately, going back to school is a matter of preparation that extends far beyond the bookbag. And your child's teacher is an important partner in helping your child grow into a happy, healthy adult. Charm them and you've got a charmed year ahead.