Tax season comes around like clockwork every year, yet we always feel caught off guard. Having the right tools and knowing a few key tips will make it almost painless. We can help ensure you have the most up-to-date tax tools to get the job done. Not to mention treats to fuel those late-night tax prep sessions.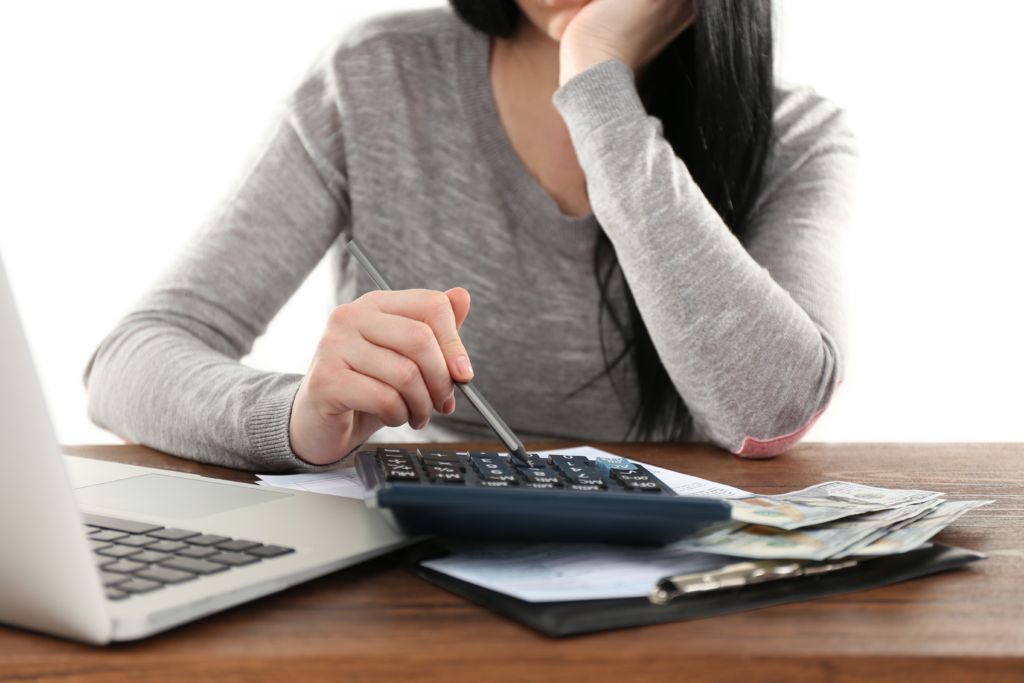 Essential Tax Tools
For most people, filing with DIY software is a good, economical option. Most individuals and small businesses will want a software program like Intuit's TurboTax — the most popular tax filing software in Canada. The program is easy to navigate — just answer the questions and plug in your numbers.
When you're done, the software double-checks for errors and offers advice to maximize your refund options. It's also Netfile-friendly if you're submitting your return electronically with the Canada Revenue Agency (CRA), so any refund you're entitled to will get back to you quickly.
Choose the Right Version of TurboTax
TurboTax offers a variety of versions catering specifically to different financial scenarios. If you are filing for:
Make Copies of Your Return
Once you've completed the process, make sure you've got backups. Keep copies of everything, paper and digital, for six years.
A USB drive might suffice, but for larger or multiple files a portable hard drive is ideal.
If you prefer to keep printed copies, a basic Laser Printer is great for personal use, though you may want to upgrade to an all-in-one printer with a built-in fax if you have a home office or personal business.
You can't go wrong with traditional office printer paper but if you're looking for an environmentally friendly option, try Sugar Sheet copy paper, made from 100% sugar cane pulp.
Don't Forget the 2022 Tax Deadline
April 30 is the deadline to file your taxes, but aim to submit earlier to give yourself time to track down any missing information.
If you are filing electronically, make sure your program is updated, since changes to tax codes and credits happen every year.
And when your tax return comes in (fingers crossed), treat yourself for a job well-done at londondrugs.com.