Training for a big race like the SeaWheeze Half Marathon, the Edmonton Marathon, the Calgary Harvest Half Marathon, or any number of other upcoming runs in your area? Training for a race is all about preparation and planning, and while gear isn't everything, the right accessories can go a long way toward helping you push through as your legs begin to tire and you're dreaming of your couch. This Running Guide has a few things that should make those long KMs a little easier. Go get that PB!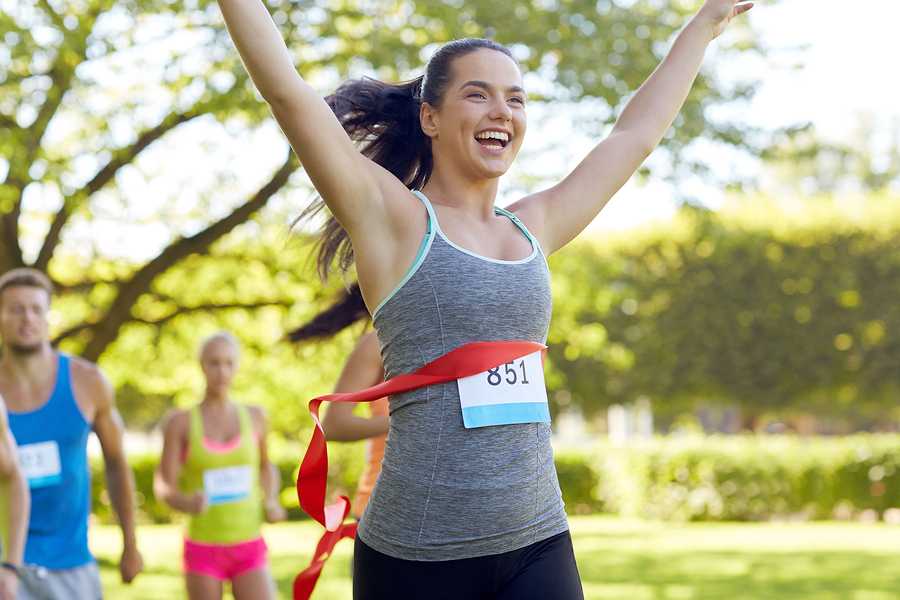 1. Hydration Beverages
One of the best ways to make yourself feel better during and after a long run is to manage your hydration. Drinking a hydration beverage before you go out is a great start. These dissolvable tablets from Nuun are a convenient solution, and they taste pretty good too. The Strawberry Lemonade flavour is a particular favourite. Have another glass when you come in from your run to help avoid that dreaded dehydration headache.
2. Fuel
If your run is in the 2+ hour range, you'll want to bring some fuel along with you. Energy bars, gels, and chews are all good options for this. Depending on your preferences, you can also try salty pretzels, gummy candy, or nuts. Whatever you choose, be sure to test it out during your training so that on race day you aren't surprised by how your system handles something new.
3. Running Hat
Keeping the sun off your face can go a long way towards boosting your energy levels (and preventing sun damage to your skin). A hat is a simple way to get this done. A regular baseball hat works just fine, or you can upgrade to a specialized running hat that allows for more airflow and has sweat-wicking technology.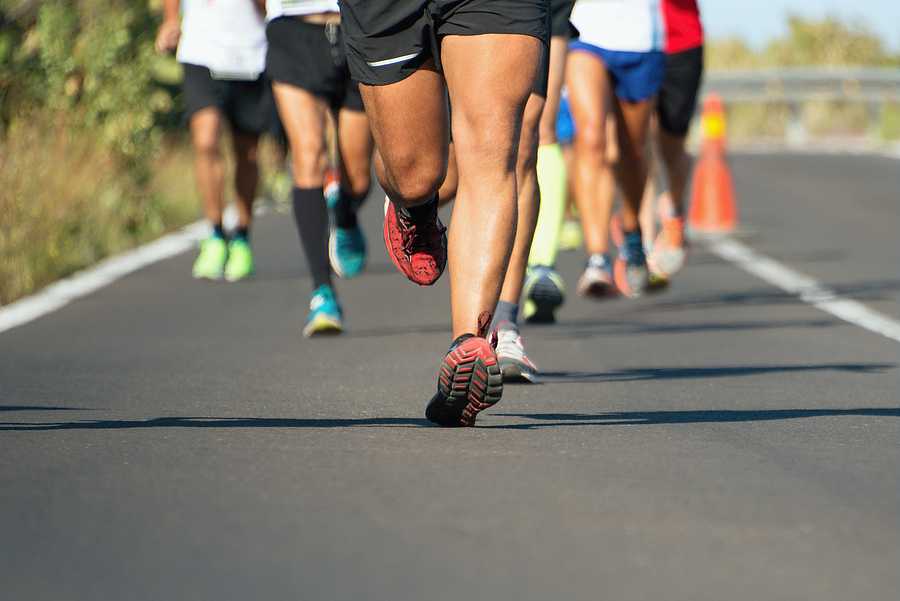 4. Sunglasses
Wearing sunglasses while running comes down to personal preference. If you like to have the extra shade for your eyes, go for a pair that are lightweight and a fun colour. A heavier frame may not seem like a big deal in-store, but at kilometre 18 you'll be grateful you went for a lighter pair. The fun colour is so that you look great (obviously).
5. Phone Protection
If you are running for any long distance, bringing your phone along with you is a good idea. Your maps app can come to the rescue if you take a wrong turn and get lost, or if you should get injured far away from home, you can use it to call a friend or a cab. It's also a good idea to protect your phone from the elements (and/or your sweaty self) with an inexpensive and reusable plastic baggie (pro tip: the snack size bags fit many phones easily).
6. Headphones
Music, audiobooks, and podcasts all make great companions on long runs. We recommend trying earbud-style headphones (and only running with one earbud in so that you can stay aware of traffic and other dangers). You can even go wireless with bluetooth-enabled headphones.
Bonus! Reward Time!
When you get back from your race, it's time to celebrate. After you've downed your hydration beverage, grab something to indulge on. Whether it's a really big chocolate bar, your favourite chips, or any other great snack, enjoy! You've totally earned this!