Spring can be a frustrating time for seasonal allergy sufferers: watery eyes make your mascara run, your nose is constantly red from blowing your nose, and your skin feels irritated and puffy. While allergy medications can help to ease symptoms, there are also some easy ways to adjust your beauty routine during allergy season that will help to combat those tell-tale signs. Our Beauty Advisors recommend compiling your very own allergy survival kit with these beauty essentials, so you're prepared when symptoms arise.
Skincare for Sensitive Skin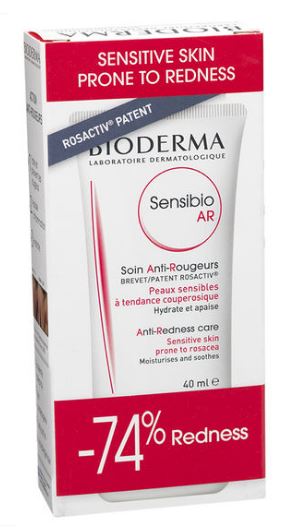 Before applying anything else to your face, start with skincare that will help to calm your irritated skin. Bioderma has a whole line of products for sensitive and redness-prone skin called Sensibio. Apply their Sensibio AR Anti-Redness Care cream to a clean face before makeup application to soothe the skin and prevent and reduce the intensity of blotchy redness. When taking off makeup at the end of the night, make sure to use their Sensibio H20 Micelle Solution, which is also formulated for sensitive skin.
De-Puffing Eye Cream

The all-natural instantly cooling formula of Youngblood's Eye Impact Quick Recovery Eye Cream will be your new best friend, if puffy eyes are a side-effect of your seasonal allergies. Apply first thing in the morning, last thing at night or at any time during the day for an extra bit of soothing and de-puffing.
Waterproof Mascara

An ill-timed sneeze or watery eyes can cause mascara to smudge and run. If you don't usually use a waterproof mascara, it's time to switch! A waterproof formula like Almay's One Coat Multi-Benefit Mascara in Waterproof Black will stay put all day, even if your allergy symptoms persist. Almay's products are also gently formulated with pure, hypo allergenic ingredients and are ophthalmologist tested, so your eyes will be irritation-free.
Kohl Waterproof Eyeliner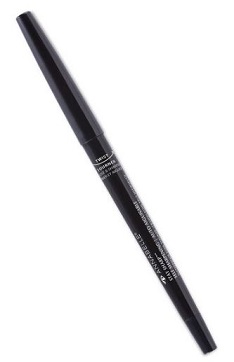 It can be hard to avoid rubbing your eyes when they're itchy and watery, and it can end up making your eyeliner look more like 'raccoon eyes'. To stop the smudging, a waterproof eyeliner is a must. An even better option is a kohl eyeliner, like Annabelle's Stay Sharp Waterproof Kohl Eyeliner. The kohl formula is ophthalmologist tested and safe for use in the waterline, plus is smudgeproof for up to 12 hours.
Colour Corrector
Sneezing and using tissues constantly can leave your nose raw and red. Before applying any concealer or foundation, use the green shade from NYX Cosmetics' Colour Correcting Palette to target areas of redness on the face: it will effectively neutralize the red colour. If the redness has spread further than just your nose, consider switching from a clear primer to this Green Colour Correcting Liquid Primer from NYX, and apply all over the face.
Lip Repair

A stuffed up nose can cause you to breathe more through your mouth, which in turn can make your lips very dry and chapped. Keep a tube of RoC's Enydrial Repairing Lip Care Balm on-hand to help protect and moisturize throughout the day. The balm is also formulated to minimise the risk of allergies, so your already sensitive lips won't become further irritated.
Refreshing Mist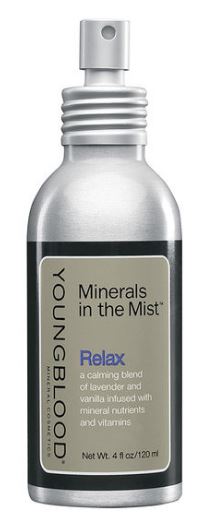 Instead of slathering on moisturizer throughout the day, use a refreshing mist like Youngblood's Minerals in the Mist in Relax to soothe allergy flare-ups. The calming blend of lavender and vanilla infused with mineral nutrients and vitamins will refresh, protect and hydrate the skin for a healthy, radiant complexion.