With all the extra time at home, many are rediscovering their love of cooking, baking or just experimenting in the kitchen. It's a great way to use ingredients you already have in your pantry, and keep the kids busy if you get them involved. There have also been some interesting creations trending on social media, such as Dalgona Coffee. If you're feeling that urge to bake or want to get creative in the kitchen, gather up your baking tools and essentials and try out some of the recipes below!
Banana Bread with a Twist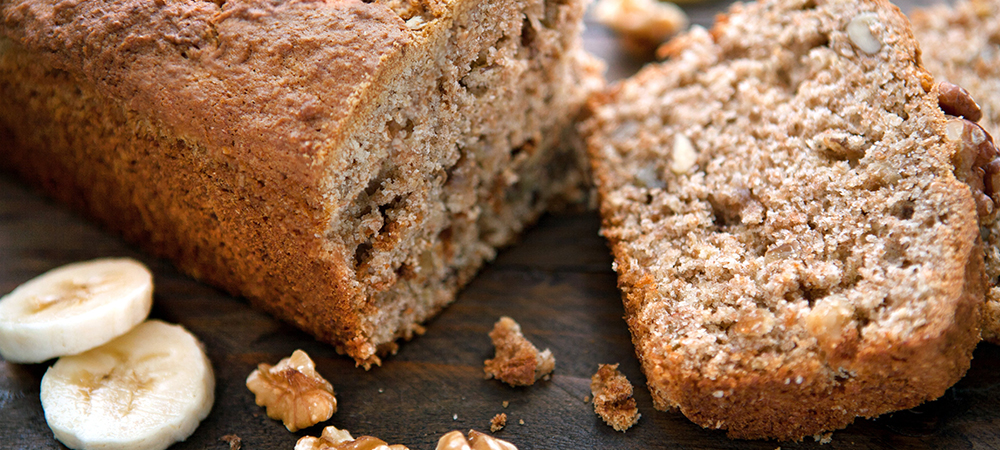 There's more than one way to make banana bread. If you feel like switching up that classic recipe or want to use up what you already have in your pantry, check out this collection from Kraft Canada.
(Find these recipes at kraftcanada.com)
Coconut Oil Chocolate Chip Cookies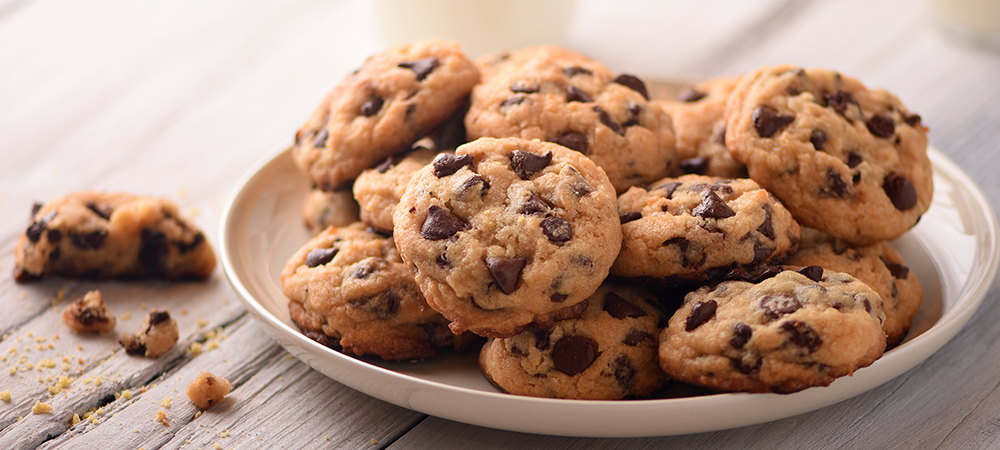 Don't have any butter? No problem! This recipe substitutes it for coconut oil to make these ooey, gooey, mouthwatering chocolate chip cookies.
(Find this recipe at chefsavvy.com)
Dalgona Coffee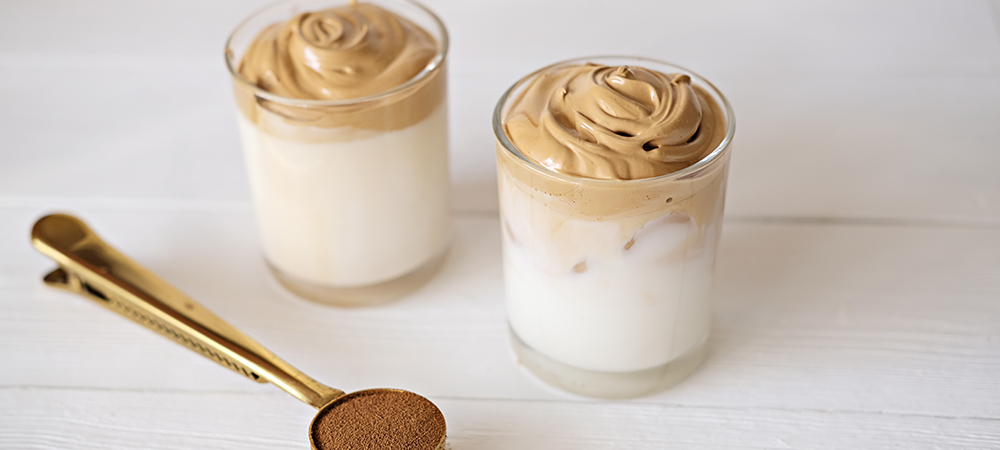 You've probably seen this pretty, fluffy, whipped coffee all over your Instagram feed! While it may look extra-fancy, it's actually super easy to make. All you need is a whisk, instant coffee and milk of your choice.
(Find this recipe at delish.com)
Black Bean Brownies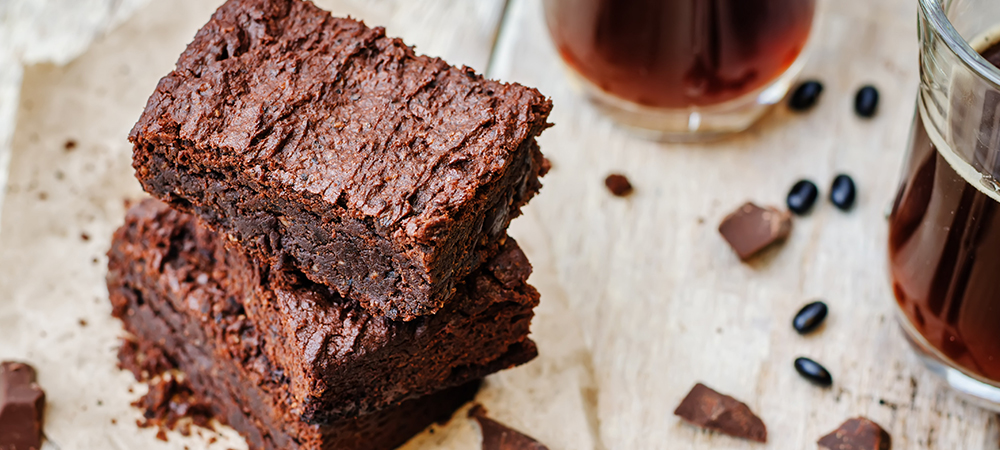 If you don't have flour, you'll be surprised to find that you can make these decadent, rich and chocolatey brownies using black beans! These taste amazing and are a bit better for you than traditional brownies.
(Find this recipe at chocolatecoveredkatie.com)
Peanut Butter Cookie in a Mug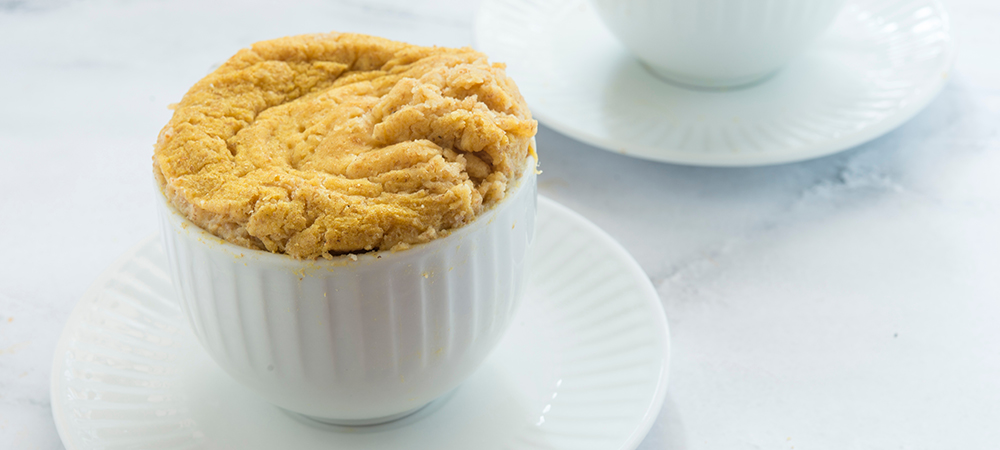 Craving a sweet treat but don't want to make an entire batch? Try this quick and easy peanut butter cookie in a mug recipe. It's quick, easy and will satisfy your sweet tooth without the temptation of over-indulging.
(Find this recipe at allrecipes.com)
Baking can be an excellent at-home activity, especially if you're craving something a little sweet. Don't forget, you can find all your bakeware and baking tool essentials at LondonDrugs.com  Good luck with your kitchen creations and happy baking!