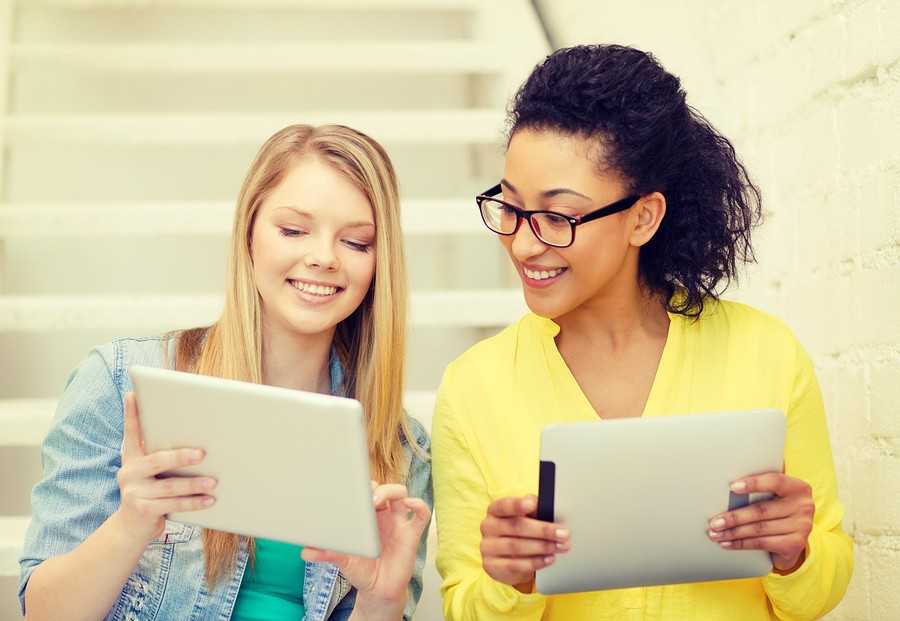 Last week, our LD Experts covered the best school laptops of 2016. But what if you want a device that's more practical for schoolwork than a smartphone, but lighter and generally cheaper than a laptop?
Of course, you'll be interested in tablets. These days, that also includes convertibles or hybrids – with hideable or detachable keyboards. That way, they function as either a laptop or a tablet, as needed.
But which are your best options? As always, that depends on your needs and also your budget. Here are some of the best tablet options for 2016.