Hosting Thanksgiving dinner is a huge job – not only does it take a lot of planning and organization, it can also be fairly costly. If you're not hosting this year, it's worth thinking about how to help. Always ask the host what you can bring – that way, they can choose something specific if they want to. However, if they don't have a preference, we've got some great suggestions for dishes you can bring along that complement the turkey. Read on!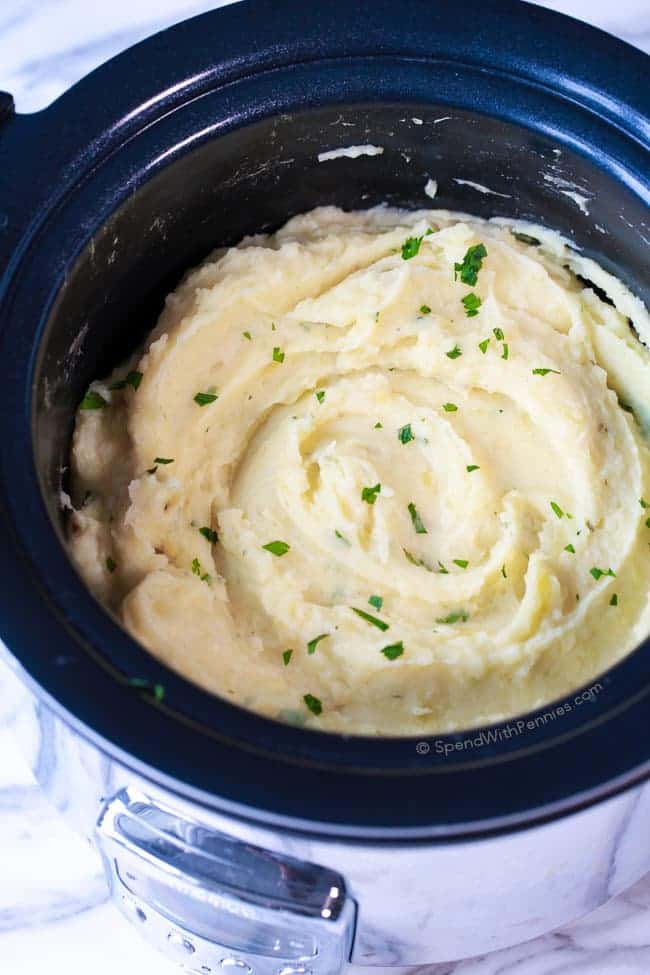 You know how it goes. Thanksgiving arrives, and the oven is overfilled with a turkey and roasting vegetables and the stovetop has cranberry sauce, gravy, and stuffing. So why not offer to handle the mashed potatoes? You can prep them in advance and then bring the whole slow cooker with you – that way, no oven space is needed to reheat your dish, but no one will have to bear cold mashed potatoes. Check out this recipe, which features classic cream and butter, and then let us know what your favourite mashed potato toppings are. We especially like cream cheese and sour cream.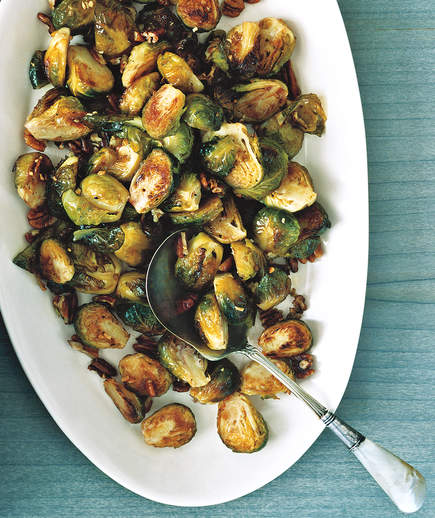 The lowly Brussels sprout has taken a more than a few shots to its reputation over the years, but when prepared well, it can be a tasty addition to the Thanksgiving feast. Roasting the sprouts brings out caramelization and a sweet flavour that make these little knobs a delicious side dish. Help restore the Brussels sprout's good name by convincing your friends and family they are super with this recipe. 
If your host isn't doing their own stuffing, offer to bring a stove-top version like this cornbread, sausage, and chestnut stuffing. The chestnuts add flavour and texture, and like all good stuffings, it's the perfect means of soaking up more of the delicious gravy that's nearby.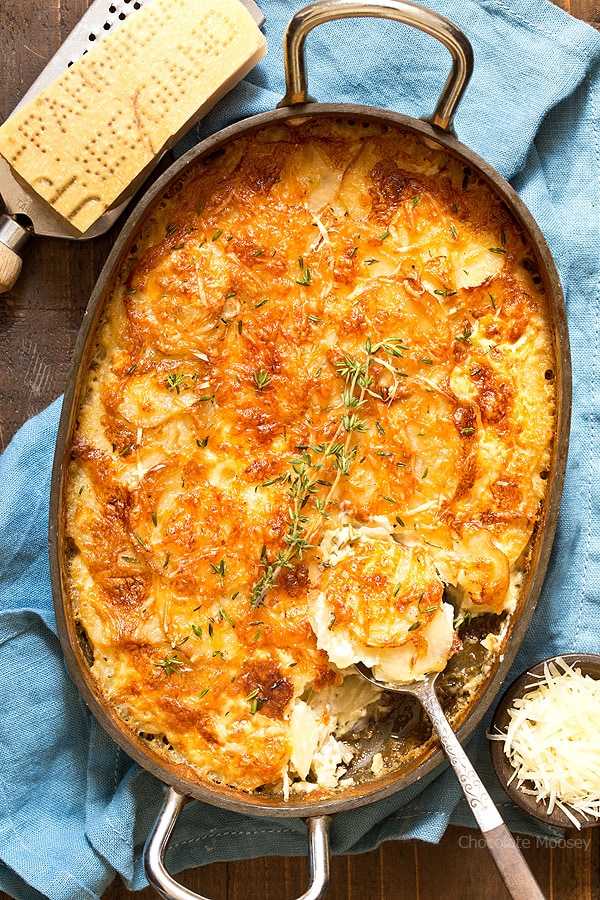 Cheesy, creamy, and oh-so indulgent, Potatoes Au Gratin are a classic for a reason. They take some time and care to prep, and your host will appreciate your dedication to delicious potato goodness. This recipe uses russet potatoes combined with parmesan cheese and garlic for a delicious flavour.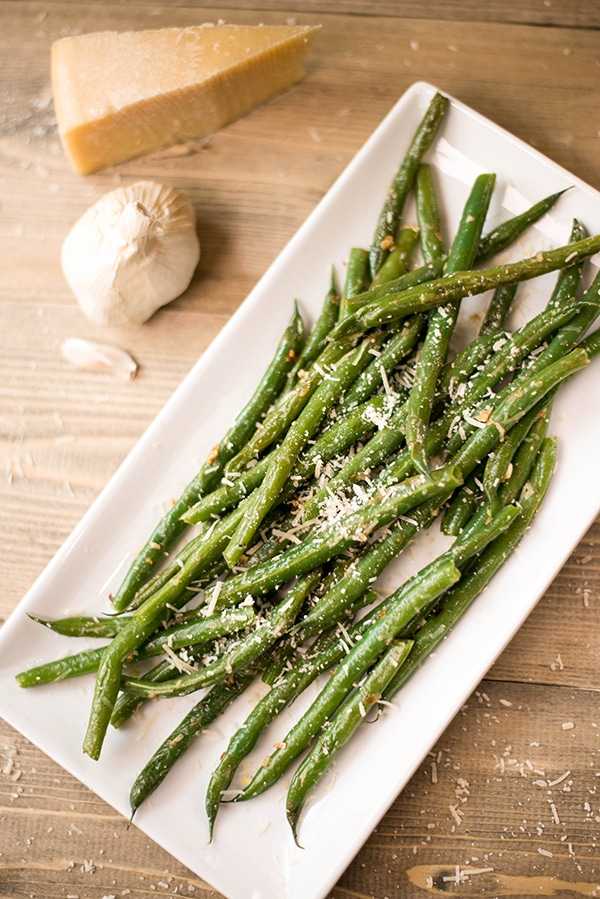 The bonus with this crowd-pleasing dish is that you can prep it well in advance, and it takes only 10 minutes to cook. Garlic, butter, and parmesan cheese give these beans a full flavour, and the dish will add some much-needed green to the Thanksgiving table.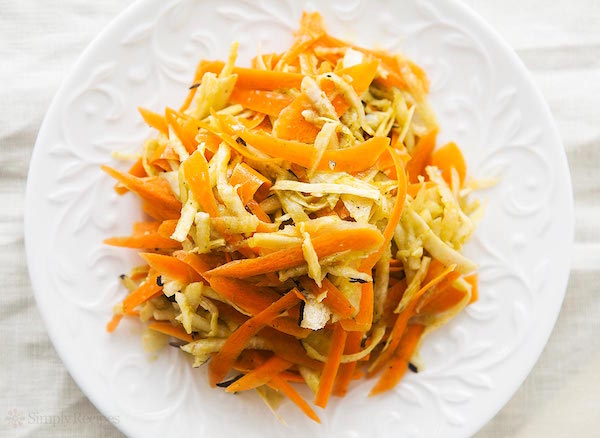 When a host doesn't have a preference about what dish you bring (or tells you a dish isn't necessary), why not make a nice root slaw? While uncommon (and therefore unlikely to be a duplicate dish), it fits nicely into the Thanksgiving spread. Plus, it travels well and keeps nicely for leftovers.
Happy Thanksgiving from all of us at London Drugs!