There's no time like the present to dust off that waffle iron you received as a wedding gift two years ago. The same applies to the slow cooker only brought out for potlucks, and the popcorn machine you can't reach at the back of the cupboard. When it comes to kitchen appliances, the possibilities are only limited by your imagination. Coffee makers and dishwashers are capable of doing much more than what it claims on their packaging. The following hacks take everyday kitchen appliances (and a few kitchen tools!) from one-dimensional to multi-faceted.
Cheese Grater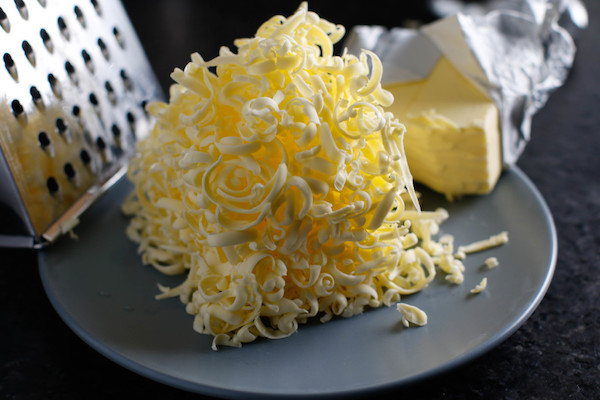 We all know how frustrating it can be trying to butter a fluffy piece of toast with a cold slab of butter. Not only can a cheese grater solve all your butter problems, but it can also double as a vegetable slicer, spice grinder, and chocolate shaver. Find more grater hacks here.
Slow Cooker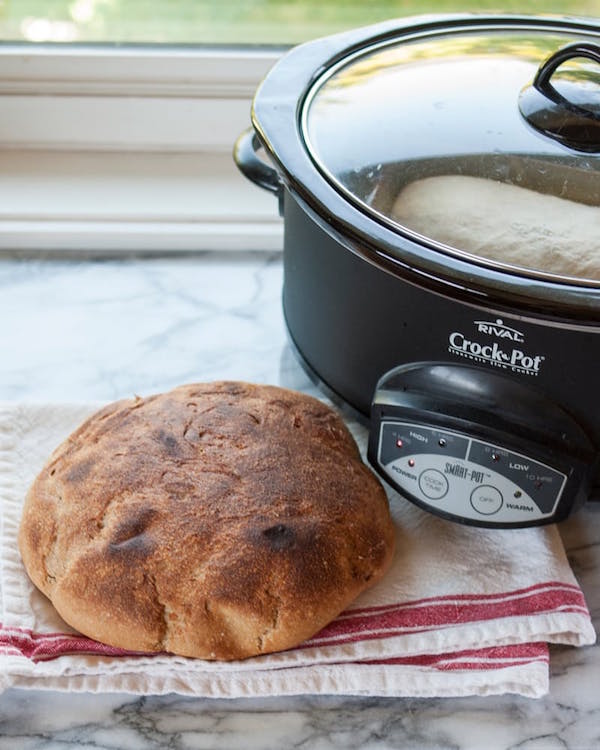 It comes as no surprise that slow cookers have become saviours in busy households. What is surprising is just how useful the trendy kitchen staple can be. This bread recipe is only one of many possibilities to cook up a delicious treat while you're at the office.
Microwave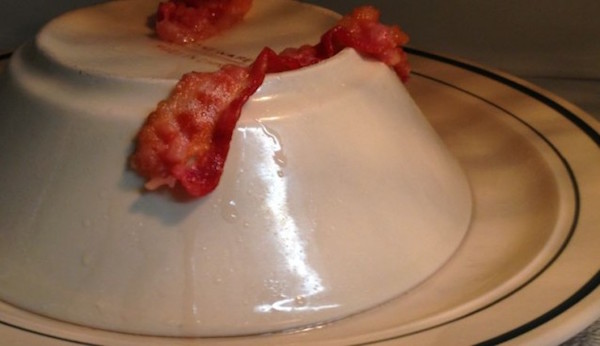 Microwaves are not only a modern necessity in the kitchen in terms of reheating leftovers and making quick and easy mug cakes. You can now use them to help remove stamps, crisp up bacon and clean the house using these genius tips.
Ice Cube Trays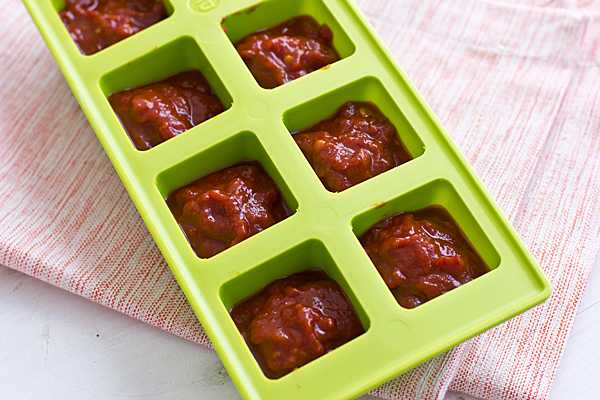 From ready-made and measured pesto, tomato paste, broth, coffee and more, ice cube trays can be used with almost any perishable you'd like to have on hand at a moment's notice. Savoury or sweet, there are many options to what you can freeze and portion off perfectly.
Waffle Iron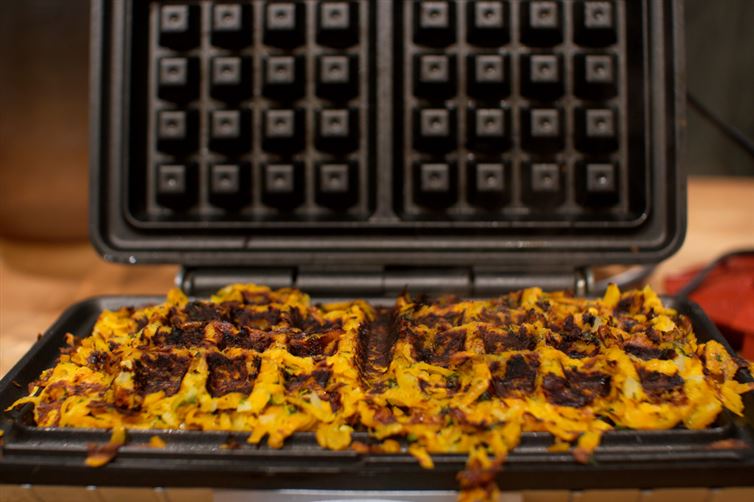 We've all heard of chicken and waffles, and waffles with whipped cream. But how about waffle hot dogs, waffle hash browns, brownie waffles or waffle sandwiches? Waffle irons are this decade's panini press, and may be even more versatile.
Coffee Maker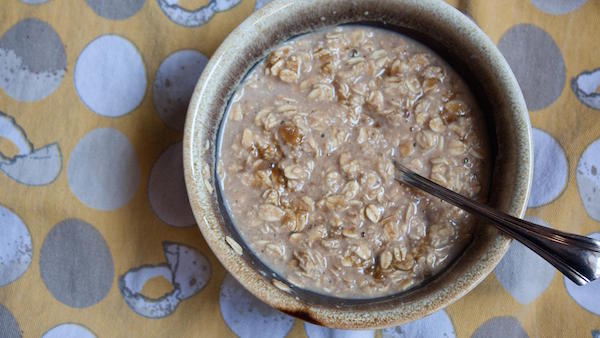 There is no excuse to miss one of these hacks. If you don't have a coffee maker already, now is your chance to stop spending all your cash on java. You can double-up and use it to host a fondue party, boil eggs, or whip up oatmeal on a chilly morning.
Kitchen Tongs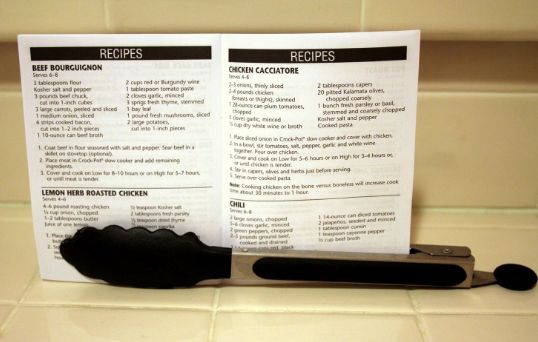 Kitchen tongs may well be the most underrated tool or utensil in your kitchen. From opening wine bottles, finding the spice jar on a hard-to-reach top shelf, to squeezing the last drop out of a lemon, tongs are handy and helpful in any situation.
Rice Cooker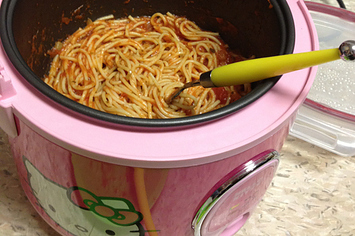 If you're sick of burning through all your pans from boiling basmati, invest in a rice cooker if you haven't already. Even if you only cook rice once in awhile, it's a small price to pay for an appliance that will no doubt become a dynamic tool on your counter. Make mashed potatoes, macaroni and cheese, or banana bread in this small machine.